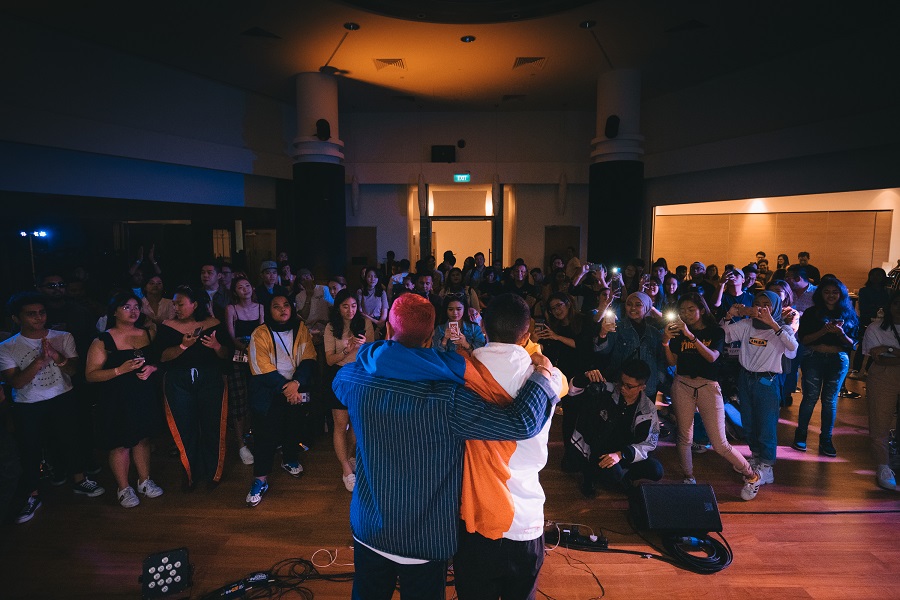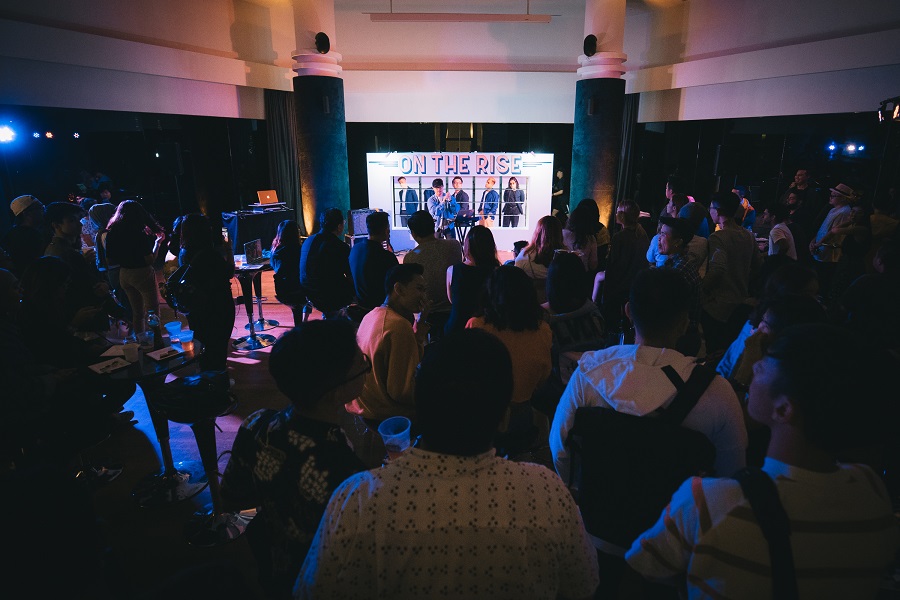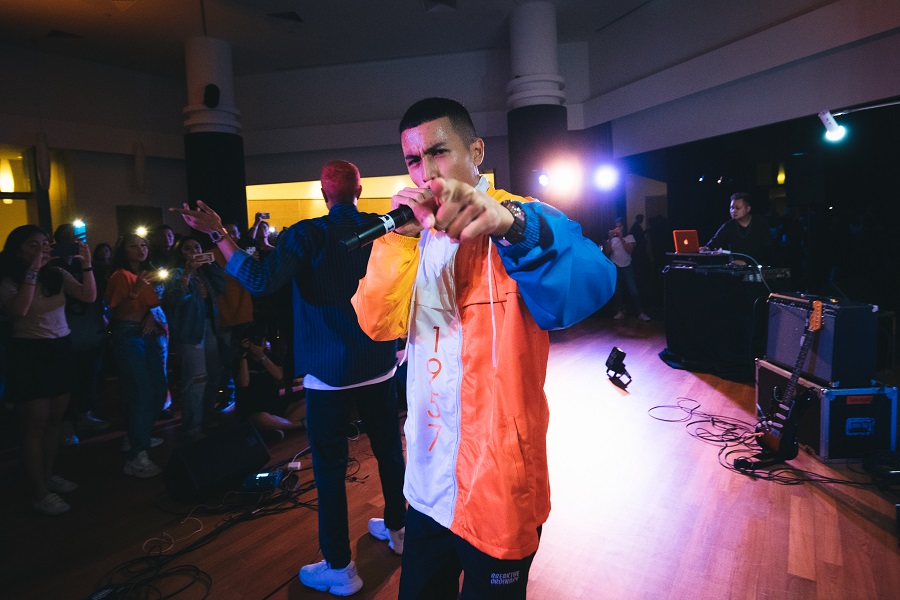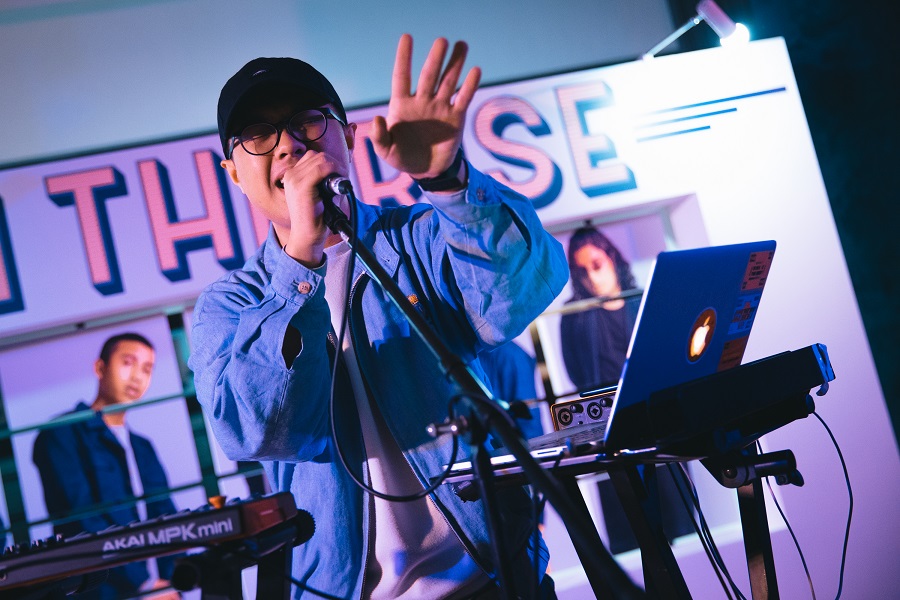 A great feature of SHINE Festival is also the integrated SHINE x *SCAPE Talent Development Programme (TDP), which offers youths a unique opportunity to hone their skills and grow their talents in various interest areas like music, dance, urban sports, urban arts, pop culture, and interactive media. The programme aims to encourage youth to learn more about themselves, their individual interest and passion; collaborate and build a network of connections to achieve their identified interests; and reach outward to expand their talents to the world at large.
Interested youths will have to apply to be part of the programme. Stay tuned for 2018's edition at the SHINE Facebook page.
Past music mentees include bittymacbeth (2016), Marcus Makes Music (2016), Sophia Joe (2017) and Axel Brizzy (2017). Watch Sophia's and Axel's journey in this year's SHINE x *SCAPE TDP below!