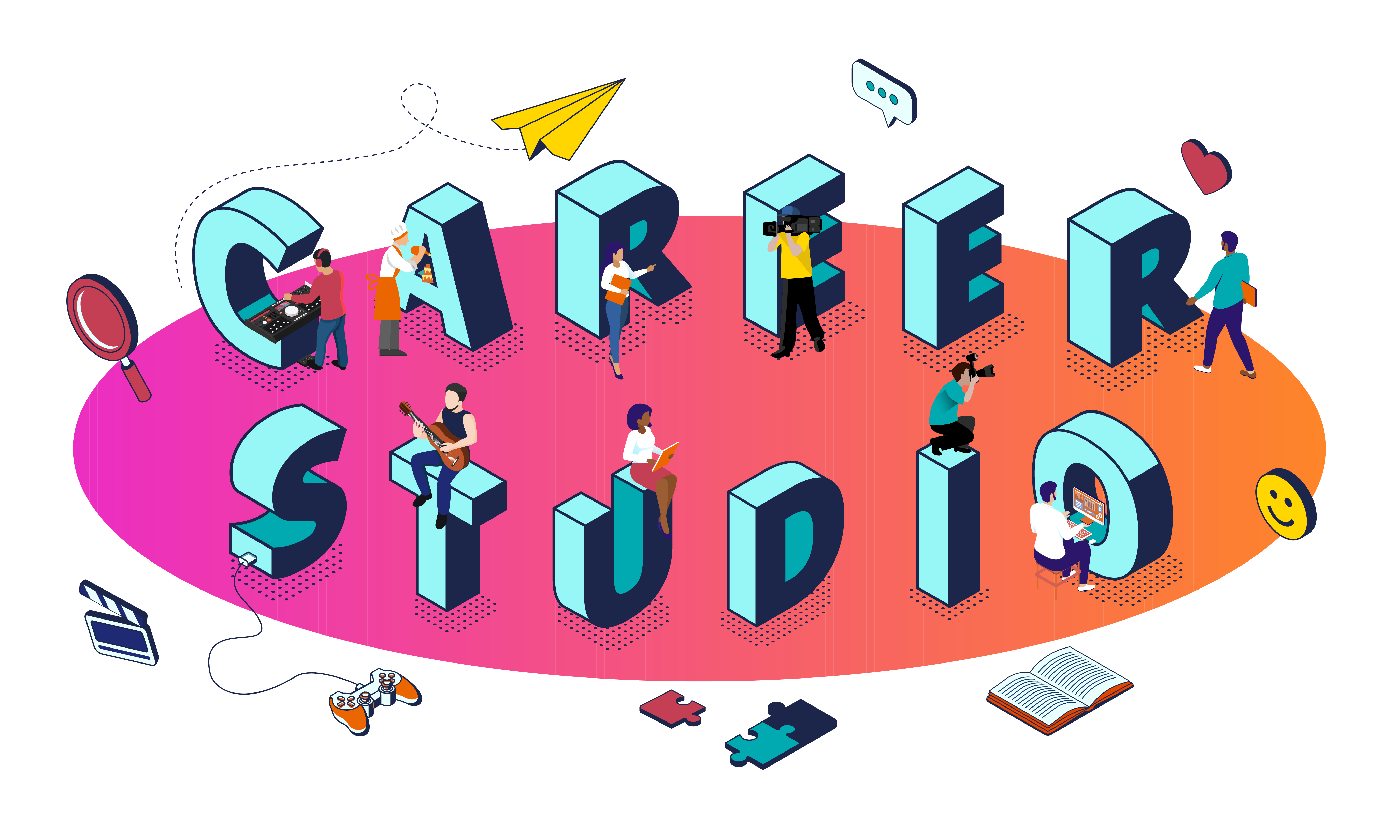 About
Perhaps at this moment, you are trying to figure out what's your next step. Maybe you need some ideas, inspiration, alternatives on what you can be doing in your future career. Or you have a new path you want to create for yourself and you want more support. 
Here at *SCAPE, we want you to Dream it and Live it!  The future of you requires fresh creativity, perspectives and grit. That is why we created this initiative *SCAPE Career Studio that we have just launched this September! 
We want to come alongside you — to support you as you ideate and test out your career aspirations. 
Not sure where to start? You're right at the right place. Come join us in the upcoming programmes to discover more, ideate and test out those ideas. 
You'll get a chance to discover your interests and explore options. Through this initiative, you can move from feeling stressed, uncertain and unclear to feeling more confident, clear and confident for what's ahead. 
Test out your ideas and work towards your dreams
Grow yourself, develop and articulate in-demand skills
Gain exclusive access to creative career mentors and create opportunities for yourself
Get certificates + freebies
Creative Prototyping Workshop #2
Date: 4 December 2021 (Sat)
Time: 2pm – 4pm
Platform: Zoom Meeting (Link will be provided upon successful registration).
At this workshop, you'll also get to:
Flesh out your career ideas/project/path through a series of design thinking activities
Generate ideas on how you can tap on *SCAPE to prototype your creative aspirations
Track your personal soft skills development via skills tracking app, Skilio.
Upcoming programmes
Creative Prototyping Workshop Series Workshop #3


8 January 2022 Saturday 2-4pm

Personal Branding Workshop


22 January 2022 Saturday 2-330pm
If you don't try, you'll never know. Come discover and test out your career aspirations here at the *SCAPE Career Studio!
For more info, you can drop us an email at hubquarters@scape.sg.