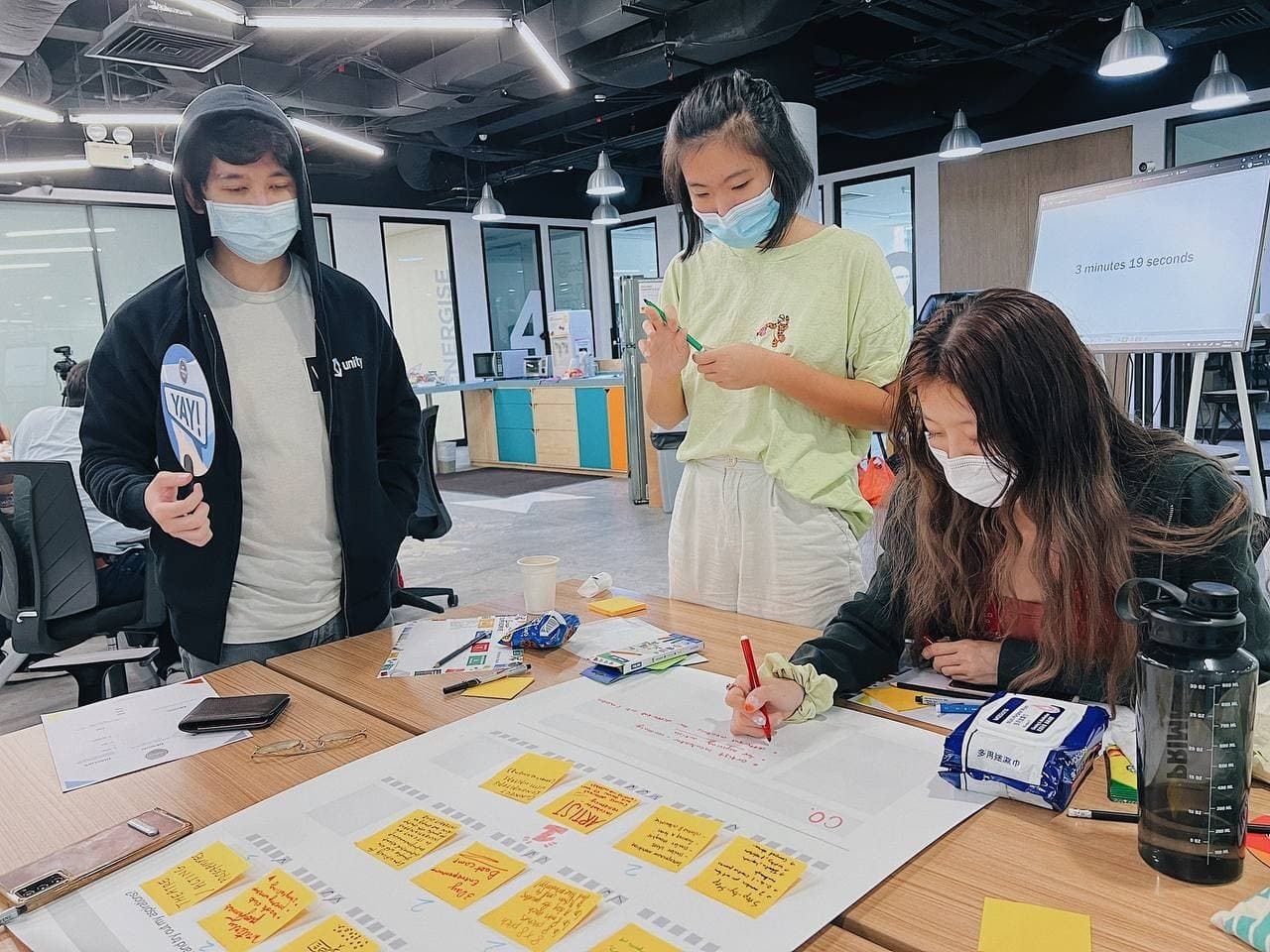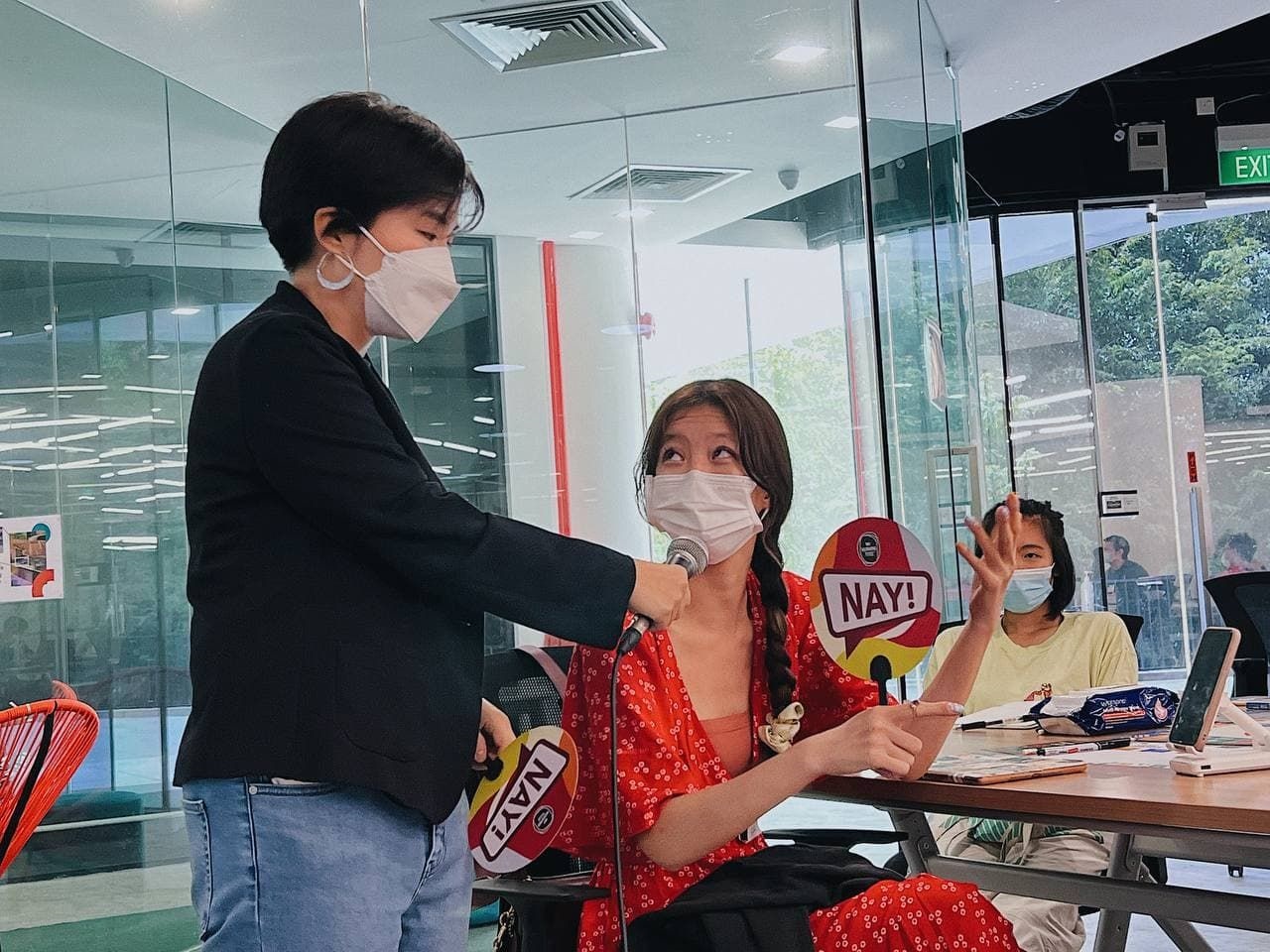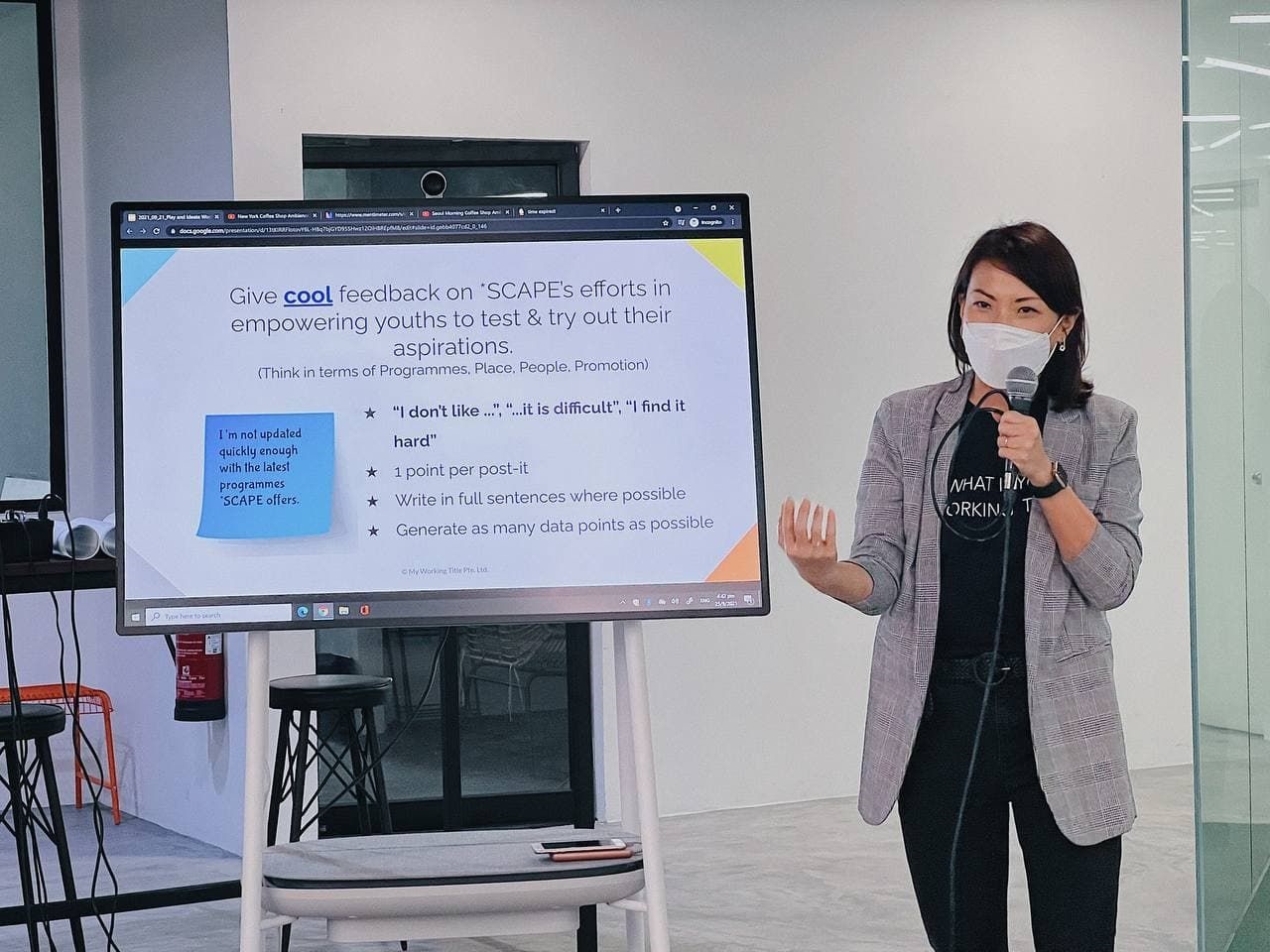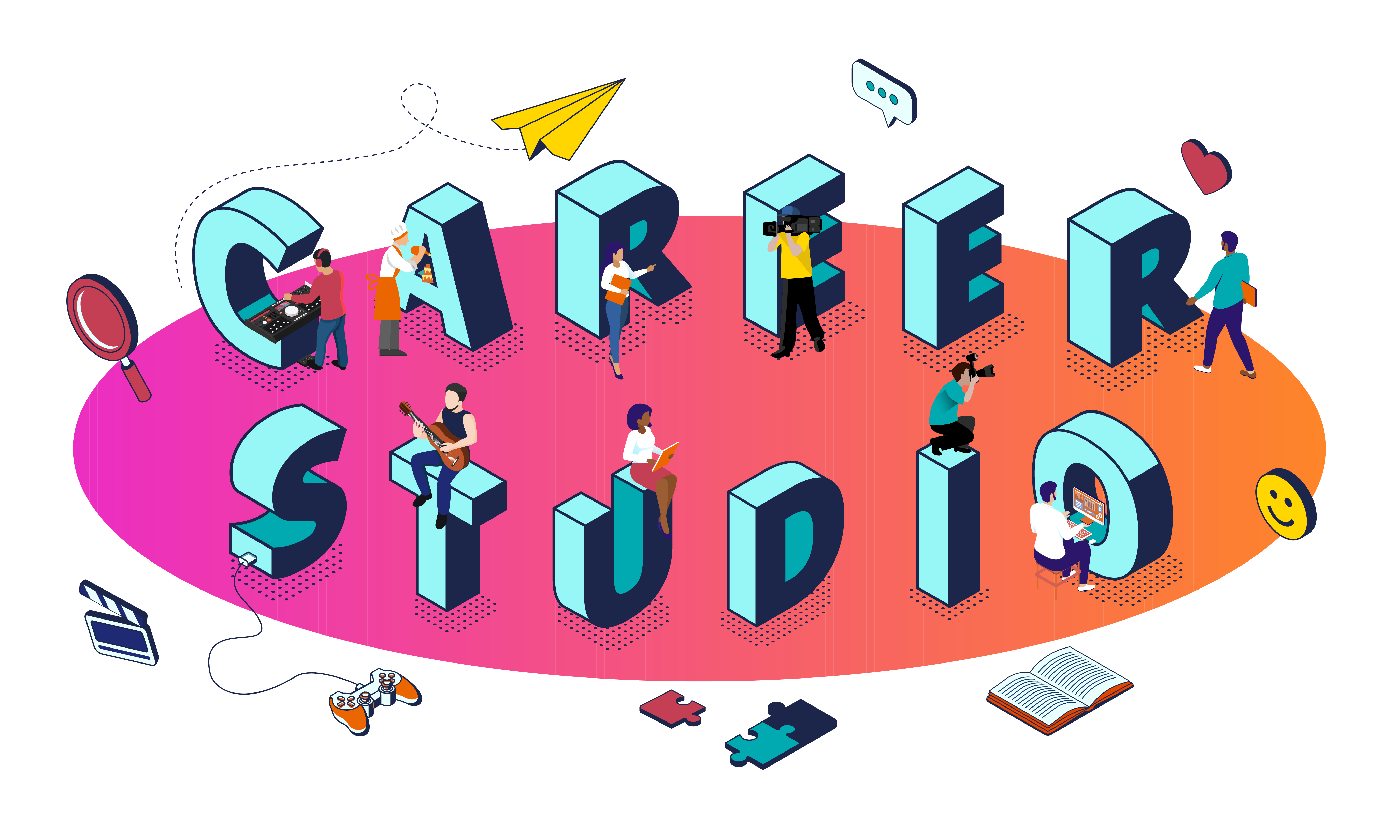 About
Perhaps at this moment, you are trying to figure out what's your next step. Maybe you need some ideas, inspiration, alternatives on what you can be doing in your future career. Or you have a new path you want to create for yourself and you want more support. 
Here at *SCAPE, we want you to Dream it and Live it!  The future of you requires fresh creativity, perspectives and grit. That is why we created this initiative *SCAPE Career Studio!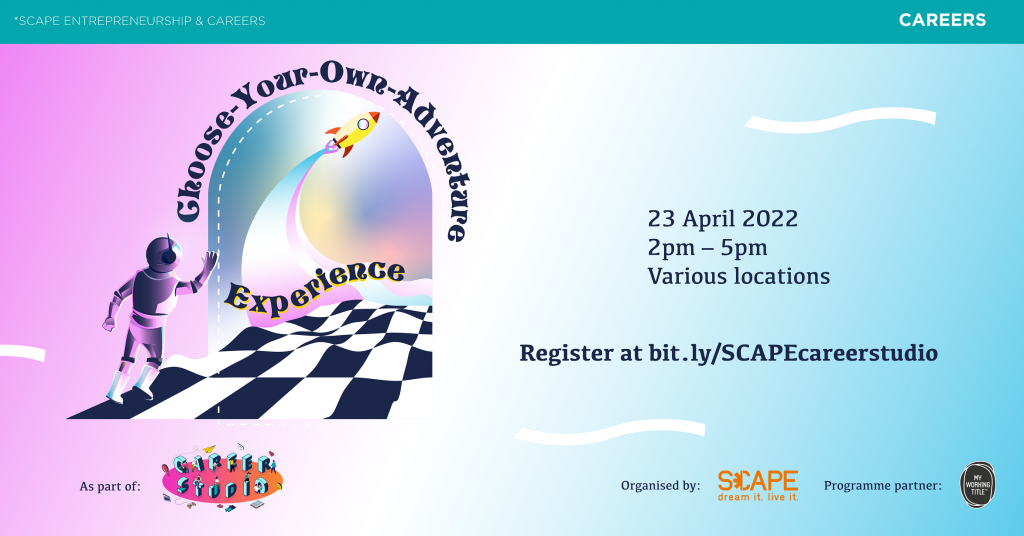 *SCAPE Career Studio presents:
Choose-Your-Own-Adventure (CYOA) Experience
"Should I pursue this career? How do I choose what to focus on? How do I know if this track is for me?"
We've heard you from our *SCAPE Career Studio launch! This April we're taking YOU behind-the-scenes to learn what it takes to start and develop a creative career. Partnering with *SCAPE's collaborators, this Experience connects YOU with those who have gone a step ahead to make their creative/non conventional career dreams a reality.
If you are a youth (18 – 35 years old), with a calling to pursue a creative career in Singapore, join one of our CYOA Experiences to learn about both the "glam" and "unglam" parts that goes into building a creative career AND get to ask all your burning questions in a cosy, intimate setting. As a bonus, you'll get to create something with our creatives!
Choose to join the Experience of ONE of these amazing local creatives –
Date and Time
23 April 2022, 2pm – 5pm
What to expect
2pm

Arrival
Let's Get To Know Each Other!
Let's Answer Your Burning Questions
Let's Create

This time is for the participants to learn a little of the "magic" of the creative process.

In this segment, the Professional will "teach" a small segment of their creative process and you get to create something of your own. Think of it as attending a MasterClass and getting one-on-one guidance.

Let's Reflect

4pm – 5 pm

Wrap-up and Goodbye
Who is this for
Youths 18-35 years old, seeking career clarity in career exploration, especially in non-conventional and creative careers
Why should you attend?
Journey into your desired non-conventional/creative industry

Peek into the real work; the "glam and unglam" parts

Understand the creative processes and business side of a creative/unconventional career path that is necessary for long-term creative sustainability if you want to pursue this as a career path

See the process, ask deep questions, create something with professional guidance

Connect with a professional to develop in-roads in your desired industry in the future
Cost: $10/pax (Free if you attend and complete this session!)
*As we would like to keep the size of the group small and intimate, we will be collecting a $10 fee upfront to reserve your spot. Once you have attended and completed the session, we will reimburse you the full amount within 14 working days after the session.
If you are unable to attend
Please find someone to replace you for this session and notify *SCAPE as soon as possible. Otherwise, the fees will go to supporting youth-related programmes at *SCAPE.
Group size per career experience
5-10 participants (Registrations are confirmed based on those who pay first)
Venue
Various locations (We will send you the final venue once your registration has been confirmed)
If you don't try, you'll never know. Come discover and test out your career aspirations here at the *SCAPE Career Studio!
For more info, you can drop us an email at hubquarters@scape.sg.