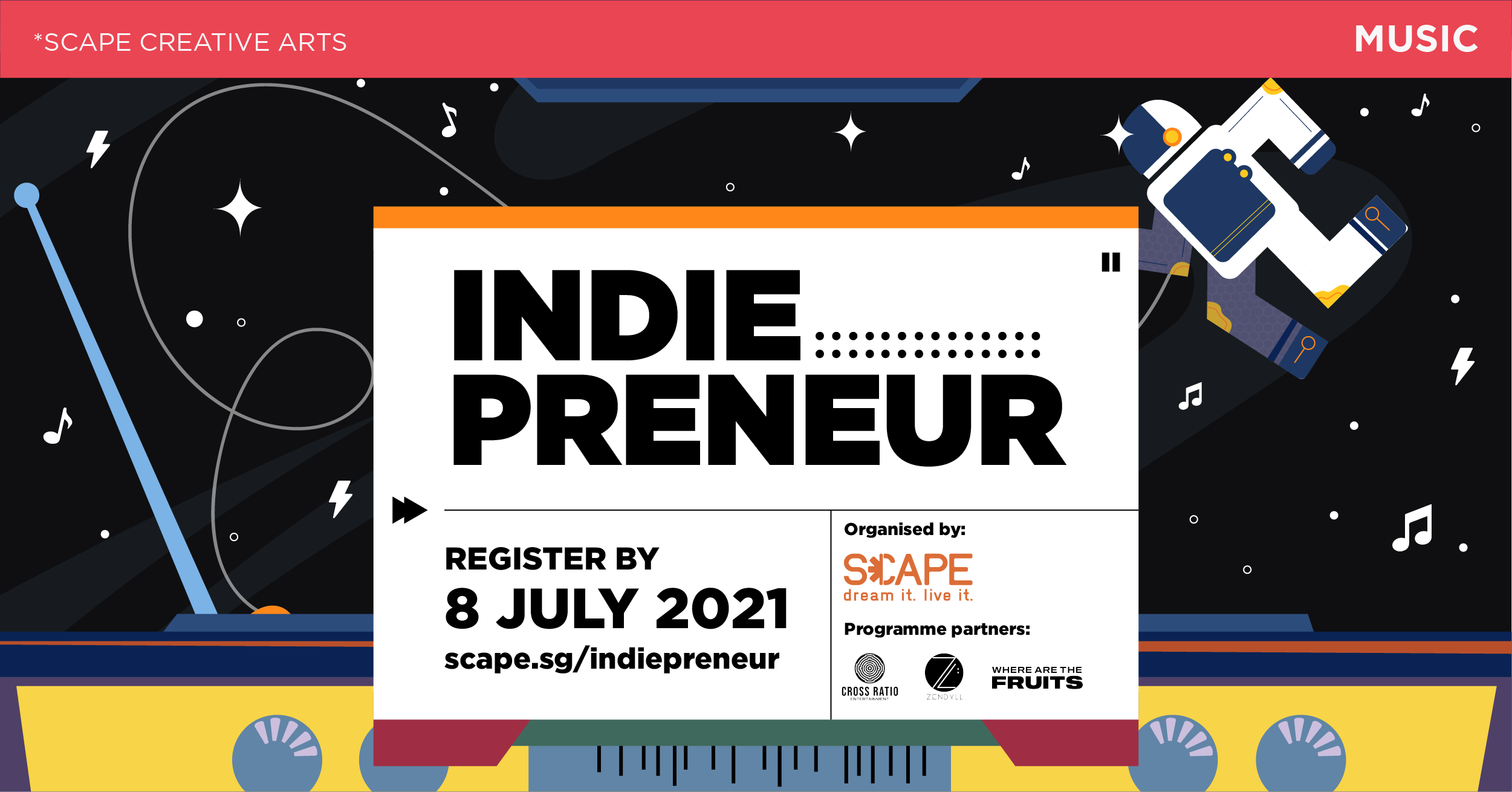 CONCEPT: ACCELERATING AN ARTIST MANAGER
Interested to become an artist manager? Join *SCAPE Music Indiepreneur where you can be part of an accelerator programme to become an emerging artist manager. You can expect access to industry partners and have the opportunity to learn and develop with these established partners in areas such as music events and artist management, label management, distribution and promotion as well as marketing.
Registration is closed
*SCAPE Creative Arts aims to build an ecosystem of youth artist managers who will be inspired to lead the conversation for the arts in Singapore.
Registration is open to youths between the age of 15 – 35 years old of Singaporean / PR nationality.
Applicants are to fill up all sections of the registration form.
A write-up of less than 80 words of your understanding on the role of artist managers / your interest in the programme.
You are required to obtain parental consent if you are below 18 years of age. A form will be sent to you via email.
Key Programme Dates:
Call for Applicants: 11th June 2021
End of Call-Out to Applicants: 8th July 2021
Shortlist of Participants: 11th July 2021
Interview with Shortlists: 13th – 16th July 2021 (Based on Participant's Availability)
Attachment with Selected Participants: 19th July – 29th November 2021
Presentation of Key Learnings: 9th and 10th December 2021
Indiepreneur Managers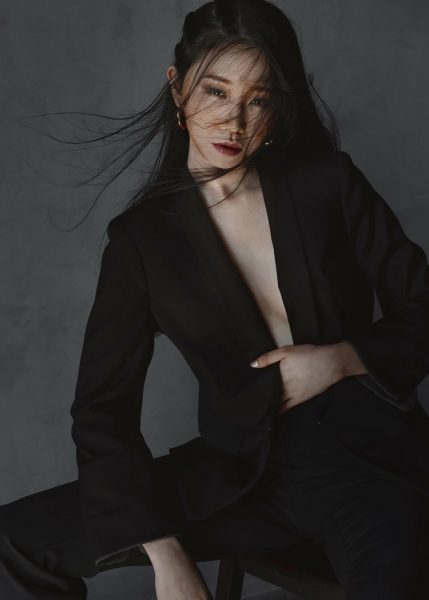 ALLISON
A L L Y is a singer-songwriter, whose journey into music began when she was 7. At the age of 16, she completed ABRSM Grade 8 in Piano and Theory. In 2018, she wrote her first song and submitted to a competition which ended up being produced in an online album. This sparked an unchanging interest in songwriting for her. She was also a finalist in NTU Centerstage that year. Upon graduation in 2019, A L L Y flew to Boston to attend Berklee's songwriting workshop and to Sweden for an international songwriting camp. After returning to Singapore, she decided to release her own music. 2020 marked 3 releases. 2021 she released 《如果你爱我》, written, composed and produced by herself. She's currently working on more music to come in 2021. She also hopes to be an all-rounder performer, and a musician cum producer.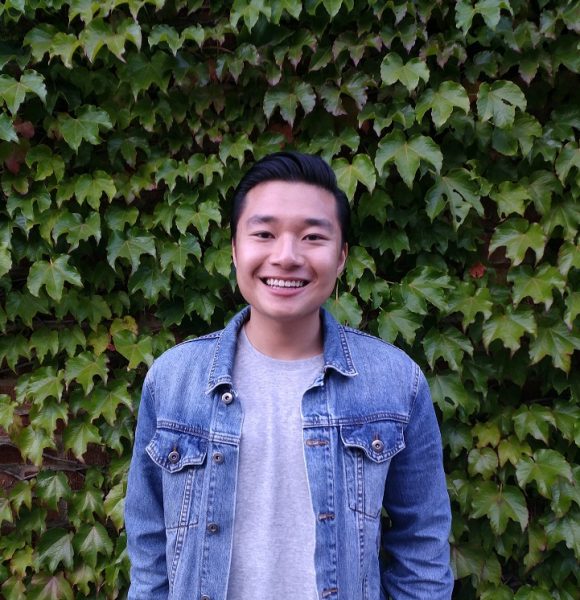 BRANDON
With production experience and insights across the international music industry. I decided to join the *SCAPE Indiepreneur program to further understand the challenges faced in building the infrastructure and business opportunities within our local music industry and beyond.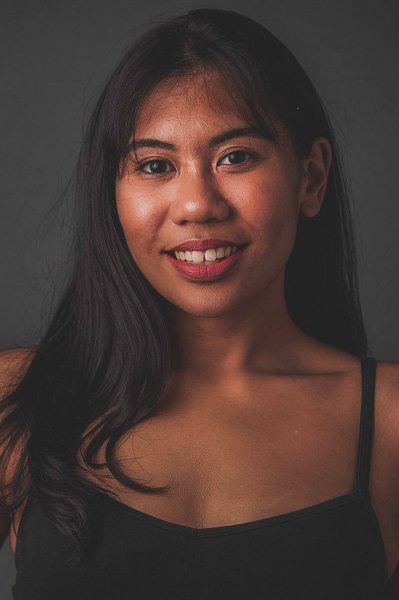 ILI
Ili is a Performance graduate from Lasalle College of the Arts. Before the pandemic hit, Ili dabbled in an Artist Liaison position with Fat Fish Familia, and slowly found that she enjoys a career in the music industry. It wasn't long till she realised that both her brothers are actively pursuing a career in music, hence her applying for Indiepreneur 2021, to find out more about what goes on behind the scenes to music in Singapore.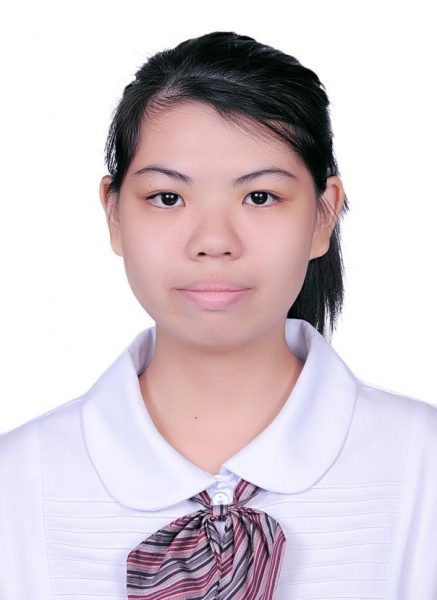 JOEY
A local music scene enthusiast who have been pretty much involved at different music events and festivals. I've decided to join this Indiepreneur programme to learn more about managing indie artiste(s) and/or band(s) & having prior knowledge to assist them in different aspects of their music career.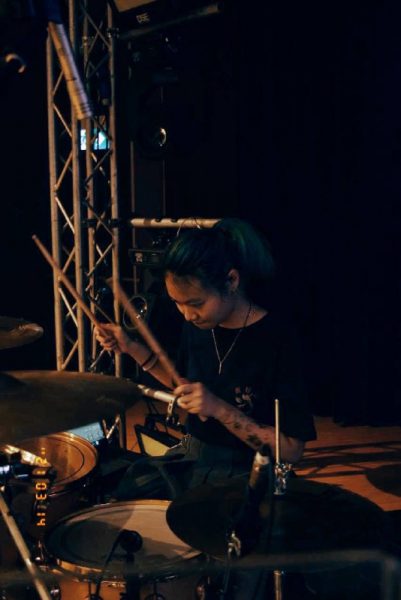 JOLIN
Armed with a passion for drumming and a knack for story-telling, Singapore-based drummer and producer Jolin, started drumming at the tender age of 4 years old. Coming from a family full of musicians, she grew a strong sense of understanding music not just for the drums, but also many other instruments. Taking inspirations from Zac Farro of Paramore, Anika Nilles and JD Beck in honing her craft, she has since been performing for events like the 30th Opening Anniversary IE of Singapore and SP's DMAT Graduation show. Not only did she emerge as the top few places in the 2013 Drum Tao competition, but her talent also earned her the gold award in the prestigious 11th China-ASEAN Arts Festival & Asian Arts Festival. Nonetheless, she is a recipient of 2 plagues awards in 2017 & 2019 from Trinity College London for her Grade 6 & 7 Exams. She has also performed many covers for various mini-concerts in Suntec City. She aims to be able to let her listeners adore music in a new way through endless waves of groovy rhythm.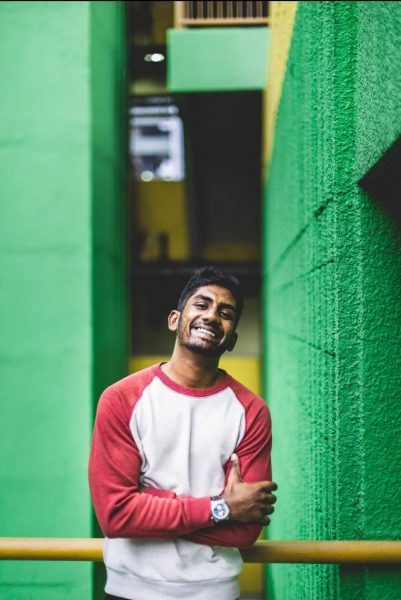 PRAVIN
An independent recording artist and a Professional Marketer and Designer, Pravin Nayar has spent more than a decade building his musicianship growing up in Singapore's underground heavy music scene. In 2020, he released the debut full-length album Life Of Creation with his progressive metal band, Heaven Brought Me Hell, to local and international acclaim. The album was picked up by Wacken Radio, the official radio station for Germany's biggest metal festival, Wacken Open Air and has since been featured on multiple local music podcasts. His single "The Dancing Plague" with his other band Entropy also aired on local Malay radio station RIA89.7FM's Vicious Volume hosted by Abang Bo in the same year. Pravin Nayar is currently working on a solo album on his self-titled project "Surgeons of Madness" featuring a myriad of local artists from various musical backgrounds. More than just a metalhead, Pravin also draws inspiration from his love of other genres such as hip hop, indie and alternative music as well as Cinema soundtracks and visuals. This has led him to discover an abundance of passionate and talented individuals within Singapore's musical landscape. Through the *SCAPE Indiepreneur programme, he hopes to further his education to help as many aspiring local artists grow and help Singapore become a beacon of artistic excellence across the world.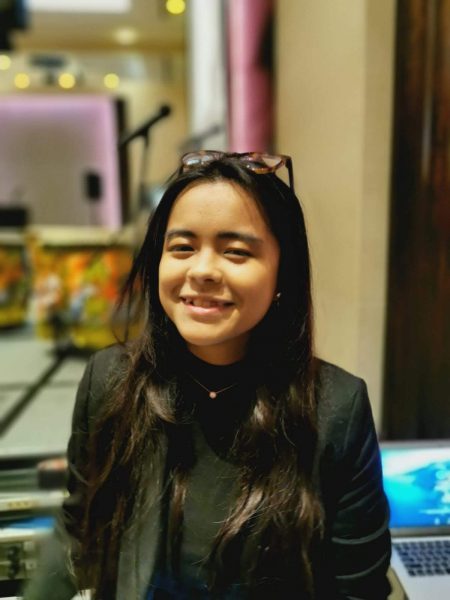 SHU
From Live Sound to Studio, graduated from Music Prod & Audio Eng in SOMA to freelancing in Live Sound with the background from Nitec Electrical Eng (Lighting & Sound) has led my interest and passion in the industry towards many ways. As an enthusiastic K-Pop fan, with this Indiepreneur programme it allows me to learn and enhance my knowledge and skills in the business side of music.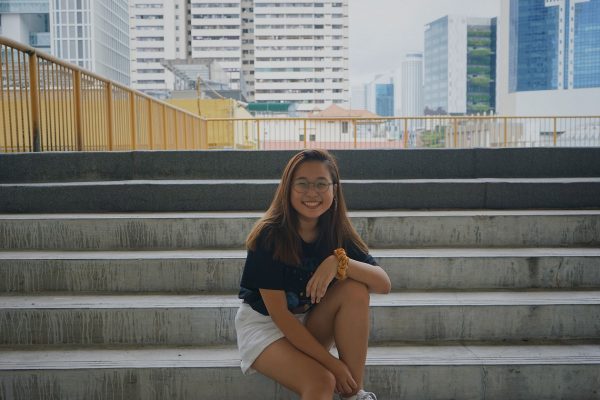 STEPHANIE
After 3 years in Singapore Polytechnic's Diploma in Music and Audio Technology, I discovered a strong passion for songwriting and events. Finding inspiration from movies, poetry and daily life, songwriting became an essential form of self-expression for me. I am very lucky to have been able to be a part of many events before and during the pandemic, which has helped grow my interest in it exponentially. I joined this programme to find out more about the different aspects of the industry that I have not been exposed to and hopefully figure out an area that I could be a part of in the future.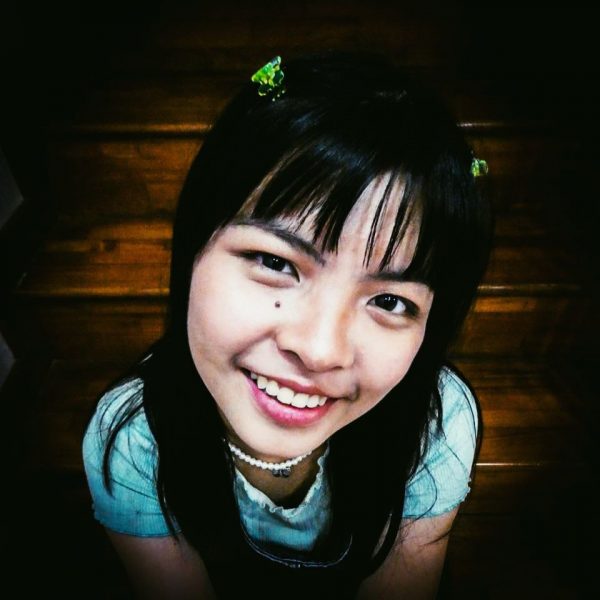 YUQING
Yuqing, also known as YQ Tan and YQ, is a singer-songwriter and the lead singer of the band, TLQ. She has been invited to perform at many community, corporate, and charity events. Besides singing in Singapore, Yuqing has also been invited to perform at Genting Highlands Arena of Stars, Johor Bahru and Kuala Lumpur in Malaysia, Batam Island in Indonesia, Beijing in China, and Maddela in the Philippines. Besides performing, Yuqing loves to write songs. In August 2021, she wrote "Silver Voices" for Teck Ghee Silver Stars Choir and the song was dedicated to PM Lee Hsien Loong during Teck Ghee Virtual National Day Celebration. In March 2021, she wrote the lyrics "Life" to the music provided by Mr. Mohamed Abdullah Alhabshee and performed the song together with Mr. Mohamed and The First Fusion Band at "SHC Silver Jubilee Charity Show". In February 2021, she wrote the lyrics "Mari Kita Menikmati Chingay" to the music by Megat Firdaus and was awarded the first prize for MESRA CHINGAY 2021. In March 2021, she was selected by Dick Lee to perform for his workshop, "How to write a hit song?" at Steinway Gallery.  She was invited to write a song for Singapore Hospice Council (SHC) for her 25th Anniversary. The song titled "Journey" was also used the song as a theme song for a short film, "The Sketchbook", produced by mm2 Entertainment. Her latest release "Stronger Together" was dedicated to the family members of our frontline heroes, who supported their loved ones in helping us to fight COVID-19. Her debut single "OUTERSPACE" was released in January 2020. Her second single "I.L.Y.M" was released in July 2020 and was added to 13 Spotify playlists, Apple Music's playlist, and Bandwagon's playlist.