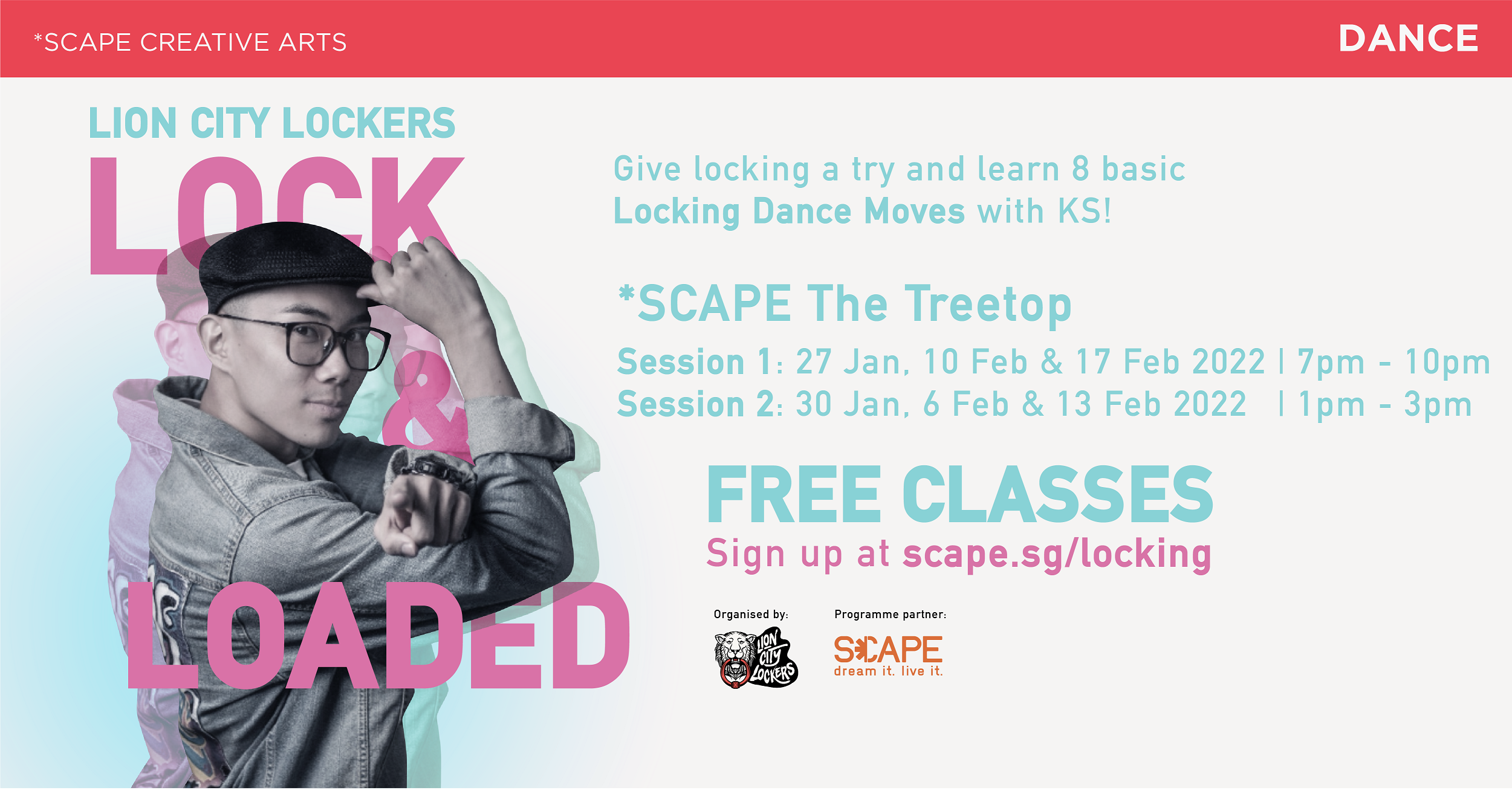 Lion City Lockers – Lock and Loaded
Calling all aspiring dancers! If you are interested in picking up dancing and would like to experience a dance class, here is your chance! Give locking a try and learn 8 basic Locking Dance Moves with KS!
Lion City Lockers will be conducting a series of dance classes with the genre 'Locking'. You will be learning the 8 Locking moves by the creator Don Campbell, as well as piece up the movements to do a fun choreography. You can join either sessions or both if you're feeling adventurous!
Session 1:
27 Jan, 10 Feb & 17 Feb 2022 | 7pm – 10pm
Session 2:
30 Jan, 6 Feb & 13 Feb 2022 | 1pm – 3pm
Free Classes | $30 deposit is required and will be refunded if all 3 classes are attended per session
Instructor
KS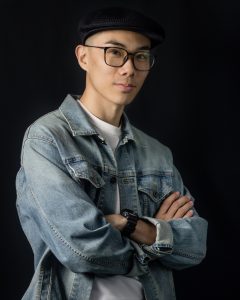 KS is a street dancer who has been active in Singapore's street dance community for the past 15 years. Learning both Popping and Locking when he started out, he has been competing actively on both local and international stages, as his aim is to encourage more people to pick up dancing.
Having travelled all around the world has allowed him to share his craft with dancers from all over the Asia region. He has judged competitions in Vietnam, Malaysia, Indonesia, as well as competed actively in countries like Japan, Korea, Taiwan, Indonesia, Malaysia, Vietnam, China, and Italy.
He is the managing director of the dance community group called 'Lion City Lockers', where he  keeps the community robust and active through organising activities throughout the year. In the recent years, he has also been focusing on educating the next generation by teaching kids through enrichment programmes.