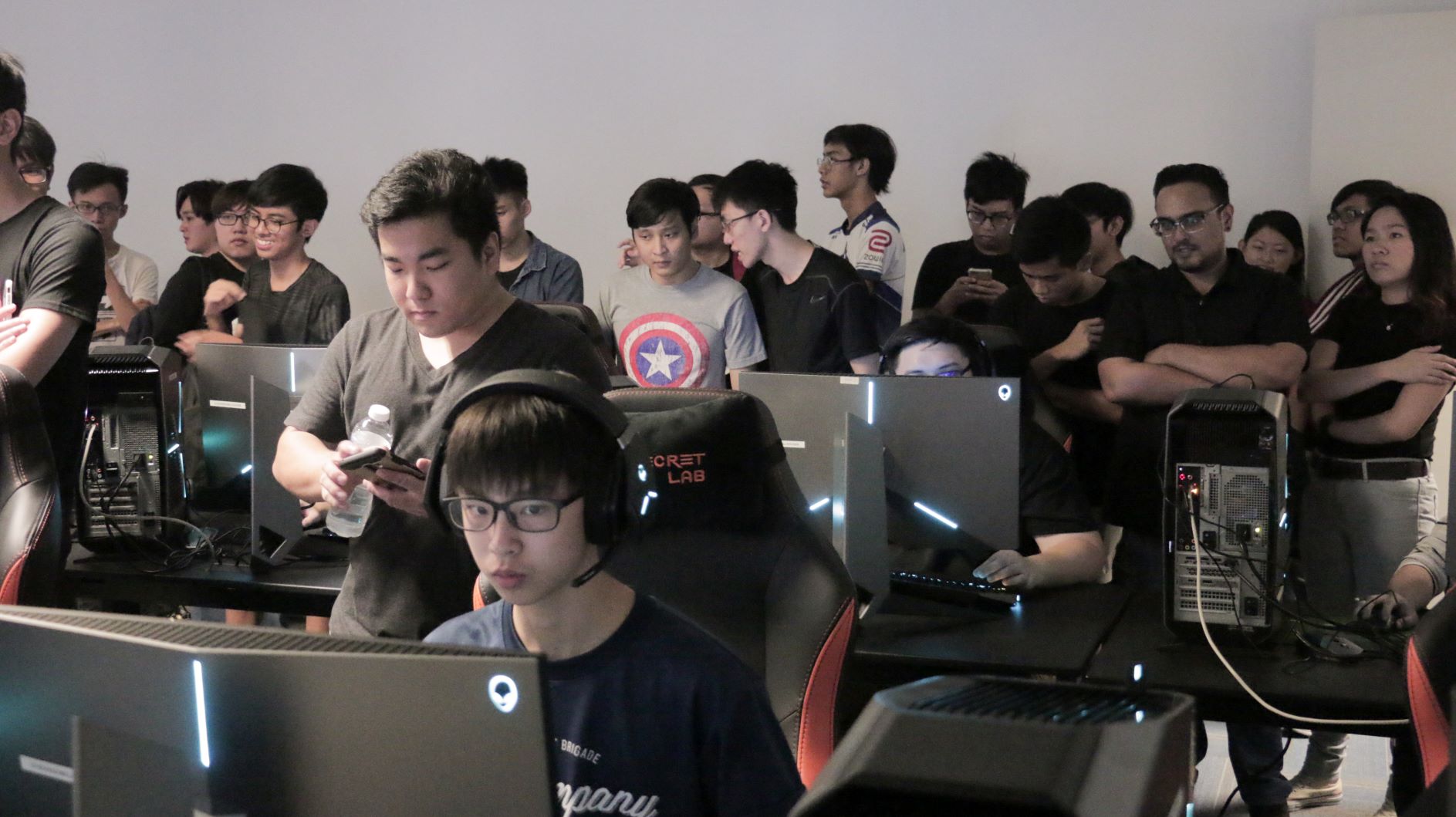 *SCAPE and PlayStation Asia is hosting a community tournament for the FIFA Community.
REGISTER HERE
There will be a high score station and a chance to pit your skill against our local professional FIFA player. Also, look out for a LUCKY DRAW at the end of the tournament!
Tournament Date: 19 May 19
Tournament Time: 12.00pm – 7.00pm
Reporting Time: 11.00am
Console: PlayStation 4
Game Mode: Kick-off Mode
Click here for the Tournament Rule Book
Players will compete in a Swiss format tournament where players with 2 losses will be eliminated from the tournament. The first round of the tournament players will be paired at random. Subsequent rounds after, players will be matched with a similar score. Players that suffer two losses will be eliminated from the tournament.
Prizes
1st place: $50 PSN Card + FUT Jersey
2nd – 8th Place: FUT Jersey
Take Note:
Players are eligible to bring their own controllers. However, players are not allowed to plug any devices, other than controllers and audio devices, into any console.
Players will need to be available throughout the day to play their matches. Players will be given a reasonable warning that they will need to be ready to play, and players leaving the location of the event will be responsible for returning in time for their matches
Players not present at the designated start time for any match will be disqualified, and their opponent shall be granted a 3-0 match win.
Coaching is prohibited
In the event the match is a draw, the game will continue into extra time Classic Mode . If it remains a draw following the two 15 minute in-game periods of extra time, the game will conclude in a penalty shoot-out.
Collusion between players is strictly prohibited.
*SCAPE will designate Referees, including a head referee, to administer the tournament during the events. Referees will be identified onsite lanyard or other element. They will be identified to competitors before the tournament.