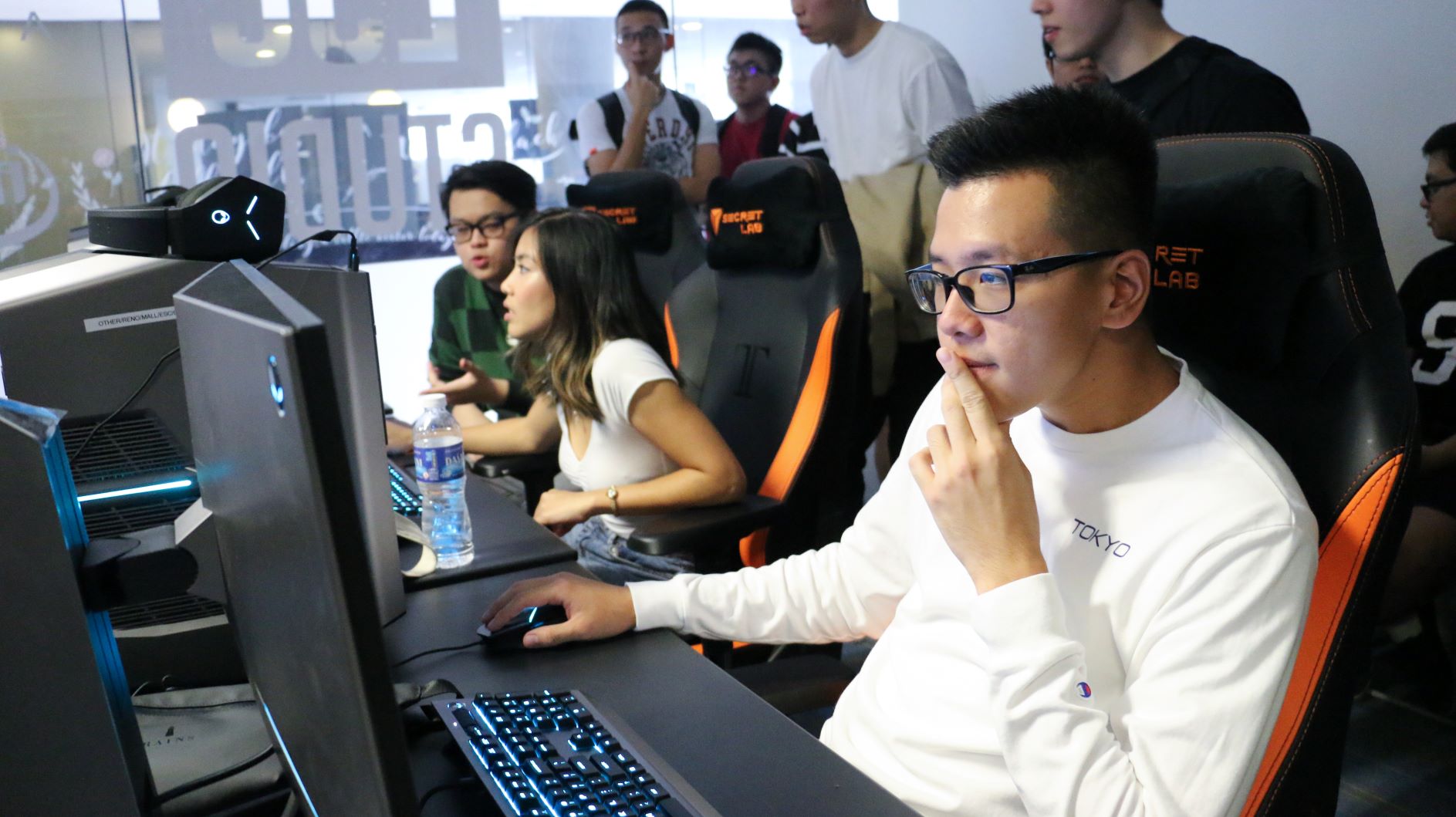 COMMUNITY RALLIES 2019
*SCAPEesports community rallies is a community engagement program targeted at youths looking to be involved in esports.
Community Rallies aims to foster community spirit and cultivate a sense of belonging for youth to meet like-mind individuals at *SCAPE.
The programme also serves as the platform for community development and experience-based learning through volunteering opportunities.
MAY EVENTS (once registered, check your inbox for a confirmation email)
4. Monthly Engagement for Mobile Legends: 
May 11 | 1pm – 6pm | *SCAPE ESC Studio, Level 5
REGISTER HERE
6. Monthly Engagement for League of Legends:
May 25 | 1pm – 6pm | *SCAPE ESC Studio, Level 5
REGISTER HERE