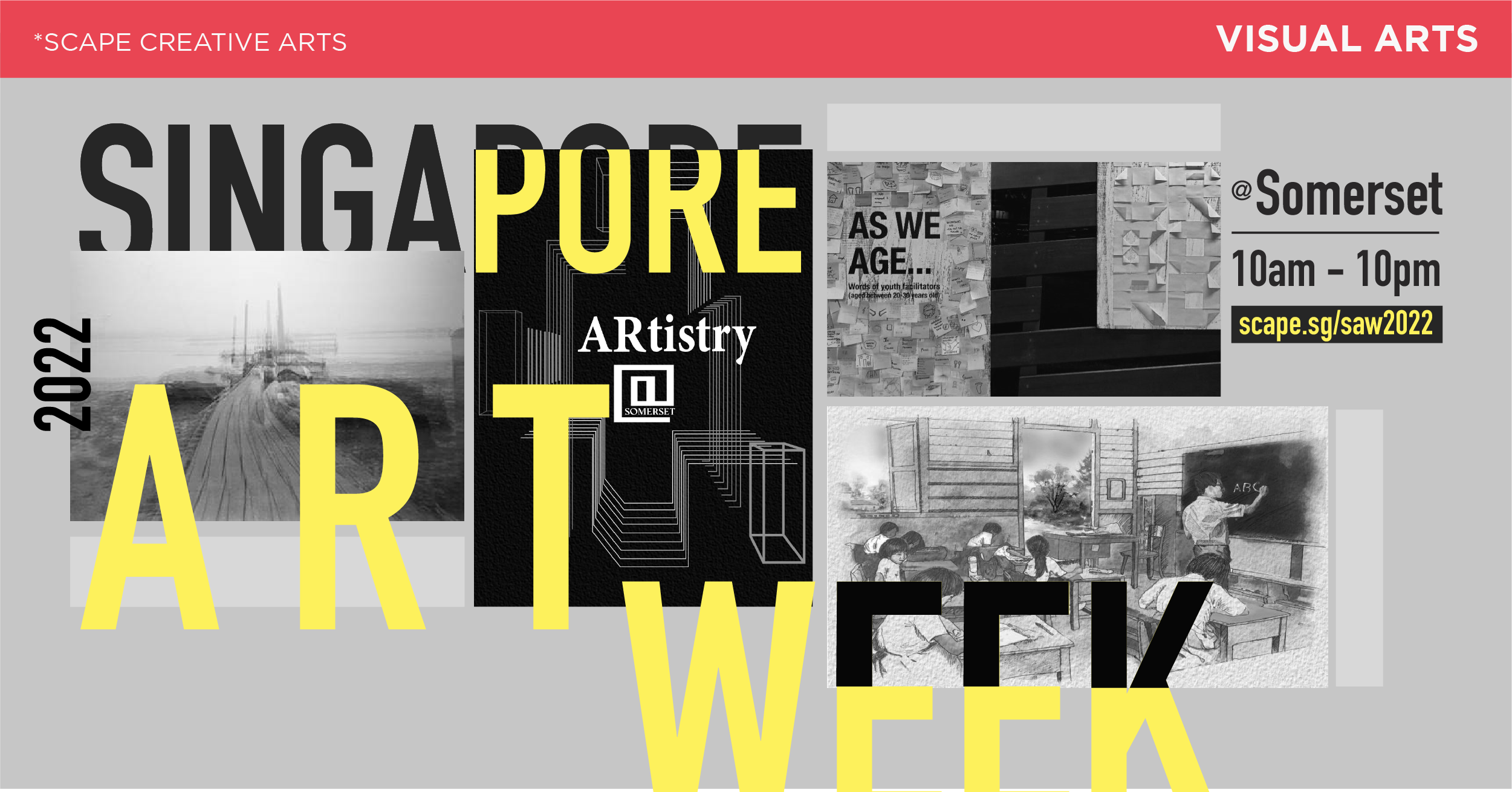 As Singapore's signature visual arts season, Singapore Art Week (SAW) represents the unity and pride of a diverse and vibrant arts community. In its 10th edition, SAW 2022 will be a celebration of the Singapore visual arts in its decade of growth – in the practices of Singapore artists, in the formats of presentation and in the spaces these will inhabit.
Keep an eye out for this upcoming Singapore Art Week's diverse line up of physical visual art exhibitions and performances @ Somerset, presented by outstanding artists in Singapore and across the world.
Singapore Art Week 2022 @ Somerset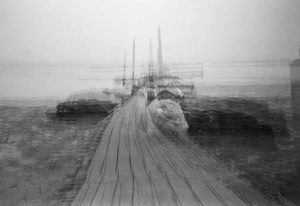 Event type: Exhibition and Workshop
Dates: 9 Jan -29 Jan 2022
Time: 10am – 10pm
Venue: *SCAPE #02-15 (Go to Google maps)
Through the mediums of analogue photography, cyanotype and placemaking, Compositing Negatives aims to showcase the tenacity of young people attempting to process these alternative times in alternative ways. The exhibition is a culmination of workshops and dialogues, highlighting the importance of working around unexpected circumstances by factoring these unexpected occurrences into their art. Through the unfamiliar art practices, these processes highlight the importance of slowing down and introspecting through new lenses. Through documenting these experiences, one also attempts at regaining control in these tumultuous, uncertain times.
Compositing Negatives is presented by artists-in-residence Annjee Teo and Pauline Wong, as part of the *SCAPE Community Arts Residency.
---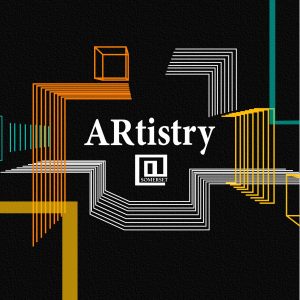 Event type: Performance
Dates: 14 Jan – 23 Jan 2022
Time: 10am – 10pm
Venue: *SCAPE, 111 Somerset, Youth Park, Skate Park (Go to Google maps)
The AR codes will connect up the area like a scavenger map that drives people to visit and explore the area in a fun and safe way. Artists that are part of the ARtistry@Somerset campaign include the likes of rapper Yung Raja, pop artist RRILEY, teenage phenom Iman Fandi, young upstart RB artist Feez, and electronic DJ and producer Intriguant.
---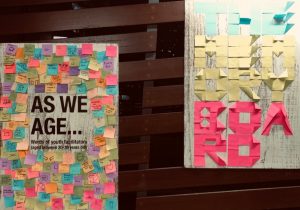 Event type: Exhibition
Dates: 14 Jan – 24 Jan 2022
Time: 10am – 10pm
Venue: *SCAPE Gallery (Go to Google maps)
Parallel World is an international collaboration and independent project with various artists and community collaborators, showcasing a series of creative, digital and dance works of contemporary ideas and movement concepts. Parallel World is the first edition under the Reimagining Residency project, in partnership with The MOTUS Company from Siena, Italy. This project is also in collaboration with Move Off Festival (2021) organised by MOTUS and Castelnuovo Berardenga City Council of Italy. Parallel World: Picturing Dance is the community initiative under the international collaboration project umbrella, Parallel World. The initiative is in partnership with Touch Community Services (Singapore), with the aims to promote and cultivate creativity and curiosity among the individuals by means of artistic self-expression, especially for those in their silver age. Through varied modalities
and creative mediums inspired by contemporary dance works and movement research, we hope to encourage the participants to keep looking forward to each day, as well as to engage in a meaningful and enjoyable activity that allows them to connect with others within the community. The community art exhibition was held in conjunction with World Alzheimer's Month and World Mental Health Day, launching concurrently with the Parallel World (Italy) art exhibition at TINAIA museum this September 2021.
---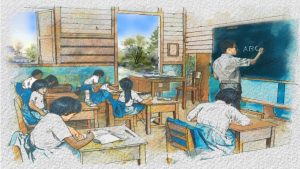 Event type: Exhibition
Dates: 10 Jan – 31 Jan 2022
Time: 10am – 10pm
Venue: *SCAPE #03-01 (Go to Google maps)
Times Of Our Lives (TOOL) is a fun and visually engaging art heritage exhibition featuring more than 60 artworks of Singapore life in moving visual play Virtual Augmented Reality art technology. The exhibits allow the public to follow the pursuits of a typical Singaporean who goes through life from the emerging 1960s to present day metropolis, by using their mobile devices. TOOL is a celebration of our unique culture and heritage. Everyone can identify with the themes, which range from kampong life and pre-war shophouses to street food and traditional festivities. With Virtual Augmented Reality, participants can, with the use of their mobile devices, bring the artworks to animated "life" – a truly unforgettable nostalgic, moving and educational experience. For most locals, TOOL will be a moving nostalgic tribute to the life and times of Singapore in the not too distant past – a life many of us can identify with and reflect on fondly. For visitors from overseas, TOOL provides an insightful journey into Singapore's fascinating past, leading to Singapore today. TOOL is created by Clarence Ho, an artist specialising in 3D or Interactive Illusion art, AR Art, Holograms, Projection Mapping, Caricaturing and Cartoons, Art and Design for over 20 years.