Media and Entertainment
Short Film Social Watch Party – Migrant Workers
07 October, 8:00 PM - 9:30 PM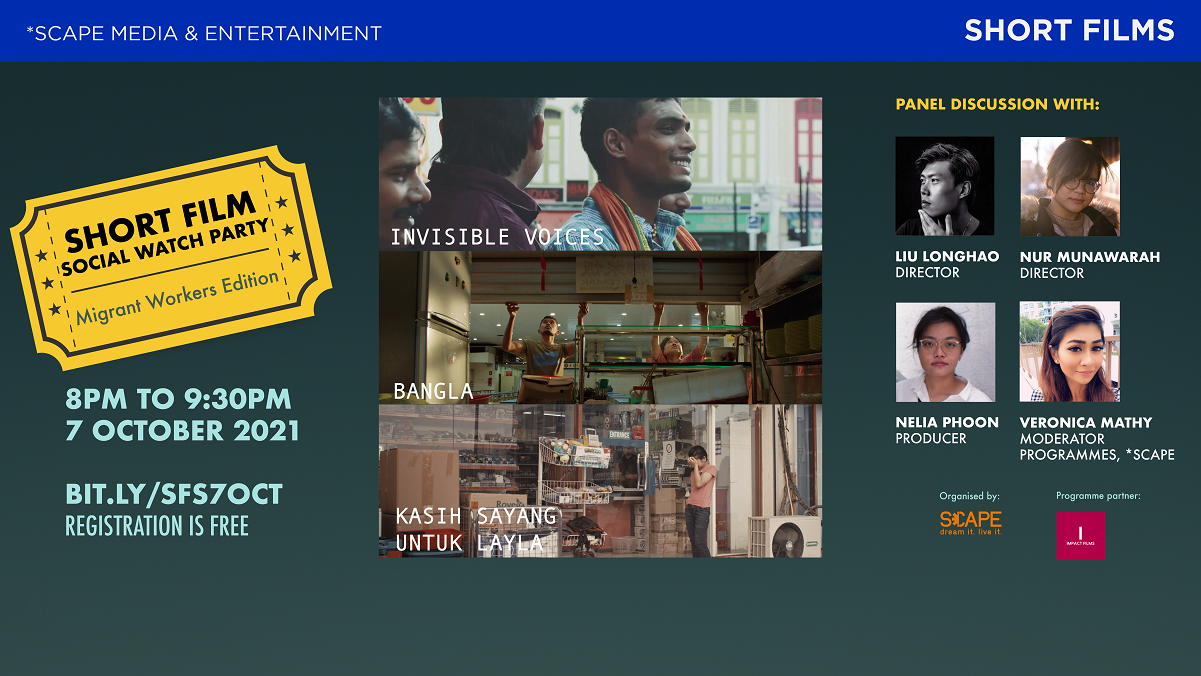 Short Film Social Watch Party:
Migrant Workers
Migrant workers form a substantial component of the nation's workforce. However, most Singaporeans often see them merely as foreign workers and know very little about their stories.
As part of *SCAPE Short Film Social Watch Party, screening Singaporean short films made by youth, we bring you the new Migrant Workers Edition.
Enjoy an evening of films that portray the experiences of the migrant workers in Singapore as well as the challenges and issues they struggle with. 
On the panel, we will be featuring Liu Longhao (director of Invisible Voices), Nelia Phoon (producer of Bangla) and Nur Munawarah (director of Kasih Sayang Untuk Layla). We will also be featuring Veronica Mathy, from *SCAPE as a moderator.
Hear as they open up about the making of the films, various types of filmmaking in Singapore and more.  
Films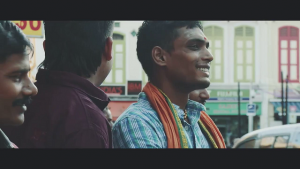 Invisible Voices
Directed by Liu Longhao
A young financially successful Singaporean who has never spoken to a migrant worker before, took on a journey in exploring the life of migrant workers in Singapore.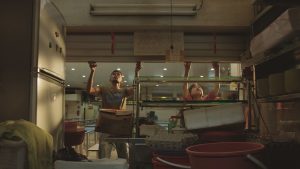 Bangla
Produced by Nelia Phoon 
An injured migrant worker ends up moonlighting at a struggling hawker stall in his need to send money home.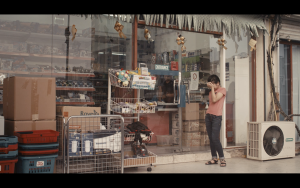 Kasih Sayang Untuk Layla
Directed by Nur Munawarah 
When a young girl's mother travels abroad for work, she needs to find a way to overcome her longing for her mother and convince her strict grandmother to allow her to call her mother. 
Panel Speakers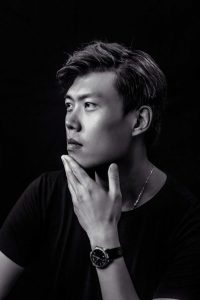 Liu Longhao
Director
Invisible Voices

Liu Longhao is a Singapore-based executive producer. He began his career as a painter before dabbling in photography and, later filmmaking. His work includes commercials, series, documentaries and paintings. He has won awards at both local and international events, including UOB Painting of the Year, Cathay Motion Picture Awards, and Busan Fantastic Film Festival.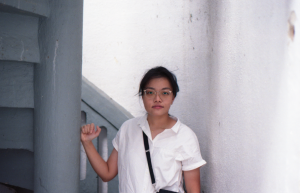 Nelia Phoon
Producer
Bangla

Nelia Phoon is a filmmaker based in Singapore who has worked on multiple documentaries and short films upon graduating with a B.A (Hons) in digital filmmaking at NTU School of Art, Design and Media. Her works gravitate towards emotional storytelling that focuses on the complexities of the human condition. She enjoys merging documentary with fictional narratives and elements of surrealism.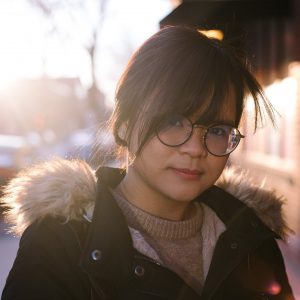 Nur Munawarah
Director
Kasih Sayang Untuk Layla 

Nur Munawarah (Muna) is an award-winning Singaporean photographer and filmmaker who is currently pursuing her Bachelor's Degree in Communication at Northwestern University in Qatar. She obtained a Diploma in Screen Media from Nanyang Academy of Fine Arts in Singapore. She is passionate about telling stories that circles around the theme of family, women, motherhood. 
Moderator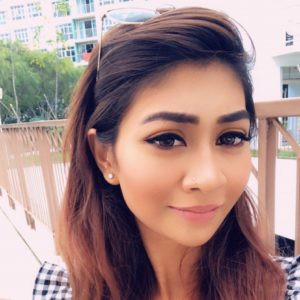 Veronica Mathy
Programmes, *SCAPE 
With a background in Sport and Events Management, Veronica is a Media & Entertainment Programmer in *SCAPE, aiming to aid youth in their creative aspirations.  
Creator of Under The Stars and other conversational aids, she aspires to empower people by amplifying their confidence and self-awareness  through engaging conversations.