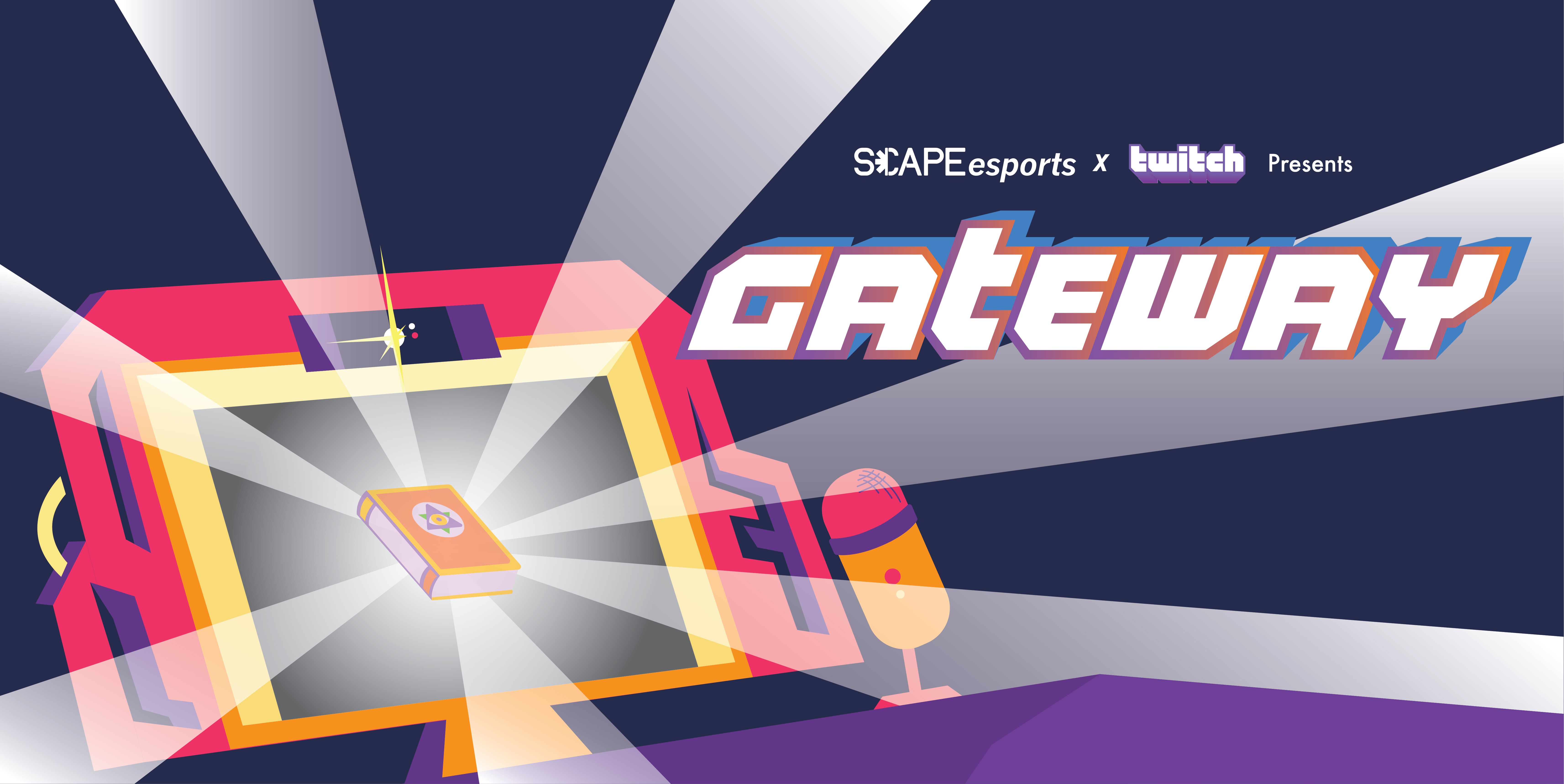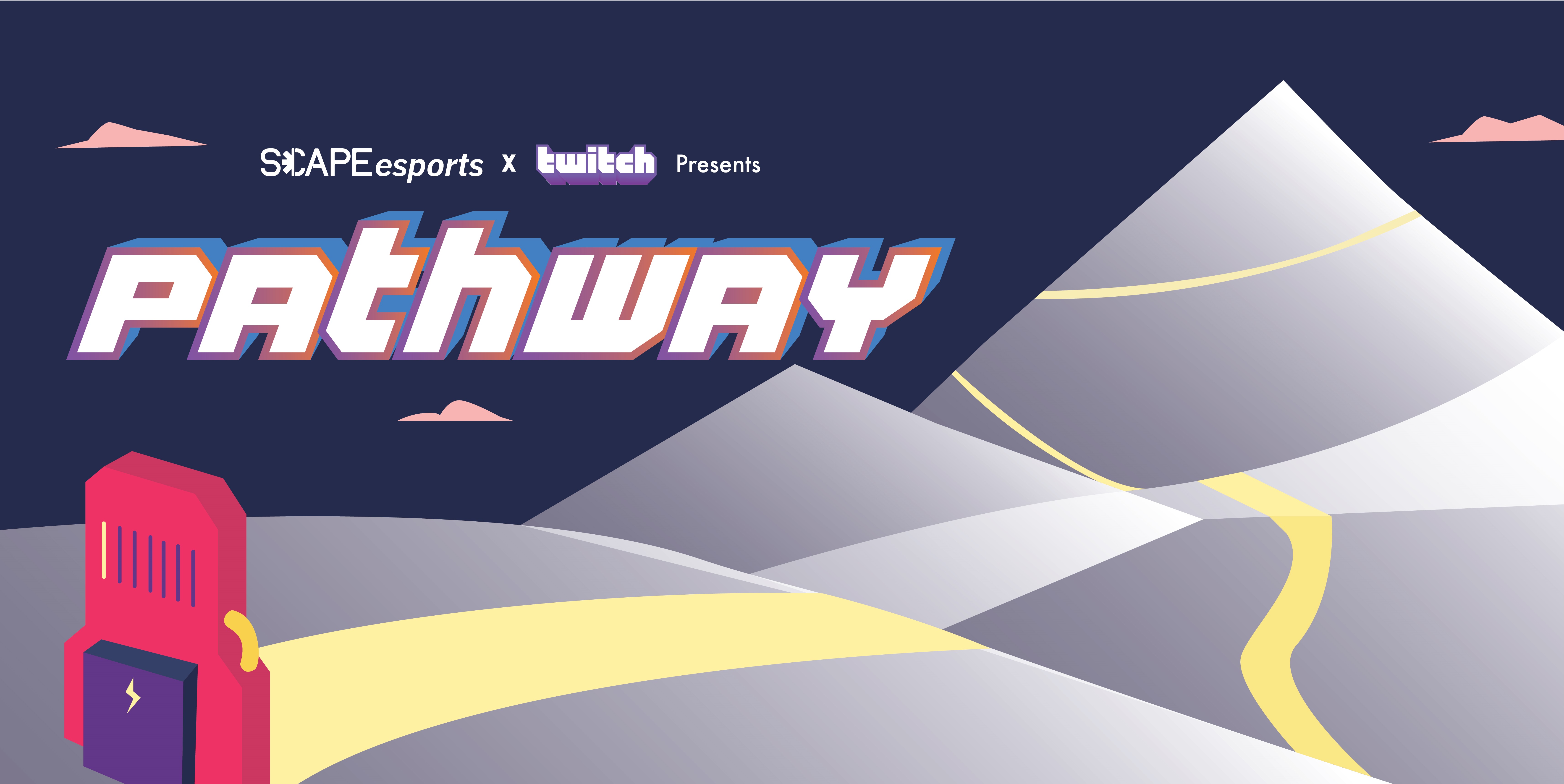 Have you ever been fascinated by influencers streaming on Twitch? If your answer is a resounding yes, we want to get connected with you! From games, music to sports and beyond, there is a wide range of interest group audience waiting for you on Twitch. If that has inspired you into wanting to start a live stream on your own, welcome to Gateway and Pathway, organised by *SCAPEesports.
With our collaboration with Twitch, you can expect to learn about content curation, audience engagement and growth, and many more.
Gateway
A one day complimentary workshop programme which aims to create awareness and onboard aspiring youths through the use of Twitch for content generation and engagement. The programme aims to equip youths with streaming knowledge and help them to kickstart or improve their live stream skills on Twitch. 
-Event has ended-
WATCH ON TWITCH NOW
| | | |
| --- | --- | --- |
| Speaker | Timeslot | Topic |
| Andrew Fidelis from Twitch | 2pm – 3pm | Introduction to Twitch |
| Andrew "Sombrero" Philippou (Twitch Partner) | 3pm – 4pm | What goes into streaming? (Hardware) |
| Gareth Reynolds from XSplit | 4pm – 5pm | Introduction to XSplit and what do those settings mean? |
| Deborah "Wolfsbanee" Sim (Twitch Partner) | 5pm – 6pm | What to do during live stream? |
That is not all, do tune in to the workshop live stream and stand a chance to win a FREE 3 months license key of XSplit!