NYFA Film Facilitation Programme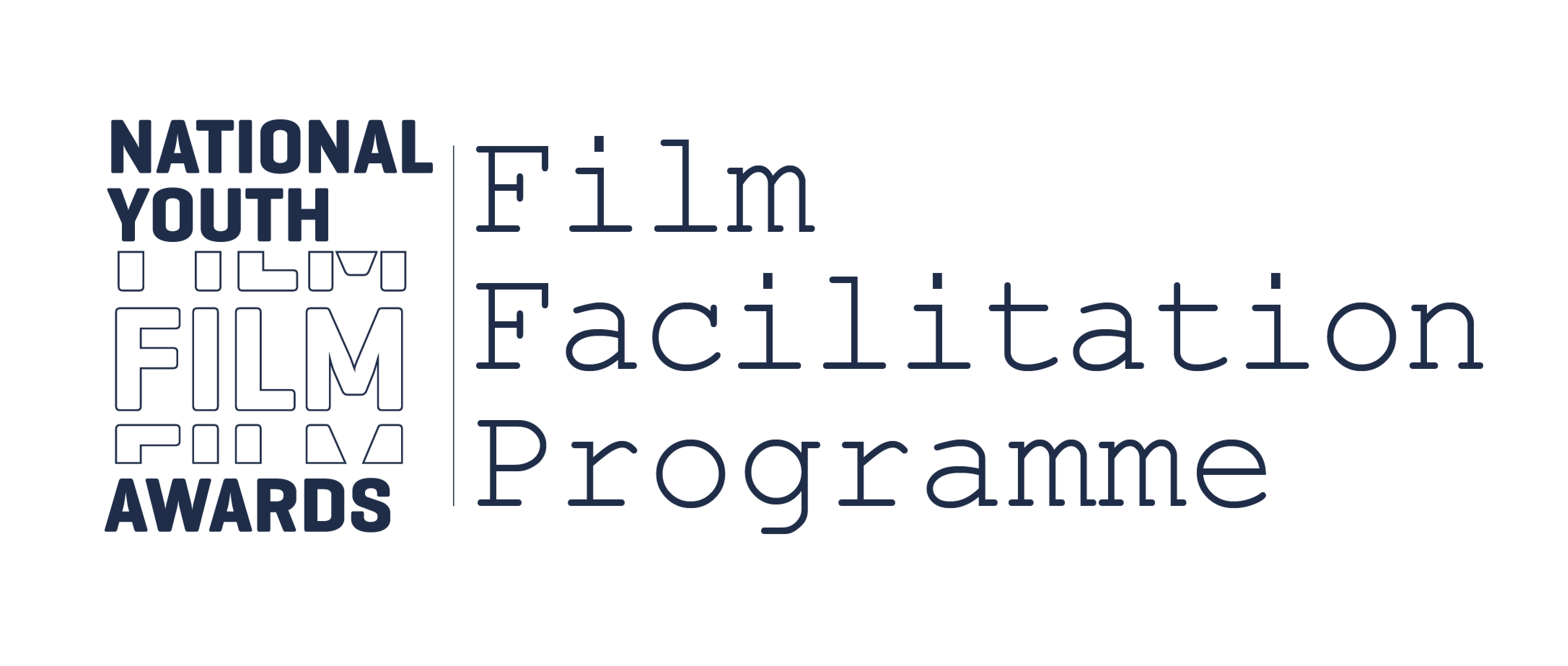 An extension of the National Youth Film Awards (NYFA), the Film Facilitation Programme (FFP) is organised by *SCAPE, and conceptualised by Huang Junxiang, NYFA 2020's Youth Inspiration Award recipient.
The nine-month programme is a holistic end-to-end mentorship initiative that provides a seed funding of $10,000 for the NYFA alumni and one-on-one guidance with acclaimed mentors, complete with distribution and marketing channels. 
This programme aims to further support young local filmmakers, foster a tight-knit community in the industry, and connect youths with the industry through close guidance from mentors. 
CALL FOR ENTRIES
We invite filmmakers who
1) Have been nominated for the NYFA;
2) are 35 and under
3) Singapore OR Singaporean PR
To submit their dossiers for consideration under this programme.
Six Genres for FFP 2023/24 Edition:
Horror
Drama
Comedy
Animation
Documentary
Music Video

*NEW*
Note:
Duration of all films are advised to be within 5 to 10 mins, with exception for the music video to be at least 3 mins.
For the music video proposal, submissions need to include:
– a Singaporean / PR musician / band
– feature a location along the Somerset belt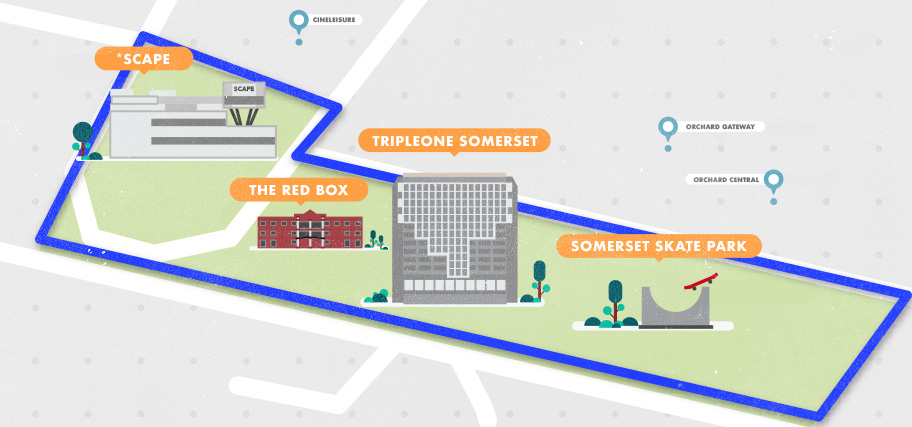 Dossier Materials
Please compile the following materials into one PDF:
Log-line
Synopsis (max 800 words)
Mood & Tone / Visual References
Director's Statement (max 500 words)
Director's Biography (max 300 words)
Links to previous works (if available)
Director's Self Intro Video (<1 min)
Do e-mail your submissions to nyfa@scape.sg with the Subject heading: FFP 2023-24/ (Insert Genre) & (Insert Your Name)
*A maximum of 2 entries per director is allowed. Submit your entry by 22 September 2023.
Key Dates
22nd Sept 2023
Dossier Submission deadline
4th to 6th Oct 2023
Pitching
12th Oct 2023
Mentors select mentees
(Official commencement of mentorship)
Oct to Dec 2023
Script Development and Pre-production
Jan to Mar 2024
Production & Post-production
31 May 2024
Final Delivery of Short Film
Note: Animation will have 1 full year to deliver their short film.
Animation final delivery will be on the 12th Oct 2024.
NYFA Film Facilitation Programme 2021 Edition
Support the films on Apple TV:
Title: You Will See
Genre: Horror
Filmmaker: Kathleen Bu
Mentor: Bradley Liew
Release Date: 25 August 2022
Title: Every Floor Looks The Same
Genre: Comedy
Filmmaker: Gladys Ng
Mentor: Rafael Manuel
Release Date: 29 September 2022
Title: 21
Genre: Documentary
Filmmaker: Christine Seow
Mentor: Frank Smith
Release Date: 27 October 2022
Title: Granny Battery
Genre: Action
Filmmaker: Koh Zhi Hao
Mentor: Tran Thanh Huy
Release Date: 24 November 2022
Title: Hot Buns
Genre: Animation
Filmmaker: Calleen Koh
Mentor: Siqi Song
Release Date: 29 December 2022
Title: Breaking News
Genre: Drama
Filmmaker: Jessica Heng
Mentor: Fran Borgia
Release Date: 26 January 2023
NYFA Film Facilitation Programme 2020 Edition
Title: Henchmen 
Genre: Action
Filmmaker: Alistair Quak
Mentor: Mike Wiluan
Title: Strawberry Cheesecake
Genre: Horror
Filmmaker: Tan Siyou
Mentor: Amanda Nell Eu
Title: Metadata
Genre: Comedy
Filmmaker: Grace Song
Mentor: Sorayos Prapapan
Title: Bridget
Genre: Drama
Filmmaker: Li Kayue
Mentor: Jeremy Chua
Title: Traffic Light
Genre: Animation
Filmmaker: Ang Qing Sheng
Mentor: Daniel Jeannette