NYFA Film Facilitation Programme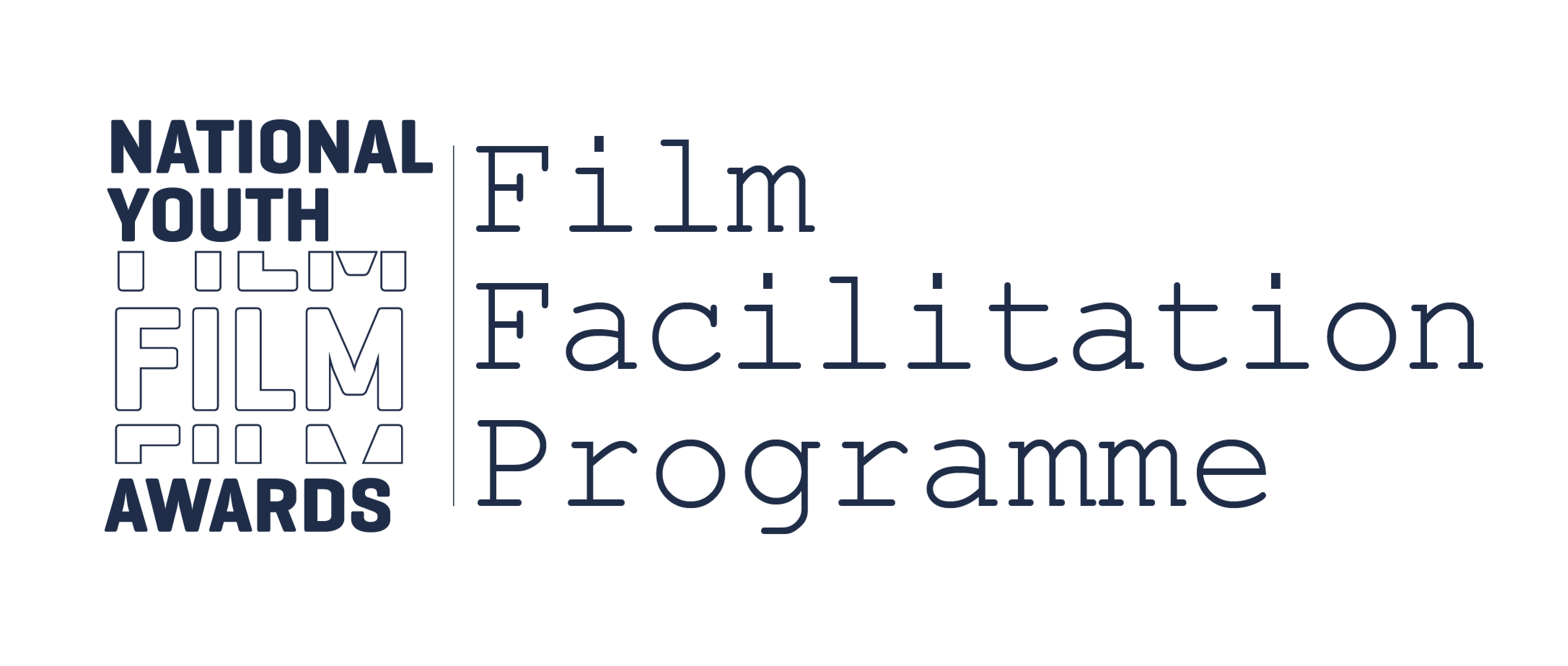 An extension of the National Youth Film Awards (NYFA), the Film Facilitation Programme (FFP) is organised by *SCAPE, and conceptualised by Huang Junxiang, NYFA 2020's Youth Inspiration Award recipient.
The nine-month programme is a holistic end-to-end mentorship initiative that provides a seed funding of $10,000 for the NYFA alumni and one-on-one guidance with acclaimed mentors, complete with distribution and marketing channels. Upon completion, the films will be made available for streaming via The Project Plus, a movie on demand platform.
This programme aims to further support young local filmmakers, foster a tight-knit community in the industry, and connect youths with the industry through close guidance from mentors. 
Six Genres for FFP 2022 Edition:
Horror
Drama
Thriller
Comedy
Animation
Documentary
If you would like to find out more about the programme, please fill up your detail at https://tinyurl.com/nyfaffp2022 by 5 September 2022 and we will send you the proposal submission information.
NYFA Film Facilitation Programme 2021 Edition
Support the shorts at bit.ly/ffp-objectifs.
Title: You Will See
Genre: Horror
Filmmaker: Kathleen Bu
Mentor: Bradley Liew
Release Date: 25 August 2022
Title: Every Floor Looks The Same
Genre: Comedy
Filmmaker: Gladys Ng
Mentor: Rafael Manuel
Release Date: 29 September 2022
Title: 21
Genre: Documentary
Filmmaker: Christine Seow
Mentor: Frank Smith
Release Date: 27 October 2022
Title: Granny Battery
Genre: Action
Filmmaker: Koh Zhi Hao
Mentor: Tran Thanh Huy
Release Date: 24 November 2022
Title: Hot Buns
Genre: Animation
Filmmaker: Calleen Koh
Mentor: Siqi Song
Release Date: 29 December 2022
Title: Breaking News
Genre: Drama
Filmmaker: Jessica Heng
Mentor: Fran Borgia
Release Date: 26 January 2023
NYFA Film Facilitation Programme 2020 Edition
Support the shorts for $2 only at  www.theprojector.sg/ffp.
Title: Henchmen 
Genre: Action
Filmmaker: Alistair Quak
Mentor: Mike Wiluan
Title: Strawberry Cheesecake
Genre: Horror
Filmmaker: Tan Siyou
Mentor: Amanda Nell Eu
Title: Metadata
Genre: Comedy
Filmmaker: Grace Song
Mentor: Sorayos Prapapan
Title: Bridget
Genre: Drama
Filmmaker: Li Kayue
Mentor: Jeremy Chua
Title: Traffic Light
Genre: Animation
Filmmaker: Ang Qing Sheng
Mentor: Daniel Jeannette