NYFA Film Facilitation Programme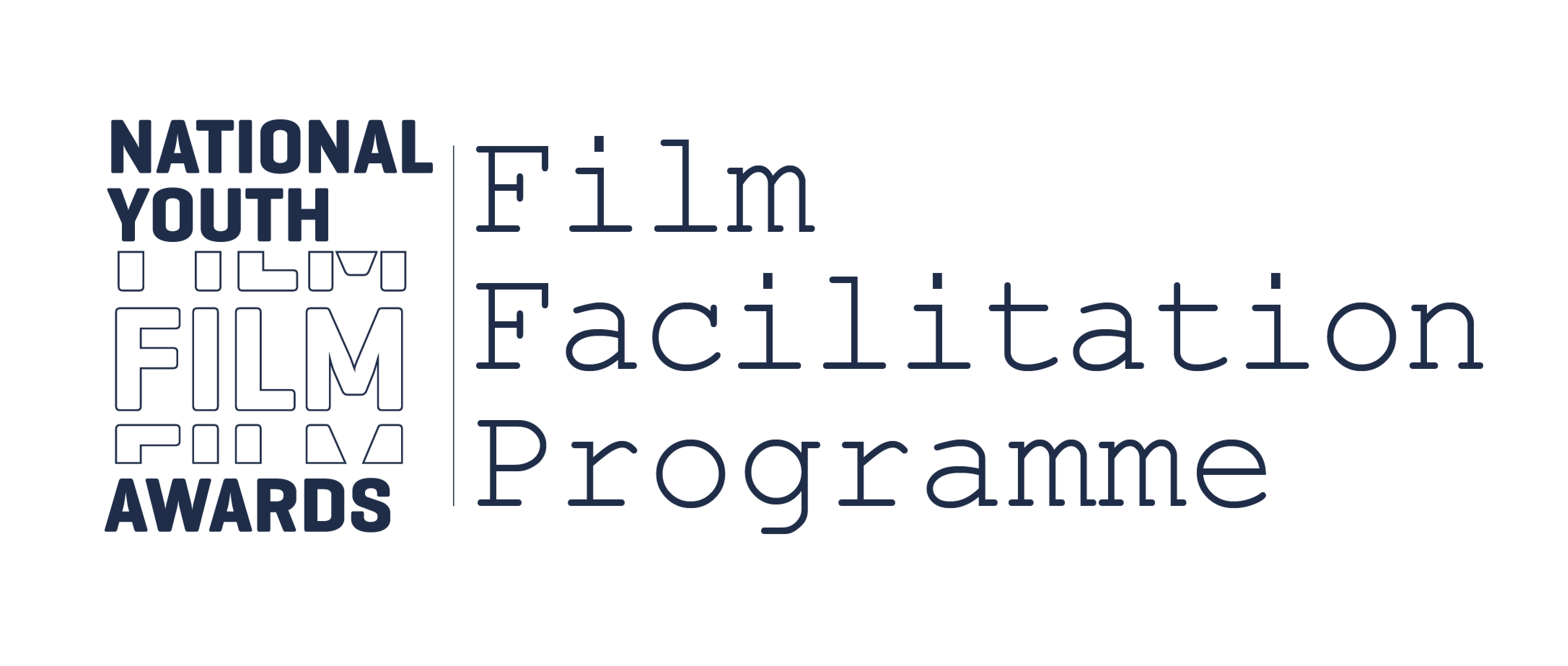 An extension of the National Youth Film Awards (NYFA), the Film Facilitation Programme (FFP) is organised by *SCAPE, and conceptualised by Huang Junxiang, NYFA 2020's Youth Inspiration Award recipient.
The nine-month programme is a holistic end-to-end mentorship initiative that provides a seed funding of $10,000 for the NYFA alumni and one-on-one guidance with acclaimed mentors, complete with distribution and marketing channels. Upon completion, the films will be made available for streaming via The Project Plus, a movie on demand platform.
This programme aims to further support young local filmmakers, foster a tight-knit community in the industry, and connect youths with the industry through close guidance from mentors. This year, mentees choose from six genres to focus their short films on, an increase from the inaugural 2020 edition's five genres. 
Horror

Drama

Action

Comedy

Animation

Documentary
The 2021 Edition of NYFA FFP will be featuring a new Documentary genre, presented by Impact Films. 
Impact Films
Impact Films is a non-profit initiative that seeks to foster positive social and environmental change through filmmaking. Founded in 2020, Impact Films was built to bolster the filmmaking community that was badly affected by Covid-19, and use this as an opportunity to build back stronger, with a focus on making an impact. We support and celebrate filmmakers who create content that is socially or environmentally conscious, and help to translate this into concrete results. We have roots in Singapore and a team around the world, because the power of film is global, and the challenges our world faces are too.
NYFA Film Facilitation Programme 2020 Edition
Support the shorts for a dollar only at www.theprojector.sg/$1.
Title: Henchmen 
Genre: Action
Filmmaker: Alistair Quak
Mentor: Mike Wiluan
Title: Strawberry Cheesecake
Genre: Horror
Filmmaker: Tan Siyou
Mentor: Amanda Nell Eu
Title: Metadata
Genre: Comedy
Filmmaker: Grace Song
Mentor: Sorayos Prapapan
Title: Bridget
Genre: Drama
Filmmaker: Li Kayue
Mentor: Jeremy Chua
Title: Traffic Light
Genre: Animation
Filmmaker: Ang Qing Sheng
Mentor: Daniel Jeannette