National Youth Film Awards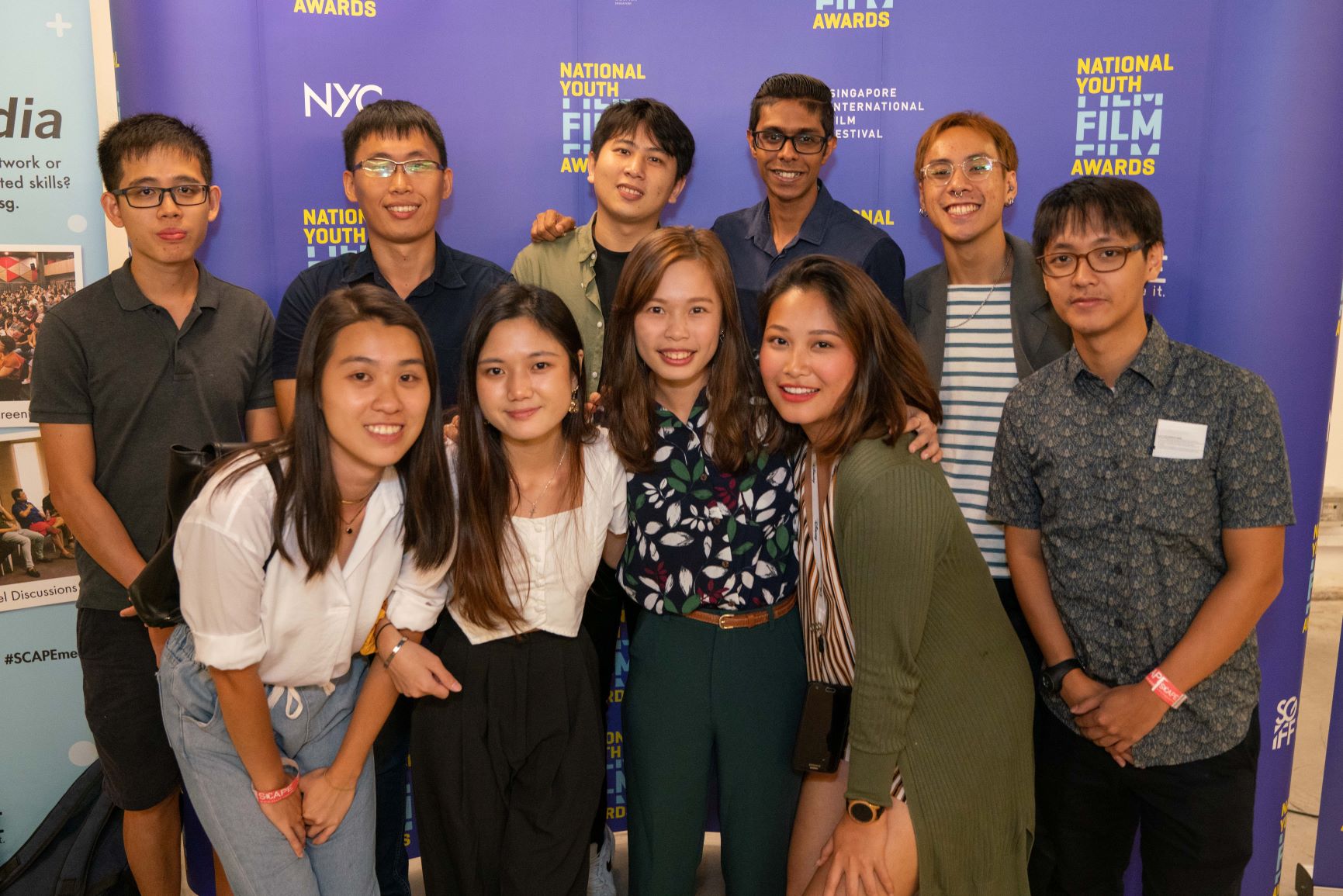 Check out our FB Page for NYFA 2019 pictures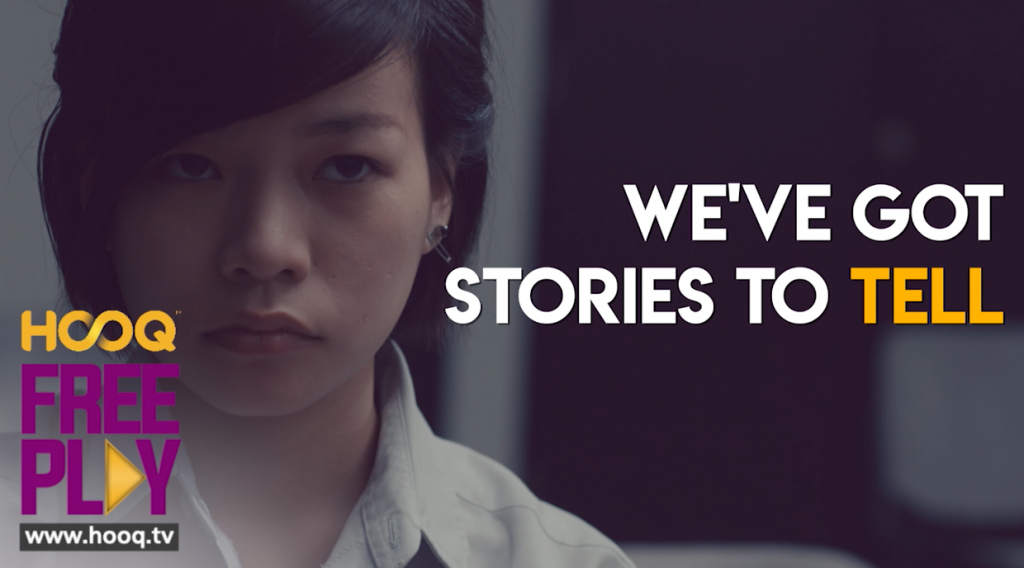 MORE than $85,000 worth of prizes were won!
Including $1,000 cash prizes, Diploma/Advanced Diploma courses worth $15,000, trip to Japan with Sony Singapore Alpha Creator BTS film crew, inclusive of airfare and accommodation; Sony a7SII, a6500M cameras, Post-production packages with Mocha Chai Lab worth $17,000, Red Giant Magic Bullet Suite 12 & 1-year subscription of Universe, Adobe Creative Cloud, Rotolight NEO 2, Cathay Photo Accessories vouchers, Creative headsets, Script consultations and Complimentary Screenwriters Association membership and opportunities to work with film professionals etc.
Details on prizes here: https://www.scape.sg/scapemedia/nyfa/prizes-categories/
Note: Submission to NYFA does not affect premiere status and eligibility to SGIFF
Set up to promote and celebrate youth filmmakers, the National Youth Film Awards (NYFA) is a national award that seeks to instill a greater appreciation of film, fuel the passion for filmmaking, and generate opportunities to further develops and exhibits youth talents who are highly adept in their respective fields across the various aspects of filmmaking in Singapore. To date, more than 1,000 submissions have been received across the Media Student and Open Youth categories.
For four years running (since its inception in 2015), NYFA has provided youths with recognition, validation, and industry network, in addition to the platform to showcase their talents in film. Regardless of background, *SCAPE hopes to encourage all youths to explore their interests and provide the opportunities to acquire the skills and network needed to establish their footing. Apart from that, NYFA also acts as an enabler for filmmakers to find partners and collaborators to work on future projects.
NYFA is an important stepping stone in these emerging filmmakers' journey, and through it, they get to connect with industry partners and gain greater visibility, be it for festivals or commercial opportunities.
The annual awards ceremony is held at *SCAPE Ground Theatre and graced by Ms Grace Fu, Minister for Culture, Community and Youth as the Guest-of-Honour. In 2018, 28 awards were presented to recognise 21 winning films and 41 individual winners. A total of 450 guests comprising government, sponsors, schools and industry representatives were present at the ceremony.
About NYFA 2019
Since its inception in 2015, NYFA has been cultivating a community of likeminded media enthusiasts, and is the connecting point for youths to network and collaborate. Through NYFA, some of our alumni have been commissioned for various video campaigns by corporate and industry partners such as Adobe, PAVE and SONY.
Together with industry partners, veterans, and institutes of higher learning, the NYFA programme is designed to spark deeper conversations amongst likeminded individuals and hone their crafts in filmmaking. NYFA supports artistic works from both aspiring and professional filmmakers and is committed to nurture the aspiration, vision, and creative spirit of these youths.
All youths from both media and non-media backgrounds are encouraged to take part.
For enquiries, please contact nyfa@scape.sg.
NYFA's Mission
To establish NYFA as a networking platform where youths nurture and hone their craft, with opportunities to connect to the local and regional industry
NYFA's Vision
To become the benchmark of excellence and talent identification for all youths in the area of filmmaking.
Explore NYFA