Films we're looking forward to at the SCFF
The Singapore Chinese Film Festival is back again this year, this year boasting a lineup of 16 narrative feature films, 13 documentaries, 10 short films and six restored classics.
Check out what films we're looking forward to catching during the festival!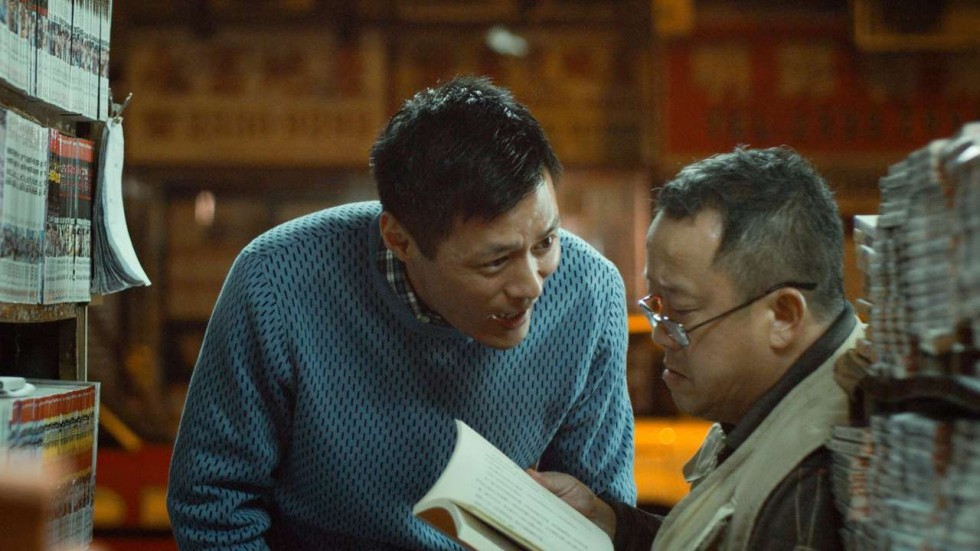 Image taken from SCMP
MAD WORLD
Mad World is the debut feature of up-and-coming Hong Kong director Wong Chun. The film has already won Best New Director, Best Actor, Best Screenplay and more. The story follows a former financial analyst who is struggling with bipolar disorder.
Time: 9:30pm
Date: Thursday, 4 May 2017
Venue: Golden Village Suntec
Image taken from Berlinale
SMALL TALK
The key focus of the documentary selection this year is based on "First Perspective", showcasing films that are very personal and intimate portraits of the directors and their family member. Small Talk follows the journey of director Huang Hui-chen as she attempts to reconcile a painful past shared between herself and her lesbian Taoist priestess mother.
Time: 7:30pm
Date: Friday, 5 May 2017
Venue: National Museum of Singapore
Image taken from Asian Film Festival
CHINESE SHORTCUTS
This year's Chinese Shortcuts consists of five shorts films selected from China, including A Sunny Day, the winner of the 43rd Golden Horse Best Short Film Award, Crash, a dark allegory about social media, Selfie, a Taiwanese comedy about social media, and two more great films.
Time: 7pm
Date: Sunday, 30 April 2017
Venue: National Museum of Singapore
Image taken from Slate
A BRIGHTER SUMMER DAY
Another section of the SCFF includes the Restored Classics, a new festival segment dedicated to the screening of classic Chinese films. These films have been digitally restored for preservation. One of these films include A Brighter Summer Day, a classic that is related to the "White Terror" period in Taiwan's history. The film has also been restored to coincide with 10th anniversary of the director's passing.
Time: 7pm
Date: Monday, 1 May 2017
Venue: National Museum of Singapore
On top of film screenings, there will be talks and workshops held throughout the duration of the festival as well, one of them being a talk about screenwriting for Chinese Cinema at *SCAPE. You can sign up for the talk here.
For more information about the festival, go to http://scff.sg/. You can also follow them on Facebook.

Posted at 8:56 pm
Tags: *SCAPEmedia, SCFF