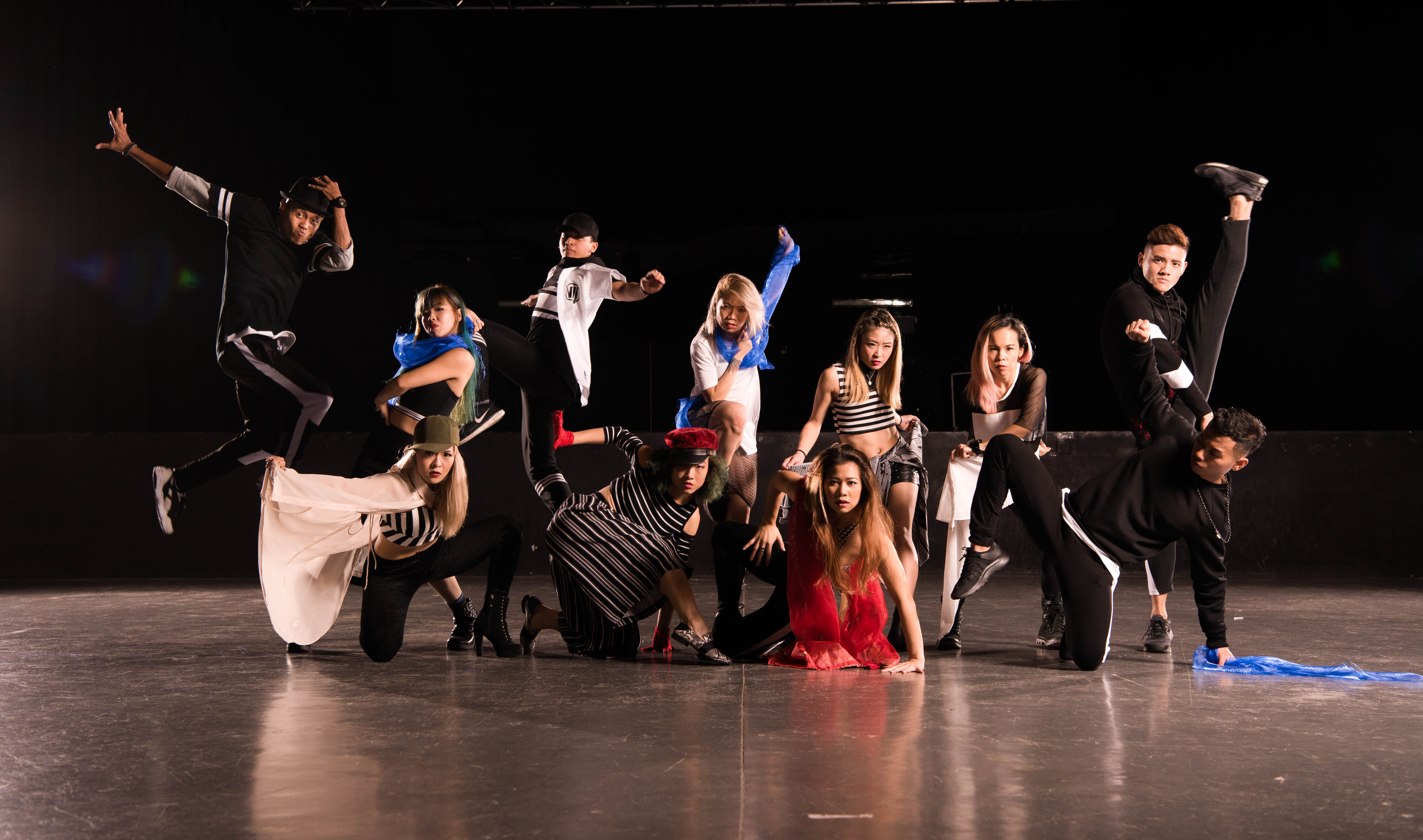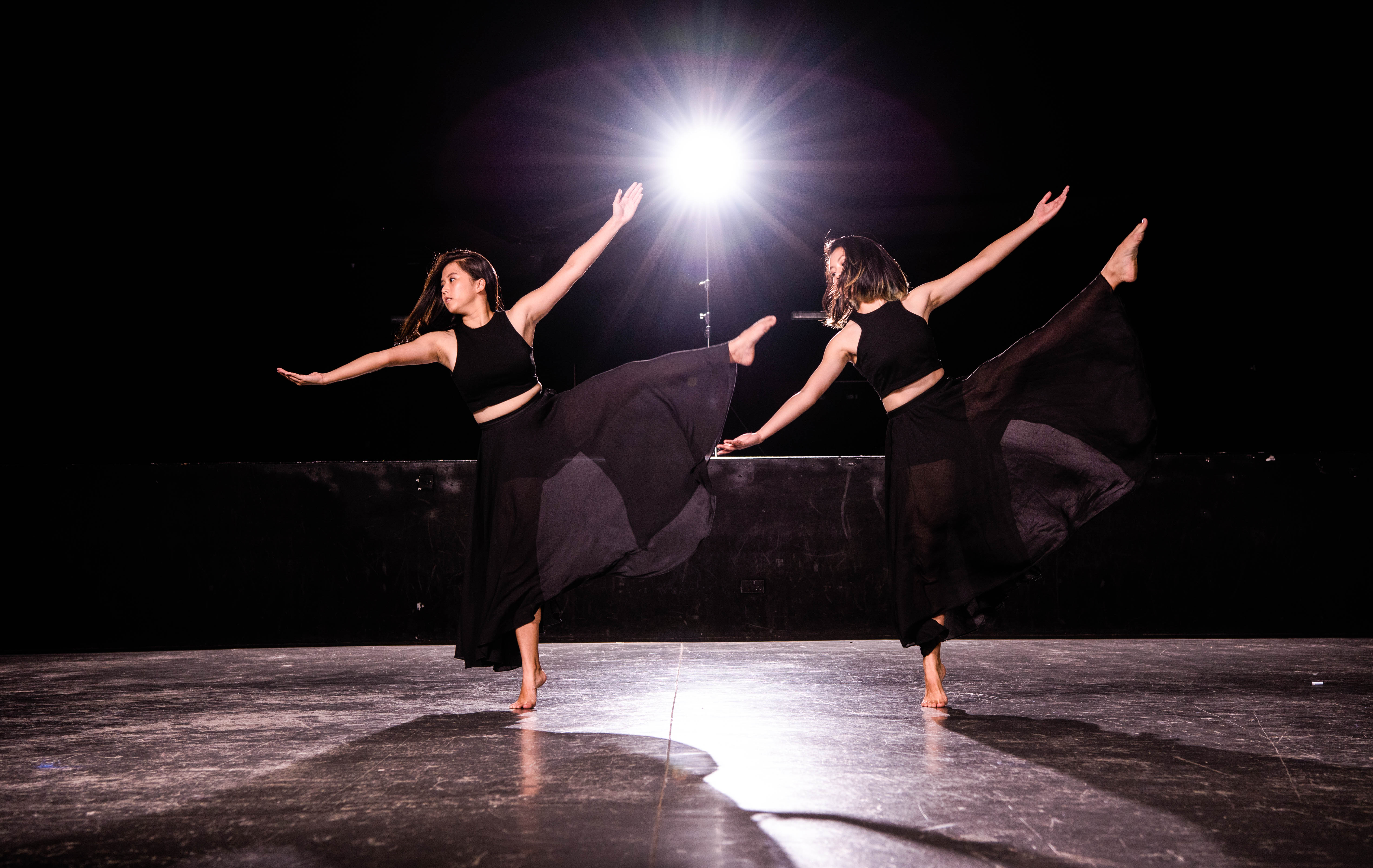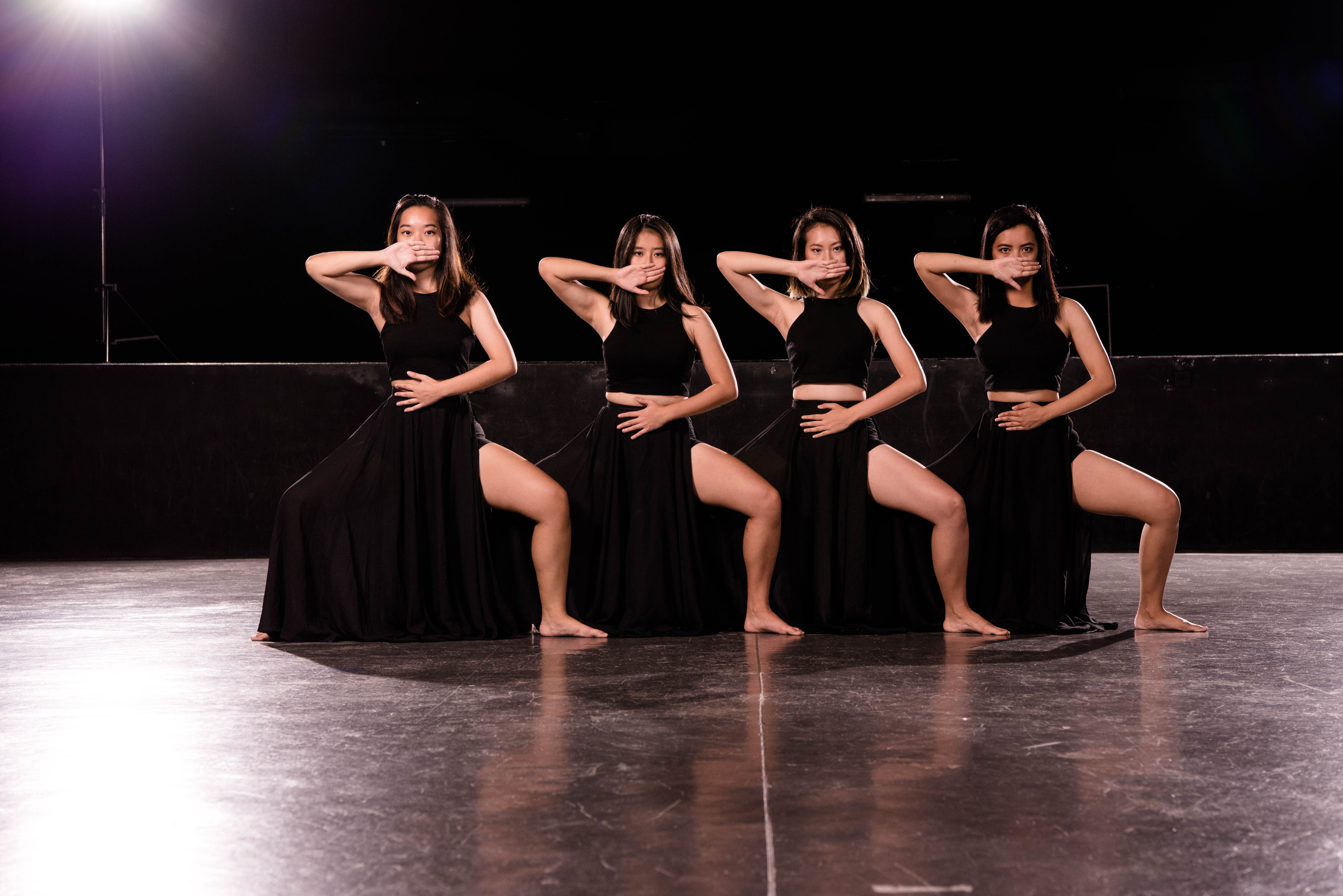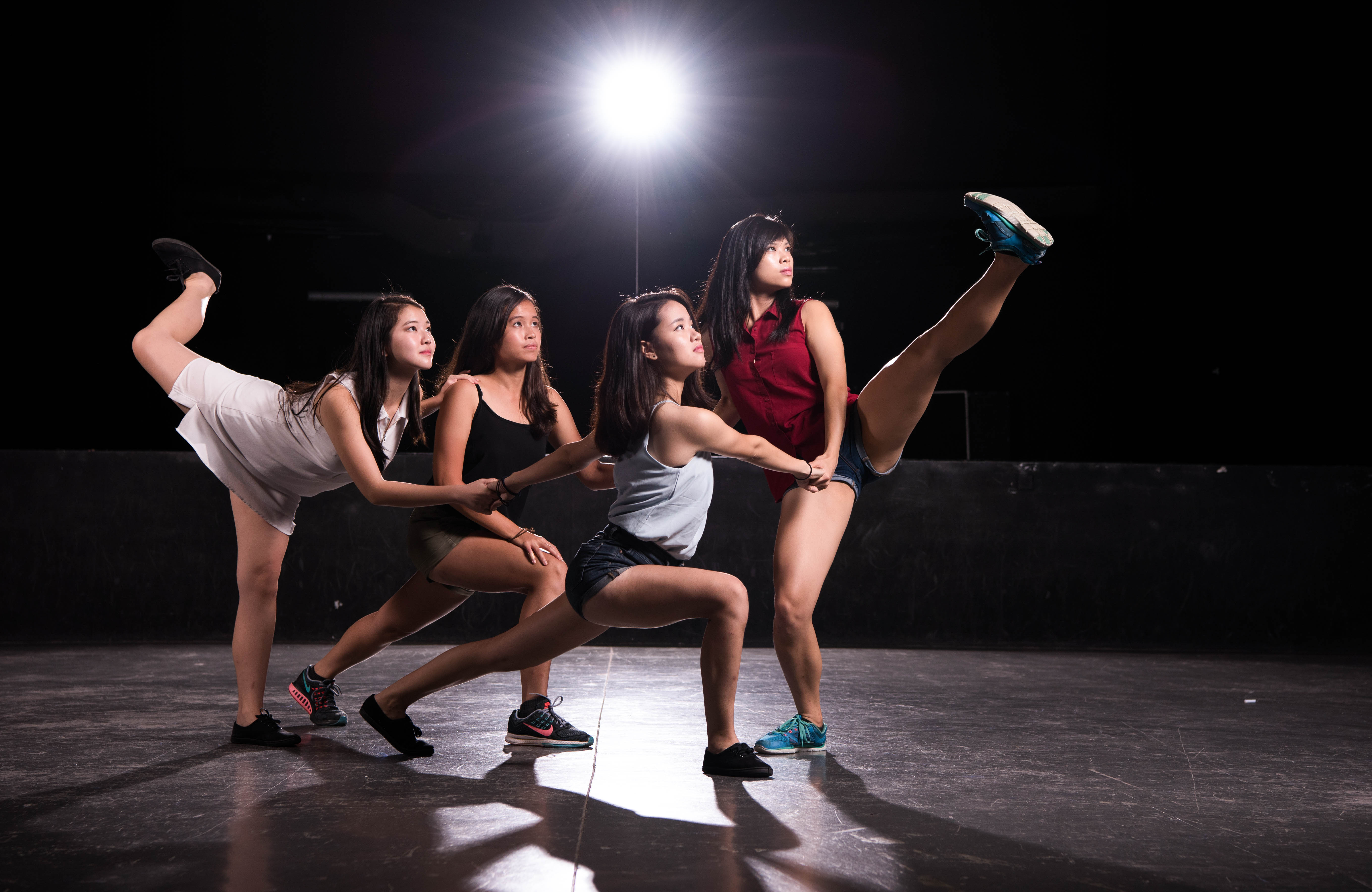 *SCAPE dance/canvas is a much anticipated dance competition under *SCAPEdance. In 2019, the competition is unique as we sought to highlight the omnipresence of social media and digital amplification in today's day and age, and how digitised platforms impact the evolution, purpose, meaning, and interpretation of dance.
*SCAPE dance/canvas tests the limits of youths' creativity to create a Dance Concept based on themes and categories.
*SCAPE dance/canvas also hopes to bring together various dance groups to deliver a dance theatre experience that is both immersive, as well as inspiring to youths with aspirations in the field of dance.
Watch the 2016 short film – Are You in Your Element? – here: