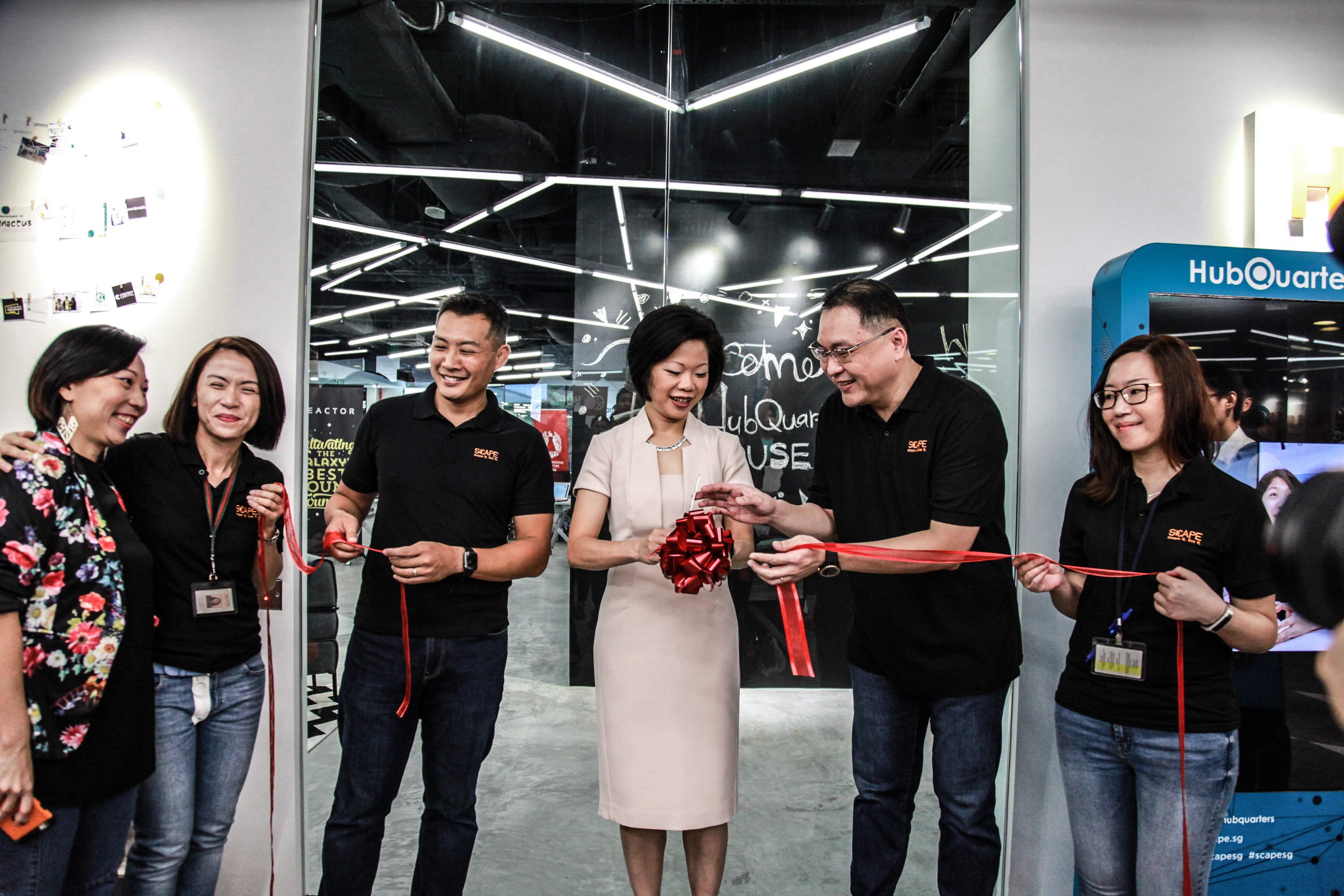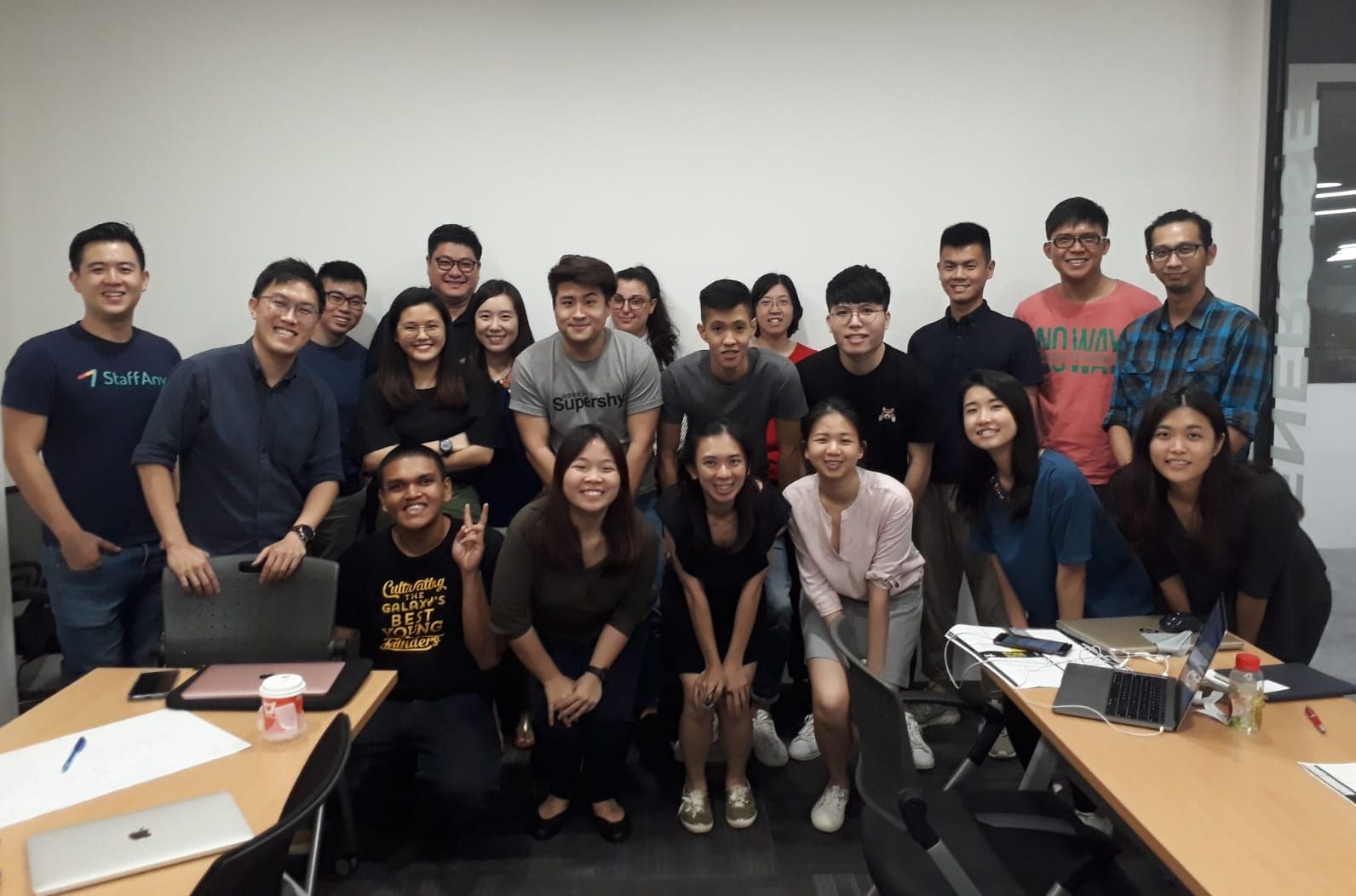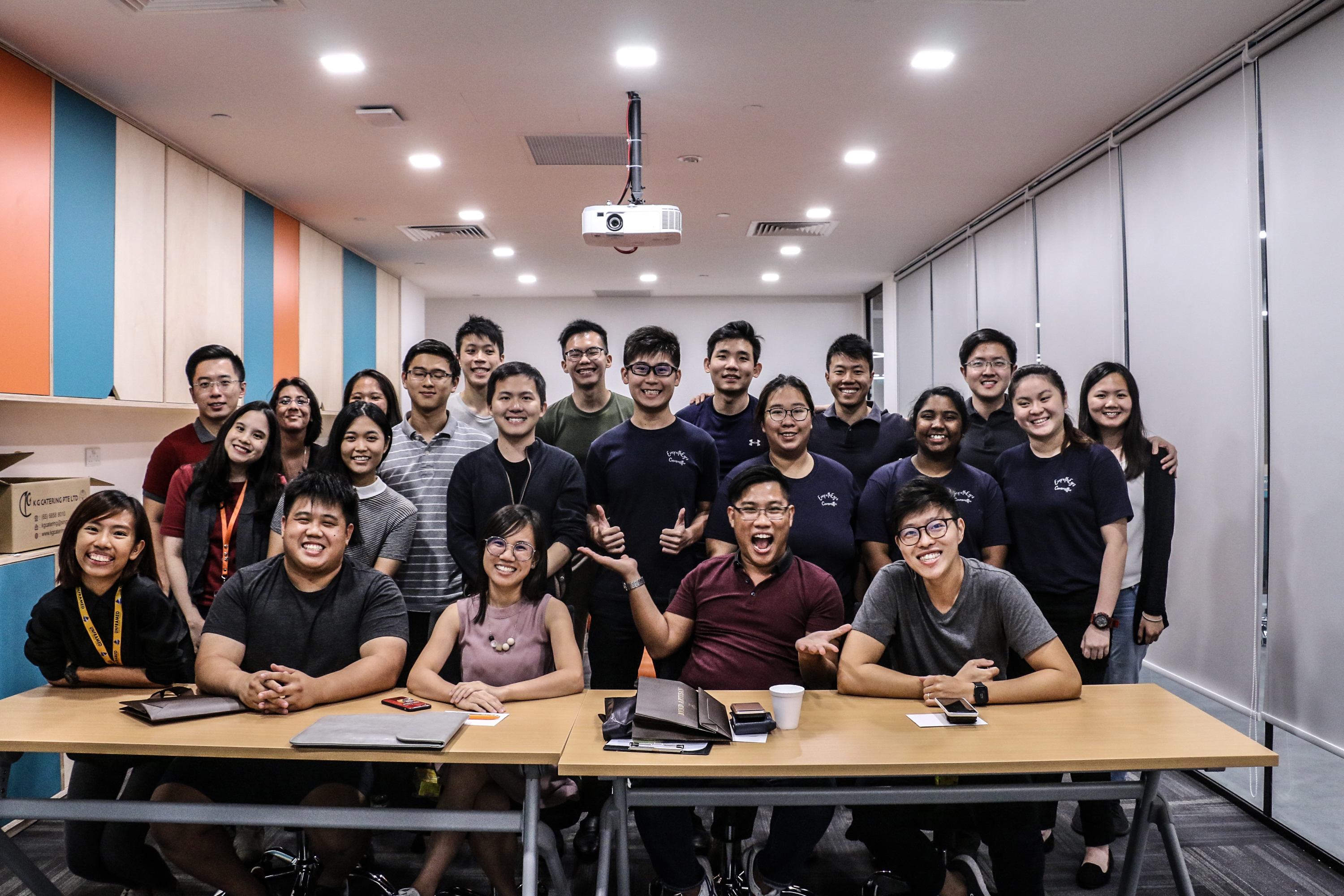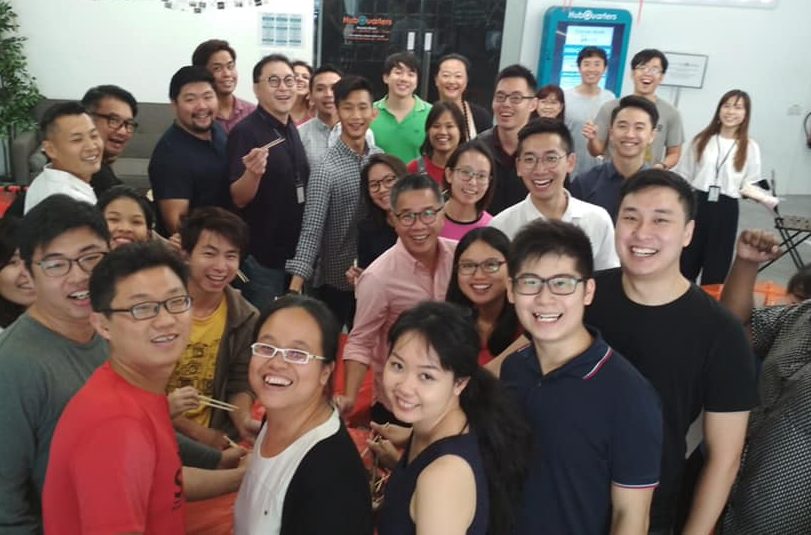 Congregate. Ideate and Co-create.
If you are an aspiring youth entrepreneur or budding start-up, the *SCAPE HubQuarters is where you want to be!
HubQuarters is a youth-centric co-working space where innovative and impactful business ideas can take flight.
Meet like-minded entrepreneurs and get equipped with resources and support of the community and partners to turn your ideas into reality. This is where you develop, nurture, and realise your entrepreneurial dreams.