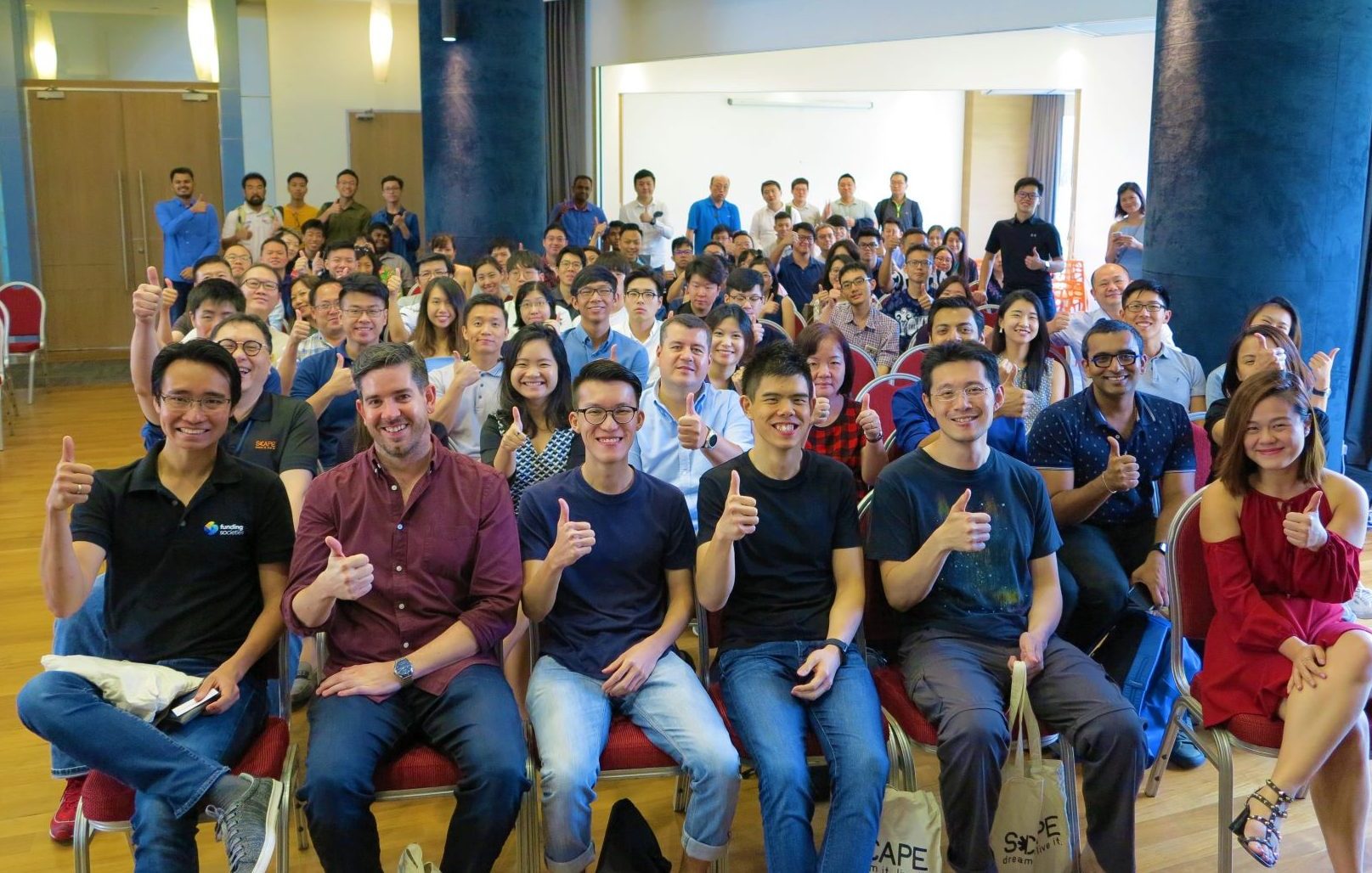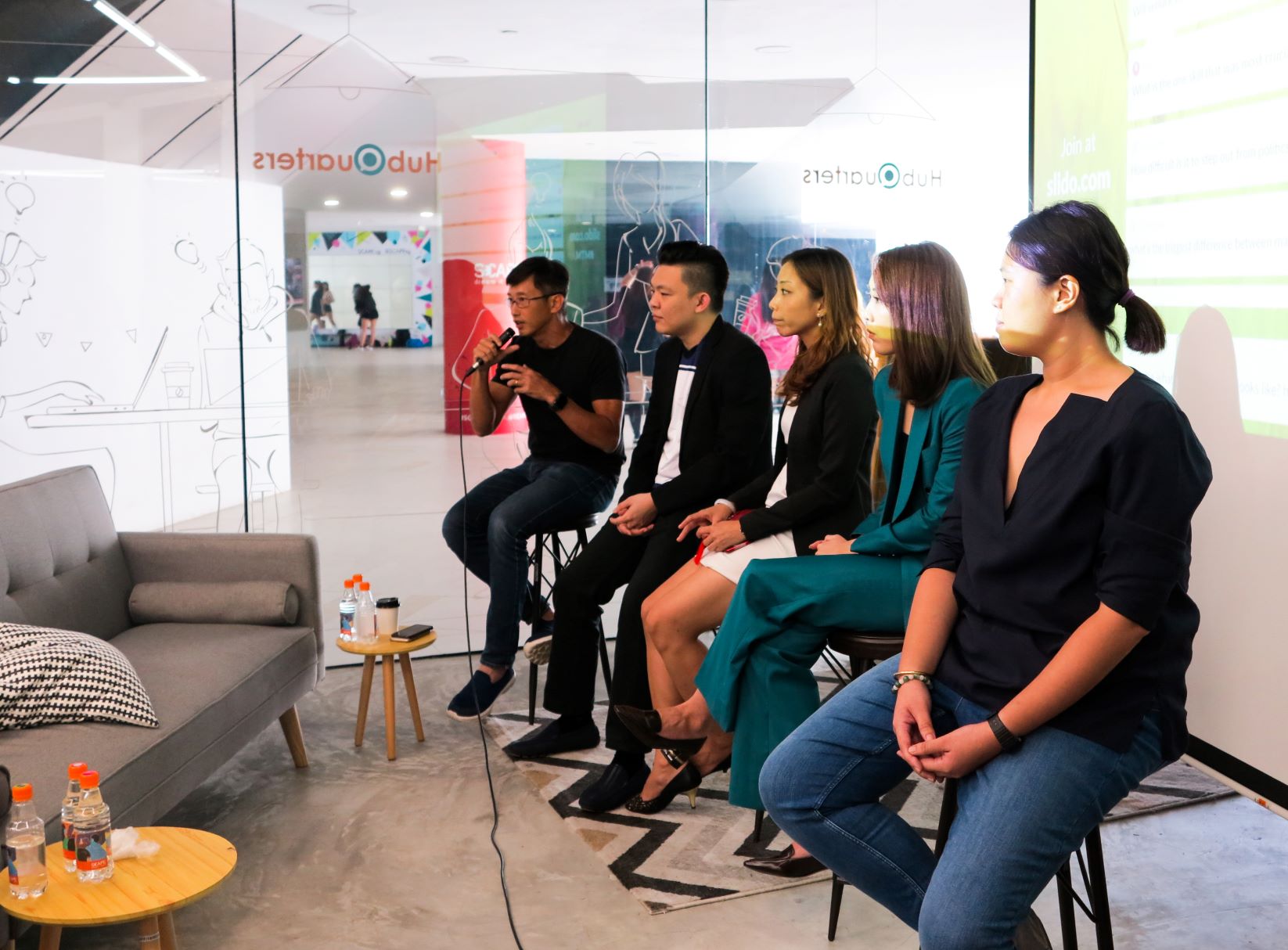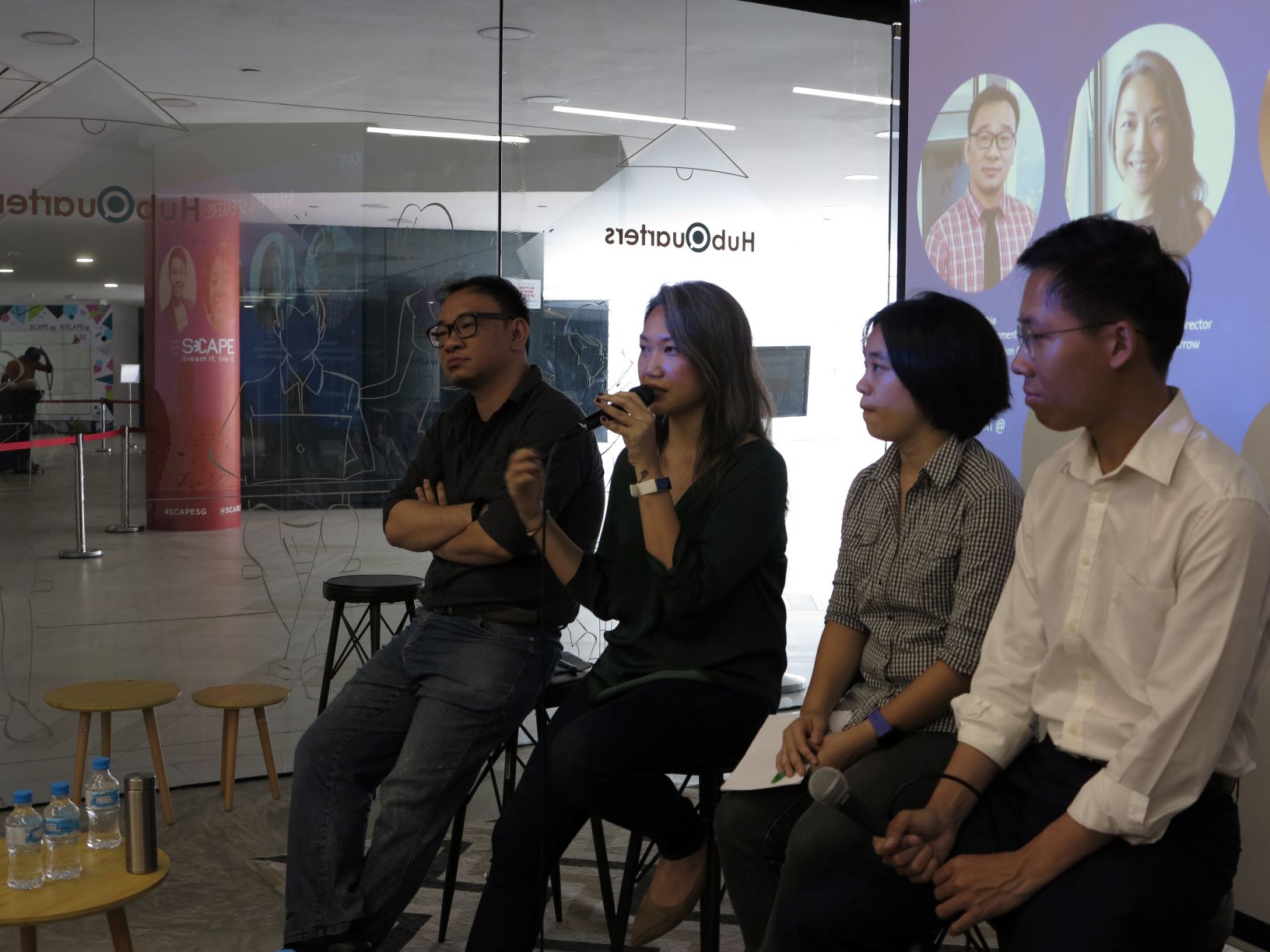 Meet the Masters is a series of talks where industry veterans/thought leaders/entrepreneurs will be invited down to share their experience and journey to aspiring youth entrepreneurs.
Previous Meet the Masters: 
 Leaders in the Age of Disruptive Innovation (12 Jan 2019)
 Panelists:
1) Quek Siu Rui, Co-Founder, CEO Carousell
2) Kevin Fitzgerald, Regional Director- Asia, Xero
3) Kelvin Teo, Co-Founder,Funding Societies | Modalku
4) Kenny Choy, Co-Founder, Sqkii
Keynote Speaker: 
Li Hong Yi,  Deputy Director, GovTech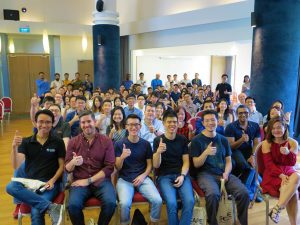 Unconventional Occupations- Taking the Road Less Travelled (30 March 2019) 
Speakers:
1) Jayf "Babael" Soh, CEO & Founder, Resurgence
2) Harmony Tee, Funeral Director & Founder, Harmony Funeral Care
3) Brillyn Toh, Managing Partner, Hock Siong & Co.
4) Lyn Kua, Marketing Director & Co-Founder, Assemble Singapore
Keynote Speaker:
Teo Ser Luck, Entrepreneur, Investor, Member of Parliament, Former Minister of State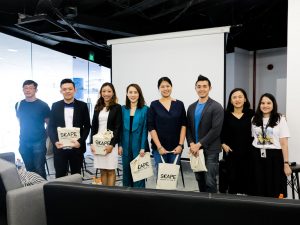 Business For Good- Sustainability vs Impact (20 July 2019) 
1) Terence Chia, Entrepreneurship Development Lead of LIEN Centre for Social Innovation@SMU
2) Yoke Pean Thye, Co-Founder of WISE -WASH in Southeast Asia
3) Carrie Tan, Founder and Executive Director of Daughters Of Tomorrow
4) Edward Yee, Co-Founder of Givfunds
Alfie Othman, Chief Executive Officer, raiSE Singapore.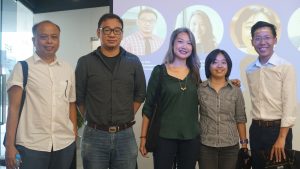 —
Let us know who you would like to hear from! Drop us a mail at hubquarters@scape.sg!