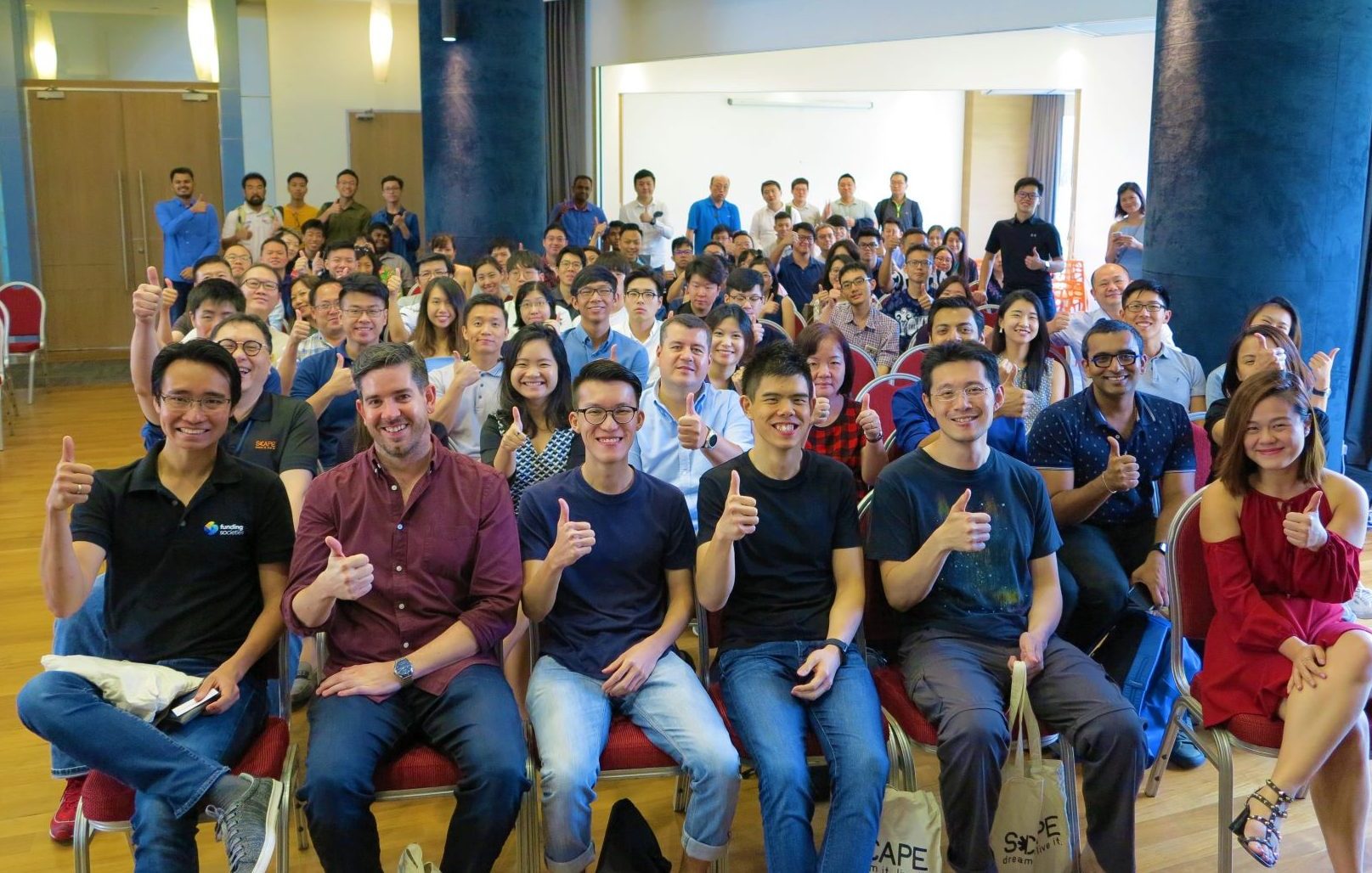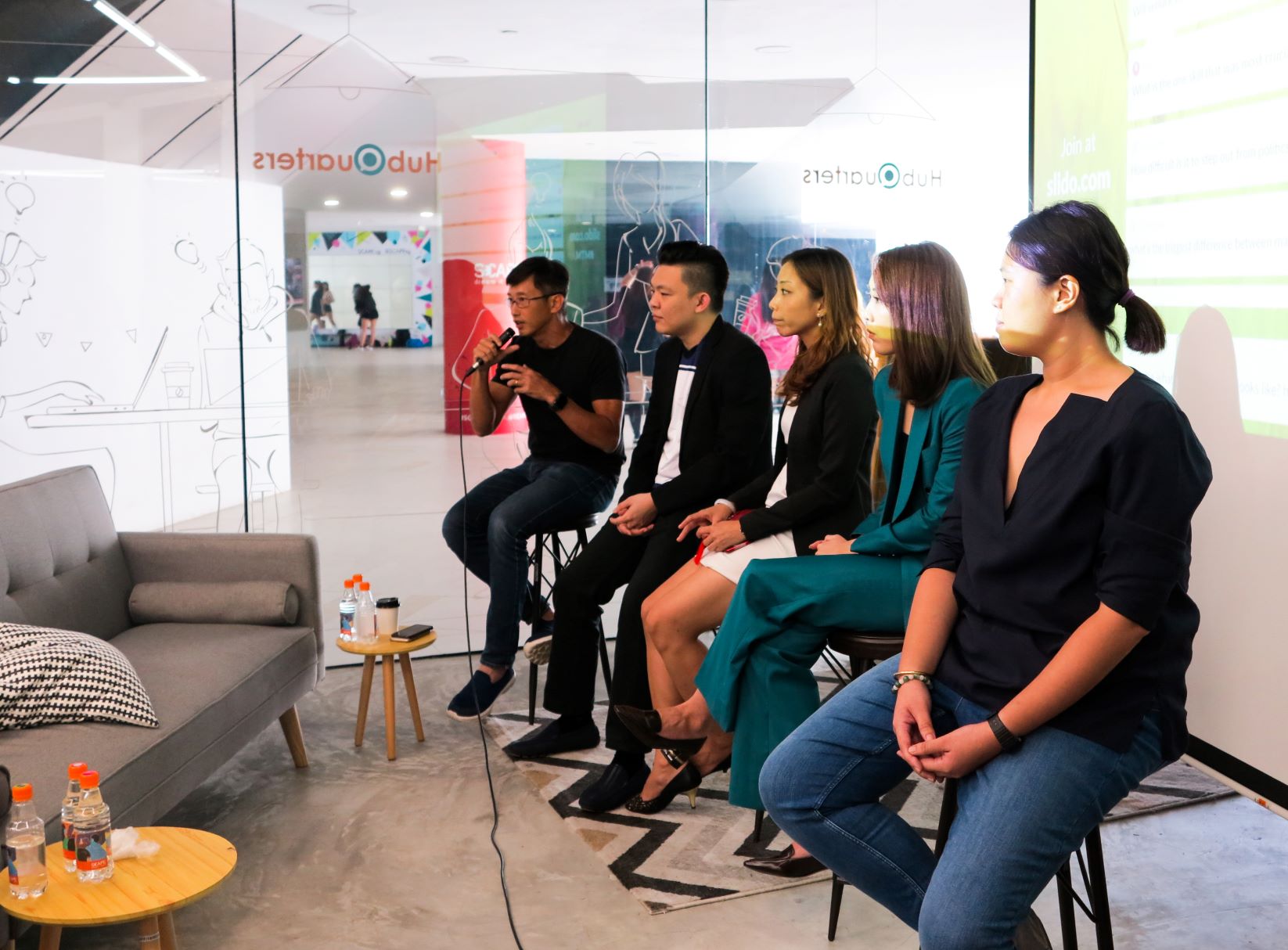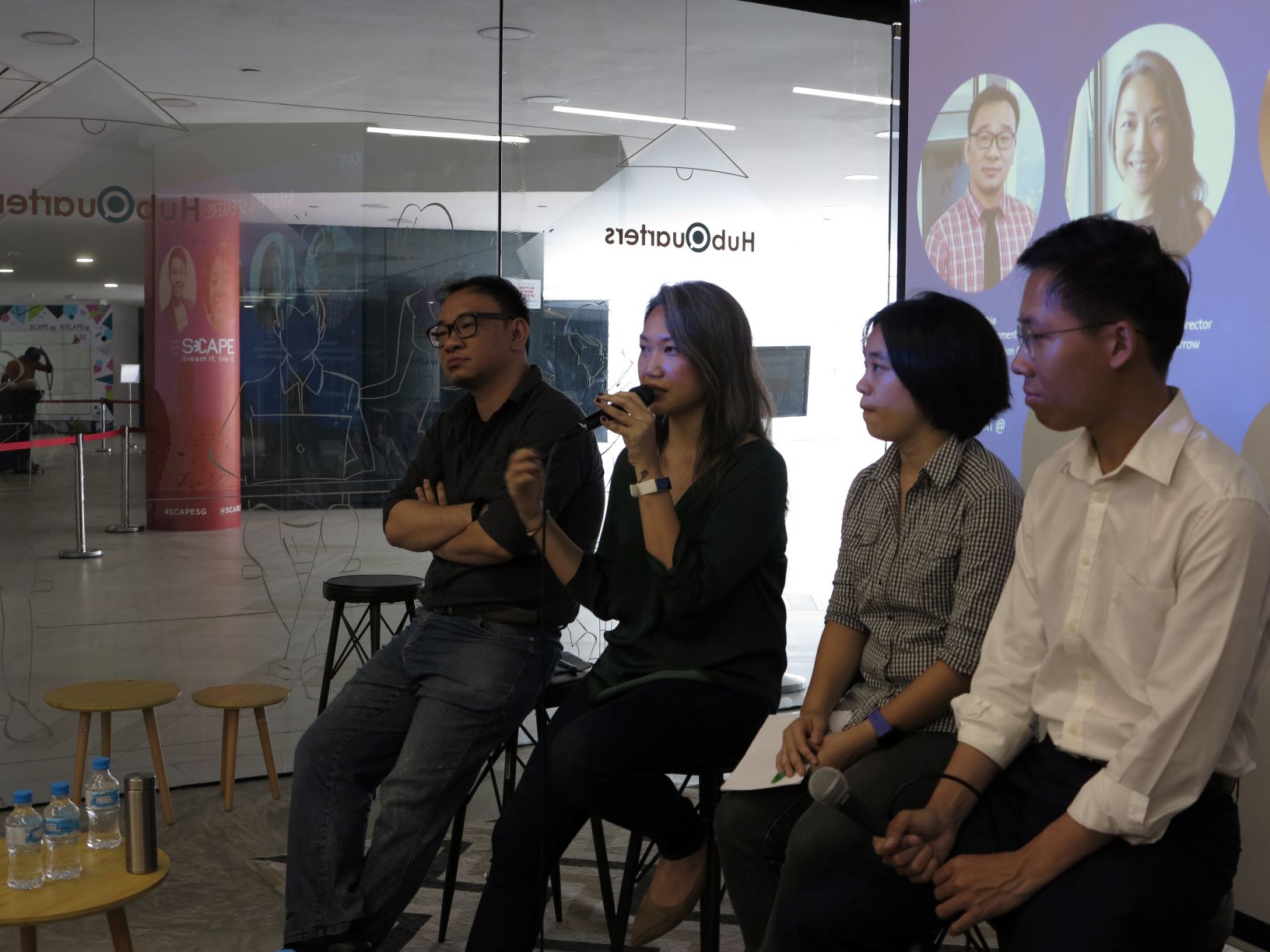 Meet the Masters is a series of talks where industry veterans/thought leaders/entrepreneurs will be invited down to share their experience and journey to aspiring youth entrepreneurs.
Previous Meet the Masters:
Cope & Grow Amidst COVID-19 (14 May 2020)
Speakers:
1) Shawn Phua, Senior Business Adviser, SMECentre@ASME
2) Baharudin Nordin, Director/Consultant, SME Digital Tech Hub
The Future of Retail Entrepreneurship  (28 November 2019) 
Speakers: 
1) Rachel Lim, Co-Founder of Love, Bonito
2) Nikki Chua, Co-Founder of Retailers Market
3) Rani Dhaschainey, Founder of The Curve Cult
4) Emile Dumont, Founder of The Posture Lab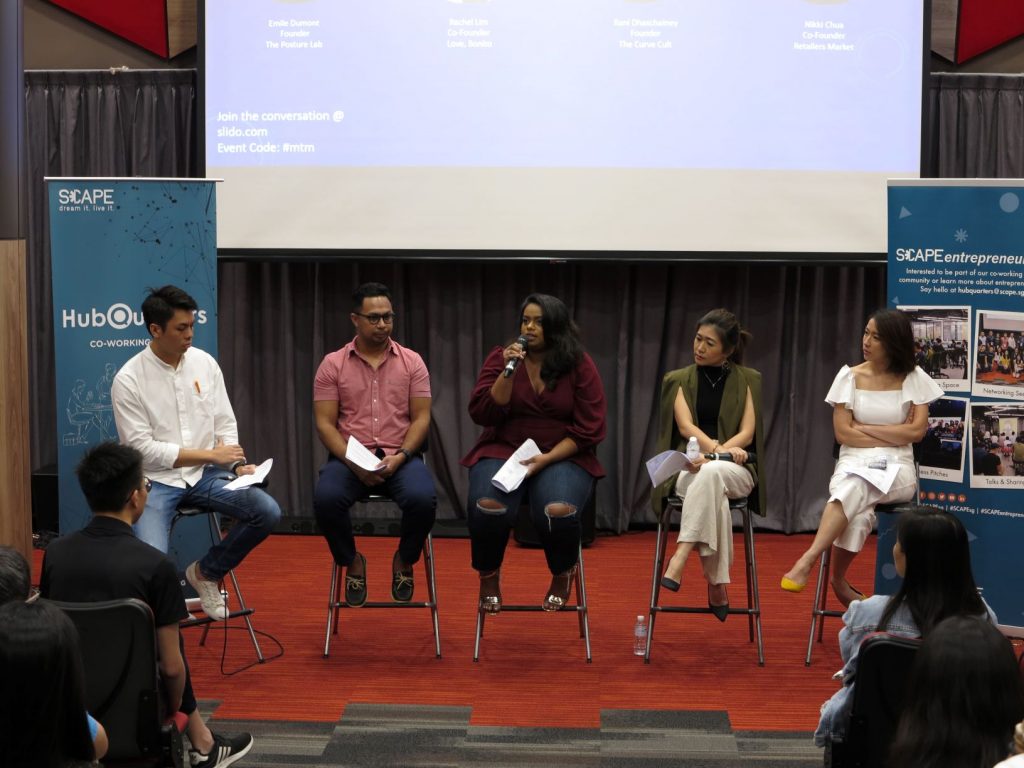 Can You Turn Your Creativity into a Lucrative Business? (9 October 2019) 
Speakers: 
1) Ho Jia Jian, Co-Founder & CEO, Viddsee
2)Sano Shimano, Music Director & Founder, Hypesound Co.
3)Deniece Grace Foo, Co-Founder & Creative Director, MADDspace
4) Vrinda Bahl,, Growth Strategist, MAGES Studio
Moderated by : Denise Teo, Partner & Program Manager, NewYork.SG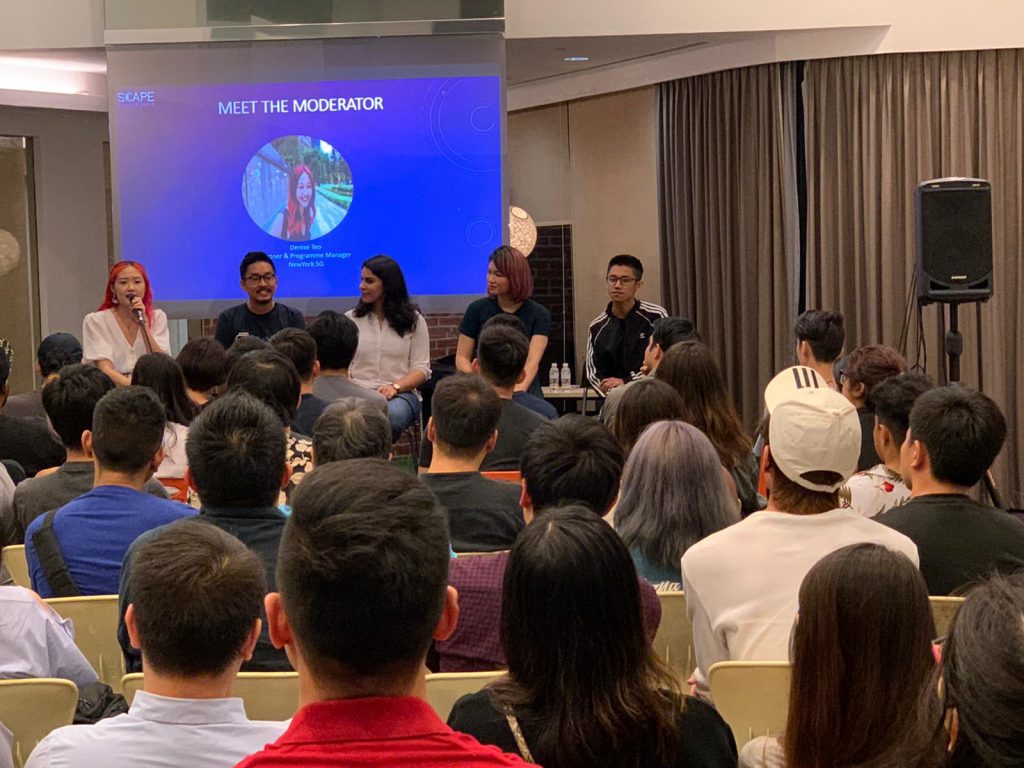 Business For Good- Sustainability vs Impact (20 July 2019) 
Speakers: 
1) Terence Chia, Entrepreneurship Development Lead of LIEN Centre for Social Innovation@SMU
2) Yoke Pean Thye, Co-Founder of WISE -WASH in Southeast Asia
3) Carrie Tan, Founder and Executive Director of Daughters Of Tomorrow
4) Edward Yee, Co-Founder of Givfunds
Alfie Othman, Chief Executive Officer, raiSE Singapore.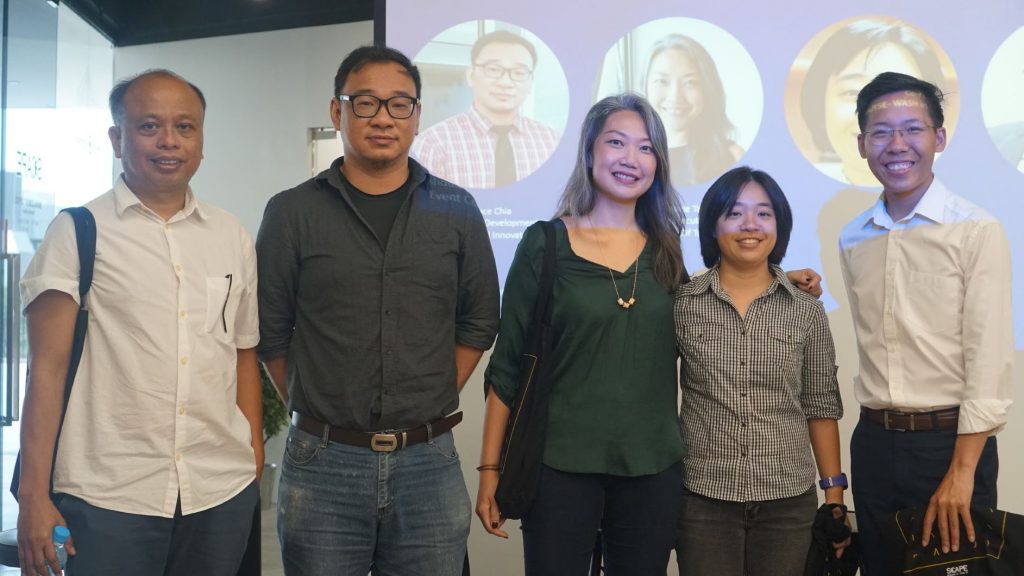 Unconventional Occupations- Taking the Road Less Travelled (30 March 2019) 
Speakers:
1) Jayf "Babael" Soh, CEO & Founder, Resurgence
2) Harmony Tee, Funeral Director & Founder, Harmony Funeral Care
3) Brillyn Toh, Managing Partner, Hock Siong & Co.
4) Lyn Kua, Marketing Director & Co-Founder, Assemble Singapore
Keynote Speaker:
Teo Ser Luck, Entrepreneur, Investor, Member of Parliament, Former Minister of State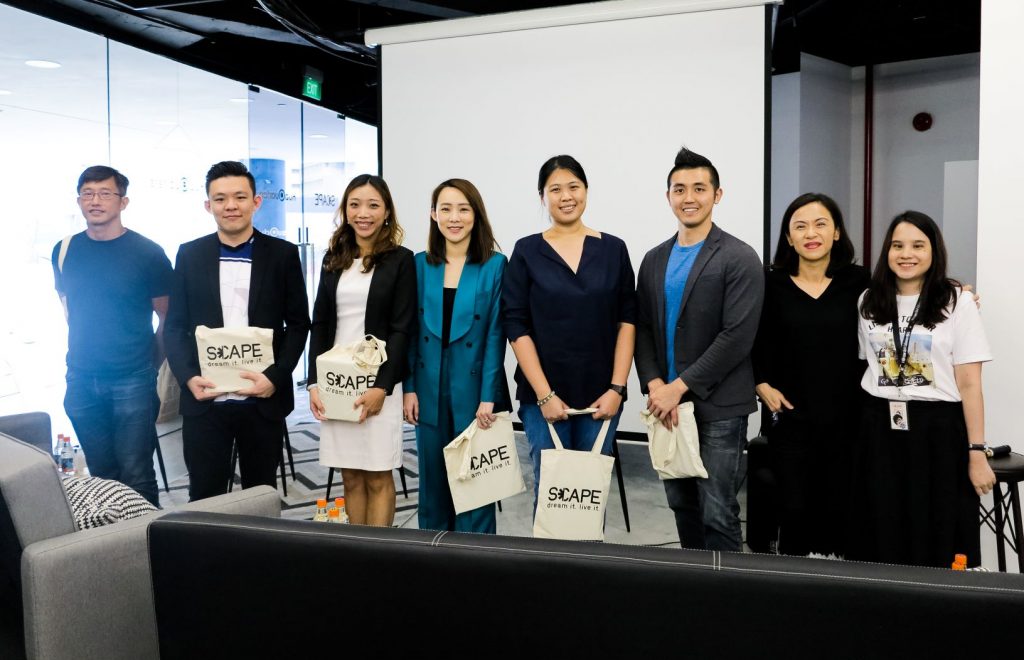 Leaders in the Age of Disruptive Innovation (12 Jan 2019)
 Panelists:
1) Quek Siu Rui, Co-Founder, CEO Carousell
2) Kevin Fitzgerald, Regional Director- Asia, Xero
3) Kelvin Teo, Co-Founder,Funding Societies | Modalku
4) Kenny Choy, Co-Founder, Sqkii
Keynote Speaker: 
Li Hong Yi,  Deputy Director, GovTech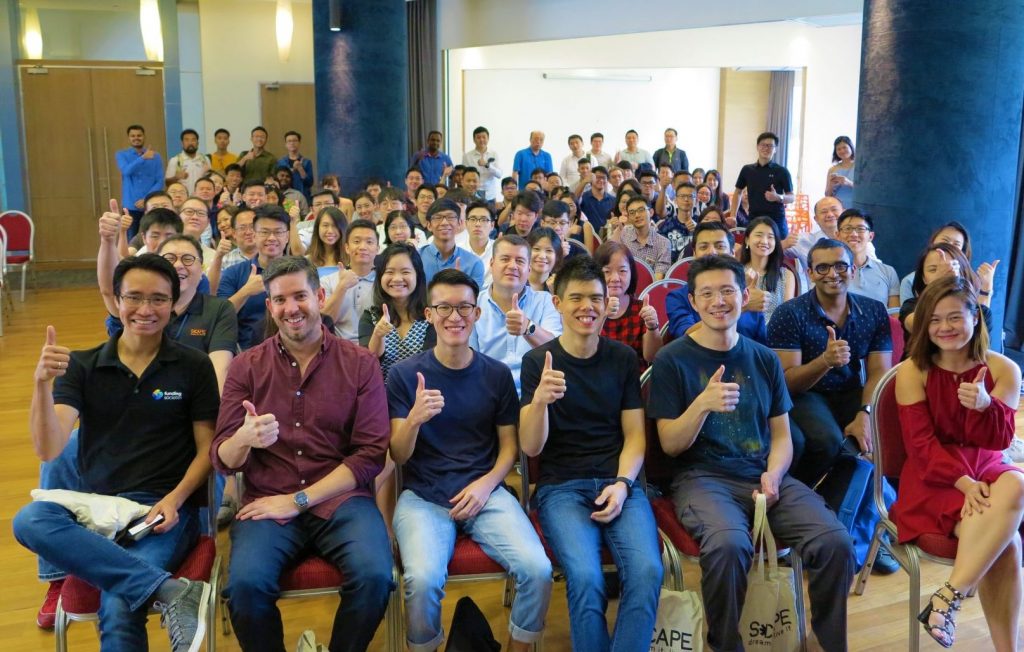 —
Let us know who you would like to hear from! Drop us a mail at hubquarters@scape.sg!