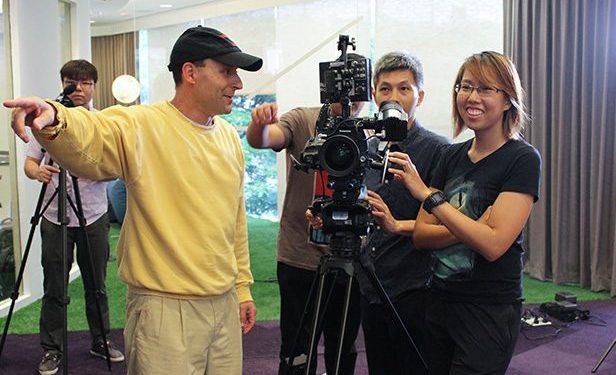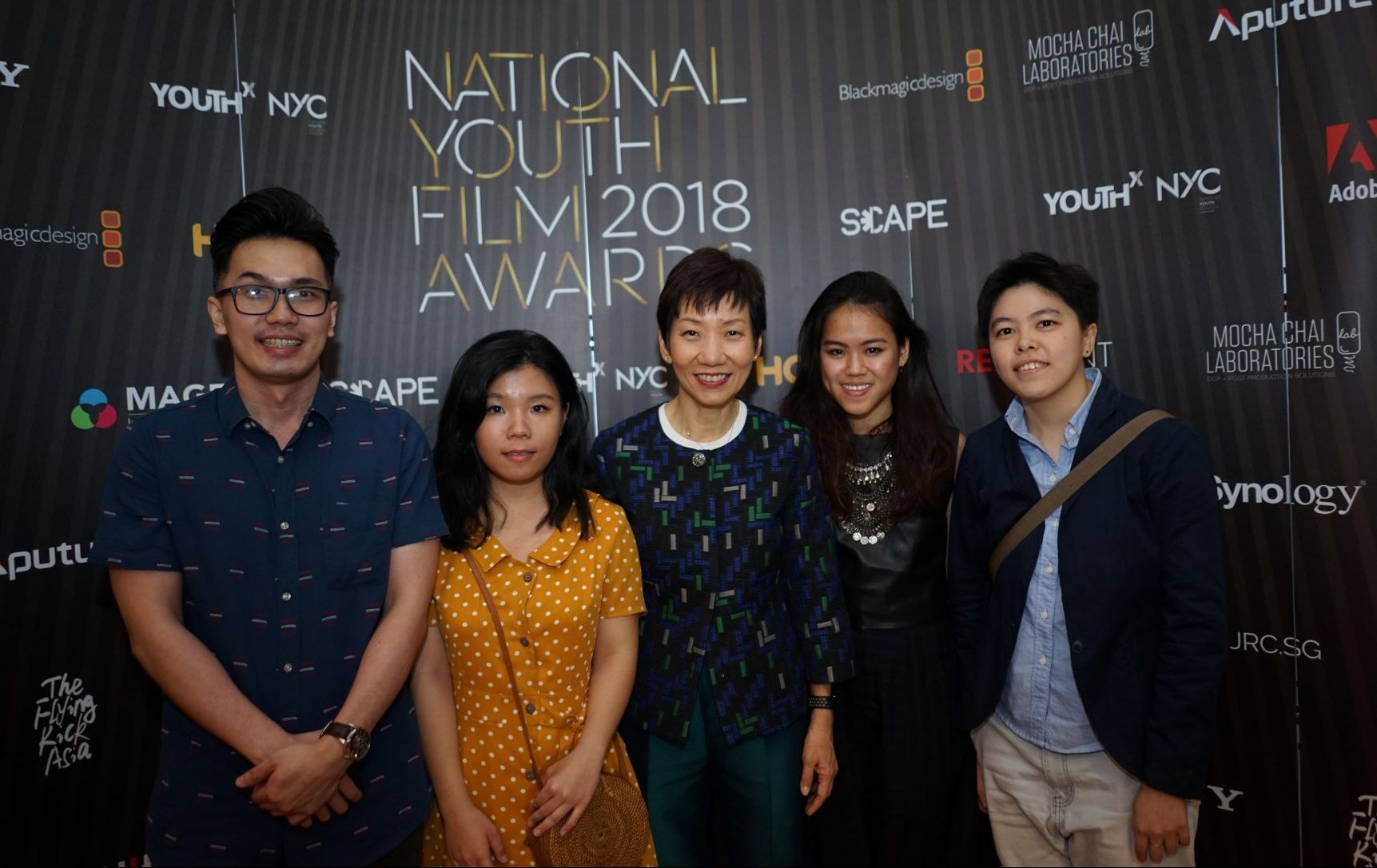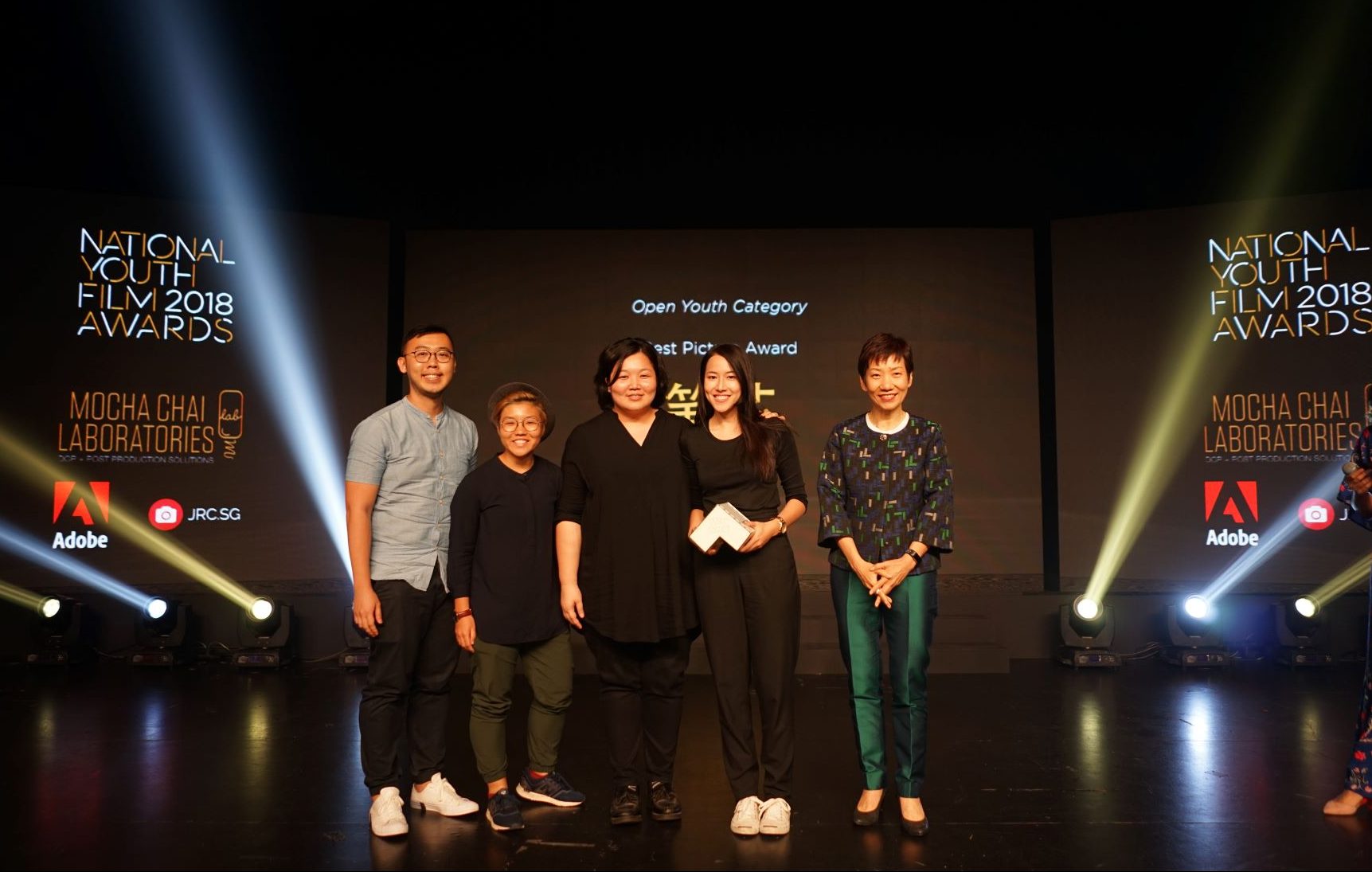 The Open Youth Category is open to:
Any youth between the age of 15-35 years old (as of 31 December 2019)
Youths residing in Singapore during the time of the production of the submission.
Click HERE to submit your film NOW
Winners stand to win $1,000 cash, be part of the filming crew of Sony Singapore's Alpha Creator BTS to Japan, $15,000 MAGES scholarship for Dip./Adv. Dip. in 3D Animation and more!
Submission Criteria 
The duration of the short film can reach a maximum of 30 minutes including opening title and ending credits. The minimum length is 1 minute.
There is no limit in the number of entries that an eligible Applicant can submit.
There is no maximum number of members in a team.
Upon request, the Applicants would be required to submit ungraded raw footages, original screenplay or storyboard to facilitate the jury process. Shortlisted Nominees will also be required to submit a soft copy of the submitted film
Format Requirement
Container Format: QuickTime (.mov)
Codec: H.264
Aspect Ratio: 16:9 (16:9 letterbox or pillar box if film is in another native aspect ratio)
Resolution: 1920 x 1080 PROGRESSIVE
Frame Rate: 24 or 25 FPS only
Audio: Stereo Channels, AAC codec, 48kHz sample rate
Maximum Duration: 30 minutes including opening title and closing credits
Take Note:
Submitted films must be produced in a non-commercial capacity. Branded content and commissioned works will be ineligible to enter
Only Live Action, Animation, Documentary films are accepted for submission. Experimental films and music videos can be submitted under the Live Action category.
Any films that are made with the intent of sales and promotion of a product, service, or brand will not be accepted
Submission for NYFA closes at 2359hrs (GMT +8) on Friday, 31 May 2019
If you are a media student, then click HERE to submit your film into the Media Student Category.