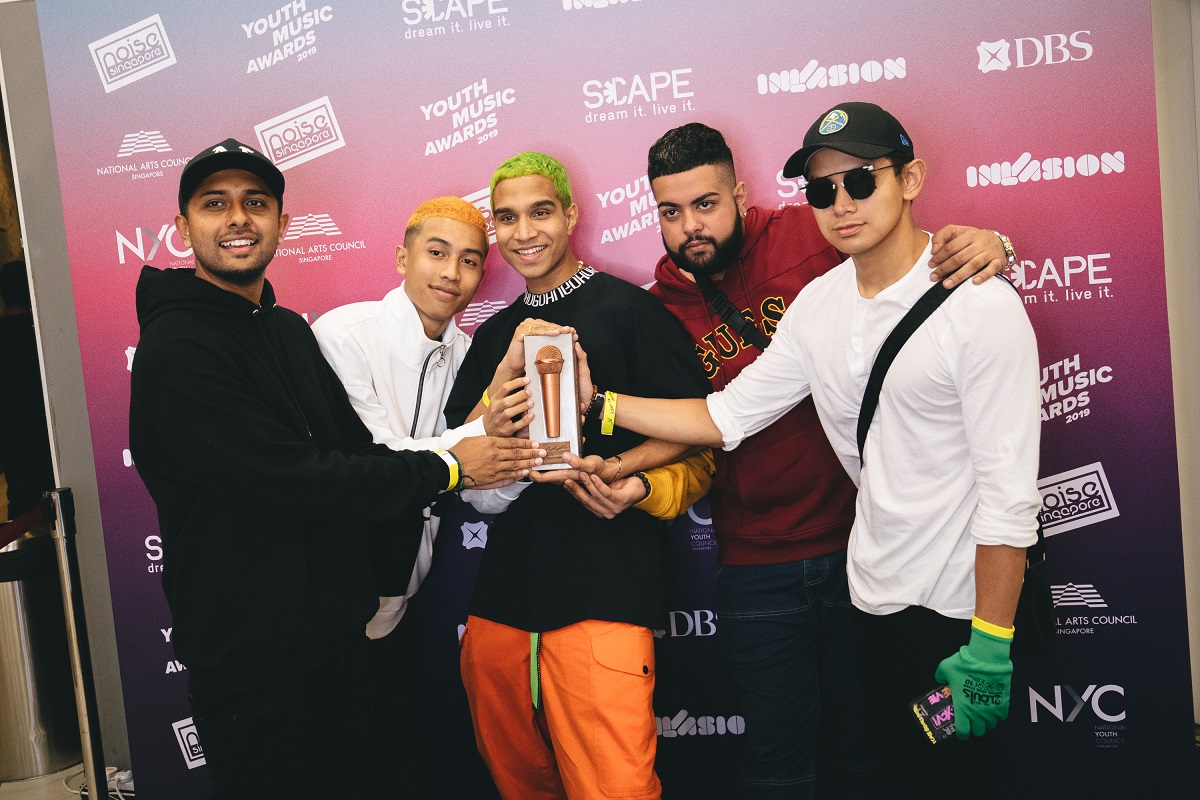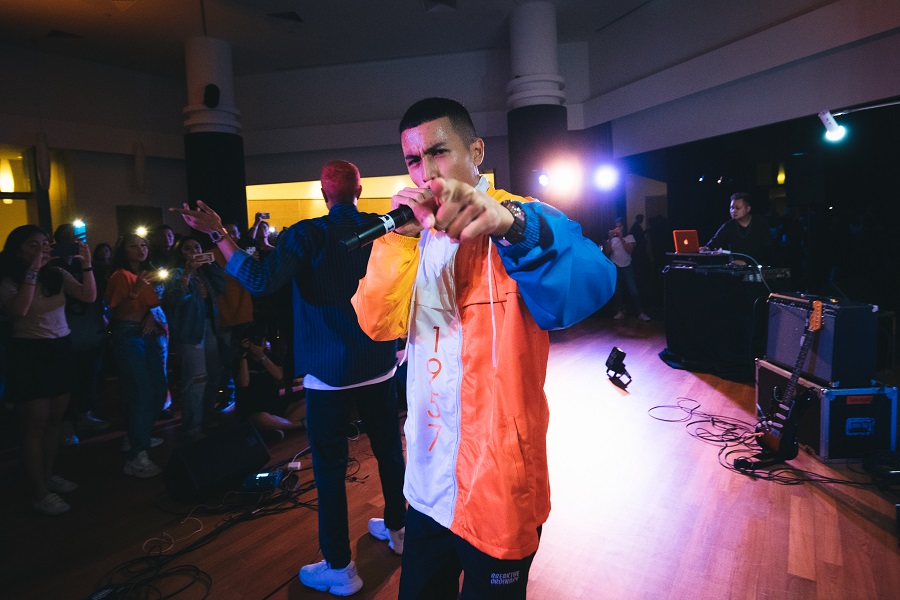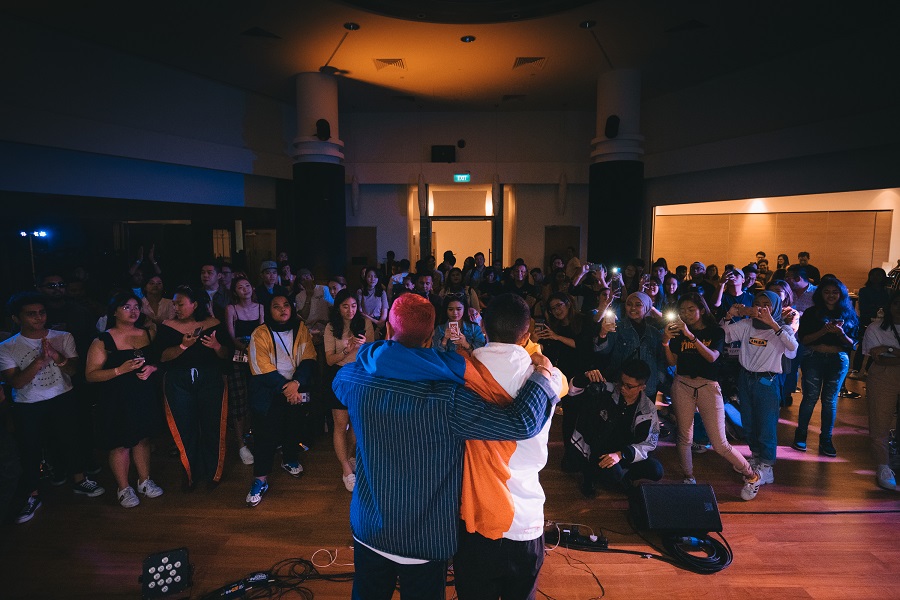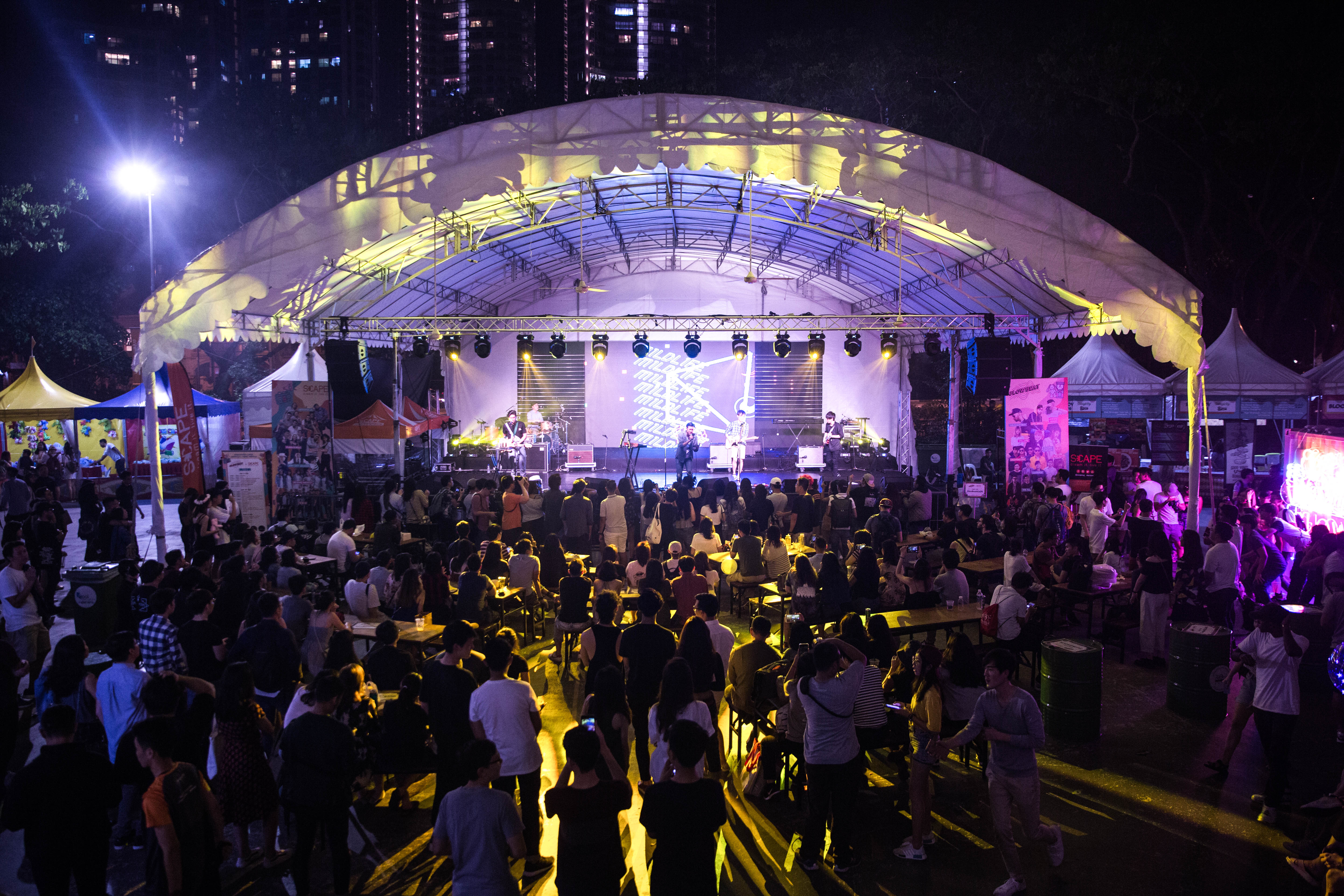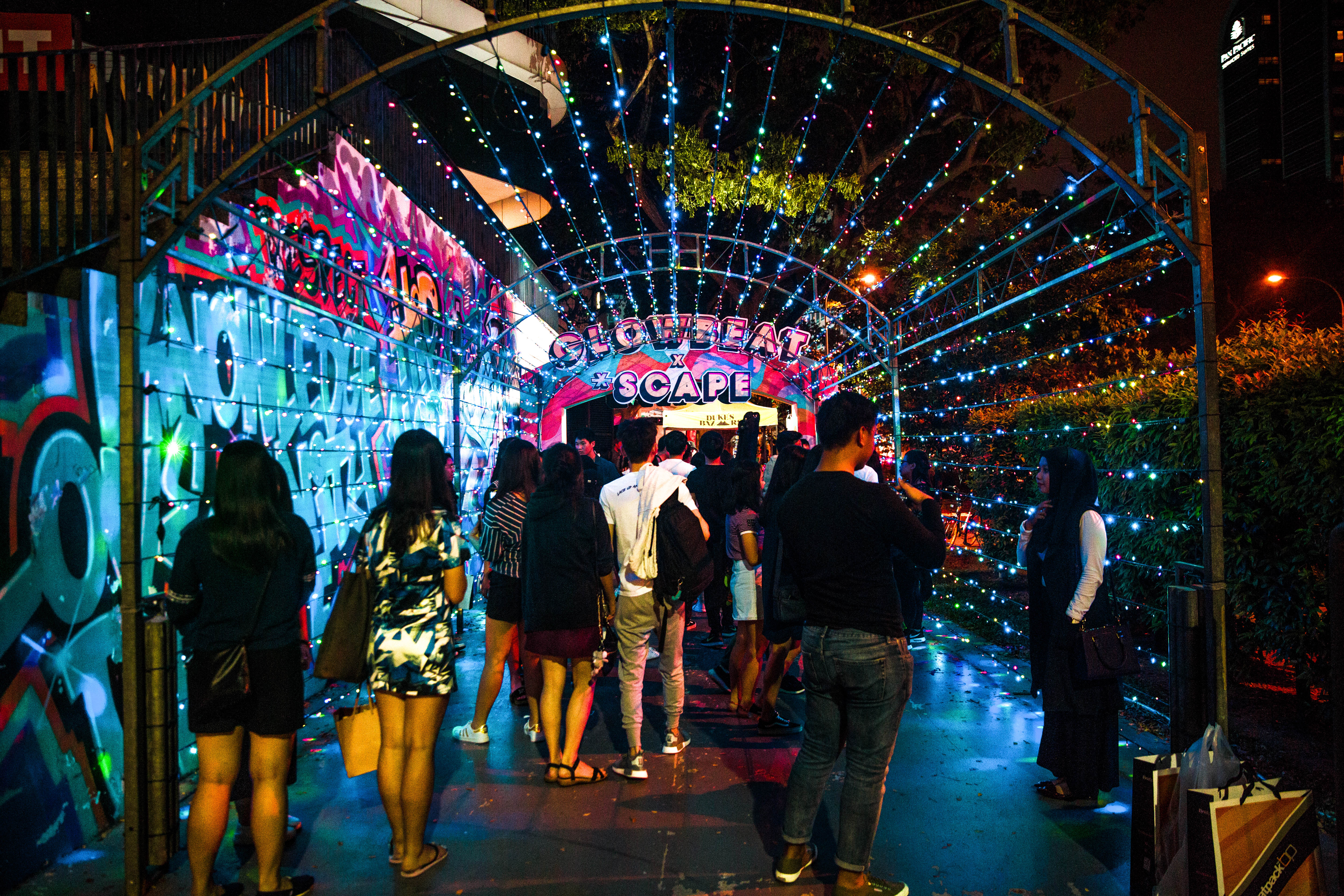 The *SCAPEmusic programming cluster is dedicated to youth music lovers and musicians, and aims to give them the space to explore their love for music and performance. Our unique programming efforts supports local musicians at all stages of their career, while our strong networks and platforms offer both local and international musicians access to a plethora of youth audiences in Singapore.
Join our movement and be among the first to discover the latest and freshest local sounds, or be part of the new wave of musicians rocking it to fame! This is where your music journey starts! Youths can look forward to:
Various showcase platforms and opportunities
Developmental programmes catered to aspiring musicians at all stages of their career; and
A community of like-minded peers, mentors and institution & industry partners to network with
Interested to set up a music interest group and base yourselves at *SCAPE? Want to get involved in *SCAPEmusic events? Get in contact with us! Email programme@scape.sg with your details and let's get started from there.