Waacking has been a major part of Xiangyi's dance life. As a Waacking instructor, she shares her passion for the dance through teaching in schools and dance studios and also actively participating in dance battles in the region. Waack It Out was co-founded in 2012 by Waacking duo, MIBXIY, and is now one of the most prominent waacking battles in Singapore. Through the platform, Xiangyi hopes to continue inspiring more dancers in Singapore to pursue their passion.
Xiangyi was a speaker for *SCAPE's Walk The Talk: Straddling Two Worlds.
Give us a short introduction about yourself.
My name is Xiangyi, and I'm a dancer. I was introduced to street dance when I joined SDZ in Singapore Polytechnic and I'm now a freelance dance instructor/performer. My favorite dance genre is Waacking because disco music is what makes me move!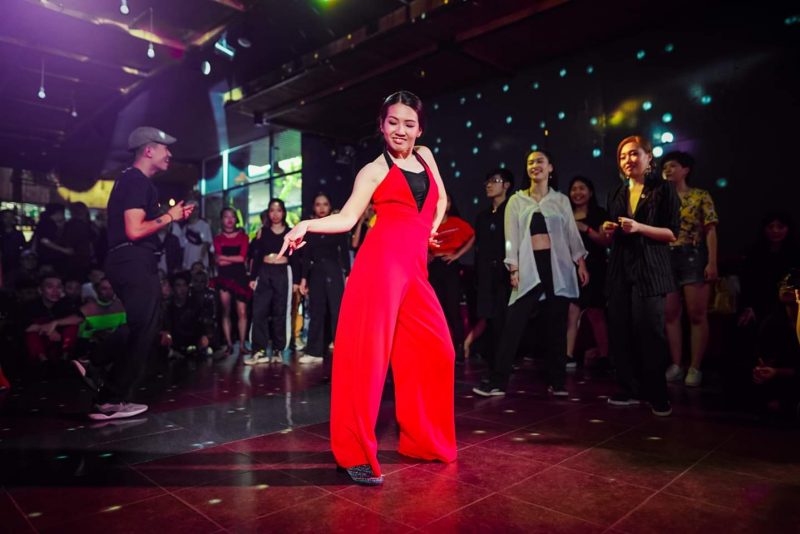 What are your biggest accomplishments/happiest moments?
Representing Singapore in Waack City 2018 to participate in the Finals in Osaka Japan. The experience gave me the opportunity to meet many overseas dancers who inspired me greatly to continue pursuing my dance craft. Also, this year – Waack It Out, a Waacking dance battle I have been organising with my crew MIBXIY, attracted many participants, both local and from countries such as Indonesia, Vietnam, Malaysia, and Korea. This is our 6th year running the event, and it's been great to witness the waacking scene in Singapore growing yearly.
What's your aspirations for 2019?
To get outside my comfort zone! To learn and grow my craft in ways I'd never expect myself to.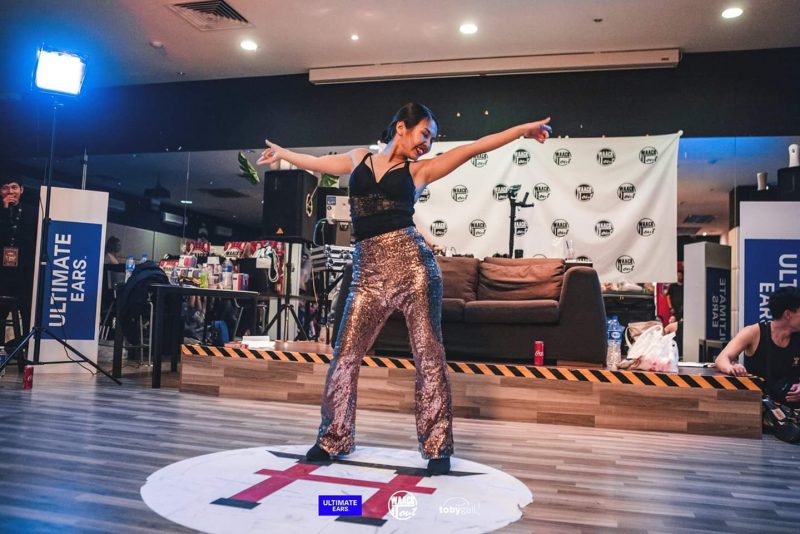 What's the biggest challenge you have faced?
Everyone has a different definition of success. I think there comes a time when I had to make a decision between what's popular and what's really me. But I think your dance style is like your personality, everyone's unique. If we would get out of the competition and just be ourselves, we would realize that everyone has something different to offer. And I'm glad that's what I did, just be myself.
What advice would you give yourself when you were just starting out?
Don't be afraid to be in a uncomfortable position, because that's what makes you grow the most! Value the process over the end result, believe in yourself, and just dance!