Street Dance Intensives x L4D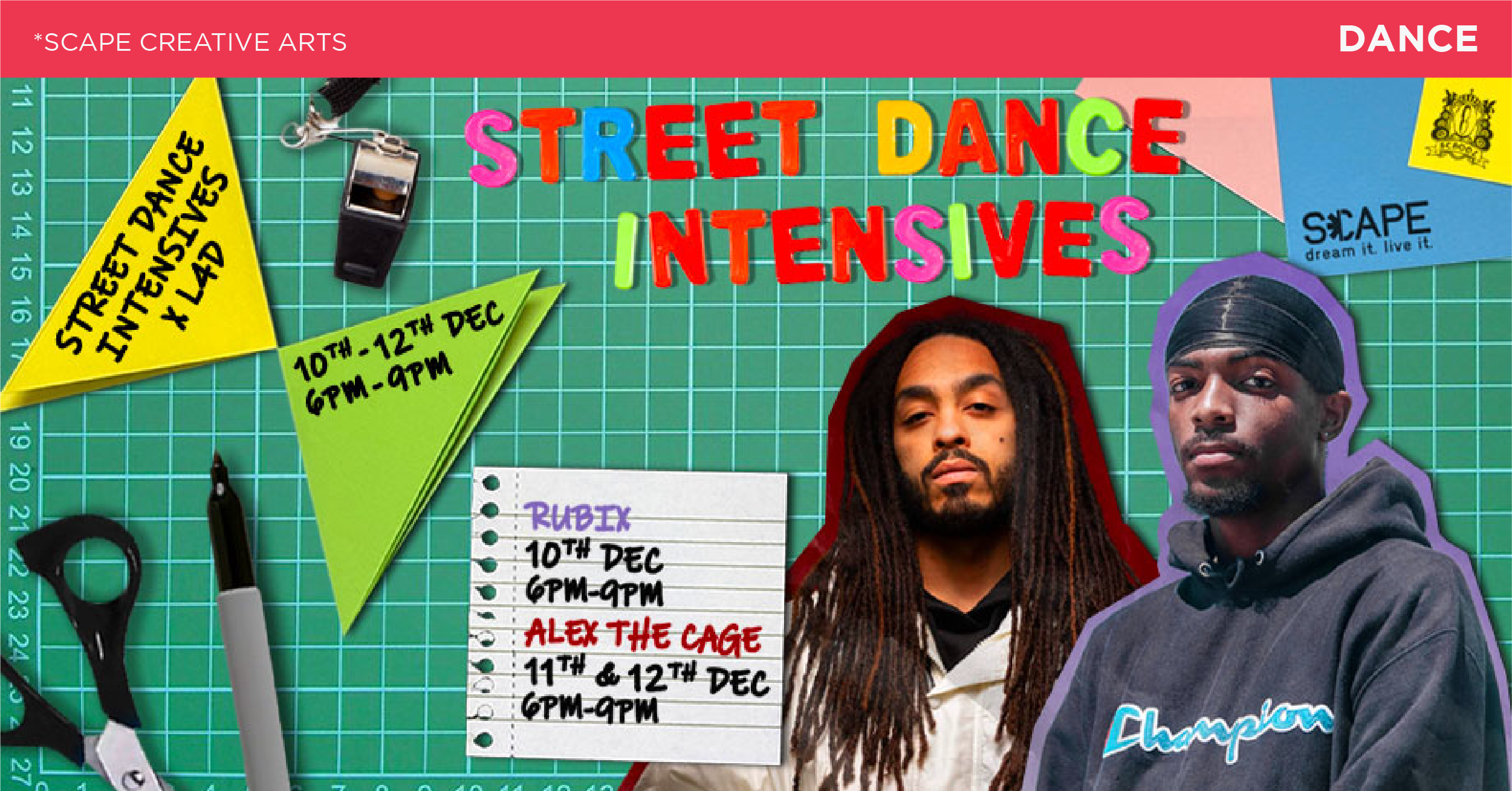 Street Dance Intensives x L4D
Get your spot now! Don't miss the chance to learn from two of the best and globally recognised dancers in the street dance scene. Challenge and push yourself for all 3 days! 
Learn from @rubix_criminalz from the well-known Criminalz Crew, all the way from France, and @alexthecage from Belgium. Both established for their style and skills in the street dance battling scene. 
Slots are limited and held physically at the *SCAPE Ground Theatre. Instructors will be joining online.  
10, 11 & 12 December

 2021 | 6pm to 9pm
 | *SCAPE
Schedule
Friday, 10 Dec 2021
Saturday, 11 Dec 2021
Sun, 12 Dec 2021
8.30AM – 9.00AM
Registration
8.30AM – 1.00PM
Street Dance Intensive x L4D
2.00PM – 3.15PM
Community Class 1
Marzipan x Gerald
Amin
Jingwen x Nikki
3.30PM – 4.15PM
Community Class 2
Bryan x Alif
Fazil x Ben Yeo
Lee x Liang
6.00PM – 9.00PM

Rubix

 




Big Movement & Spaceness

Storytelling & Training 

Mini Cypher

Q&A

 

 

Alexthecage

 




Foundations & Variations

Mini Cypher

Q&A

 

 

Alexthecage

 




Techniques & Concepts

Mini Cypher

Q&A
Instructors
Rubix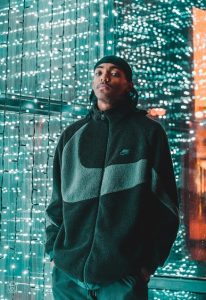 Rubix is a dancer from the mid-generation who started dancing at the age of 5 years old with his first crew, Criminalz Crew. Born and raised in a family of dancers, he became one of the best dancers in Europe and is now working towards more professional sides of the dance industry. 
Rubix showcase: Rubix Criminalz | No Luck Dance Battles – All Rounds | 2021 
Alexthecage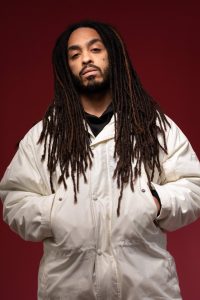 Alexthecage started dancing in 2009 supported by Christopher Ntoutoume with one goal: finding his own style and sharing his vision of Hip-hop! In 2010, after hours training, he starts competing in numerous battles in Belgium, France, or Germany. This visibility gave him the opportunity, in 2011, to enter two crews already well known and respected in the Hip-hop community "The Cage" & "Legion X". In 2013, he won Cercle Underground & SDK Europe. Those wins boosted his career. After 10 years, more than 150 battles, 65 victories, 200 workshops, 40 countries & 40k followers he inspired a whole generation of dancers with his floorwork, musicality, foundations, and attitude.  
Alexthecage showcase: Judge Demo Alex The Cage | Future Pace Battle 2021 
Community Class