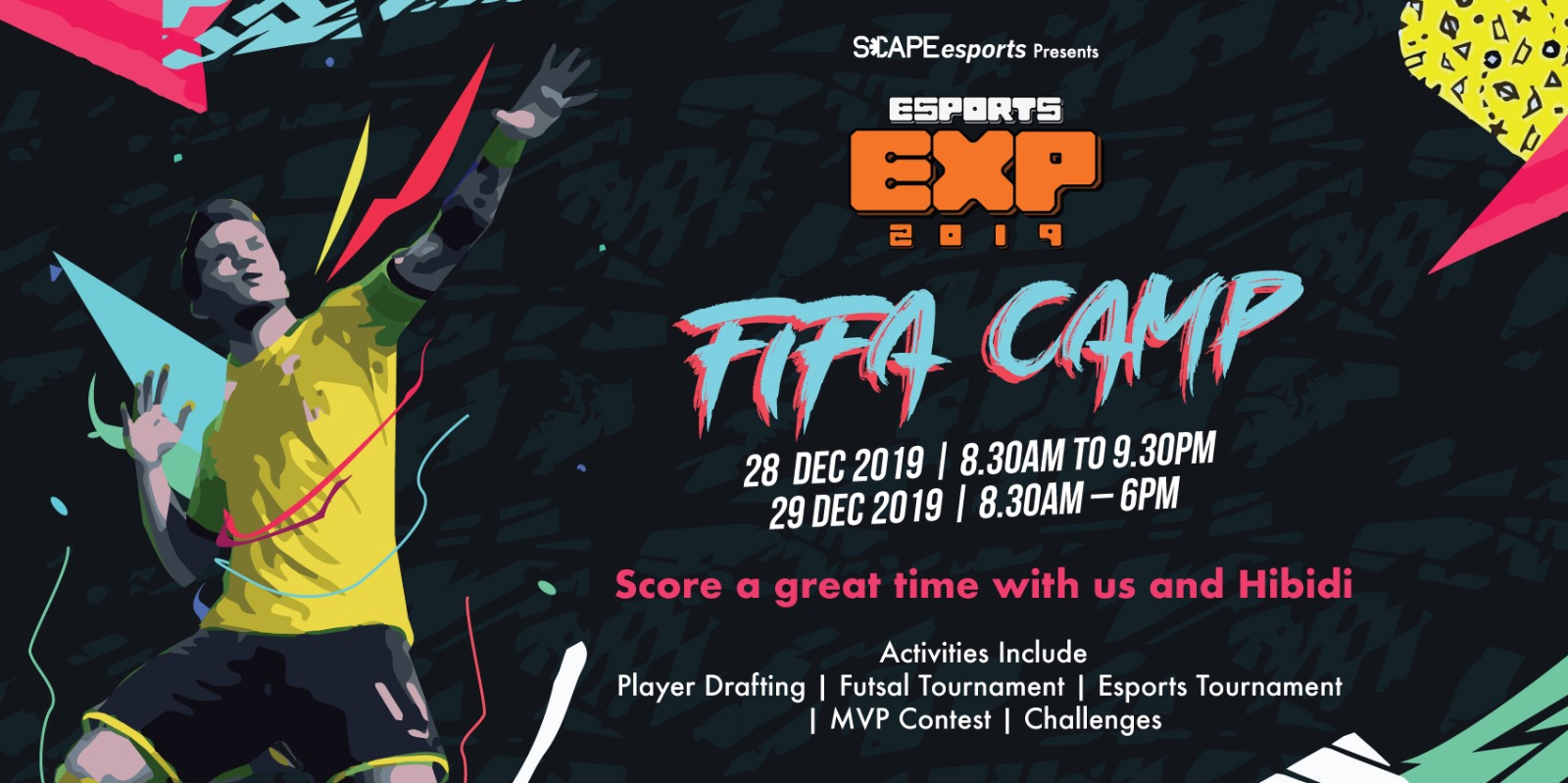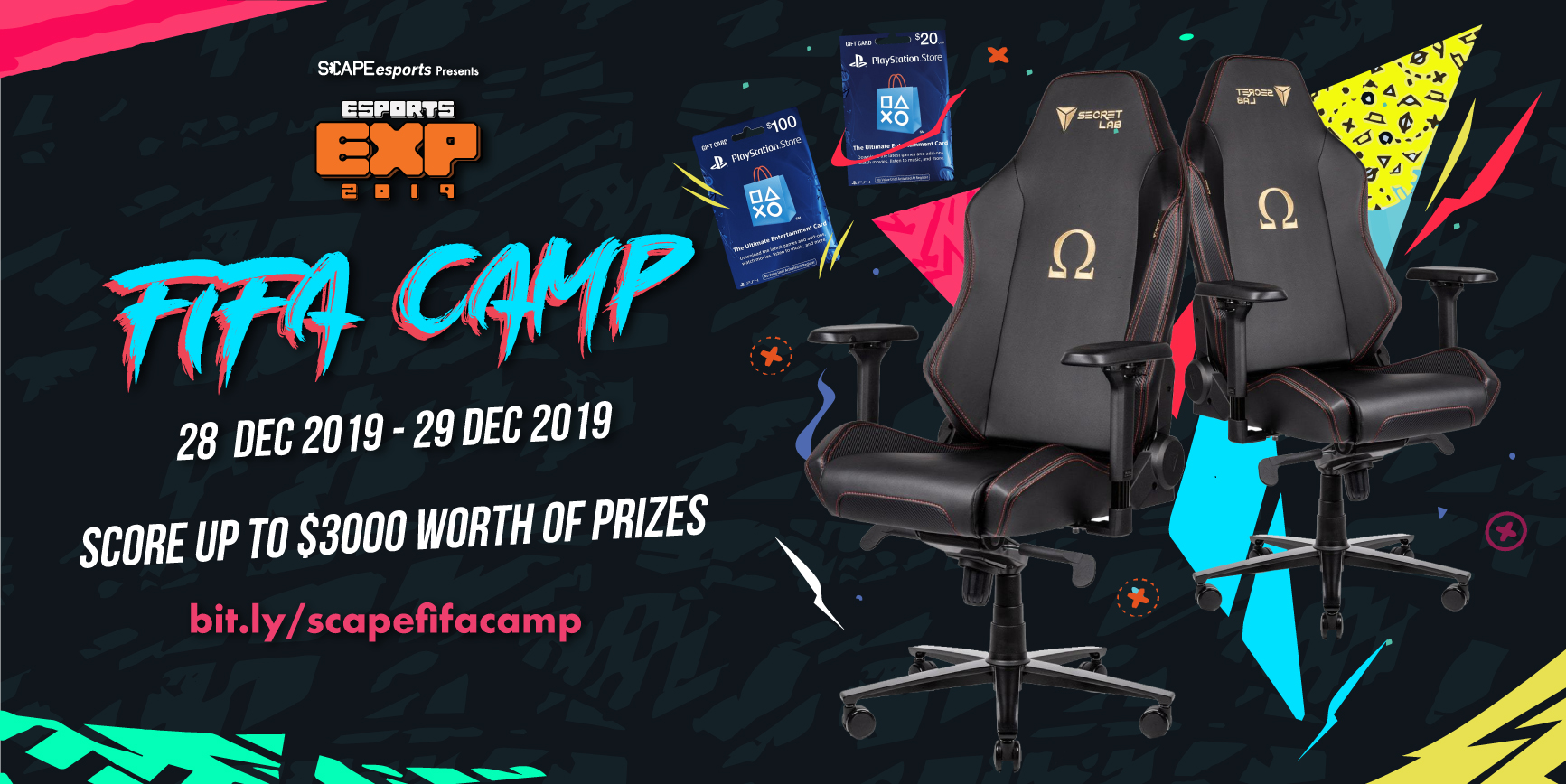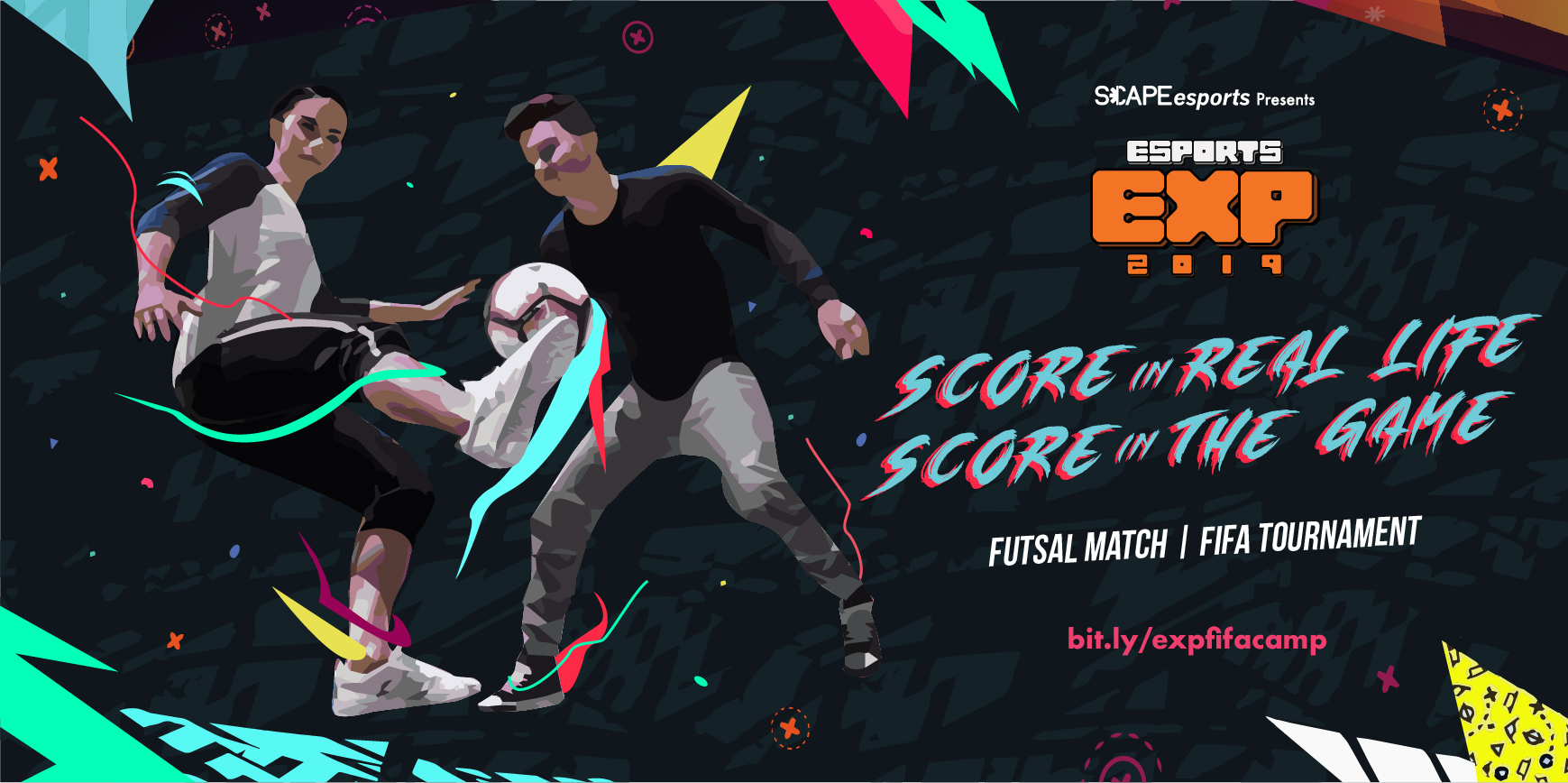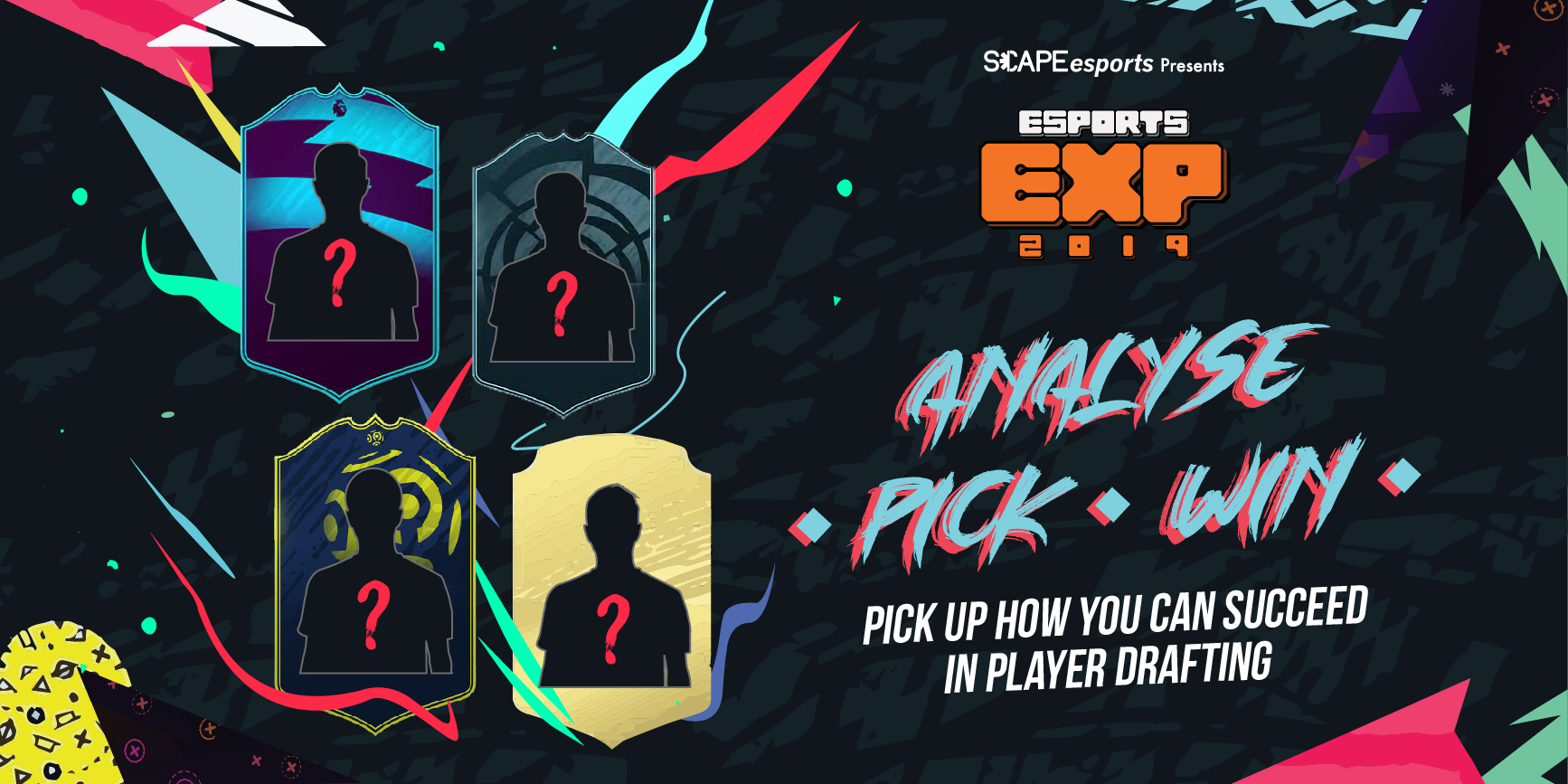 It's time to score some goals with EXP2019 and Hibidi!
Join us at our exclusive FIFA Camp, this holiday season, and meet the FIFA pros. Pick the minds of these pros, as they teach you what it takes to master the game and improve your gameplay. Also, meet other FIFA fanatics like yourself and enjoy competing in mini-tournaments during the camp.
Early registration is now open for the early birds. Book your slot at a cheaper price of $10, before general admissions start at $20.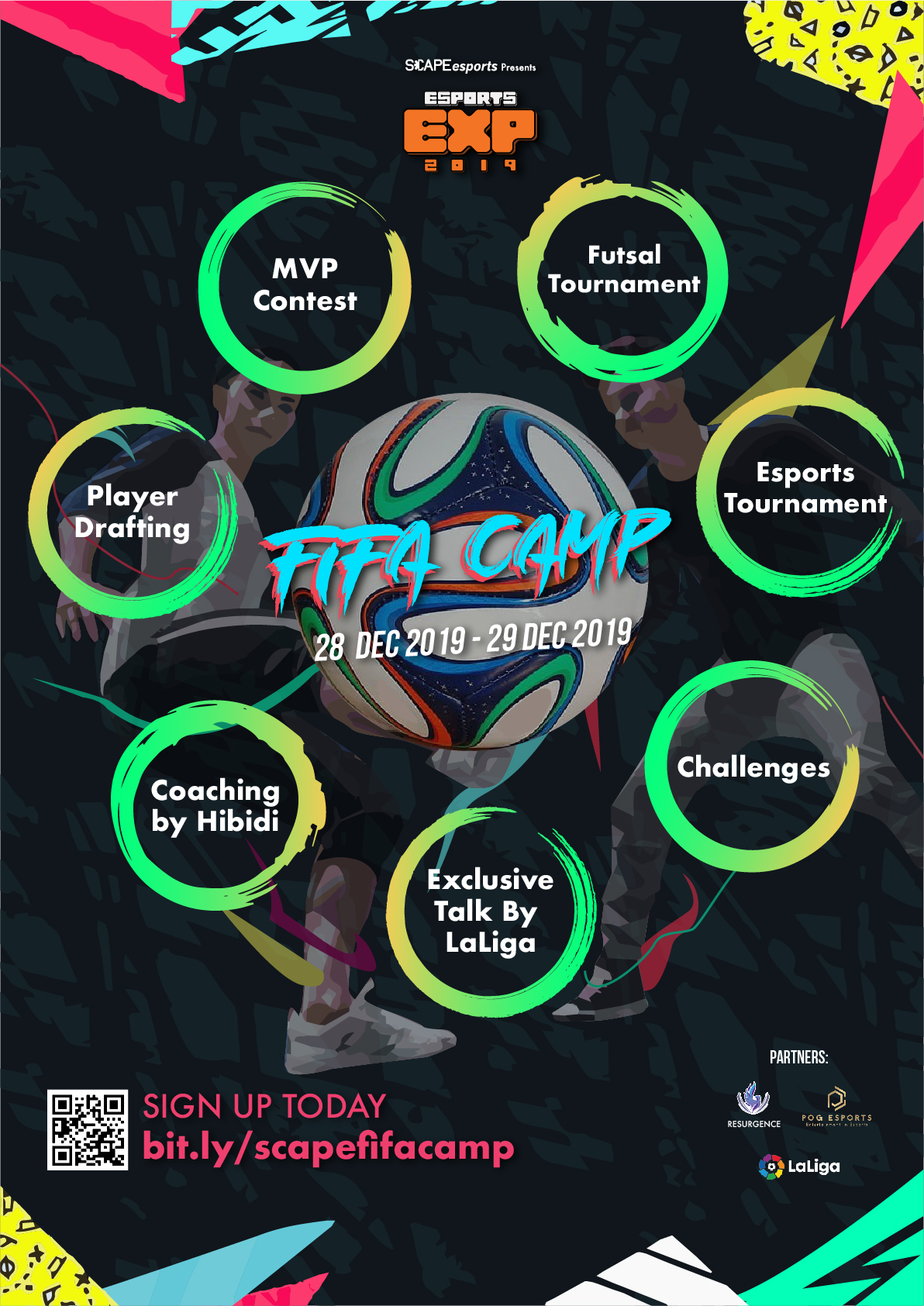 FIFA Camp Activities
Interaction with Professional Players (Local and International)
Get a chance to be exposed to the world of esports with first-hand interaction with local and international professional players.
Talk by LaLiga
A representative from a major football league will be sharing their thoughts on esports and how they intend to further develop that space here in Southeast Asia. This includes Q&A and networking segments!
Esports Tournament
To otherwise provide casual players their first experiences of competitive play. Similar to the futsal challenge, teams will play a series of round robin matches against the other 3 groups, with home and away legs.
Futsal Tournament
4 groups will play a series of round robin matches against each other on the futsal pitch, with success on the actual pitch translating to the virtual one in the form of advantages granted during the esports tournament.
Player Draft
Participants will be split at random into one of four groups: BPL, Kaliga, Ligue 1, and Serie A – each representing one of the four major footballing leagues. Participants in each group will then be asked to select 18 players from the assigned leagues which they will use throughout the camp's tournaments.
MVP Contest
Strive to be the Most Valuable Player! Each group to select (by voting) their 3 best players to represent them in a skill games challenge in FIFA. Each group will get to select 3 players to represent them in 3 different challenges.
Celebration Challenge
This activity gives participants the chance to relax towards the tail end of the camp after the intense esports tournaments, with something that should ease tension built up throughout the 6 rounds of esports competition.
Excited yet? Do visit us on our FB event page, for constant updates about the FIFA Camp.
See you there on 28 and 29 December!