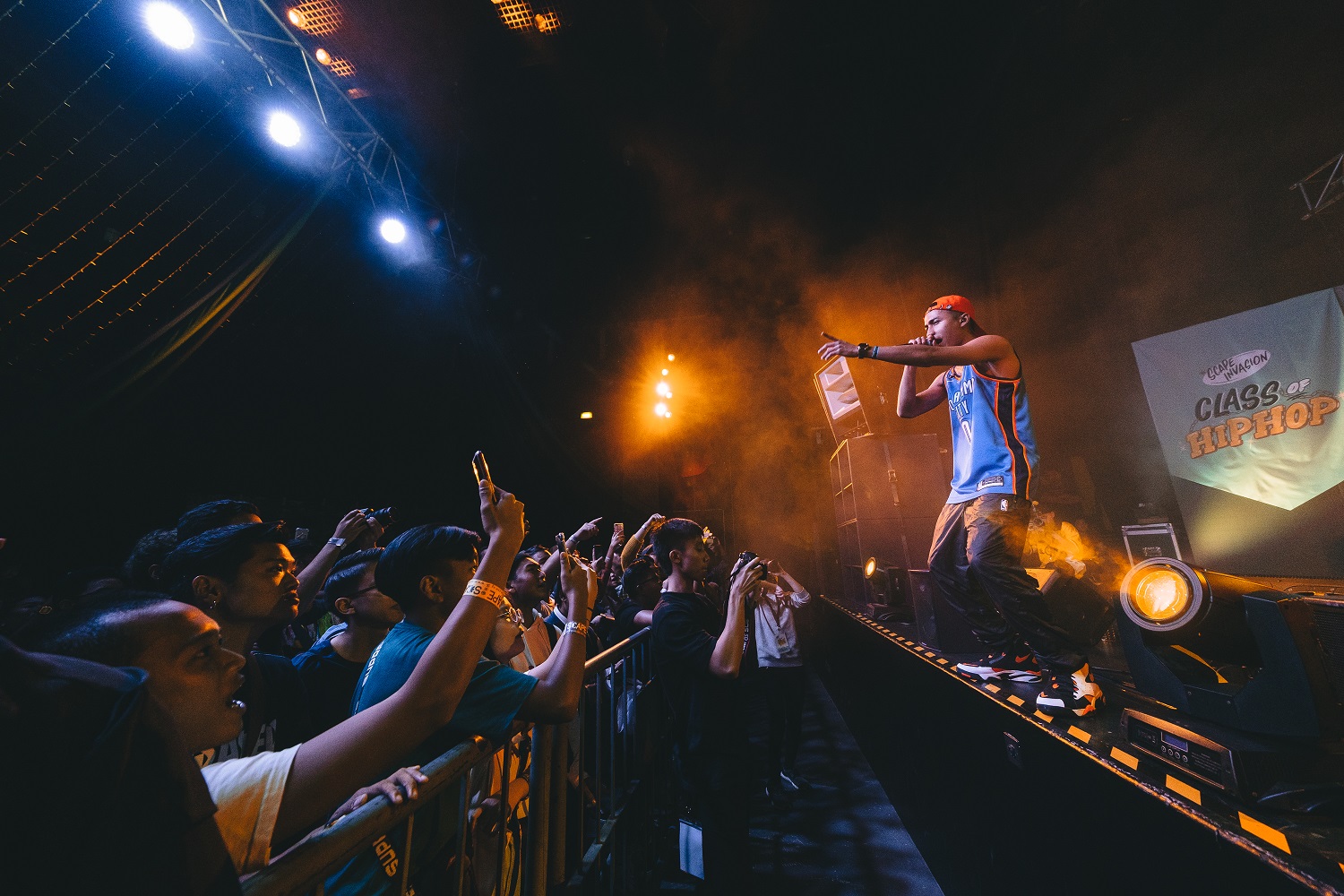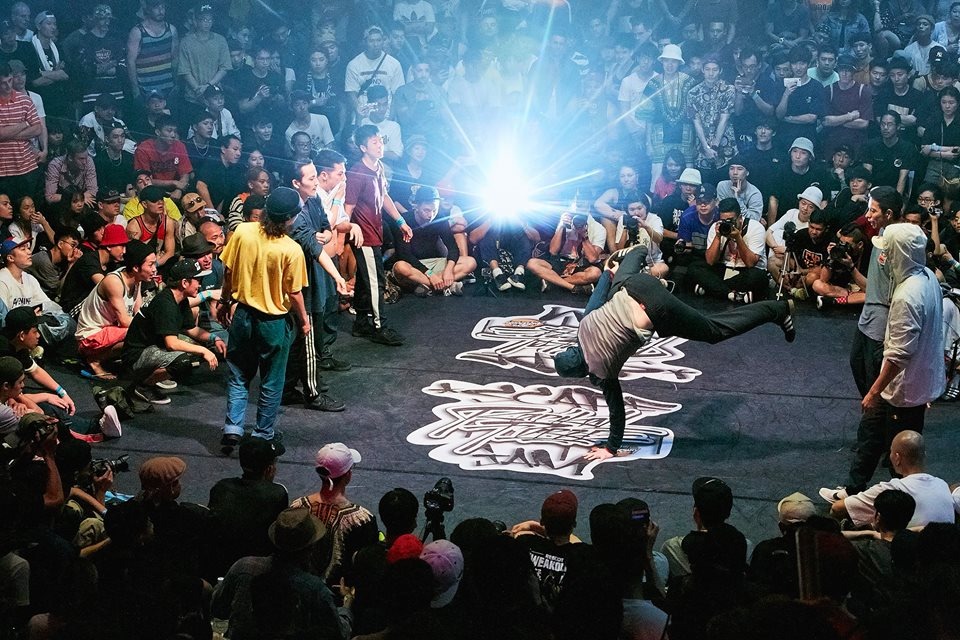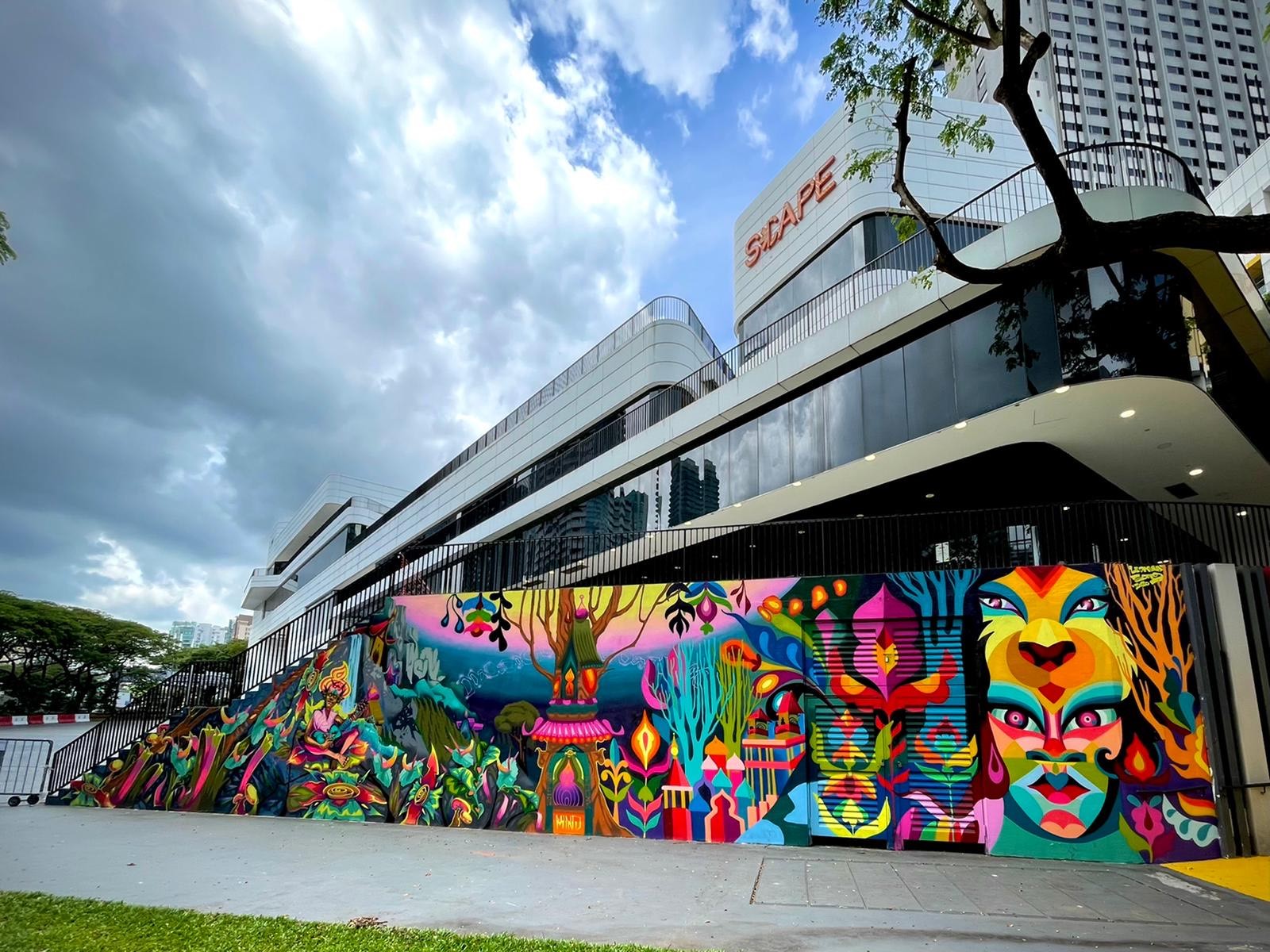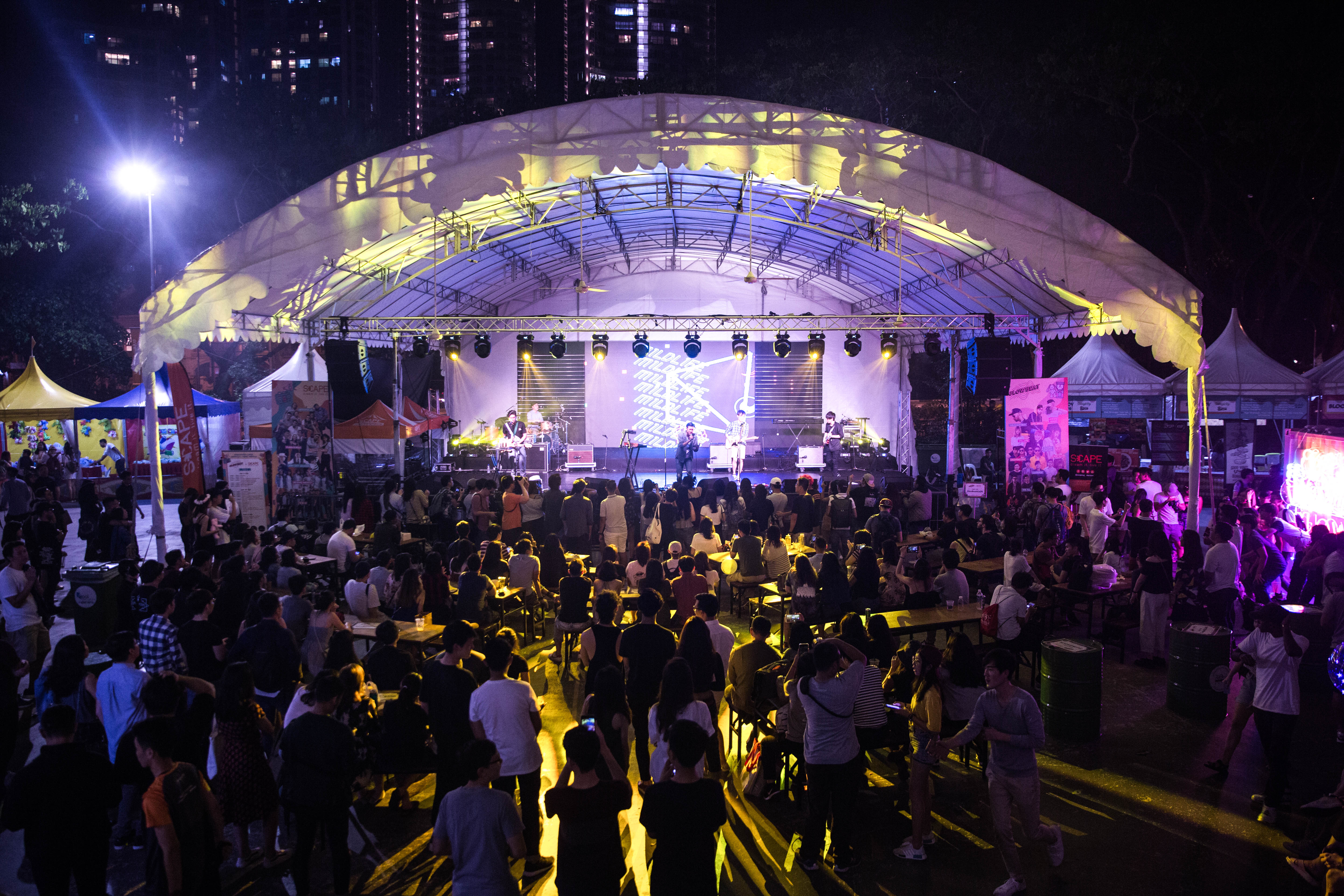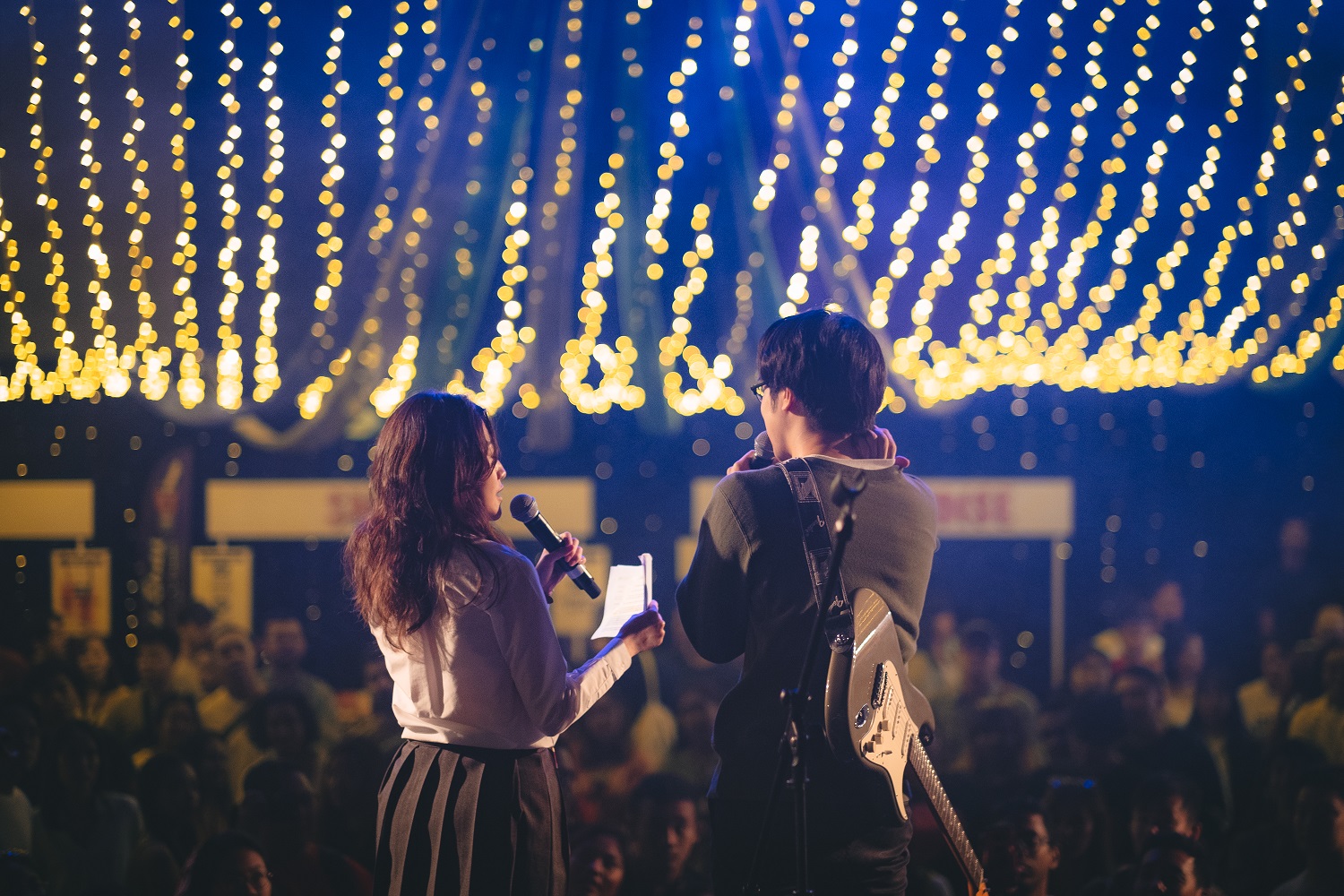 Unleash the creativity in you.
*SCAPE Creative Arts is a programming cluster in *SCAPE that focuses in dance, music, visual arts and interdisciplinary collaboration. The cluster supports youth aspiring artists and art enthusiasts to further their artistic passions and facilitate youths to build confidence in their artistic pursuit.
Youths can look forward to:
Various showcase platforms and opportunities
Customised and developmental programmes catered to aspiring creatives at all stages of their career
A community of like-minded youth artists, mentors, institution, and industry partners to network with
Keen to start an interest group and base yourselves at *SCAPE? Want to get involved in *SCAPE Creative Arts? Get in contact with us!
Email programme@scape.sg with your details and let's get started from there.