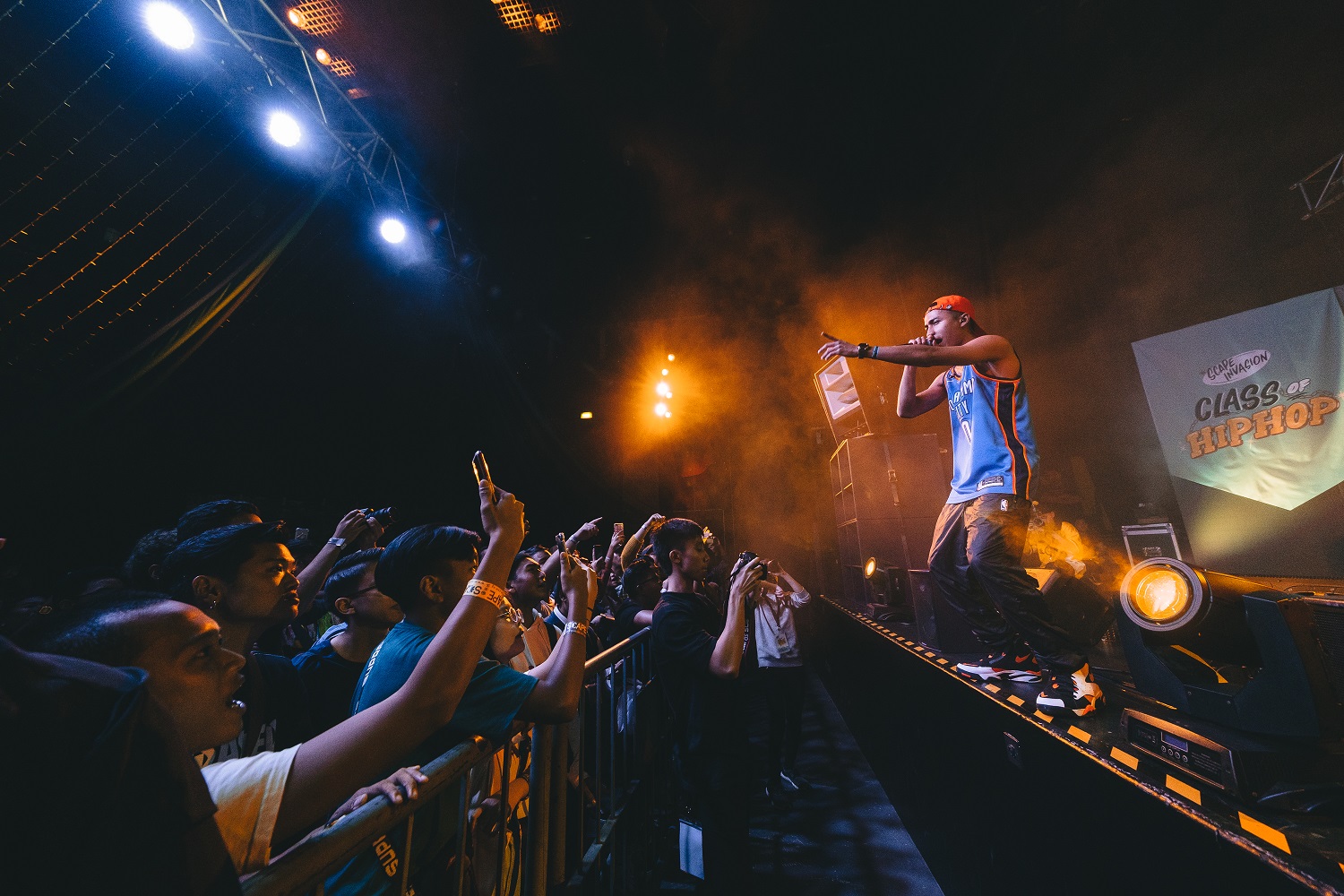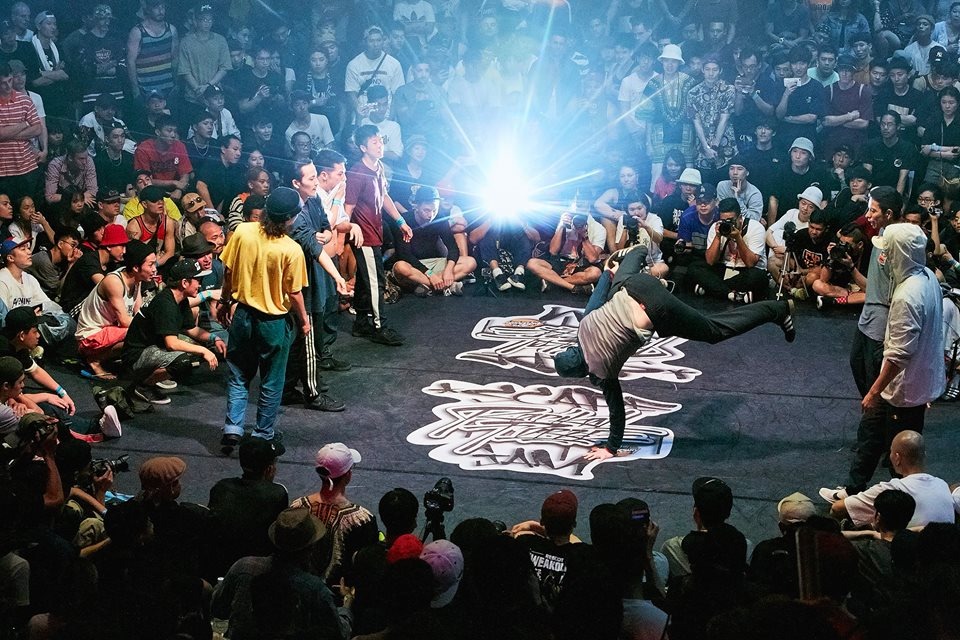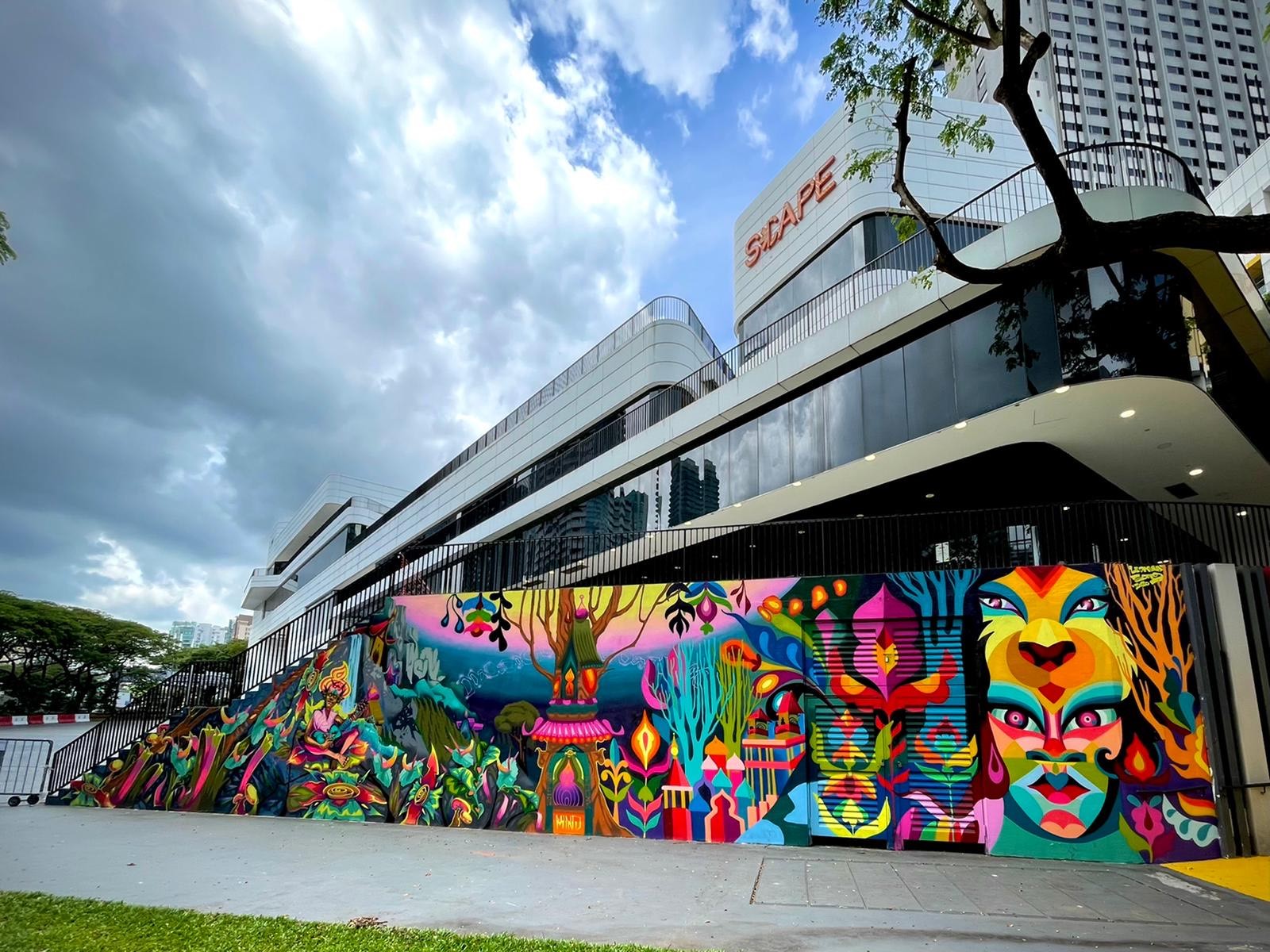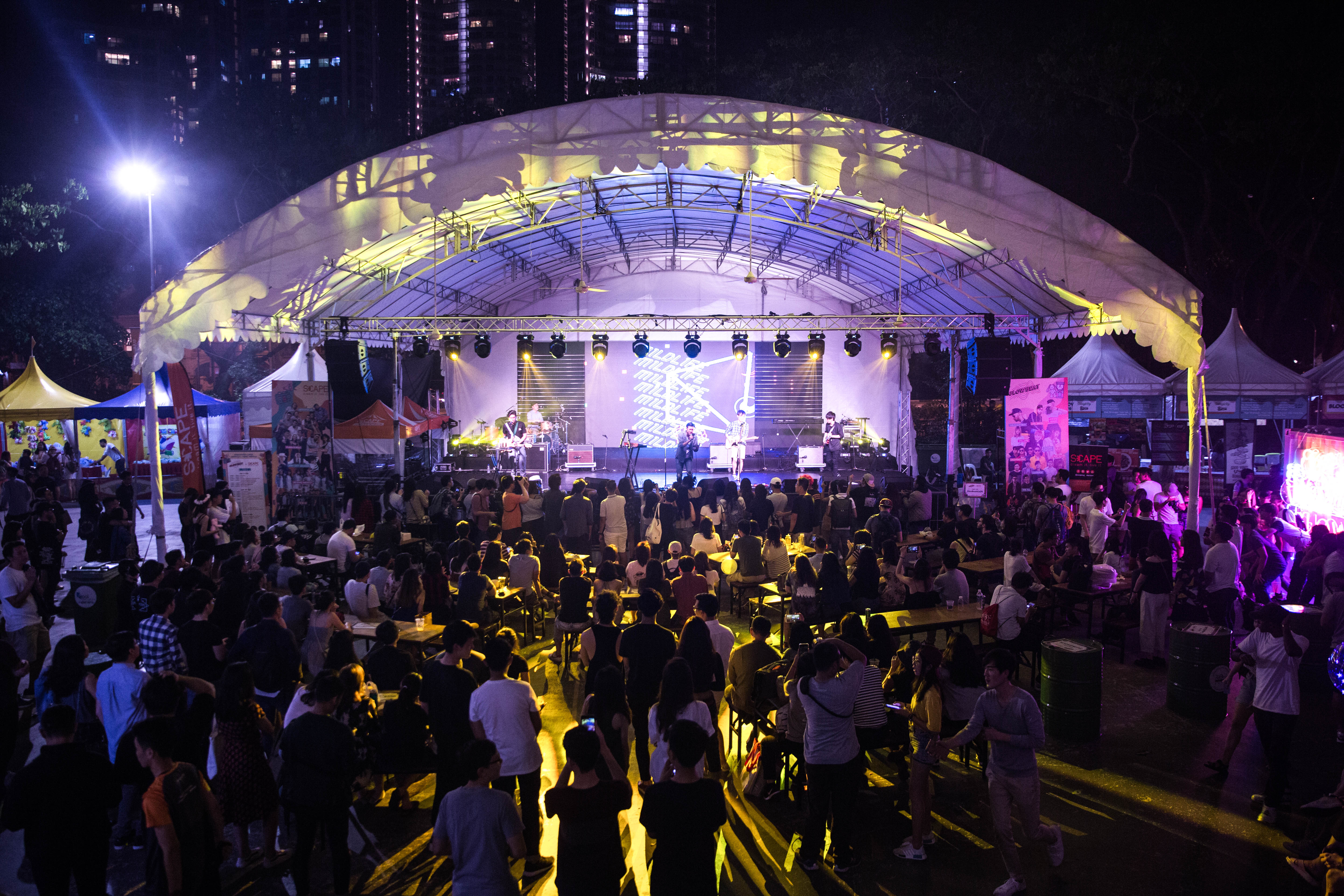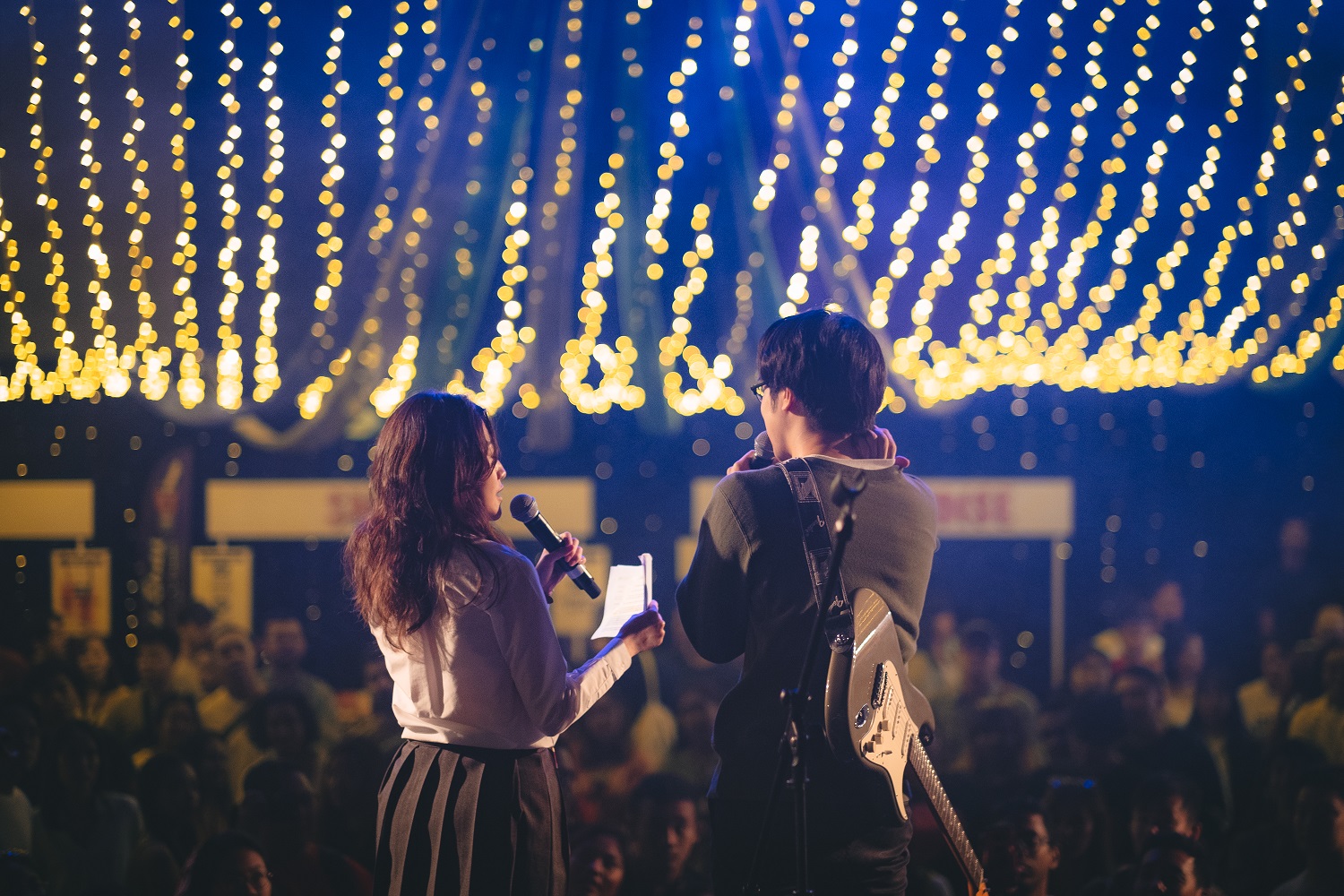 Unleash the creativity in you.
*SCAPE Creative Arts focuses on dance, music, visual arts and interdisciplinary creative works to support youth aspiring artists and art enthusiasts to further their artistic passions pursuit.
Youth can look forward to some of the things to do at *SCAPE:
Visual Arts: Open Wall

Have a mural painting idea in mind? Pitch your ideas and actualise them on the walls of *SCAPE.

*SCAPEdance Science

We equip dancers with the knowledge and community support through a series of workshops, online articles and videos.

Get to know a community of like-minded youth artists, mentors, institution, and industry partners such as music management to network with.
Youth Music Awards and many other events.
Besides participating in our range of exciting events, youth can also find jamming and dance studios for rent or enjoy occasional live music concert by indie artists.
Keen to start an interest group and base yourselves at *SCAPE? Want to get involved in *SCAPE Creative Arts? Get in contact with us!
Email programme@scape.sg with your details and let's get started from there.