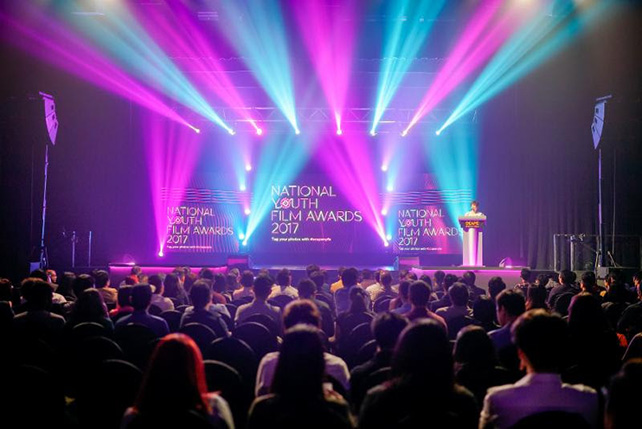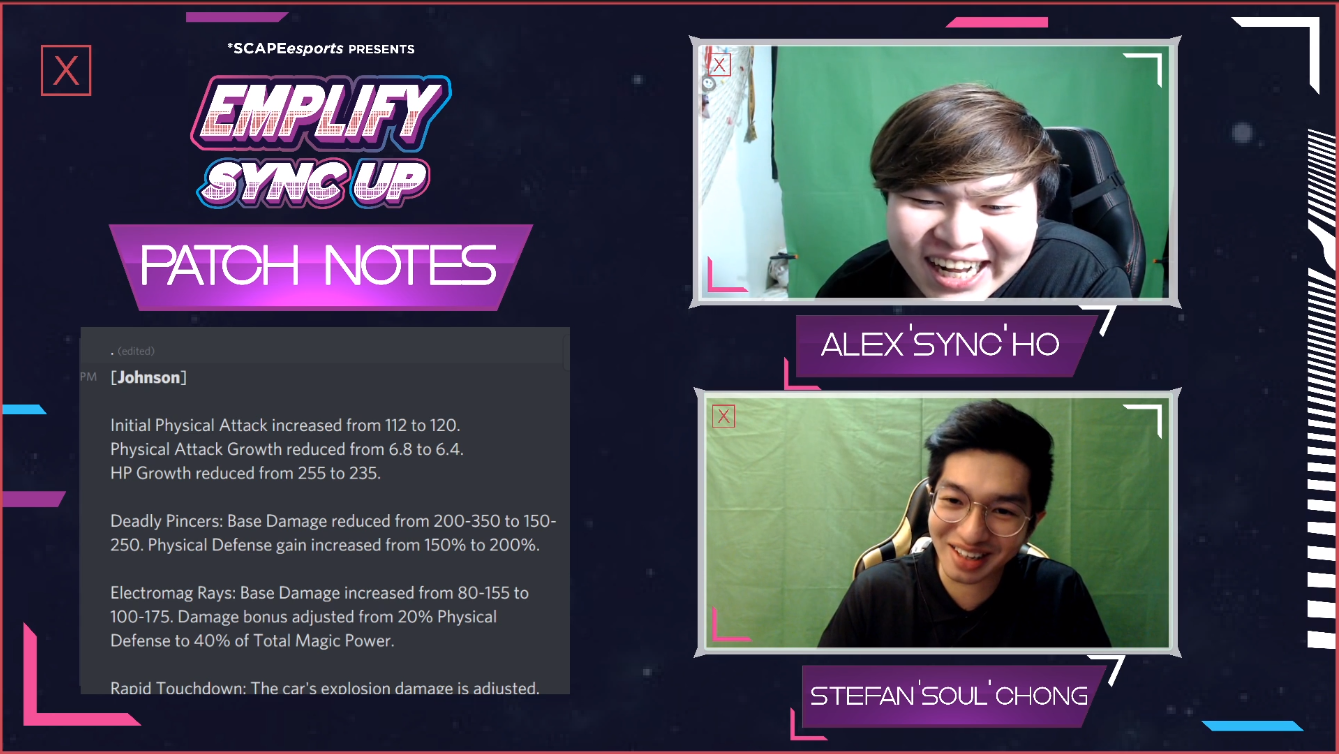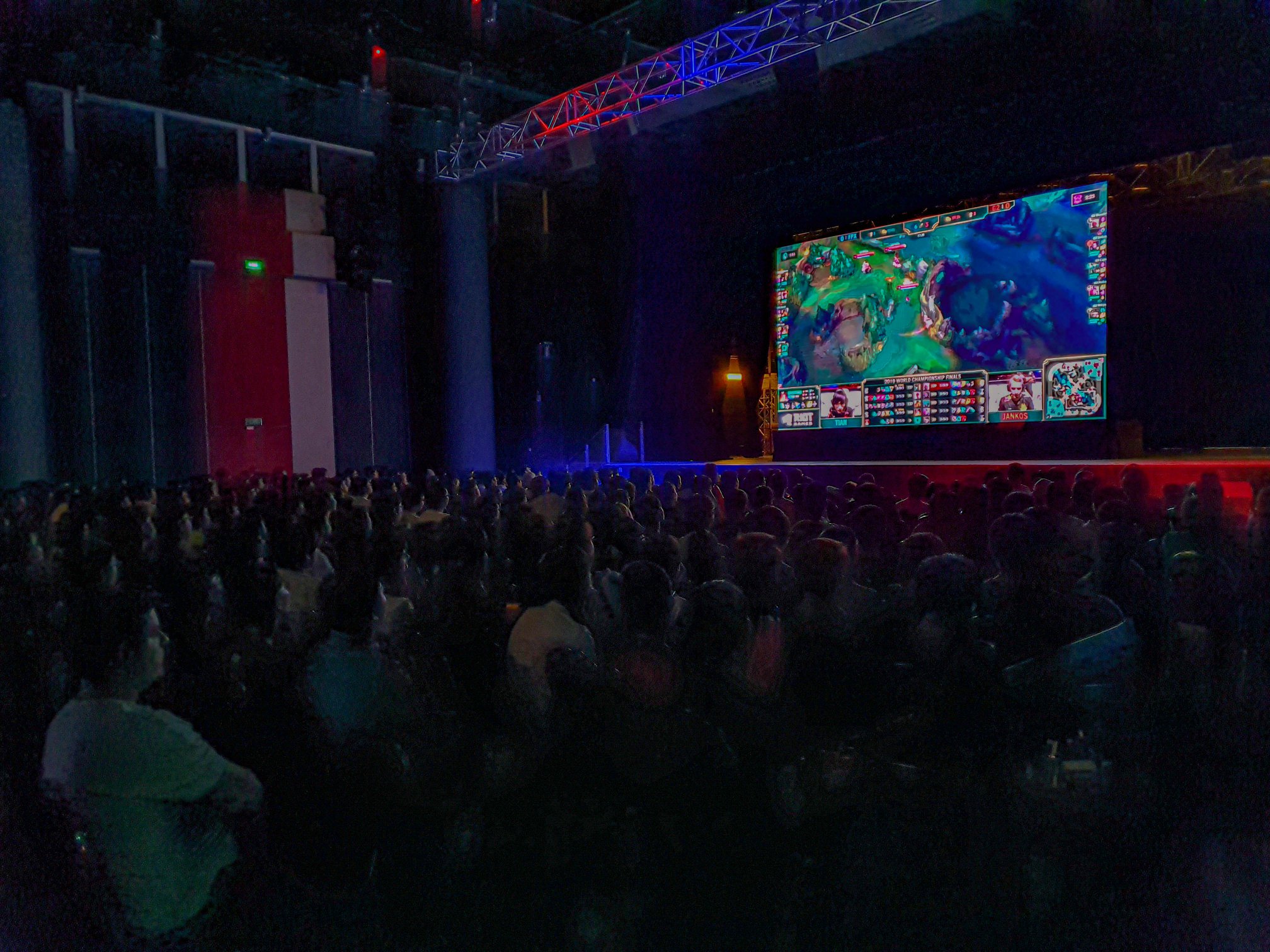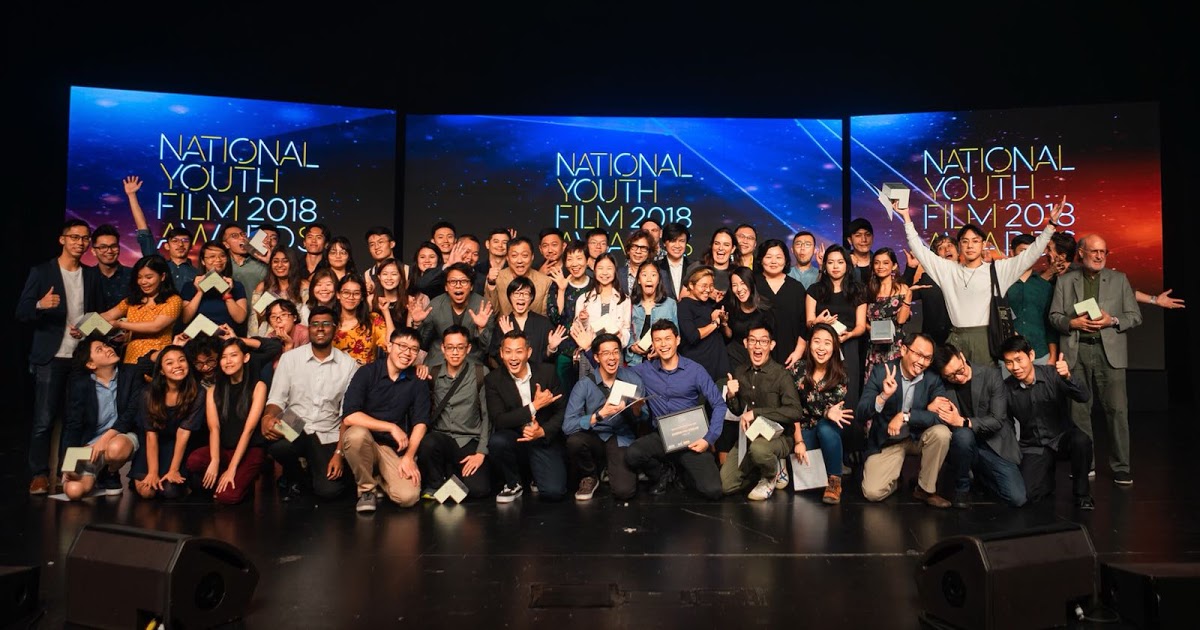 Never a dull moment in *SCAPE.
*SCAPE Media and Entertainment programmes continuously seek to motivate our youth who are aspiring filmmakers, content creators and esports individuals, propelling them forward to their dreams careers.
Youth can gain valuable experiences and skill set through various platforms and events:
National Youth Film Awards

A national award that celebrates excellence among youth talents who are highly adept in various aspects of filmmaking in Singapore. NYFA seeks to instill a greater appreciation of film, fuel the passion for filmmaking, and generate opportunities for further development in their craft.

Community Rallies (CR) and other Esports related events

Join a community of gamers, shout casters, streamers and many others that are passionate in esports in Singapore. Rub shoulders with professional gamers and streamers through live stream sessions at *SCAPE Twitch Channel.

Many other courses, workshops and developmental programmes specially for budding filmmakers, content creators, podcasters and esports individuals.
Want to get involved with *SCAPE Media & Entertainment? Get in touch with us! Email programme@scape.sg with your details and let's get started from there.