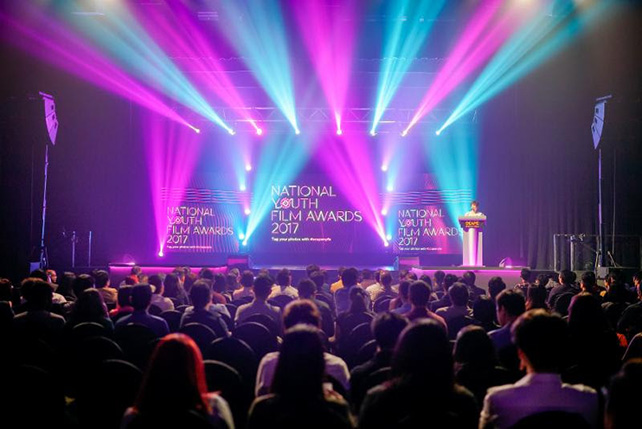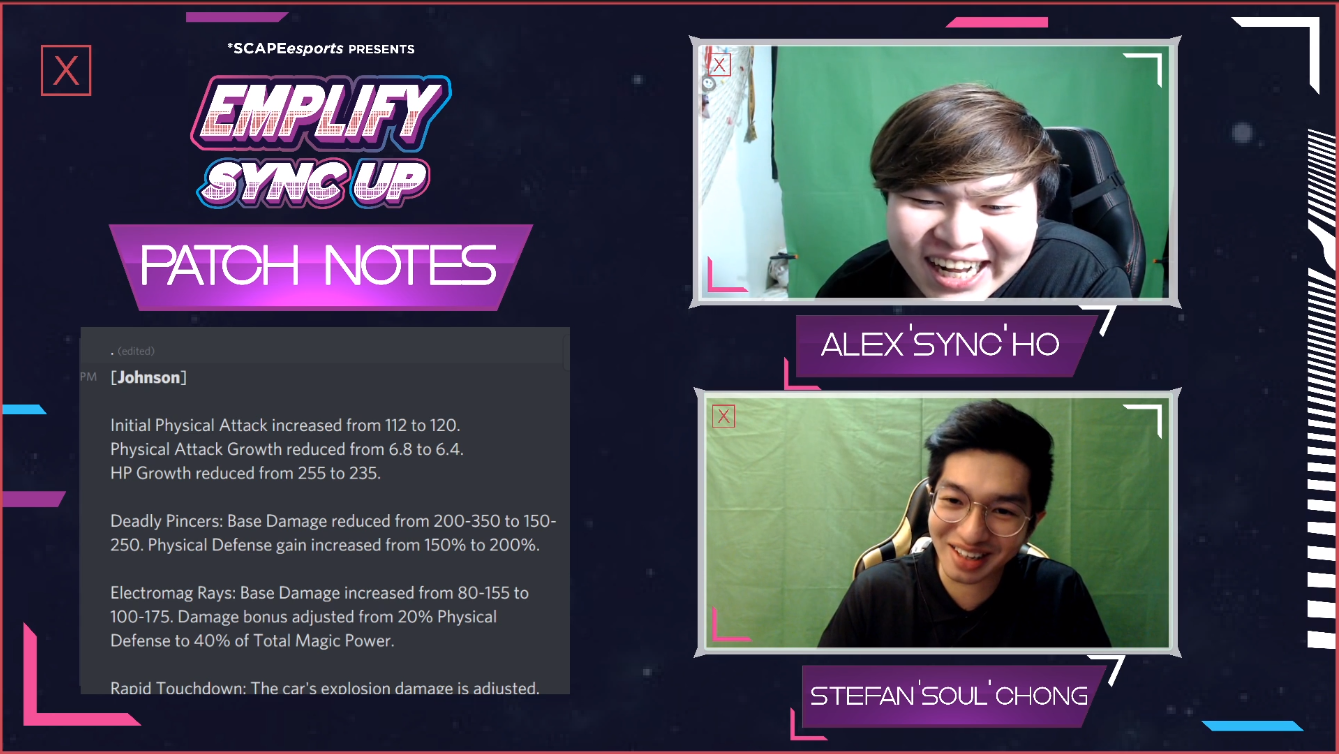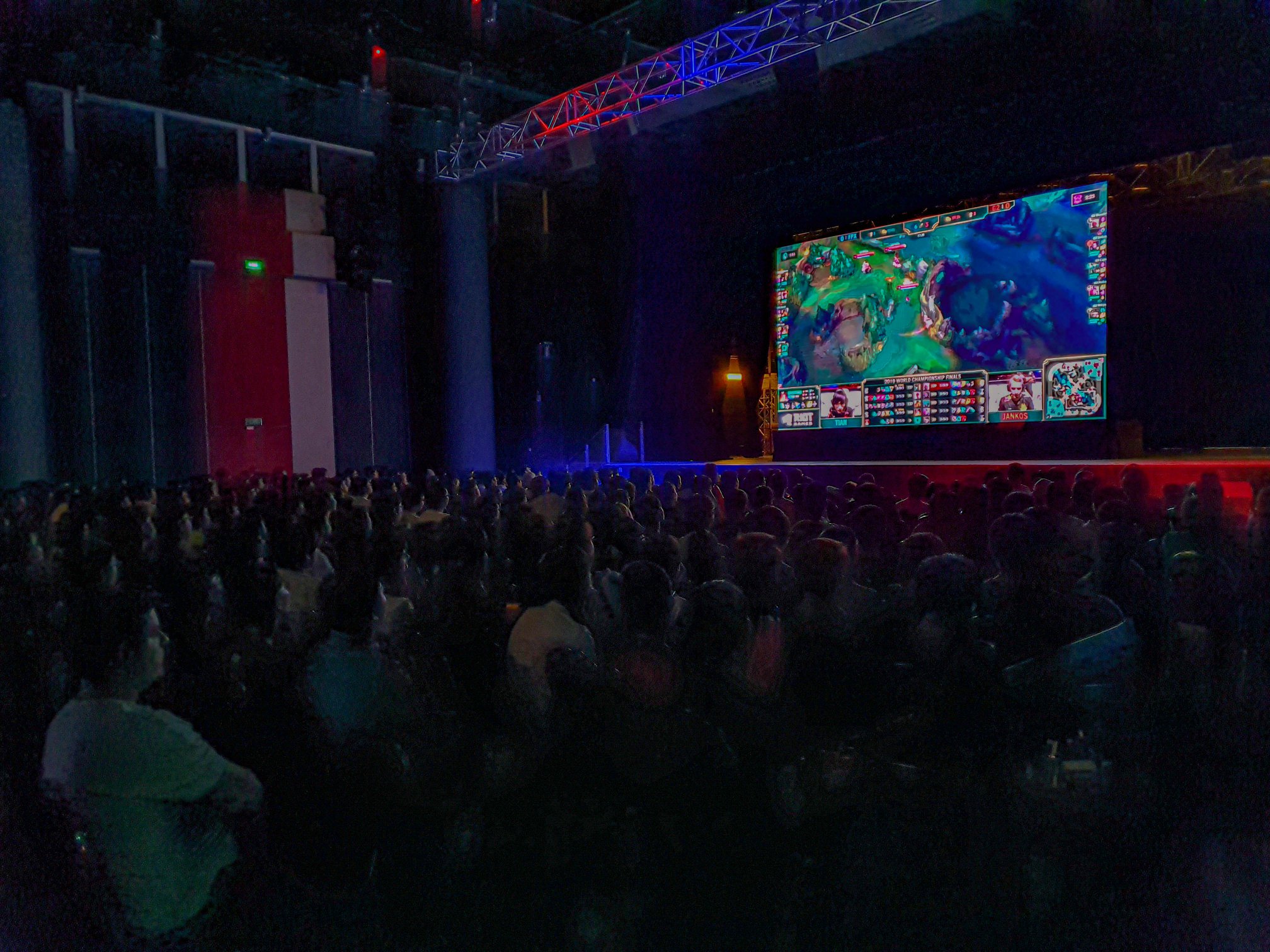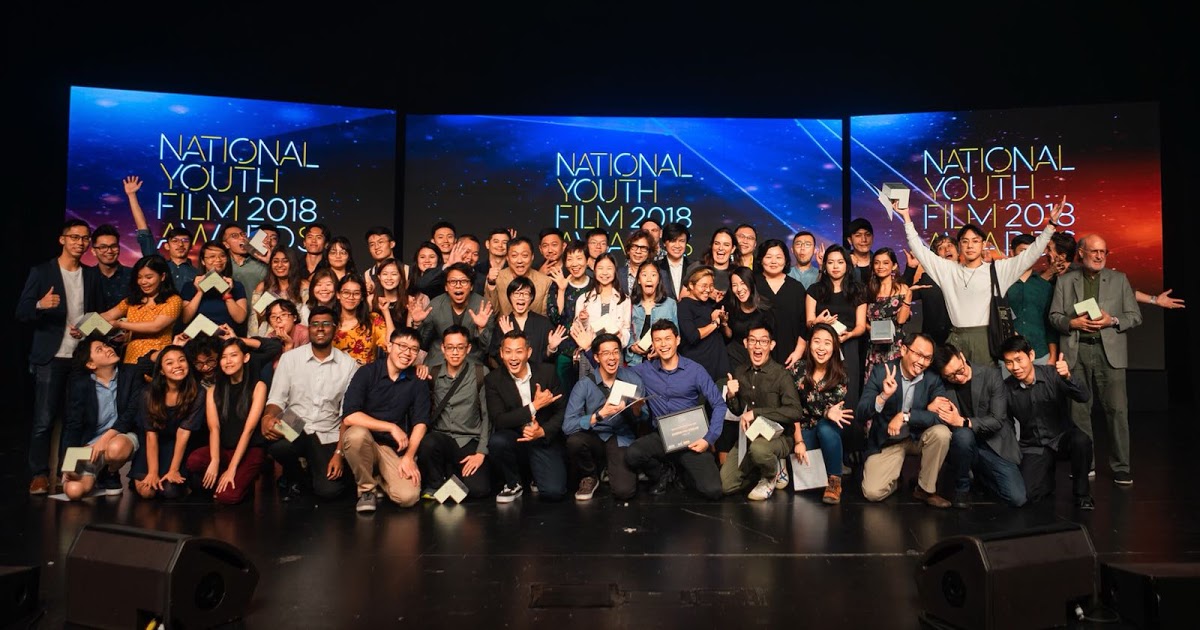 Never a dull moment in *SCAPE.
*SCAPE Media and Entertainment is a programming cluster in *SCAPE that focuses on developing aspiring filmmakers, content creators and esports individuals. The cluster exists to support and help our youths to close the bridge between their dreams and their future career.
Youths can look forward to:
Various showcase platforms and opportunities
Developmental programmes curated to budding filmmakers, content creators, podcasters and esports individuals
Community gatherings with various youth communities and conferences with industry experts to network with
Esports tournaments and content creation masterclasses
Are you an aspiring filmmaker, content creators and esports individual? Want to get involved with *SCAPE Media & Entertainment? Get in touch with us!
Email programme@scape.sg with your details and let's get started from there.