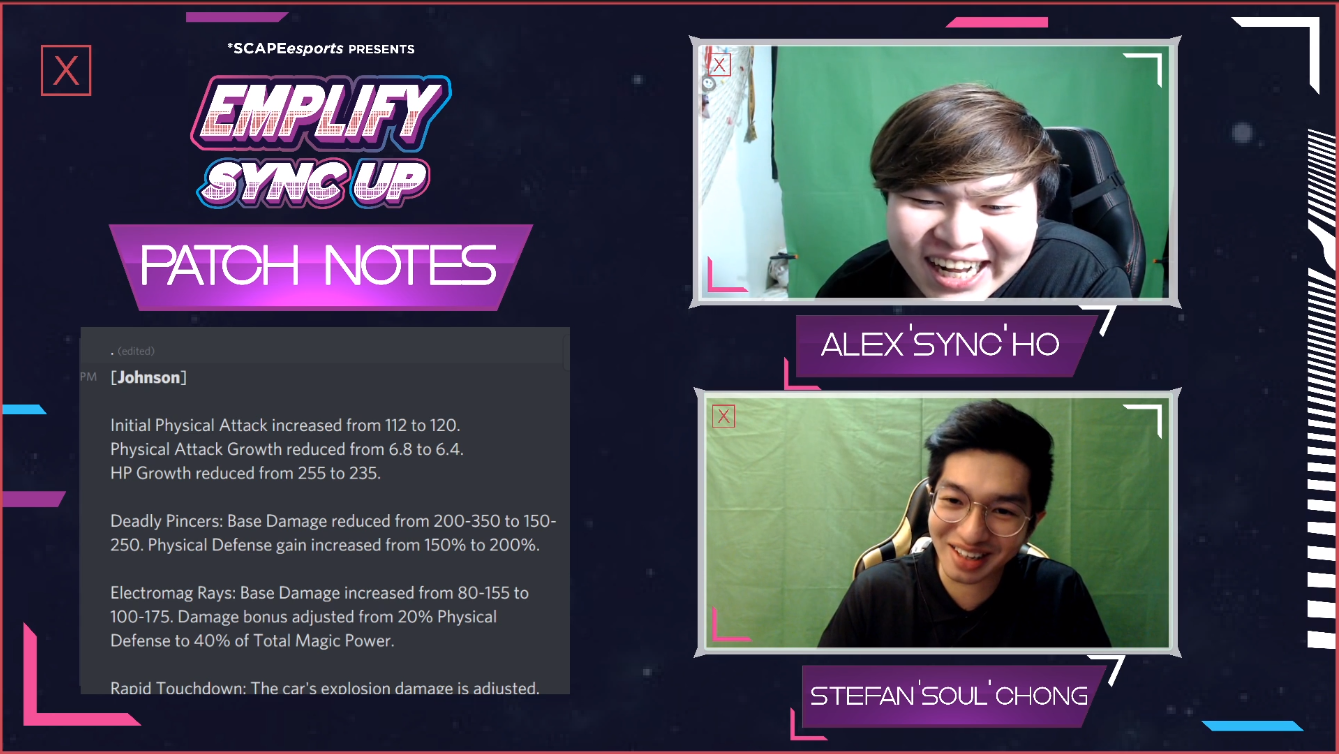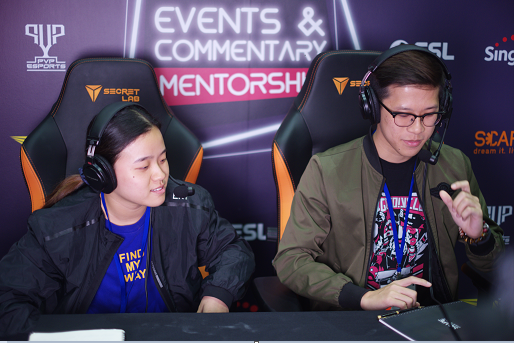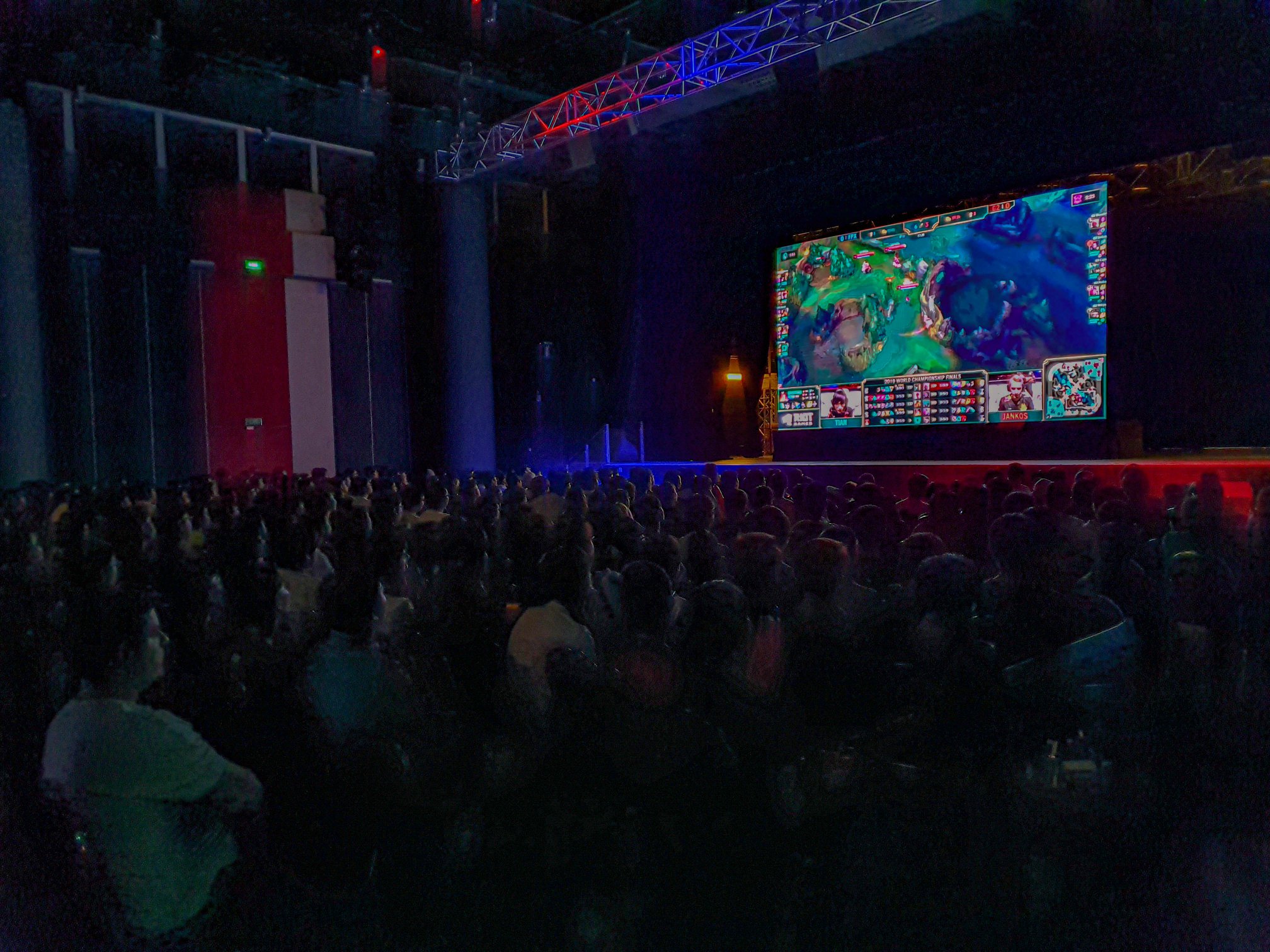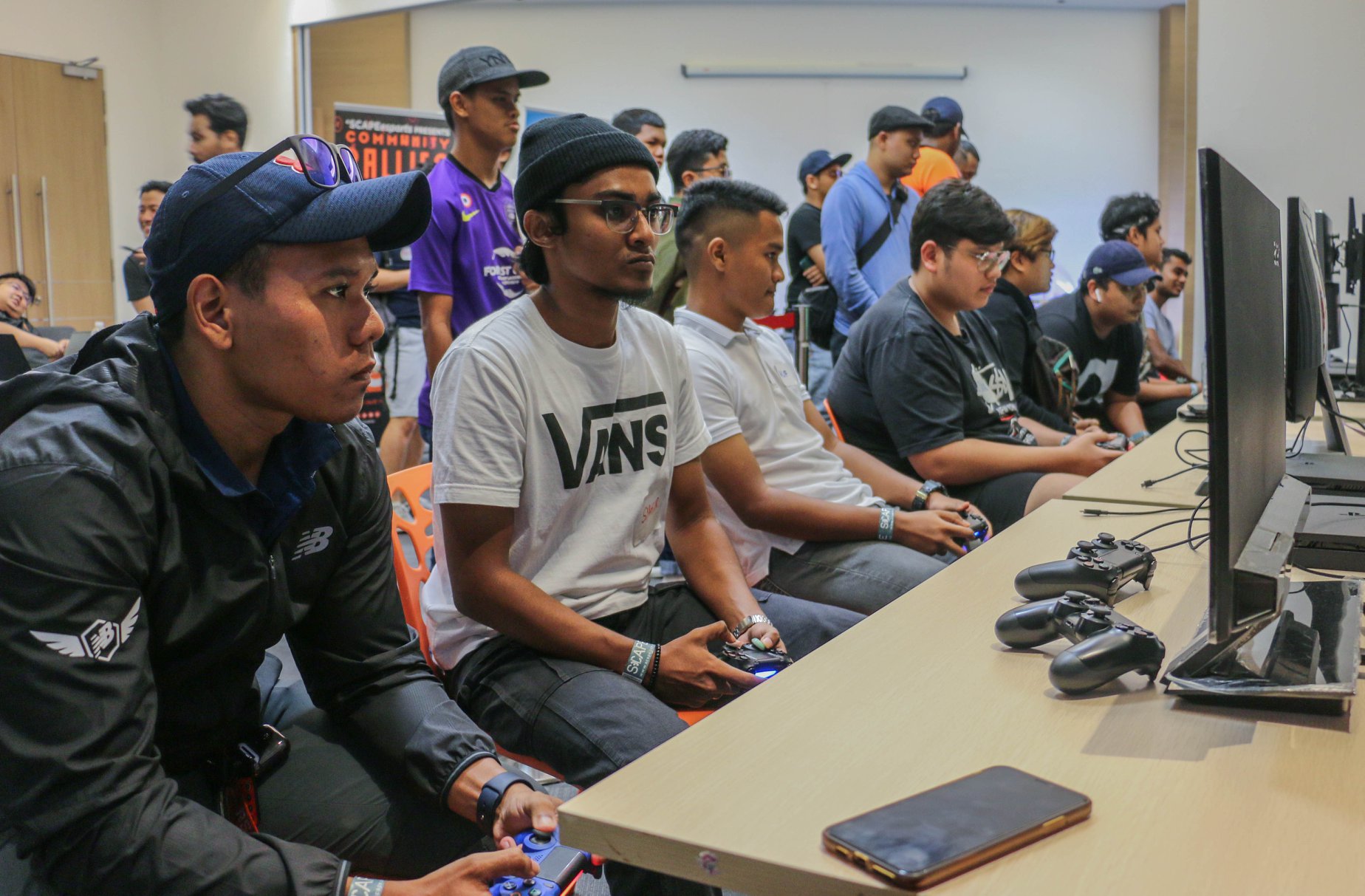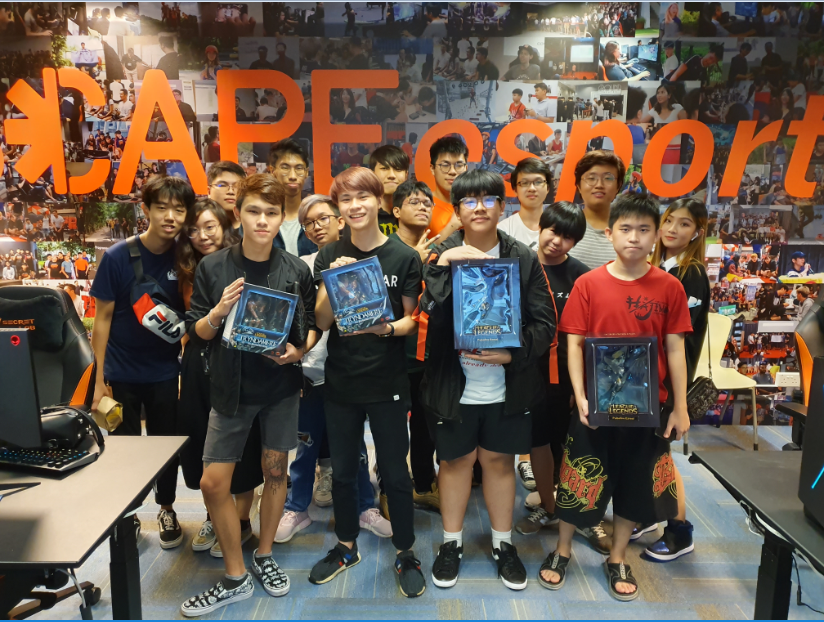 The *SCAPEesports programming cluster focuses on aspiring esports individuals by providing a platform for them to gain insights, develop skills and explore their passion for the esports industry. We organise programmes with our strong network of industry partners ranging from community gatherings to esports tournaments.
Kickstart your esports journey with us and be exposed to our various budding esports communities. Stay up to date and check out upcoming events below!
Aspiring to be an esports gamer, caster, analyst, producer, etc? Want to get involved with our programmes and start expanding your network? Get in contact with us! Email esports@scape.sg with an introduction of yourself and let's get started from there.