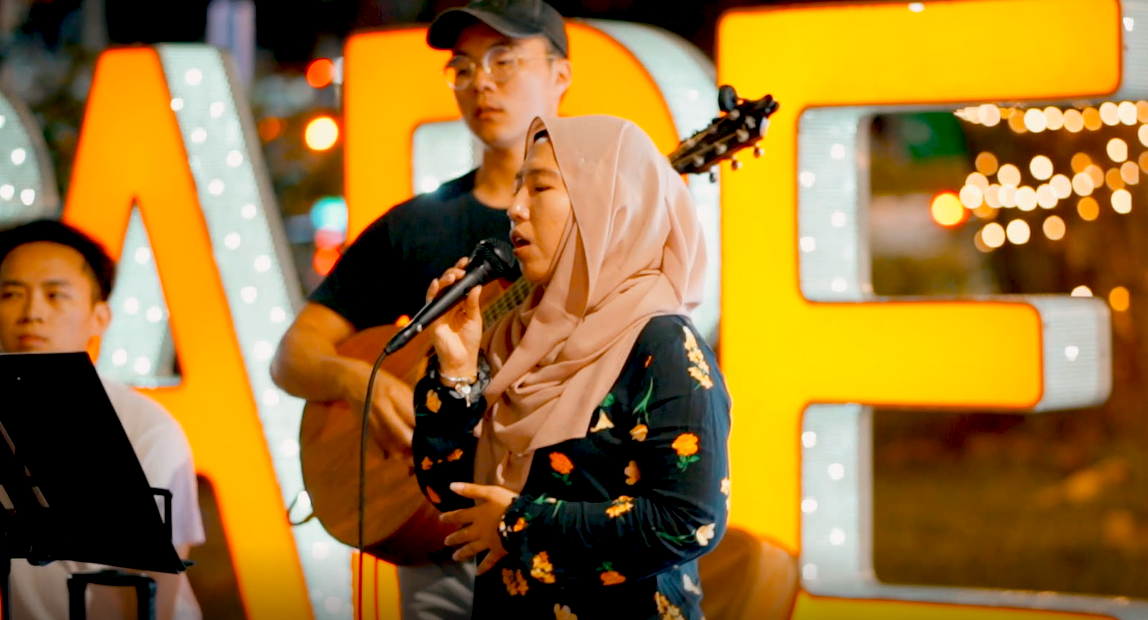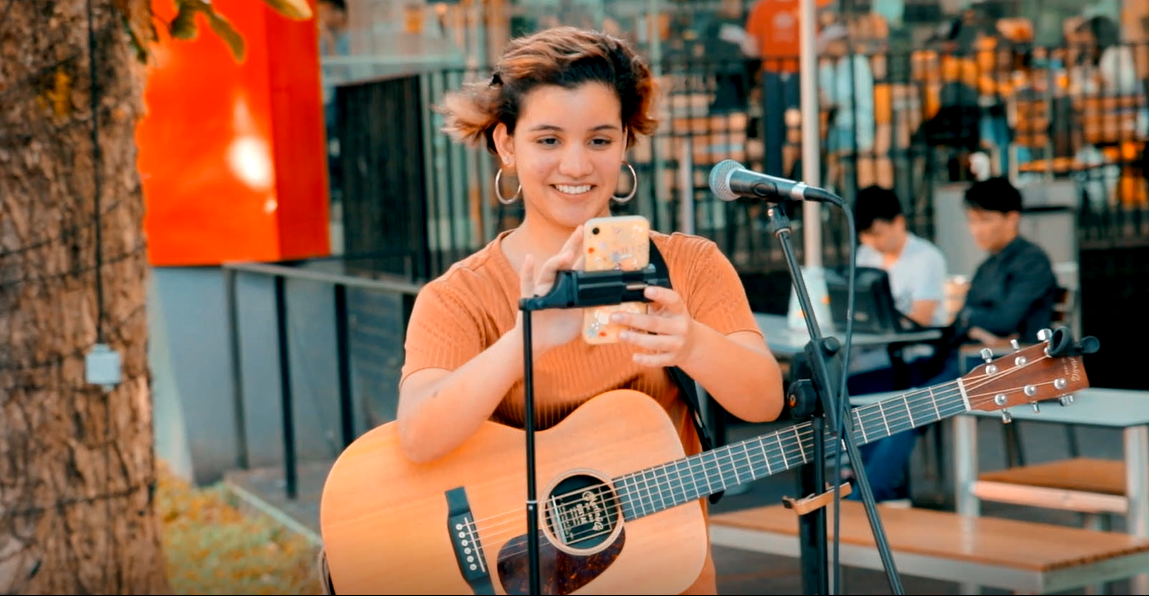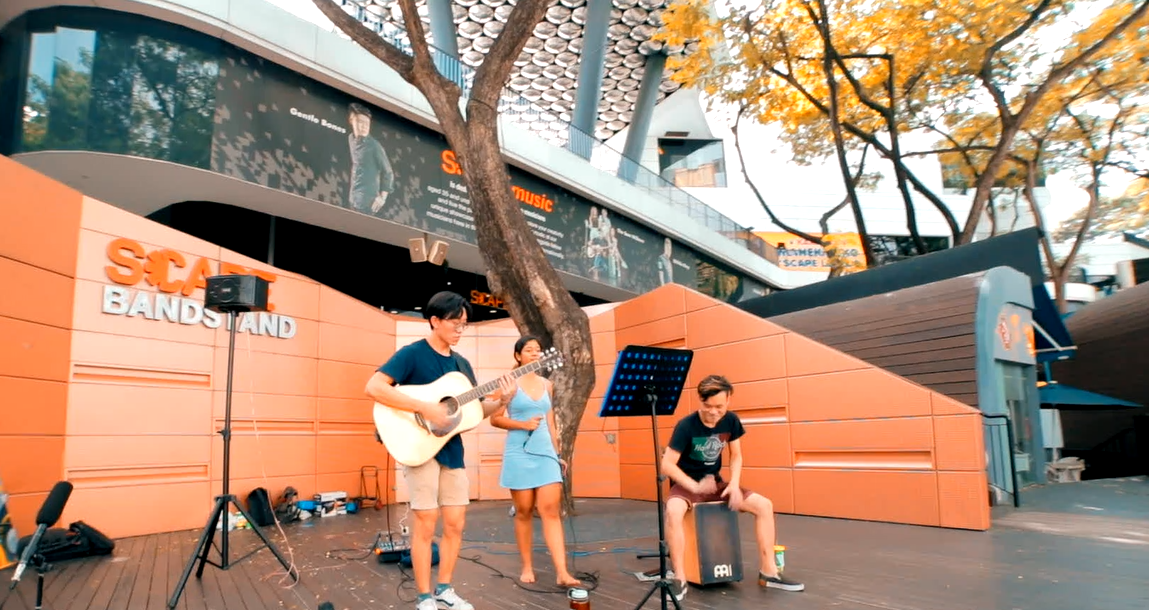 ANNOUNCEMENT ON eBUSKING: In support of MOH's measures and in order to reduce community transmission of COVID-19, physical busking at the *SCAPE premise is temporarily put on hold. *SCAPE will continue via eBUSKING on @scapesg Facebook Live at the end of each month. If you are keen to participate, you may still register your interest via our form. Buskers will be streaming from *SCAPE Arena, Level 5.
BUSKING@*SCAPE is committed to providing a supportive environment for youth to hone their busking skills or simply to try out fresh ideas. Through BUSKING@*SCAPE, youth buskers can reach out to a wider audience and be part of a community of interest.
Who are we?
*SCAPE Co. Ltd is a non-profit organisation that supports youth, talent, and leadership development. Located in the heart of Orchard Road, *SCAPE supports like-minded youth with opportunities to explore their dreams and bring their ideas to life.
What sparked off BUSKING@*SCAPE?
Beyond the programmes that *SCAPE organises, we recognise the importance of having ground-up programmes with their own following and in different art forms because the interest of youths are very diverse. It is in this spirit that *SCAPE is introducing BUSKING@*SCAPE, which will provide greater exposure and support for youth talents to experiment and showcase different busking acts.
What is BUSKING@*SCAPE?
BUSKING@*SCAPE aims to promote greater interaction among youth, and to support youth aspirations in busking. Whether it is to hone your busking skills or simply to try out fresh ideas, BUSKING@*SCAPE is committed to provide a supportive environment for youth buskers in reaching out to a wider audience and be part of a community of interest.
Registration process:
Reserve your preferred timeslot(s) online to sign up for available timeslot(s).
Auditions not required.
You are required to obtain parental consent if you are below 18 years of age. A form will be sent to you via email.
Please note that during the Circuit Breaker period, due to the technical complexity of streaming, the eBUSKING intiative will only allow solo buskers to perform at one time.
How will you be supported?
Publicity and marketing support via *SCAPE's digital assets and social media channels.
Busking opportunities via *SCAPE events.
Network and pick up tips from peers and industry experts via busking101 workshops, clinics and masterclasses.
REGISTER FOR eBUSKING@*SCAPE TIMESLOT(S)
BUSKING@*SCAPE TERMS AND CONDITIONS
BUSKING@*SCAPE FAQ