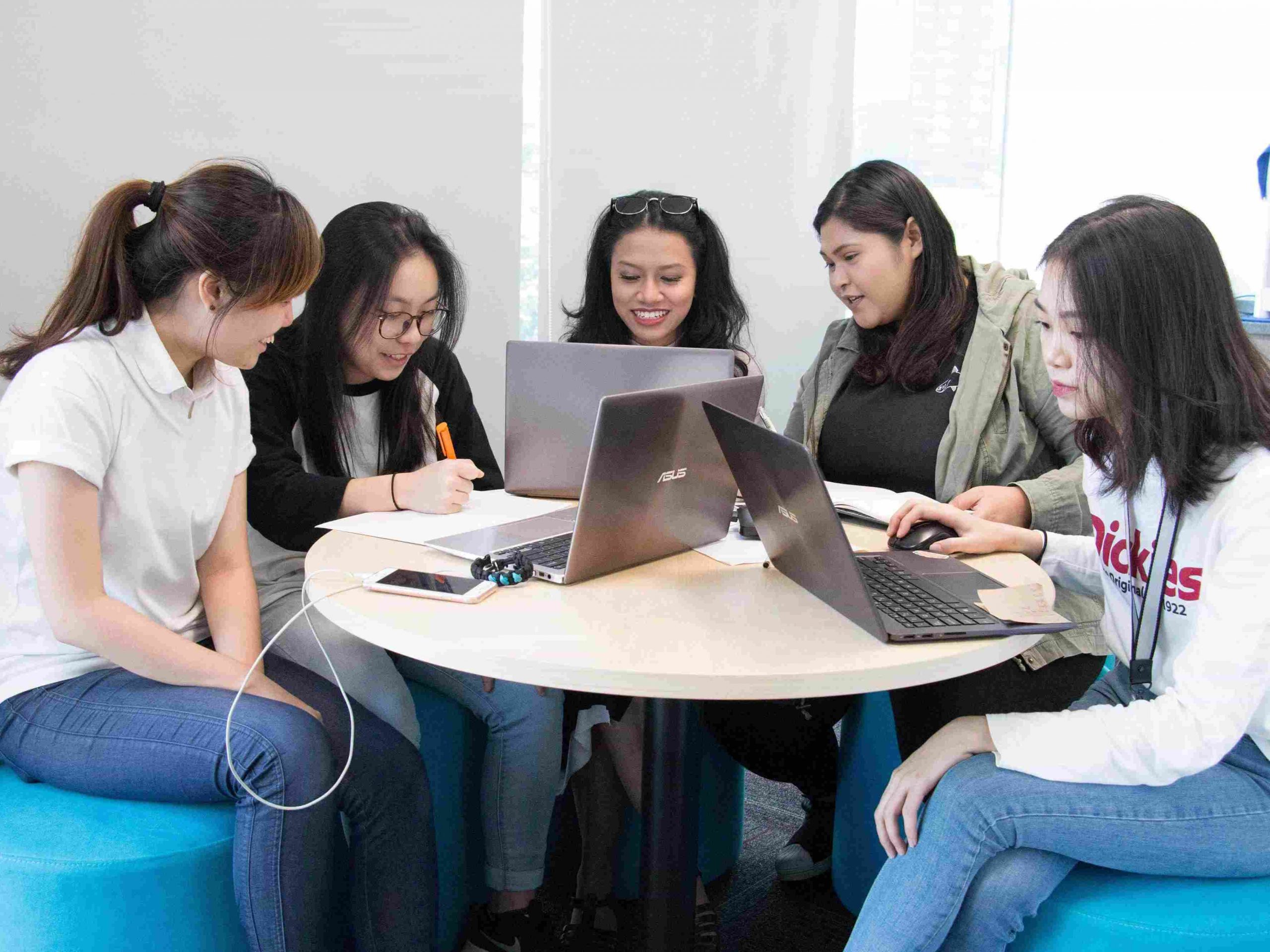 *SCAPE is run by a close-knit team of staff of various backgrounds who are passionate about keeping abreast of the youth pulse in Singapore.
From running high-energy programmes to managing daily operations, we derive great pleasure in building a lively and vibrant environment for youth who aspire to achieve something great in their lives. Working together as a team, we bring great ideas to life while providing youth with the platforms they need to grow in their areas of passion.
If the youth scene drives you, *SCAPE offers you the pride of working in a meaningful and fun organisation, where you can benefit from the many opportunities to learn and maximise your potential. Get in on the action with us and embark on a challenging and enjoyable career ahead!
Please refer to our Jobs Portal.