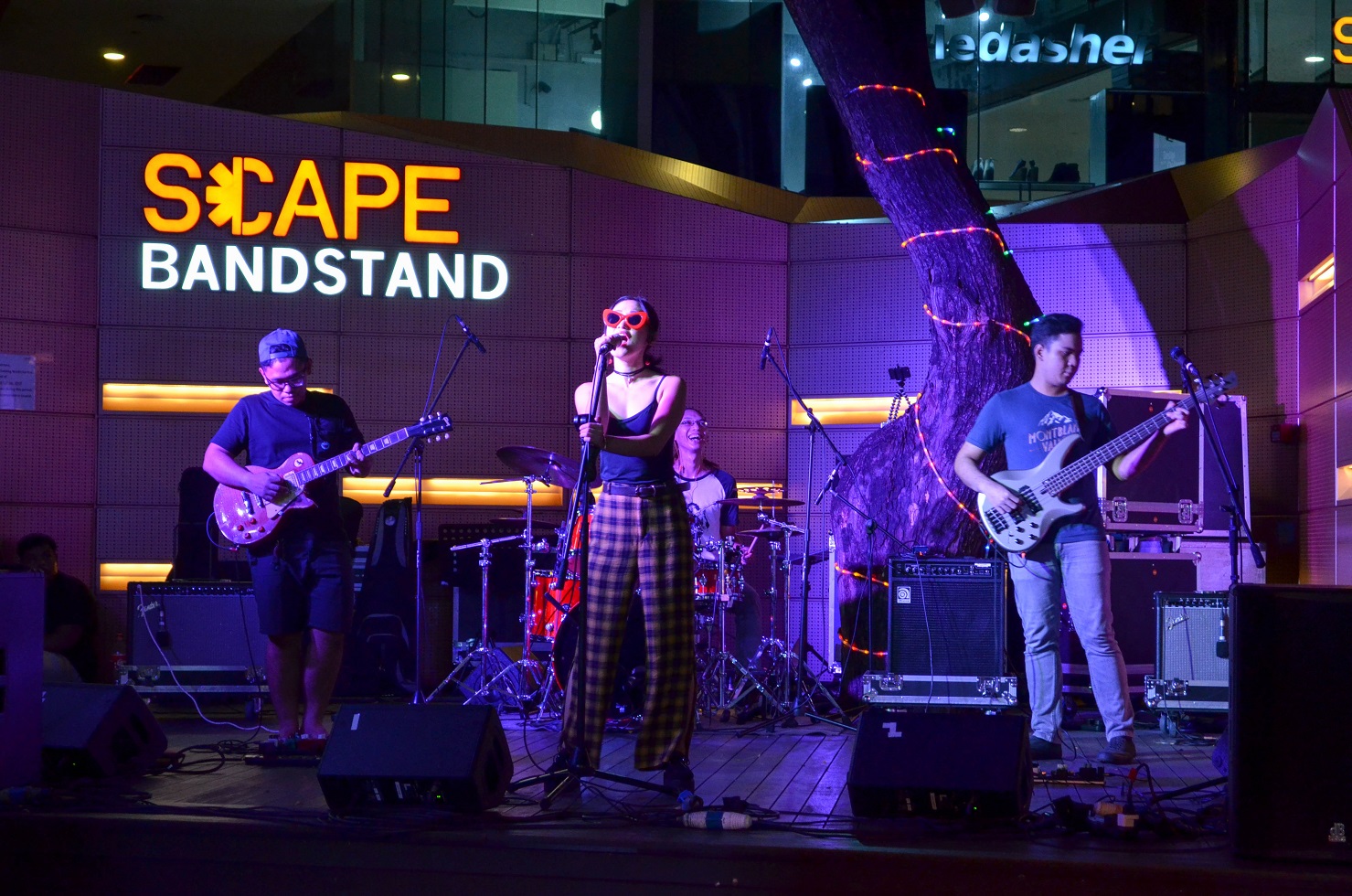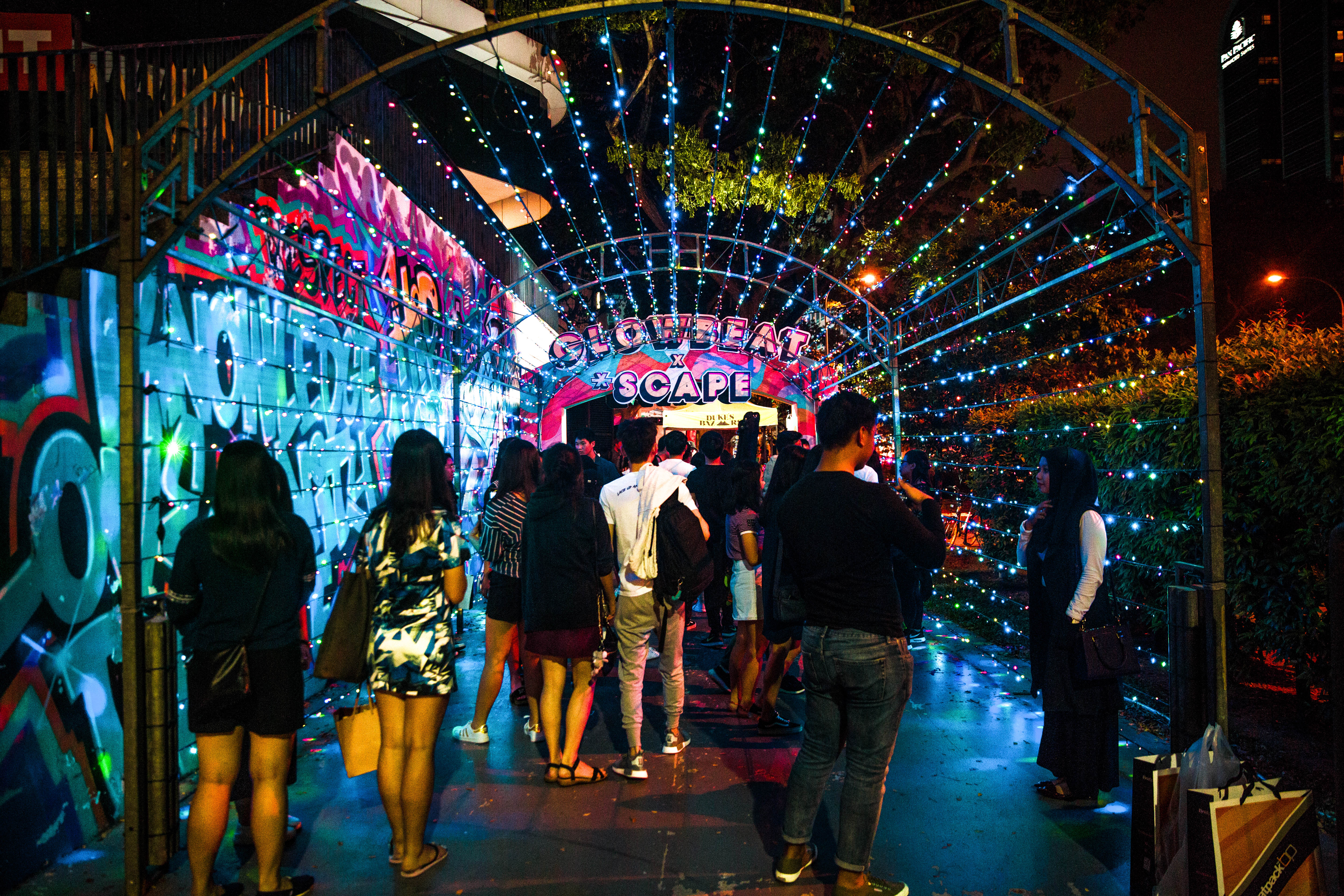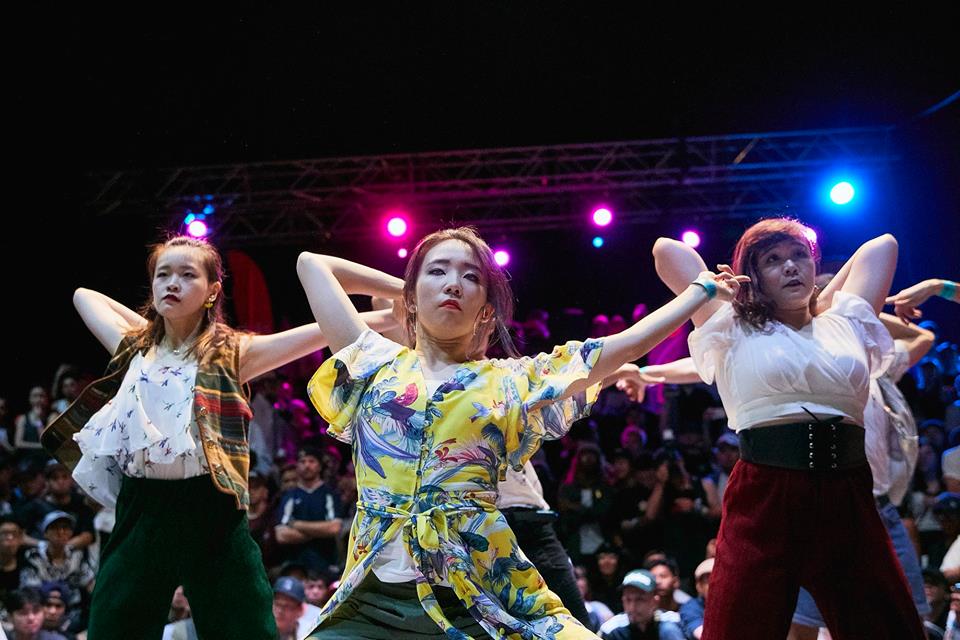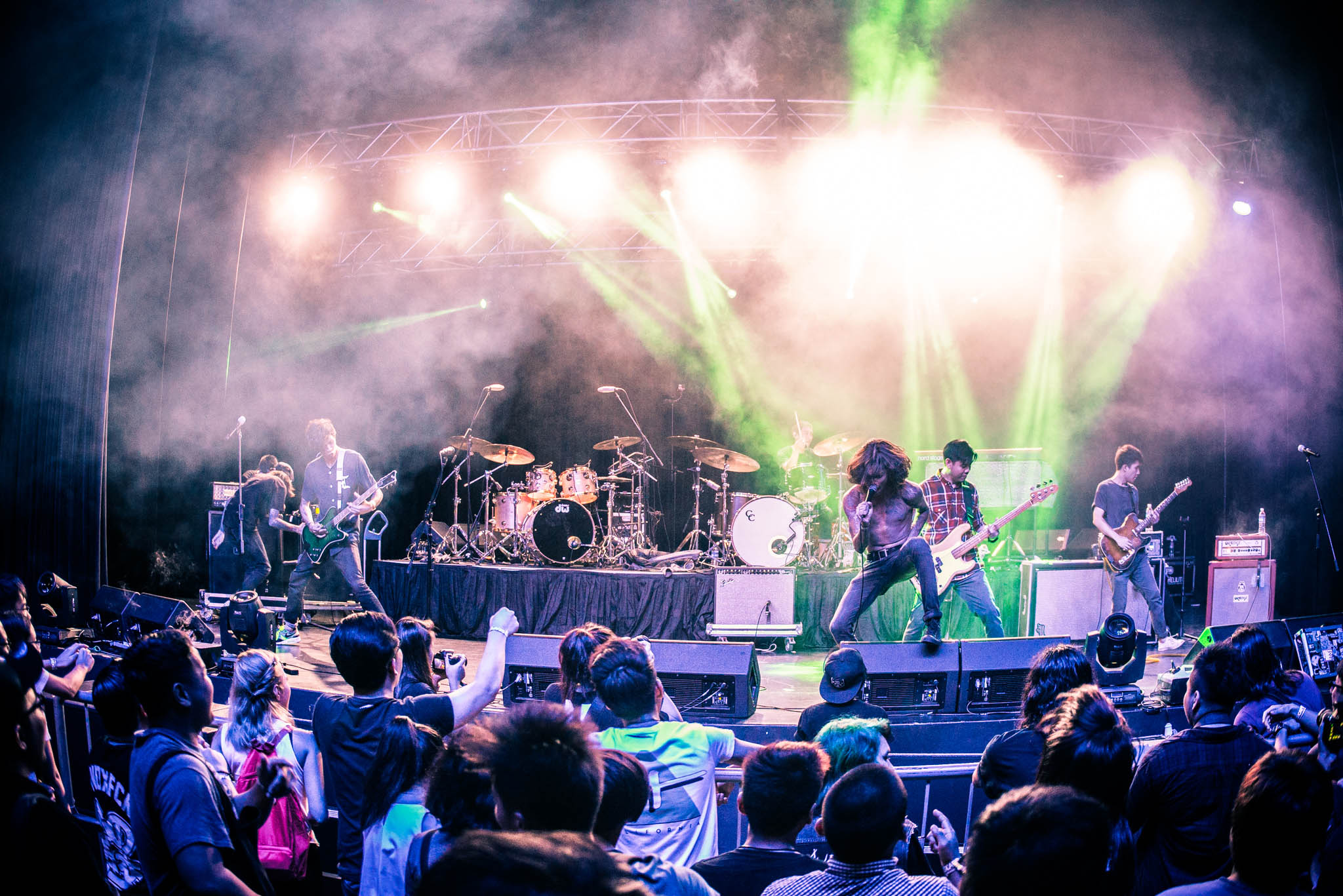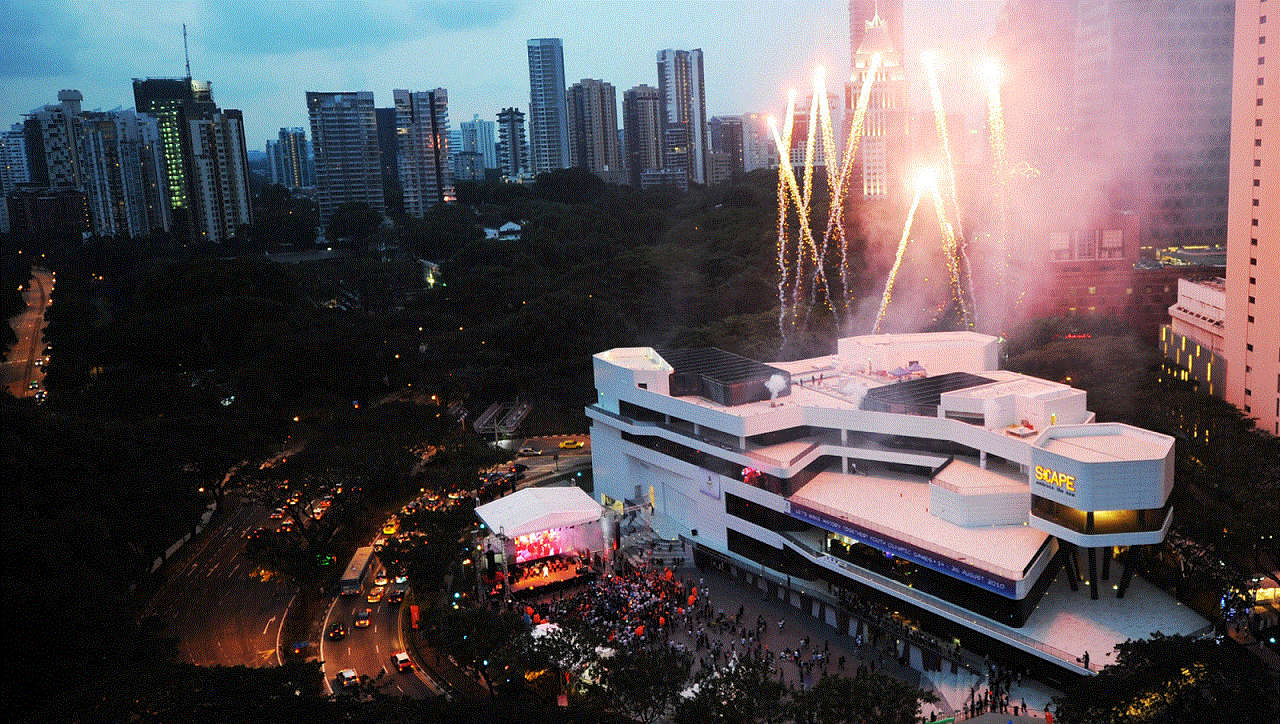 *SCAPE Co., Ltd. is a non-profit organisation that supports youth, talent and leadership development. The organisation aims to motivate and empower youth to realise their potential, and seeks to be the home of enterprising youth committed to creating their own future. It was set up in 2007 in response to a call for more spaces for youth social, recreational, sporting, and community activities, and to showcase their talents. The *SCAPE building, incorporating community and retail spaces, was launched in 2010.
Reality is shaped by how big you dare to dream and how far you're willing to go to make it happen. *SCAPE empowers youth with multiple channels and spaces that bring aspirations to life, riding on boundless vigour and creativity. The youth of today are inspired to DREAM IT AND LIVE IT AT *SCAPE!
*SCAPE offers a series of programmes for youth to learn new skills, harness their creativity, and create something impactful while cultivating an enterprising spirit. The three pillars are Creative Arts, Media and Entertainment, and Entrepreneurship and Careers.
Corporate Information
Charity Status
Charity Registration No.:
2071
Charity Registration Date:
22 November 2007
Constitution:
Company Limited by Guarantee with
Charity Status Date of 22 November 2007
Establishment:

13 July 2007

RCB Registration No:

200712761D
Institutions of a Public Character (IPC) Status
| | |
| --- | --- |
| IPC No.: | 000581 |
| Effective Date: | 21 Oct 2021 to 20 Oct 2024 |