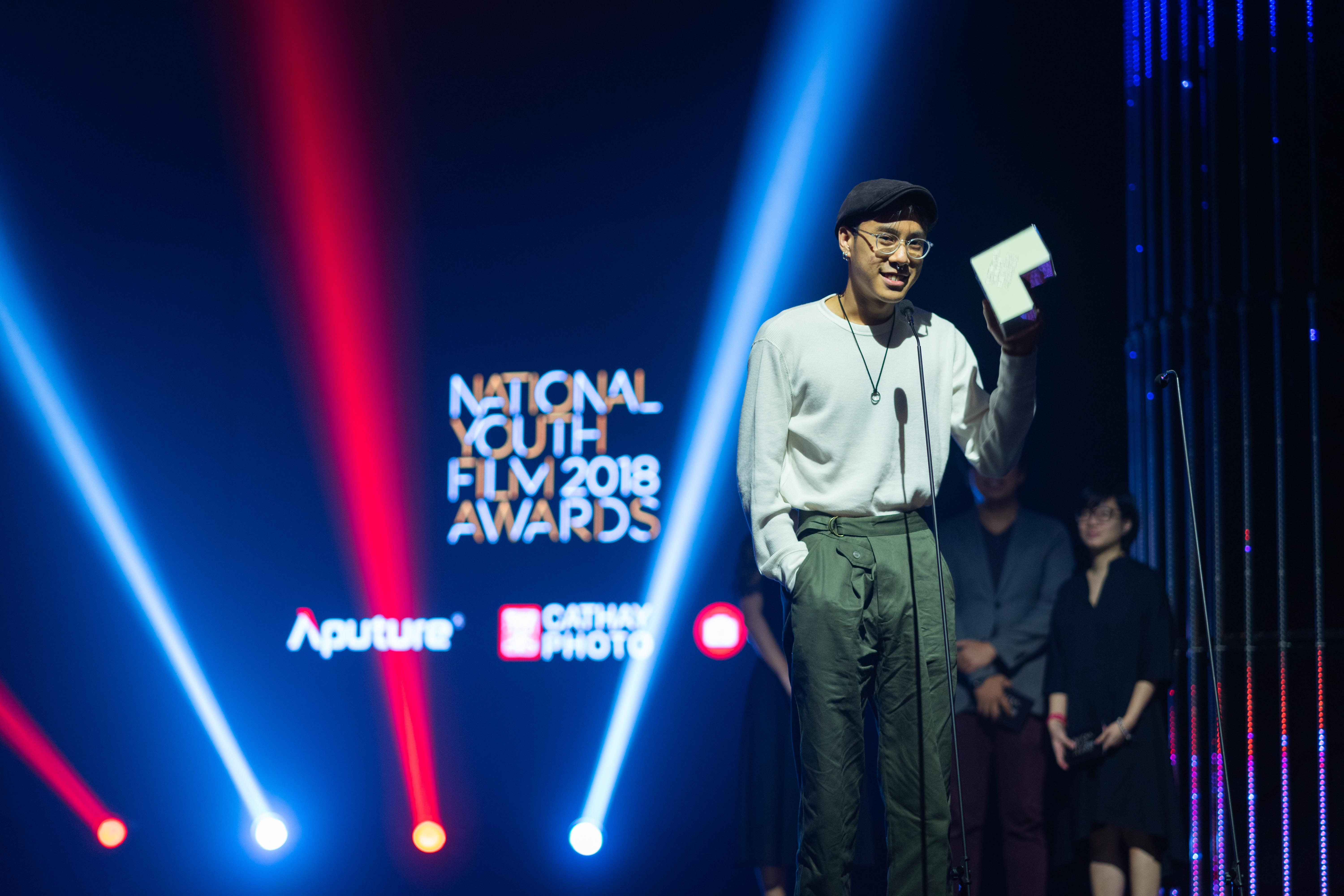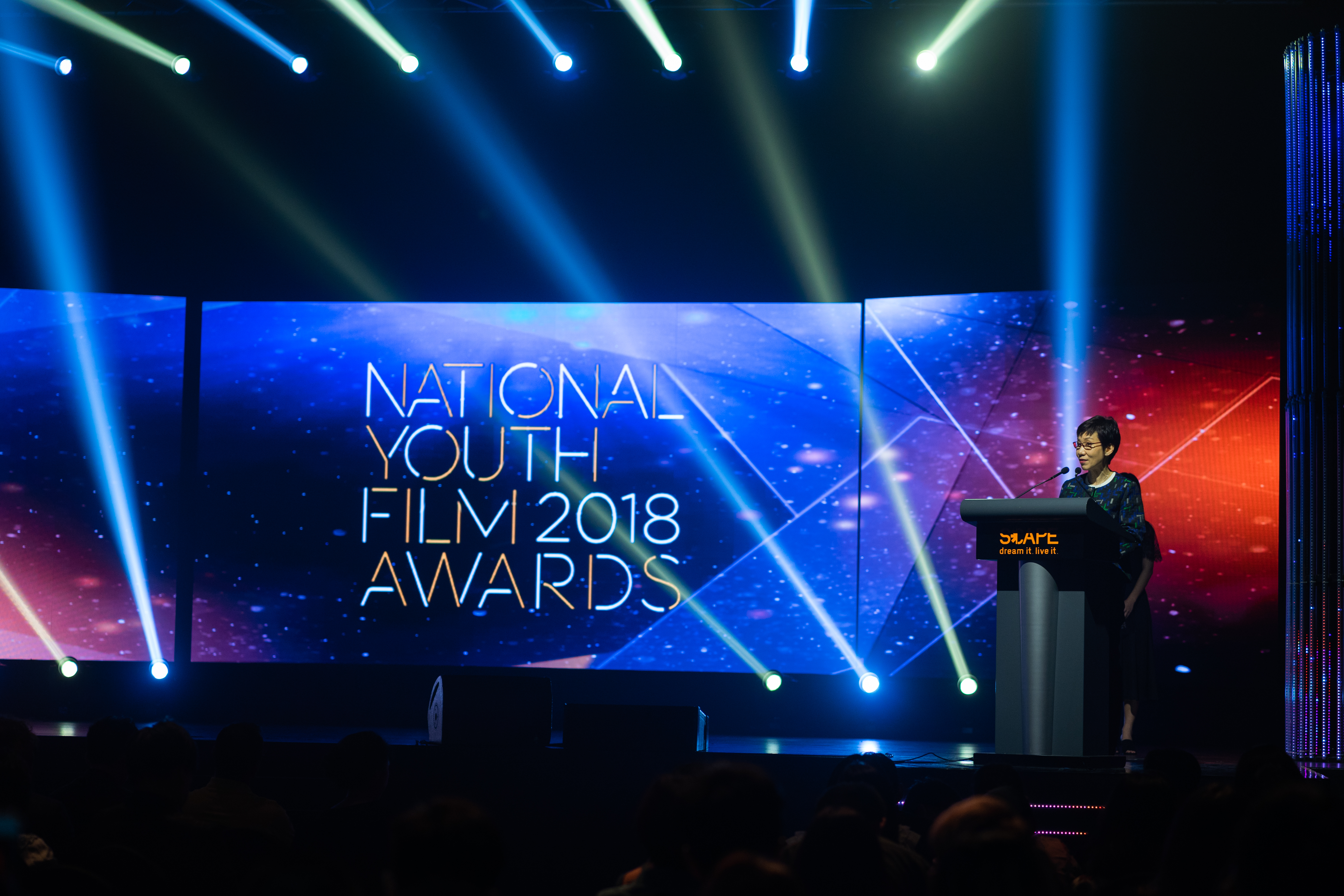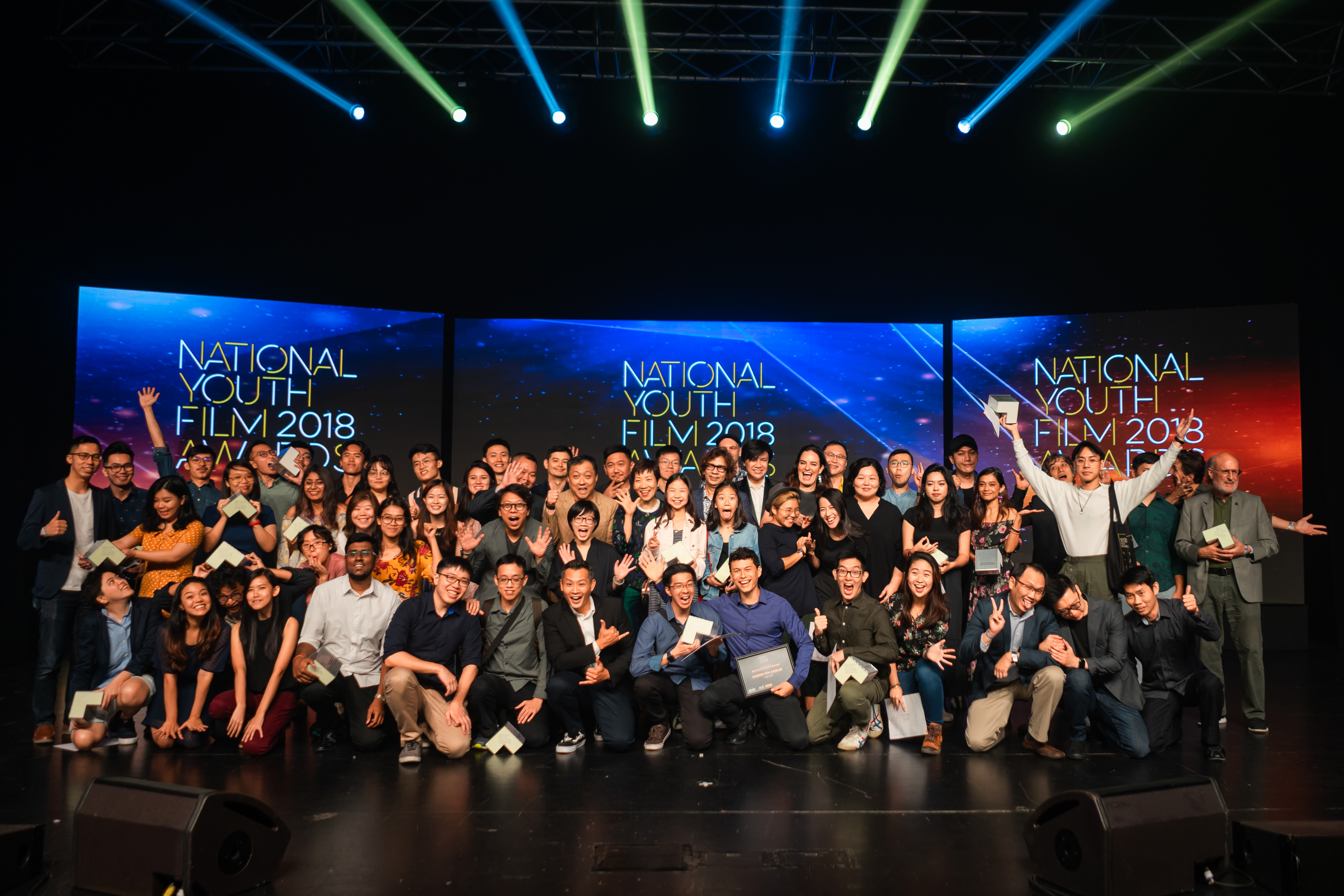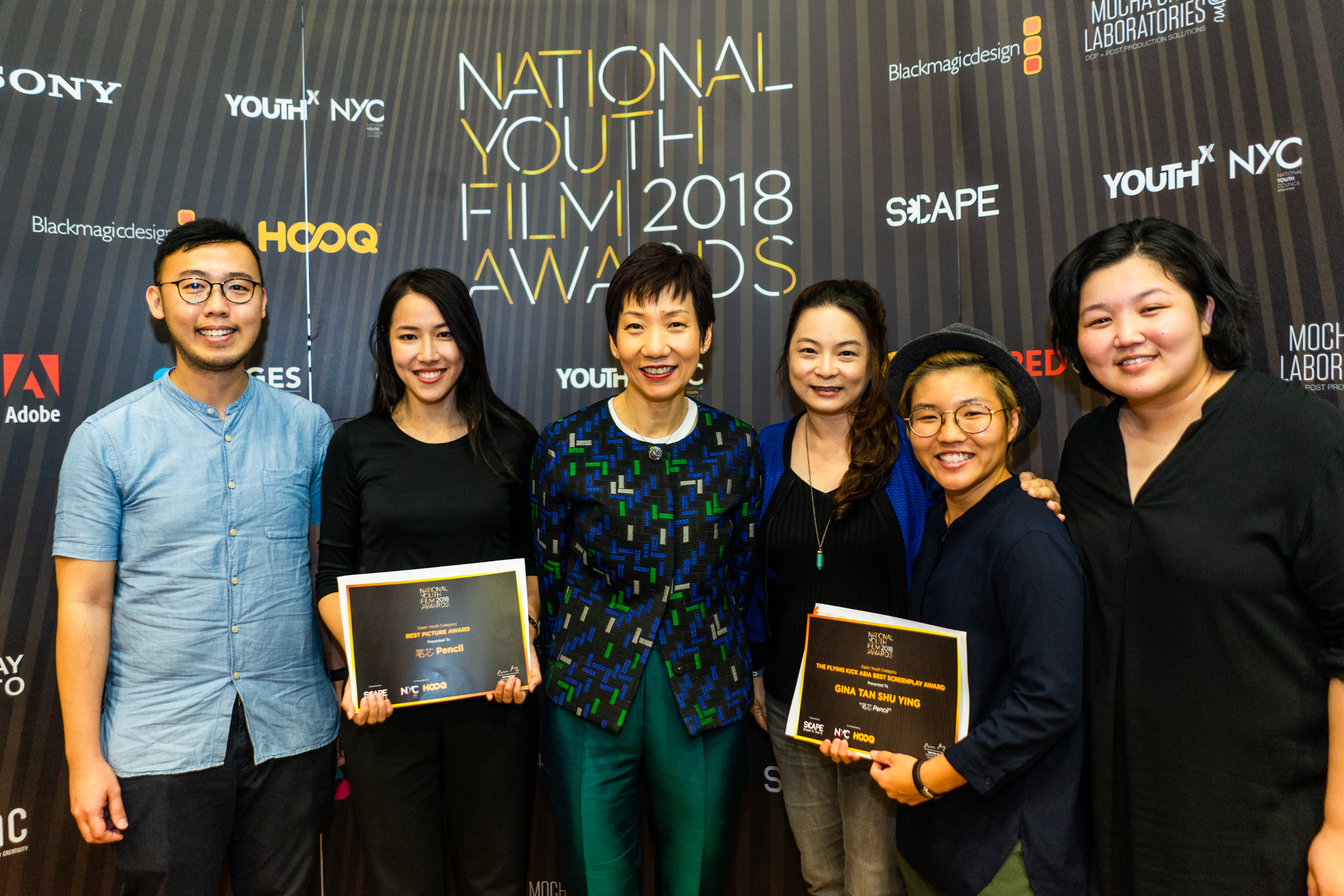 The National Youth Film Awards (NYFA) is a national film awards that aim to establish a benchmark of national excellence in filmmaking and to recognise youths who are highly adept in their respective fields within the film industry.
Since its inception in 2015, we have received over 1,000 submissions competing for top honours across various technical crafts in filmmaking to date. This year, apart from the regular Media Student Category for media schools in Singapore, the new Open Youth Category caters to all youths residing in Singapore.
The Awards will be assessed by a jury panel comprising well-known names in the media industry. A total of 28 awards was presented at the Awards Ceremony on Saturday, 28 July 2018.
For enquiries, please contact nyfa@scape.sg.
NYFA's Mission
To establish a common standard of national excellence and development between institutes of higher learning and the film industry
NYFA's Vision
To become the benchmark of excellence and talent identification for ITEs, Polytechnics and Universities offering film-related and animation media courses
Explore NYFA