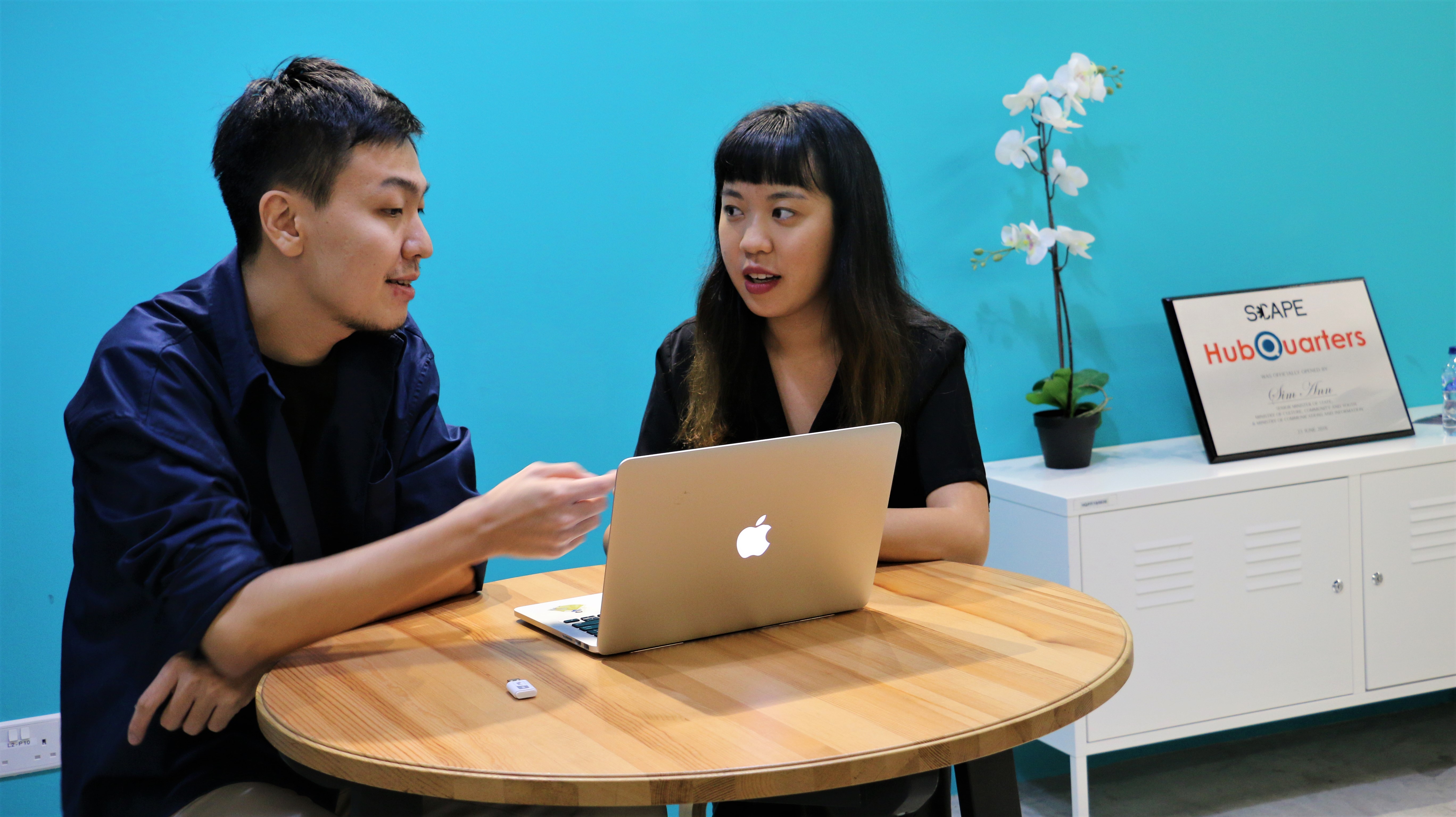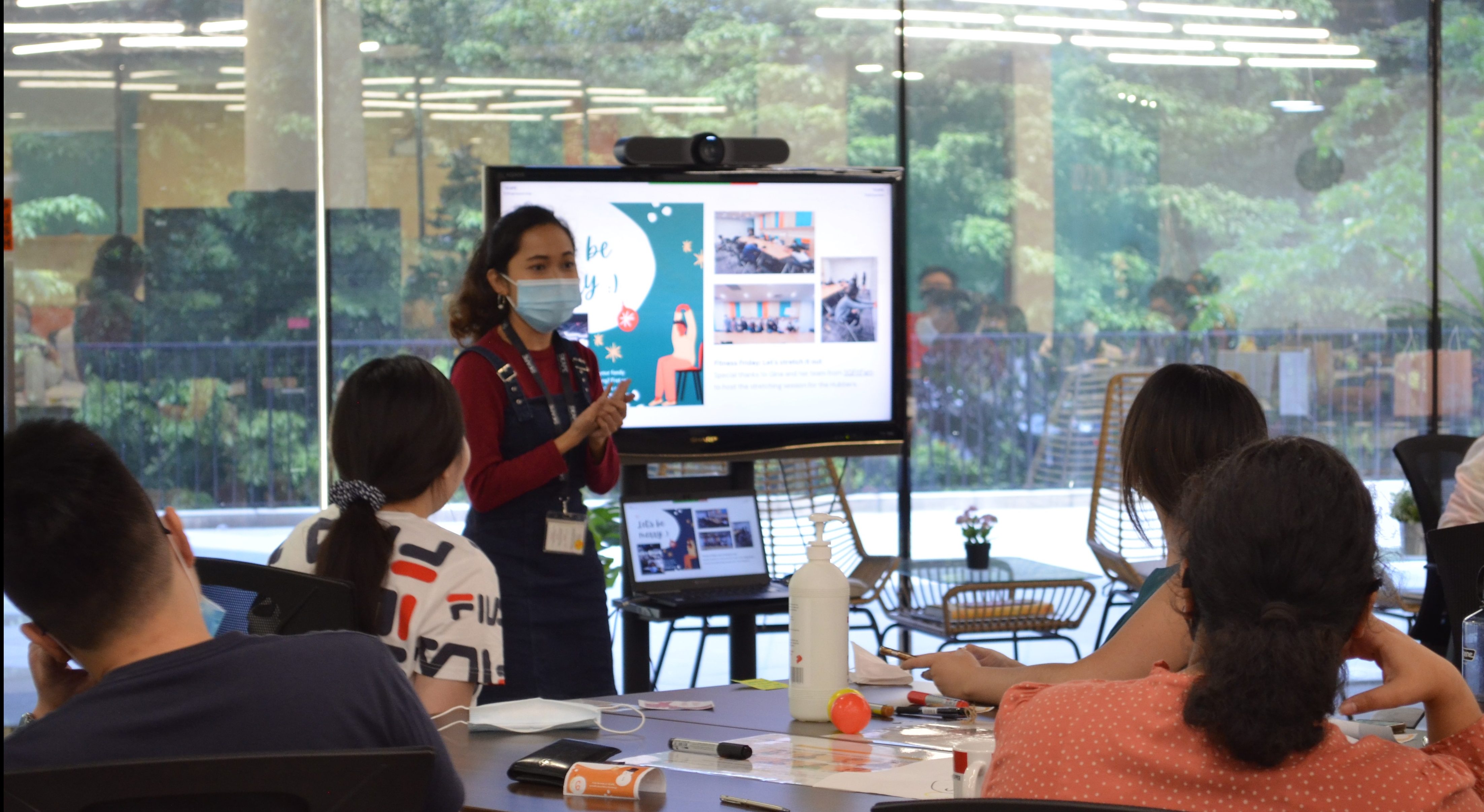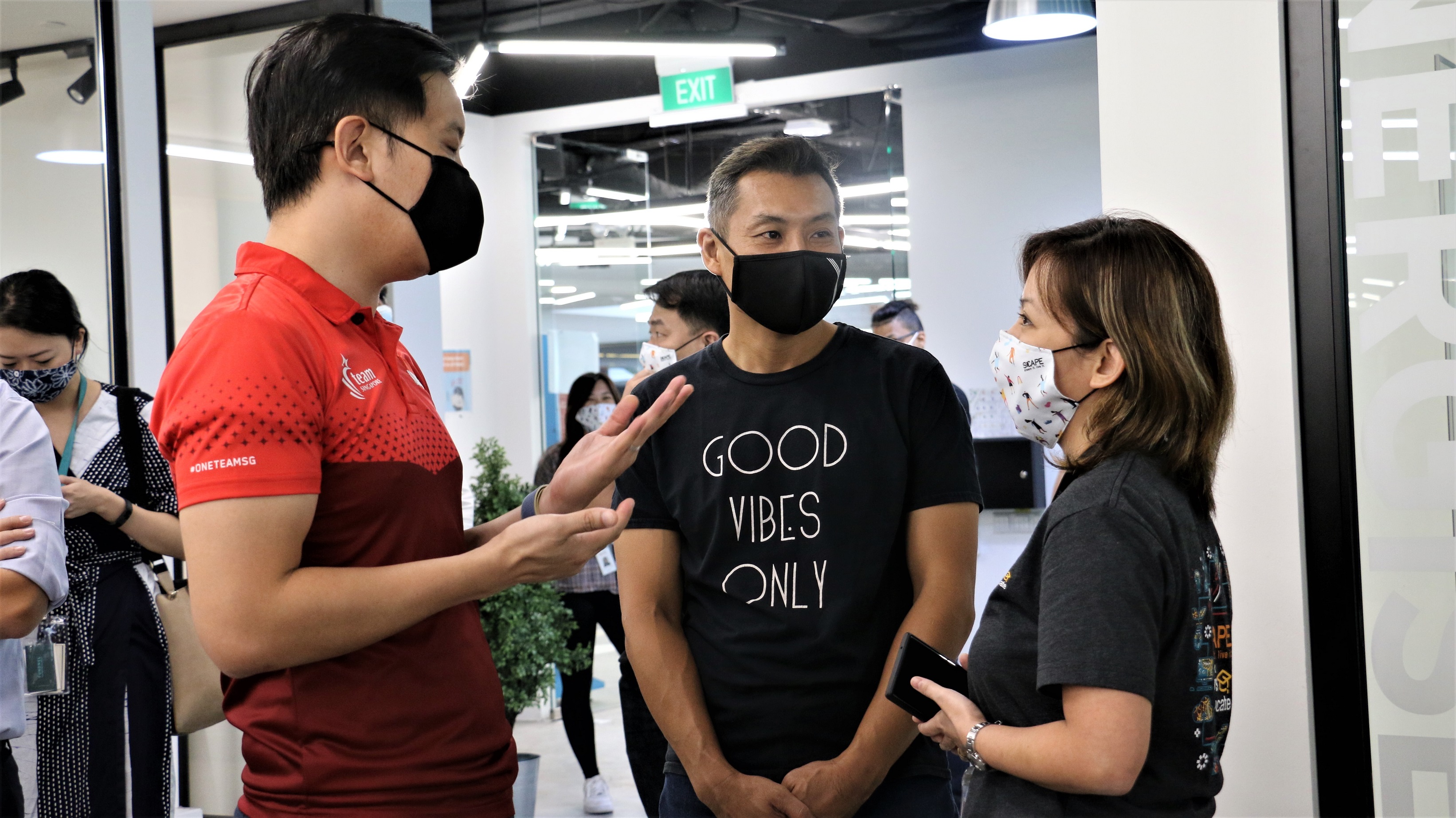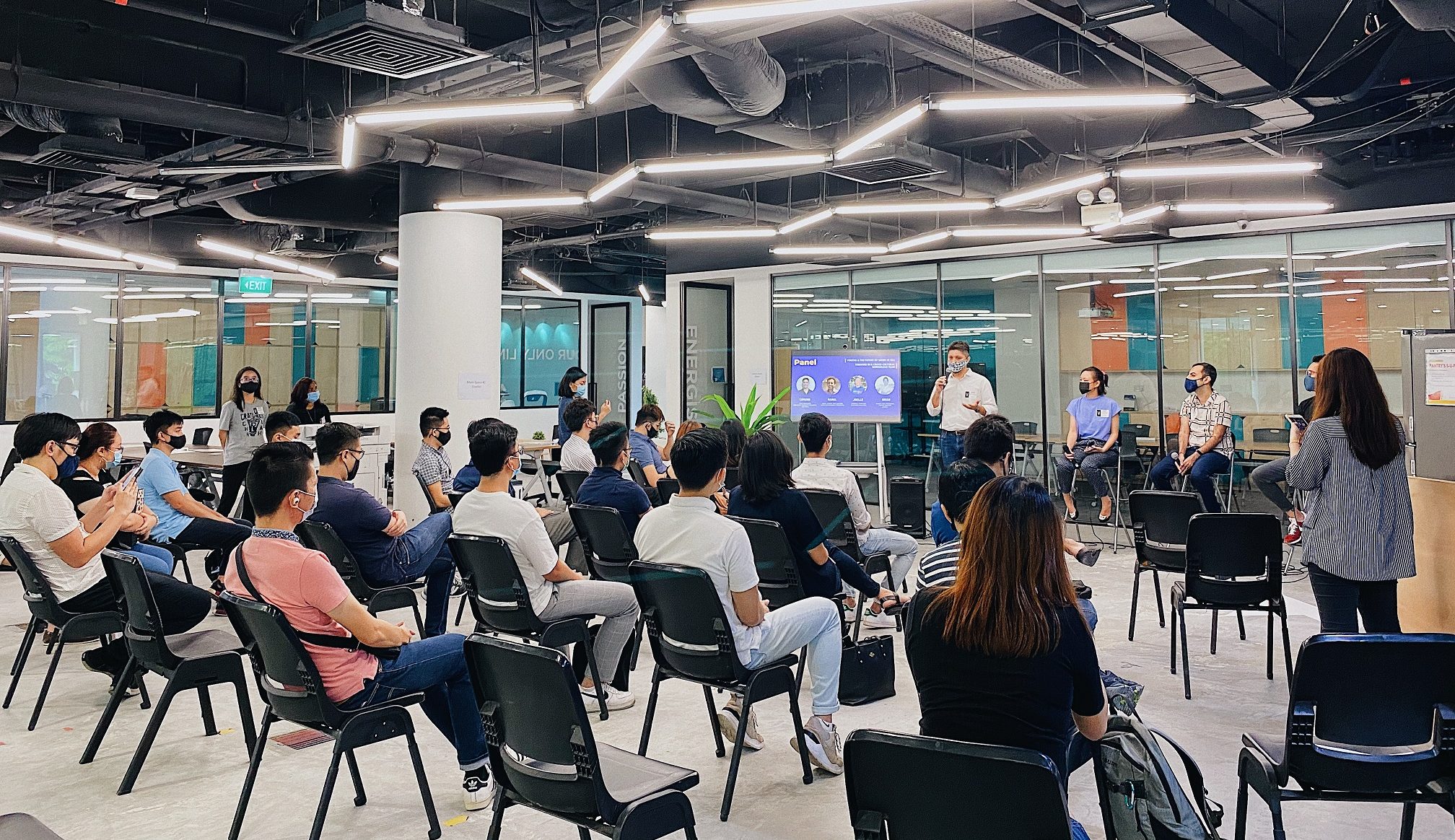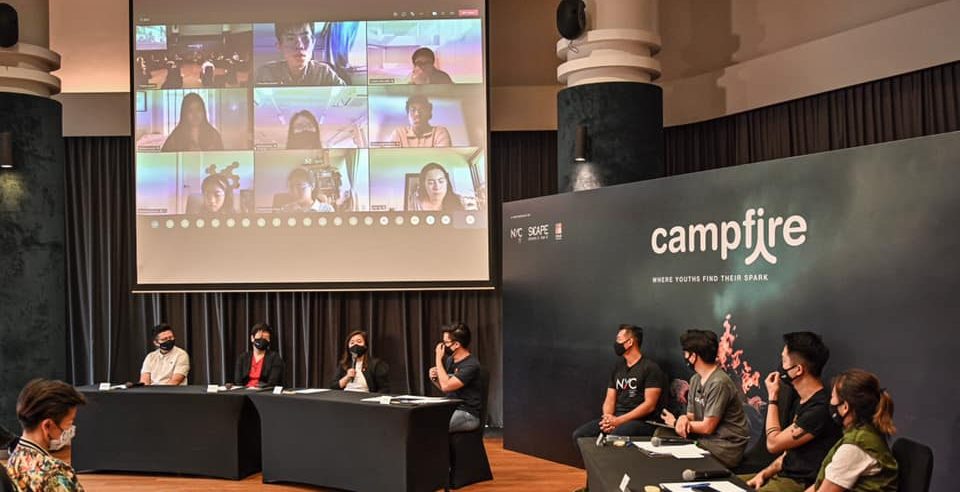 Light up that self-starter fire.
*SCAPE Entrepreneurship and Careers aims to guide and develop the next generation of creative youth, youth entrepreneurs and start-ups. We create a beneficial ecosystem for youth with innovative ideas and industry partners to foster synergy and growth to empower, inspire, and support each other.
Our entrepreneurial community, HubQuarters, have about 70 startups in a wide range of industries. We are building up a community that are in these 3 main categories:
Creative industries
Digital related industries
Sustainability related businesses
At HubQuarters, youth entrepreneurs can have the environment to pilot businesses and ideas with low starting up risks.
Besides HubQuarters, we organise many programmes that are tailored for youth startups, fresh graduates wanting to decide their career path and mid-career young adults that would want to know more about career advancement and progression.
Youth can look forward to:
Startup Hack – Learn new skills from businesses and industry professionals
Meet The Masters– Hear from successful entrepreneurs and get inspired
Community Huddle – An exclusive Hubbers-only platform where you can share your ideas and hear from your fellow Hubbers
Industry Networking – An industry specific networking event, which brings together startups, entrepreneurs and professionals within the space to network
Want to get involved with *SCAPE Entrepreneurship and Careers? Get in touch with us!
Email programme@scape.sg with your details and let's get started from there.