Esports x Dance School Tour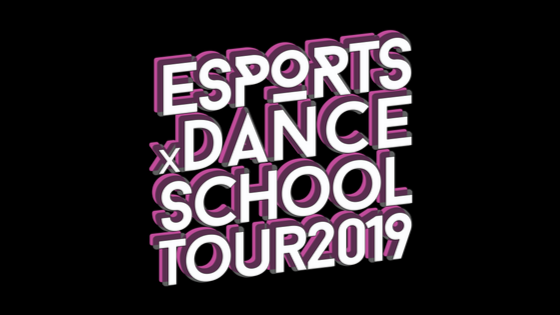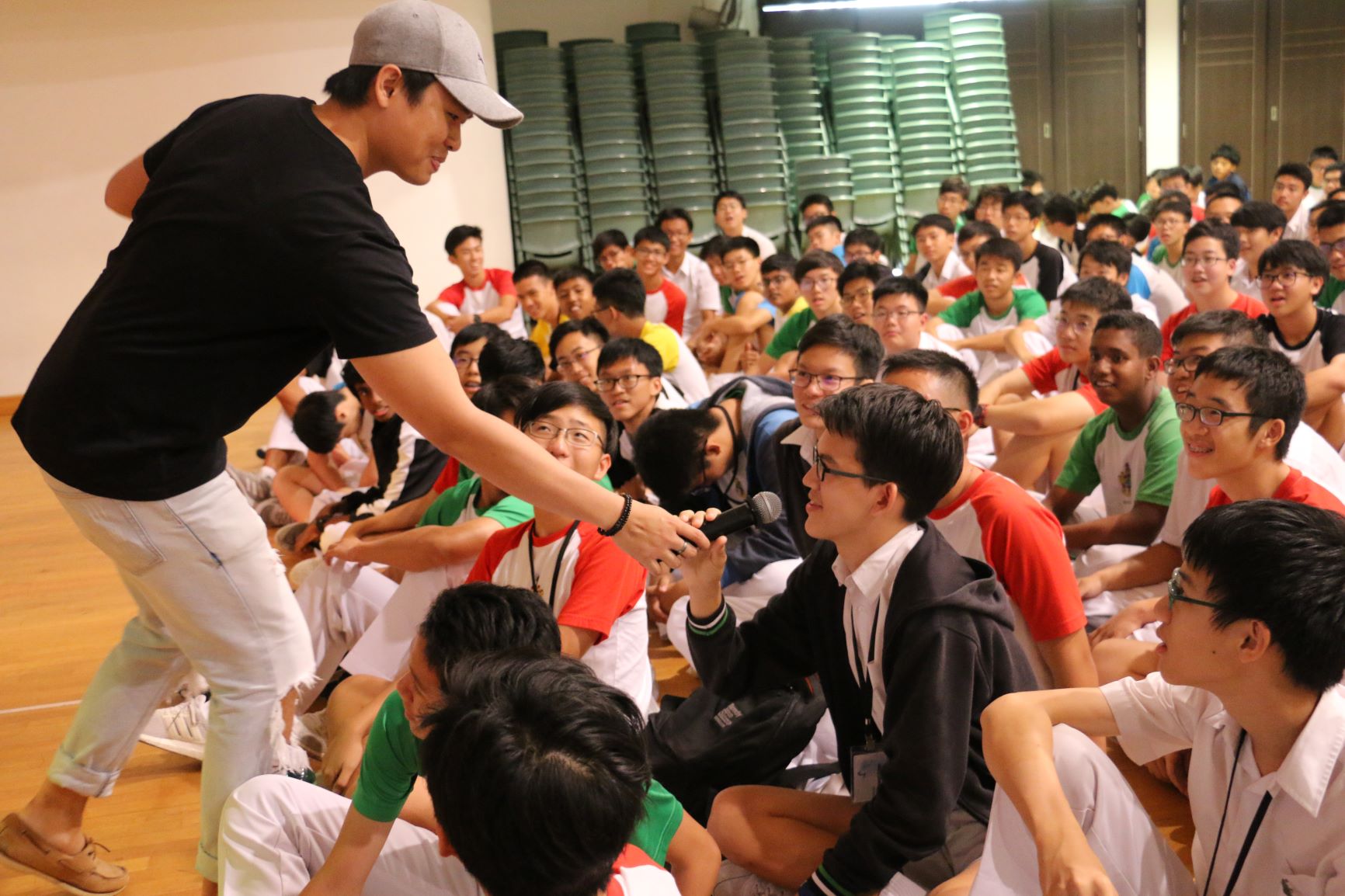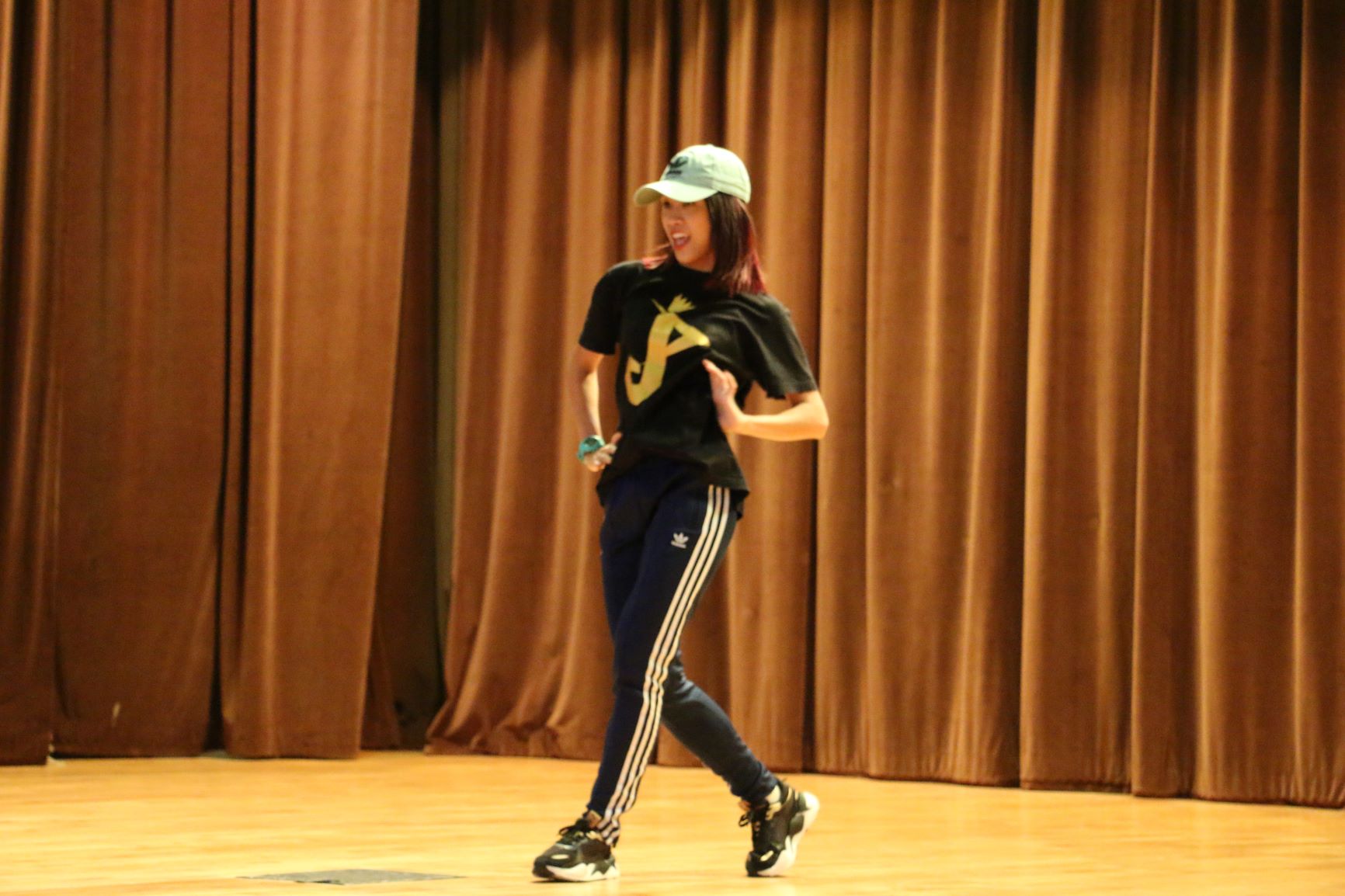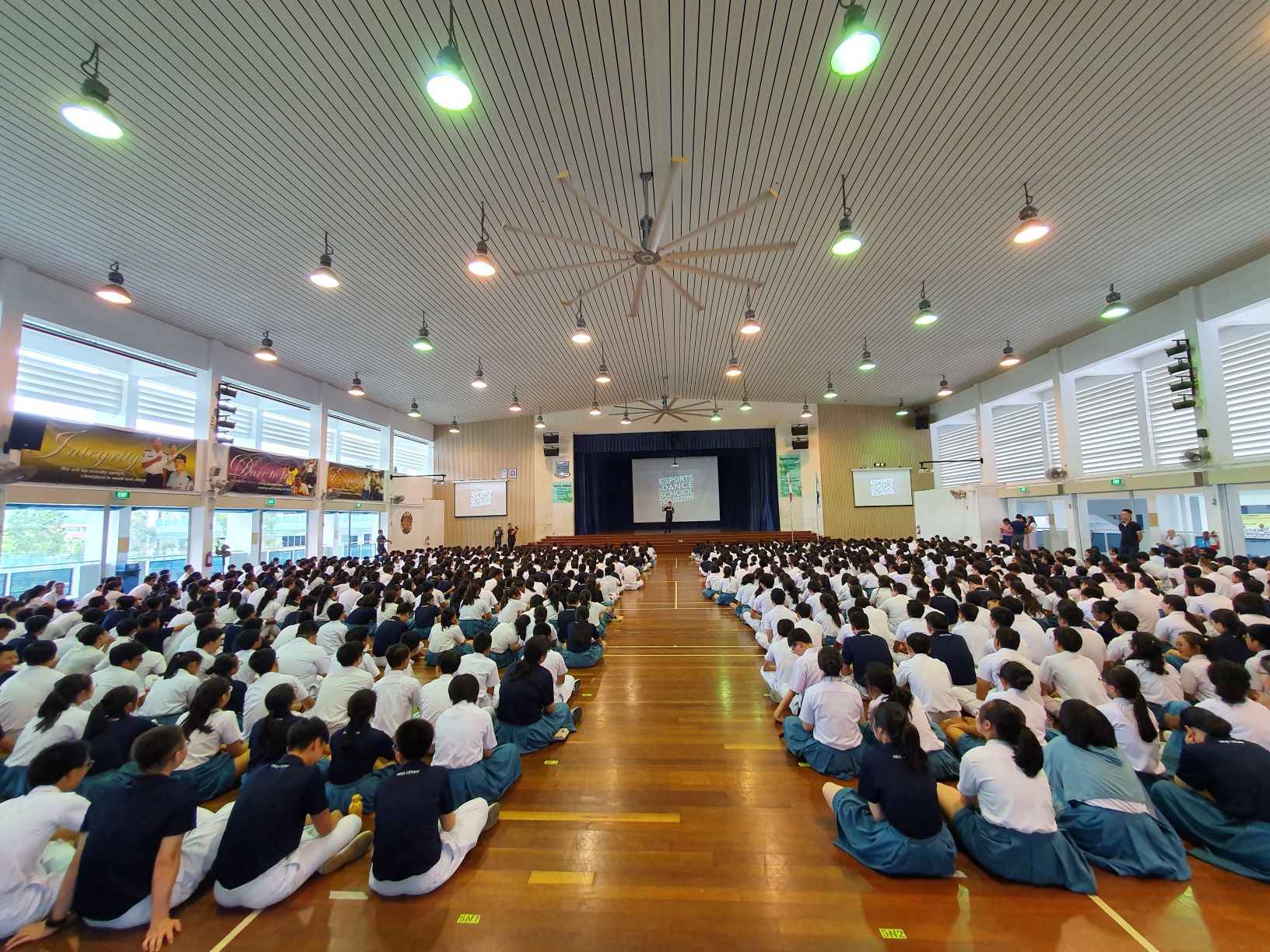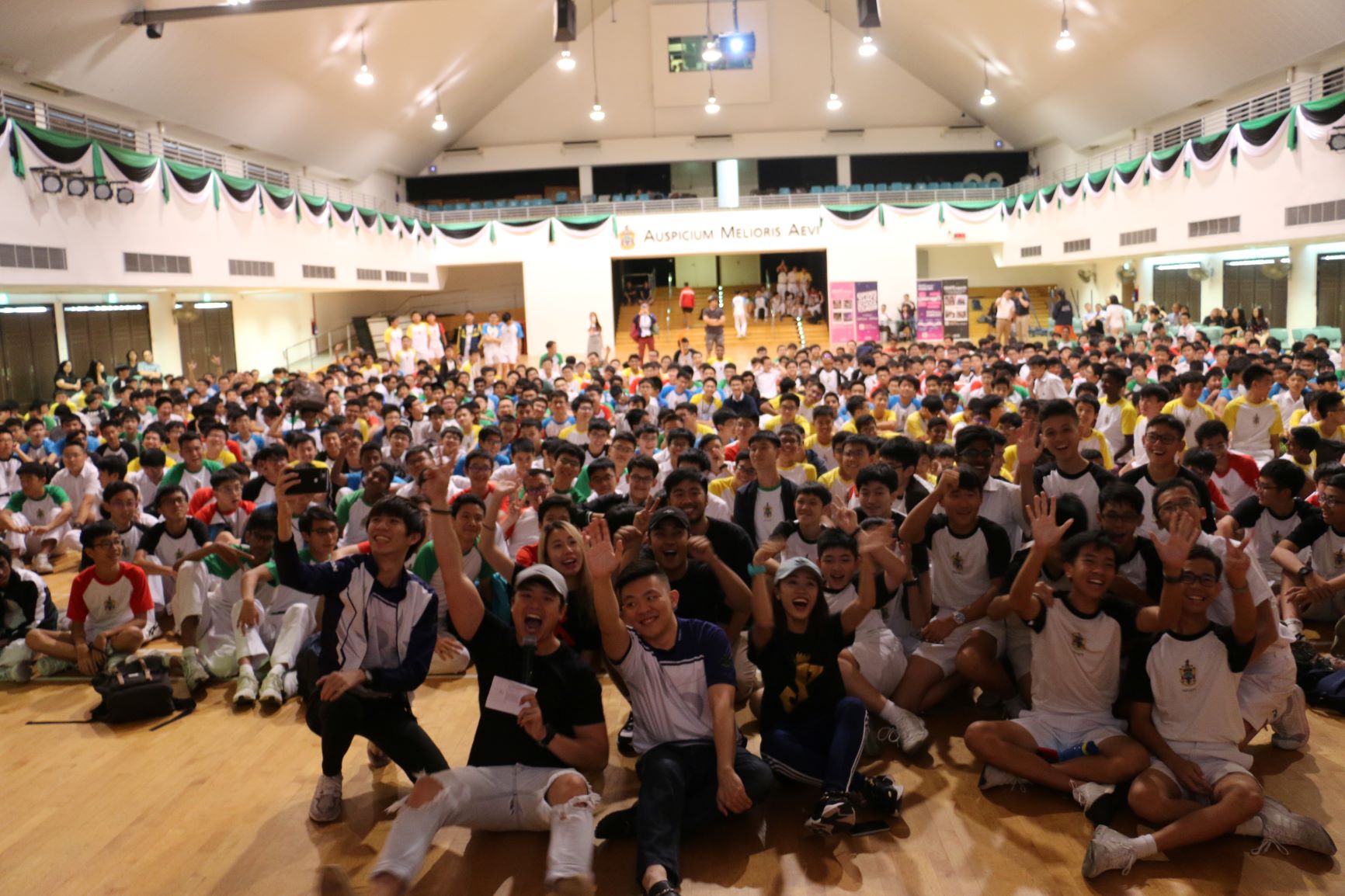 The *SCAPE Esports x Dance School Tour is a mass engagement educational programme targeted at various secondary schools in Singapore. Themed around aspiring exploration, the programme advocates an alternative focus in today's ever-growing demand in the esports and dance industry.
This informative and engaging initiative hopes to create awareness on the local creative scene of esports and dance by educating aspiring youths through a lineup of performances and talks by established leaders.
Tour Dates
16th August 2019


West Spring Secondary School: 11:15am – 12:15pm
Toby Chiang (Choreographer at J Platform Creations Pte Ltd)
Jayf Soh (CEO and Founder of Resurgence)
20th August 2019


Swiss Cottage Secondary School: 2pm – 3pm
Michelle AKA "Sista Beast" (Roar City Grounds)
Chris Lim (Project Manager at ESL Asia)
4th September 2019


Raffles Institution: 2:30pm – 3:30pm
Jessica Lim (Founder at J Platform Creations Pte Ltd)
Jayf Soh (CEO and Founder of Resurgence)
Samuel "Sequinox" Chan (Competitive Hearthstone player at Resurgence)
25th October 2019


Yishun Secondary School: 11:30am – 12:30pm
Chiang "Hibidi" Wen Jun (Professional FIFA player at Pog Esports)
Lim Kah Sing "Funkstyle KS" (President of Lion City Lockers)

17th January 2020


Meridian Secondary School: 11:35pm – 12:25pm
Xiao Mei (Freelance Dance Instructor at Recognize Studios)
Rachel Yue (Partnership Manager at Resurgence)

WHICH SCHOOL WILL BE NEXT? stay tuned!
If you want us to come down to your school, say hey at enquiries@scape.sg and let us know 🙂