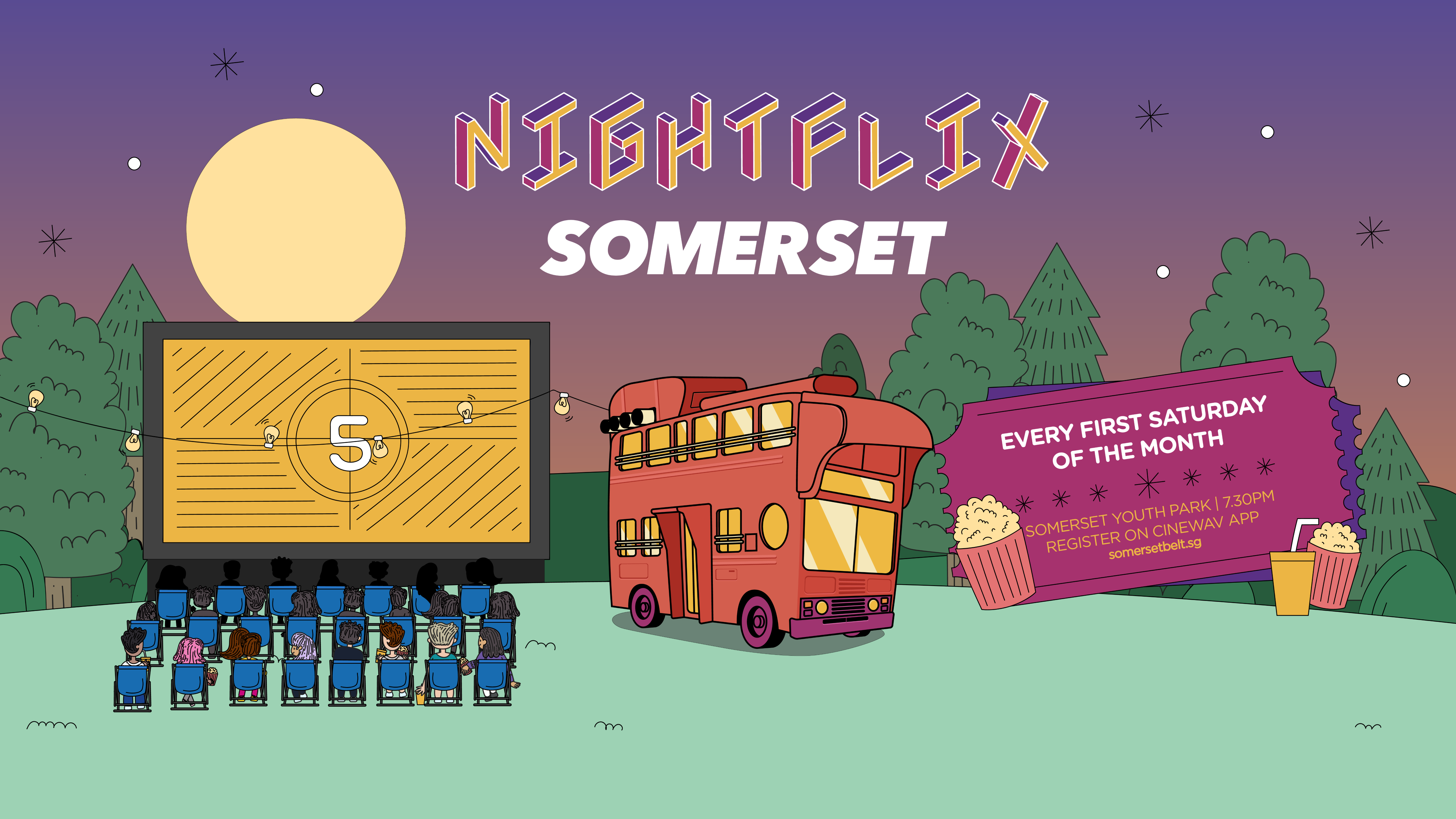 Get cozy with your headphones on, lay out your picnic mats and enjoy an under-the-stars movie experience at Somerset Youth Park. As a sweet bonus, indulge in a complimentary popcorn and ice cream scoop on us.​

Watch the exciting line-up of films with us on every 1st Saturday of the month from 7:30pm. Registration is free, via the Cinewav app.
Saturday | 2 December 2023 | 7.30pm | Somerset Youth Park
Tim Burton's The Nightmare Before Christmas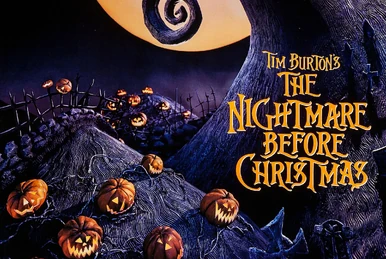 The film follows the misadventures of Jack Skellington, Halloweentown's beloved pumpkin king, who has become bored with the same annual routine of frightening people in the "real world." When Jack accidentally stumbles on Christmastown, all bright colors and warm spirits, he gets a new lease on life — he plots to bring Christmas under his control by kidnapping Santa Claus and taking over the role. But Jack soon discovers even the best-laid plans of mice and skeleton men can go seriously awry.
What To Bring?
Chairs / Picnic Mats
Headphones (Noise Cancelling Preferred)
Friends & Family To Enjoy The Movie With