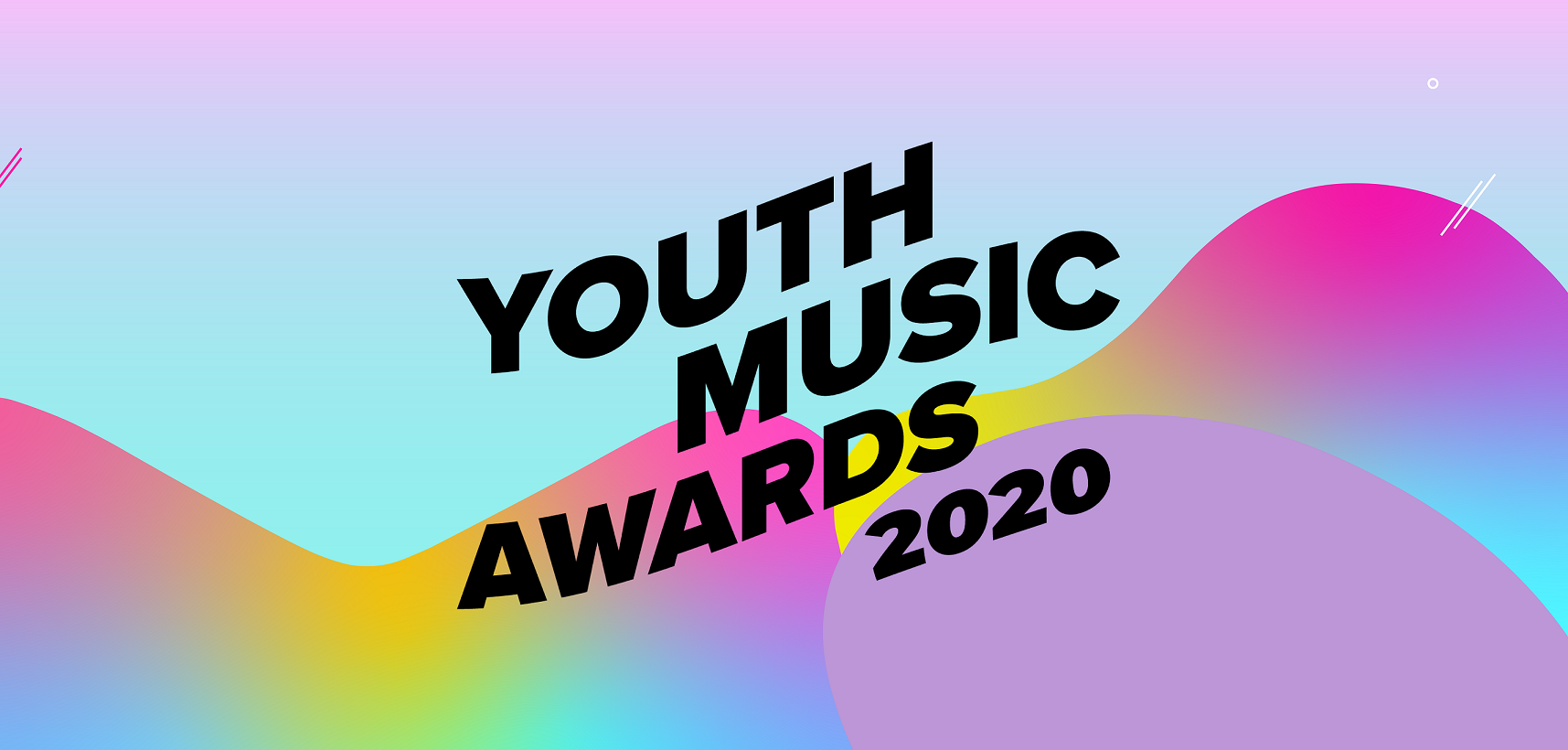 The Youth Music Awards (YMA) is a platform that celebrates, honours and sustains made-in-Singapore music. Through this awards show, we aim to recognise the extraordinary achievements and contributions of local musicians. From the industry powerhouses to up-and-coming sparks, these artists create the very soundtracks to our lives – the songs that depict falling in and out of love, transitioning into adulthood, dealing with triumphs and losses, and so on. For the first edition of the Youth Music Awards, we've chosen the theme #CatchingFeelings.
We hope to not only recognise the achievements of Singapore's youth talents, but to also develop and handshake these remarkable artists to industry players to propel their careers to the next level. The Youth Music Awards presented by *SCAPE and organised by Invasion Singapore.
ANNOUNCEMENT: Live stream of Youth Music Awards 2020
In light of the current COVID-19 situation, we announced that Youth Music Awards (YMA) 2020 will be postponed and made into an online award ceremony. Thus, YMA will be brought to you this year via an online live stream that will be happening on 30 March 2020 at 9pm via *SCAPE Invasion on Facebook. Tune in and celebrate with us as we reveal the winners for Youth Music Awards 2020.
Youth Music Awards 2020 Winners:
Best Song To Wake Up To
Mad Blessings – Yung Raja
Best Song To Chill Out To
Love & City Lights – YAØ
Best Song To Sing Along To
Wicked – Benjamin Kheng
Best Feel Good Song
Song For The Underdog – Annette Lee
New Kids On The Block
Apologise – Advaitha
Best Cover Artist
M Drako
Best Song To Break Up To
Blue – Narelle
Best Song To Fall In Love To
Red Flags – LEW, Joie Tan
Best Song To Study To
greener grass – Daniel Sid
Best Song To Party To
Bengali Sauce – Boro Bhaiya
Best Song To Rock Out To
To The Light – Din's List
Vibe Of The Year
Let You Down – Gareth Fernandez
Earworm of the Year
Love Like This – Estelle Fly