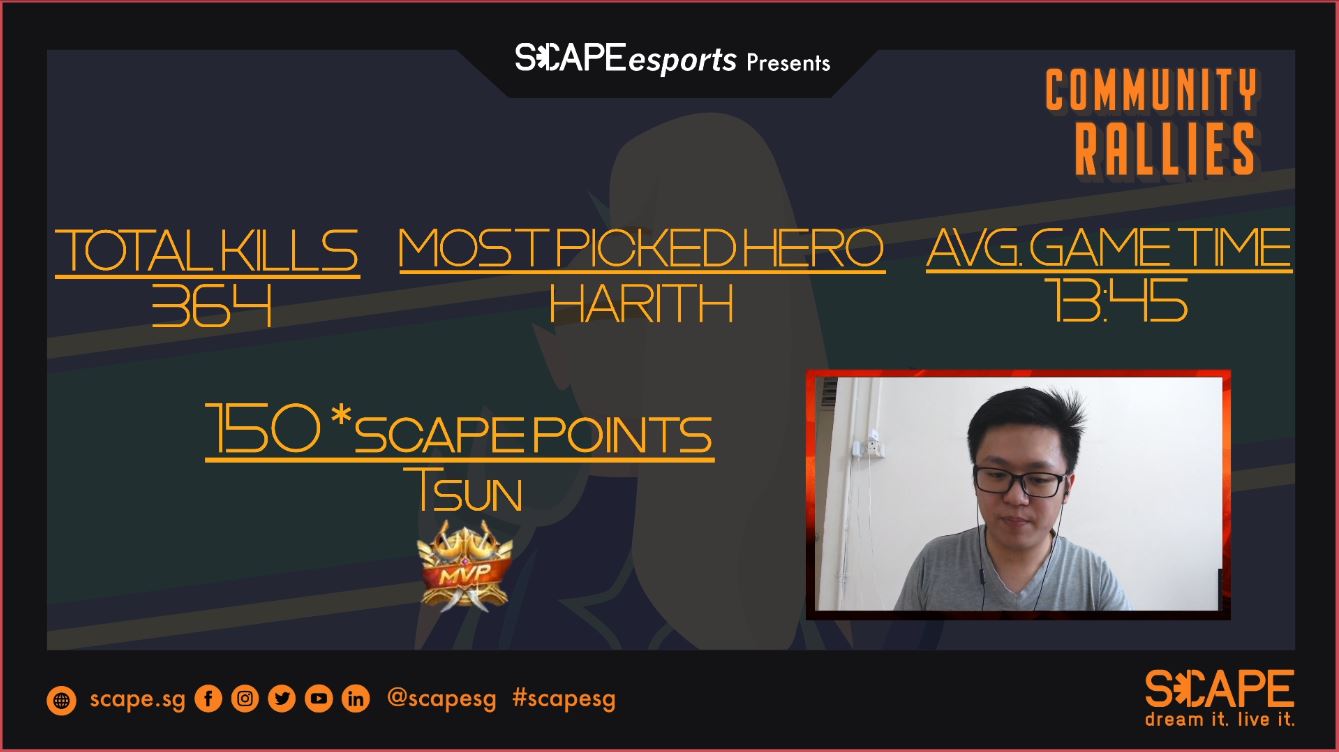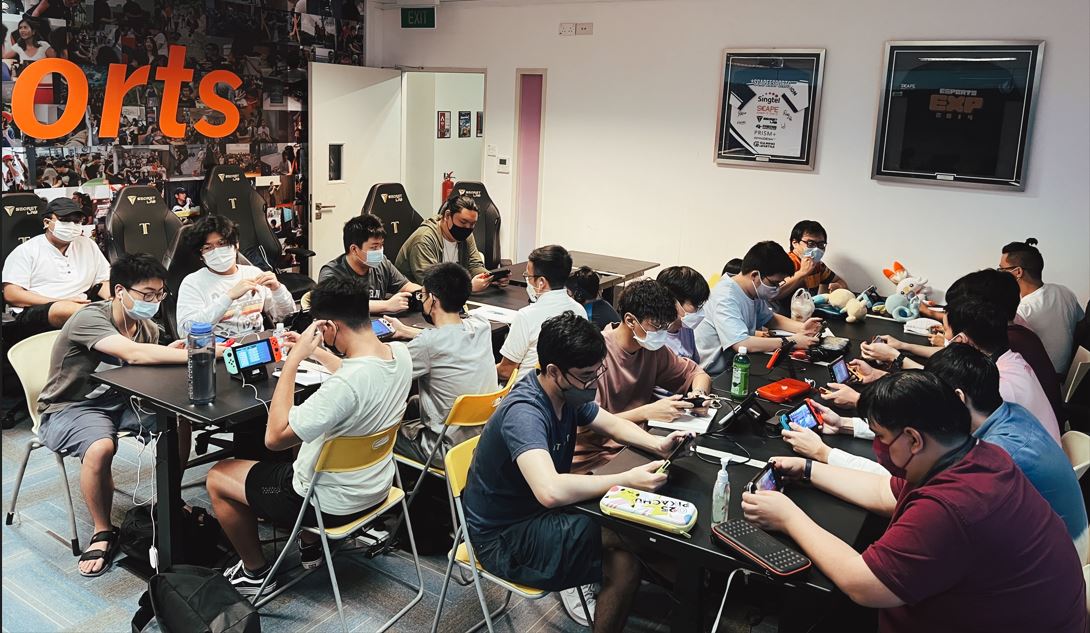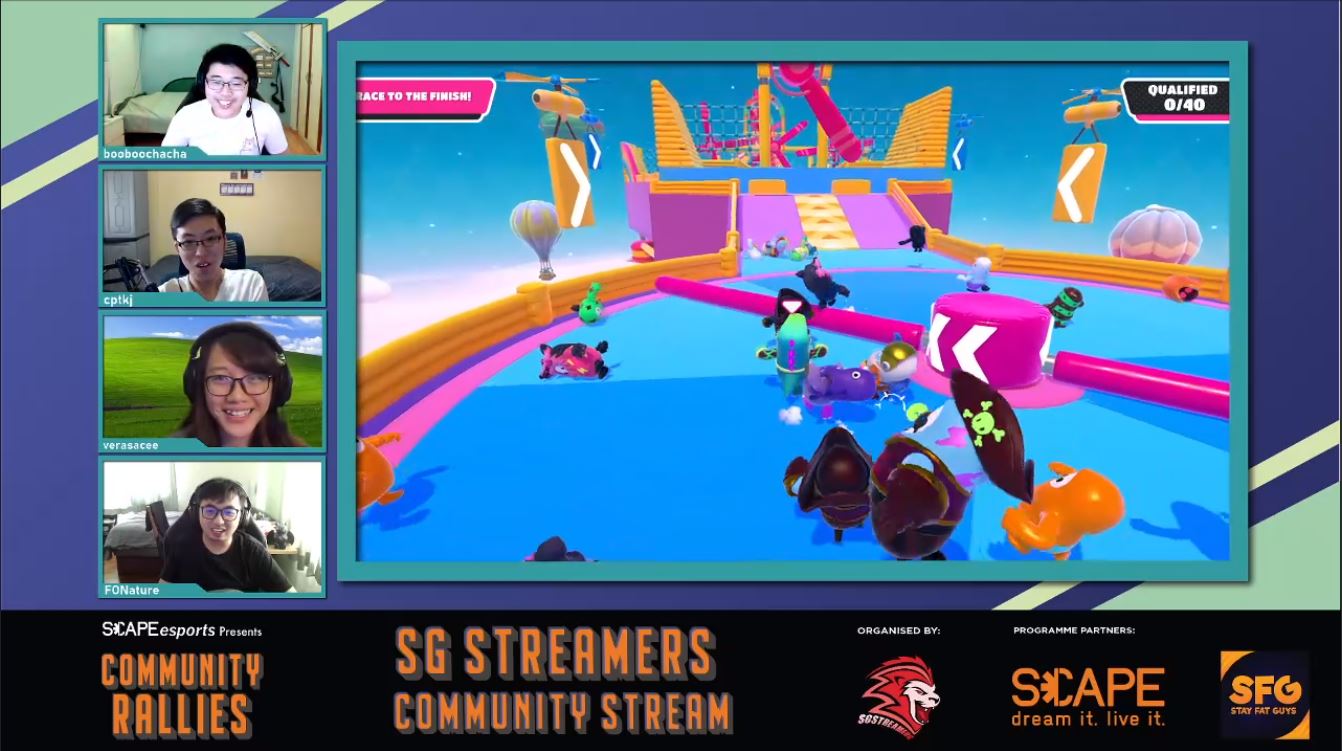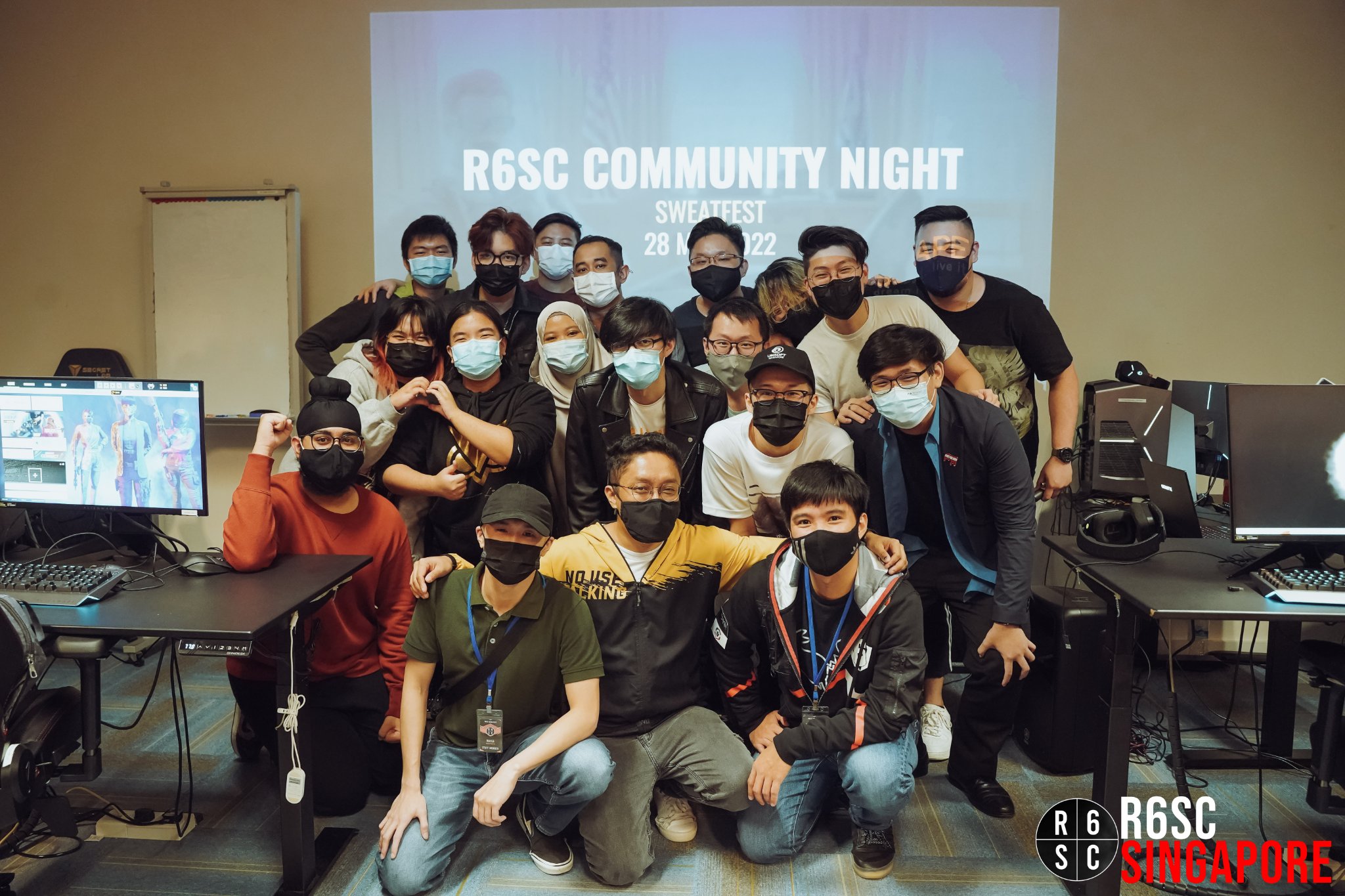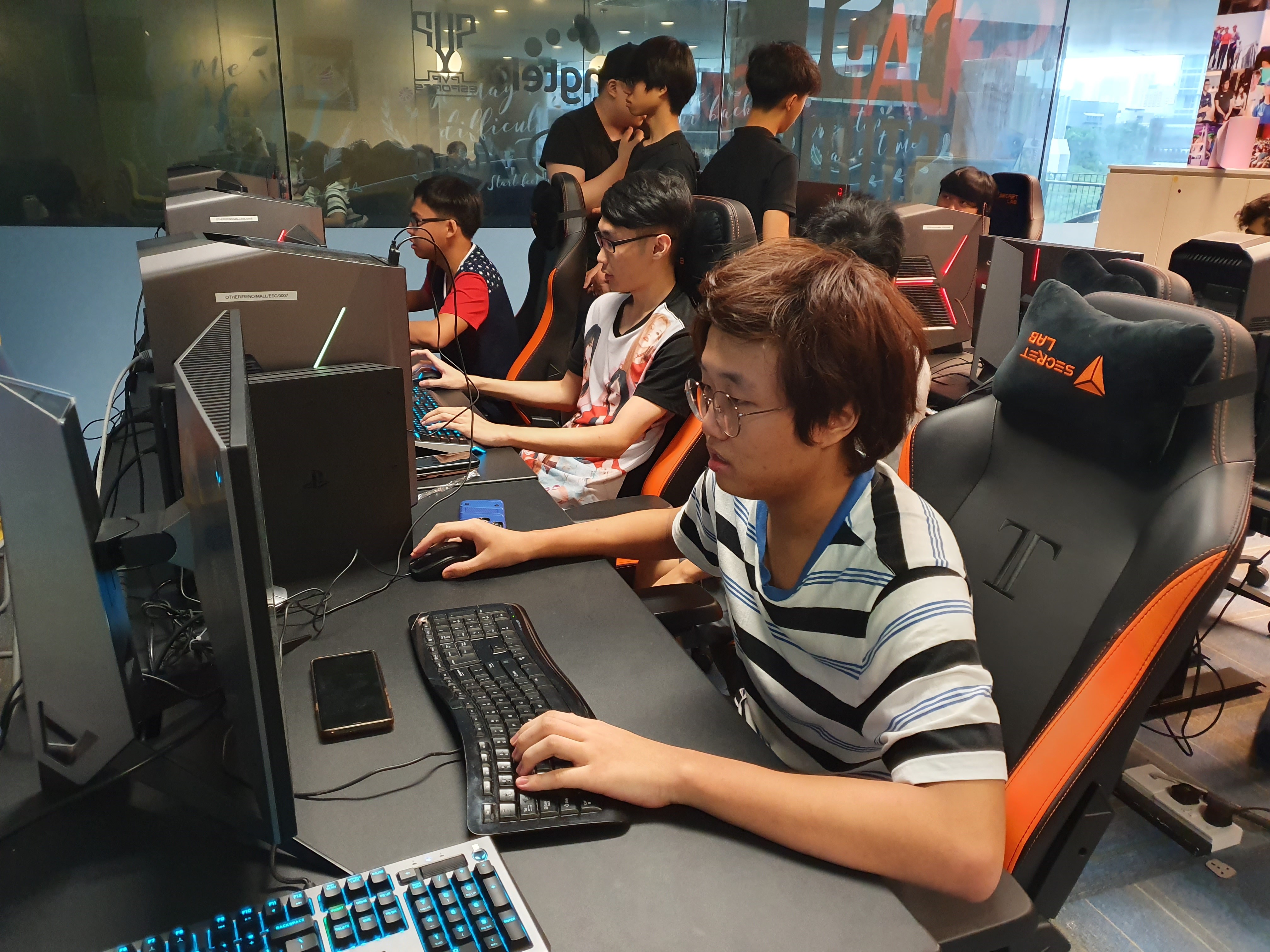 UPCOMING EVENTS
Community Rallies: Treasure Hunt TCG

Get ready for a showdown at the Trainer Shed community's Pokémon VGC Tournament! ​

Singapore's top players will be battling it out in an intense Pokémon face-off.  VGC takes Pokemon Battles to a whole new level, so don't get too comfy this weekend, head down to *SCAPE for the ultimate showdown!  ​

Visit our *SCAPE Discord or bit.ly/scapecr to find out more.

3 December 2023 | 12pm – 7pm
Venue: *SCAPE Gallery, Level 5

Community

Rallies:

Autopilot Club #21

We're back with more Super Smash action, with Smash G's Autopilot Tournament happening on 19 November, Saturday!  
If you think you got what it takes to smash the competition, don't swipe away, join our *SCAPE discord to find out more!

19 November 2023 | 11:30am – 7pm
Venue: *SCAPE HubQuarters, Level 4 
*SCAPE community rallies is a community engagement programme targeted at youth looking to be involved in esports.
Community Rallies (CR) aims to gather esports communities together to foster community spirit and cultivate a sense of belonging to these communities. It is a programme that congregates like-minded youth to grow together competitively.
The programme also serves as the platform for community development and experience-based learning through volunteering opportunities. Make a difference with our esports community today!
HOW?
Community Development Programme
CR is looking to support growing esports communities. If you are currently leading a community and is looking at ways to grow your community, write in to us at esports@scape.sg
Join us today as a community leader as we would love to hear more about your community and how we can help you to grow it. Here is a list of the communities working with us:
– Smash G Singapore (Super Smash Bros. Ultimate)
– Rainbow 6 Singapore Community (Tom Clancy's Rainbow 6 Siege)
– SG Streamers (Twitch Streamers)
GET INVOLVED!
Don't want to be just a participant or a spectator? Are you interested in running activities for the community but don't know how?
Join us today as a volunteer! Sign up now via www.scape.sg/volunteer/ or email us at esports@scape.sg