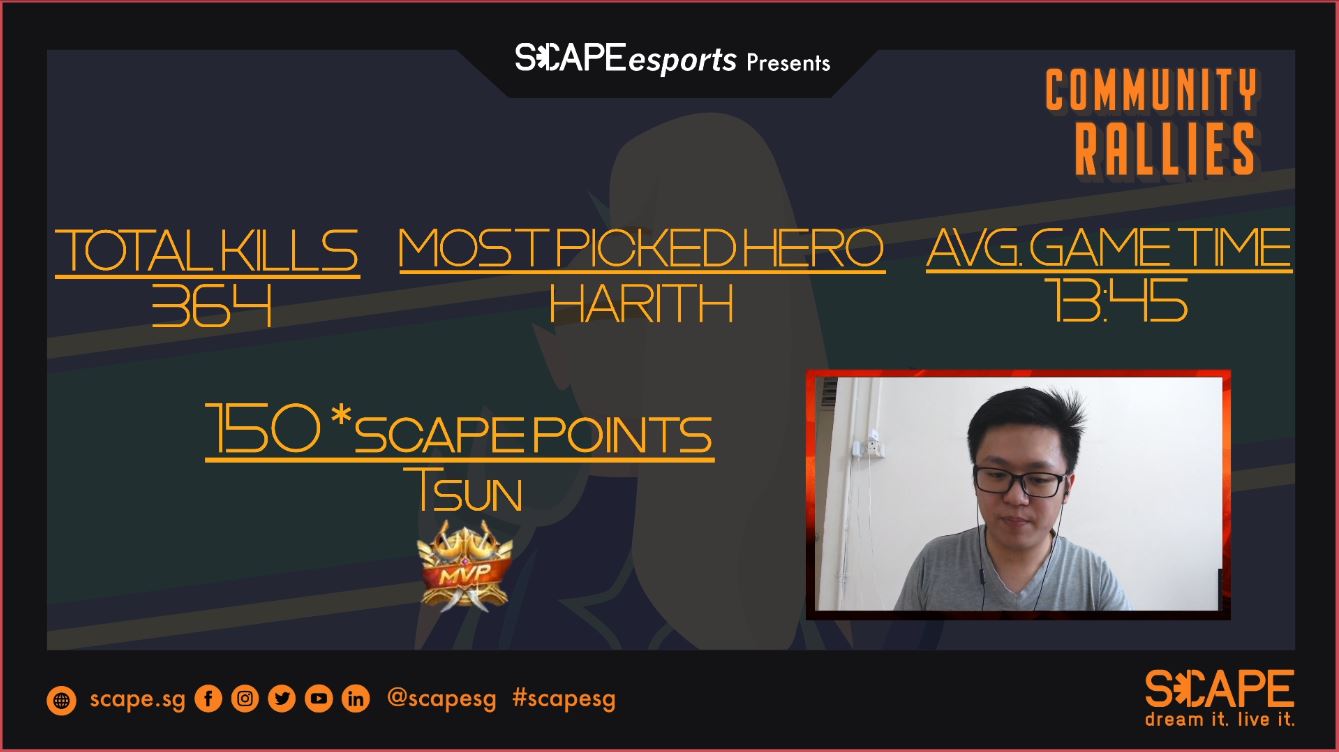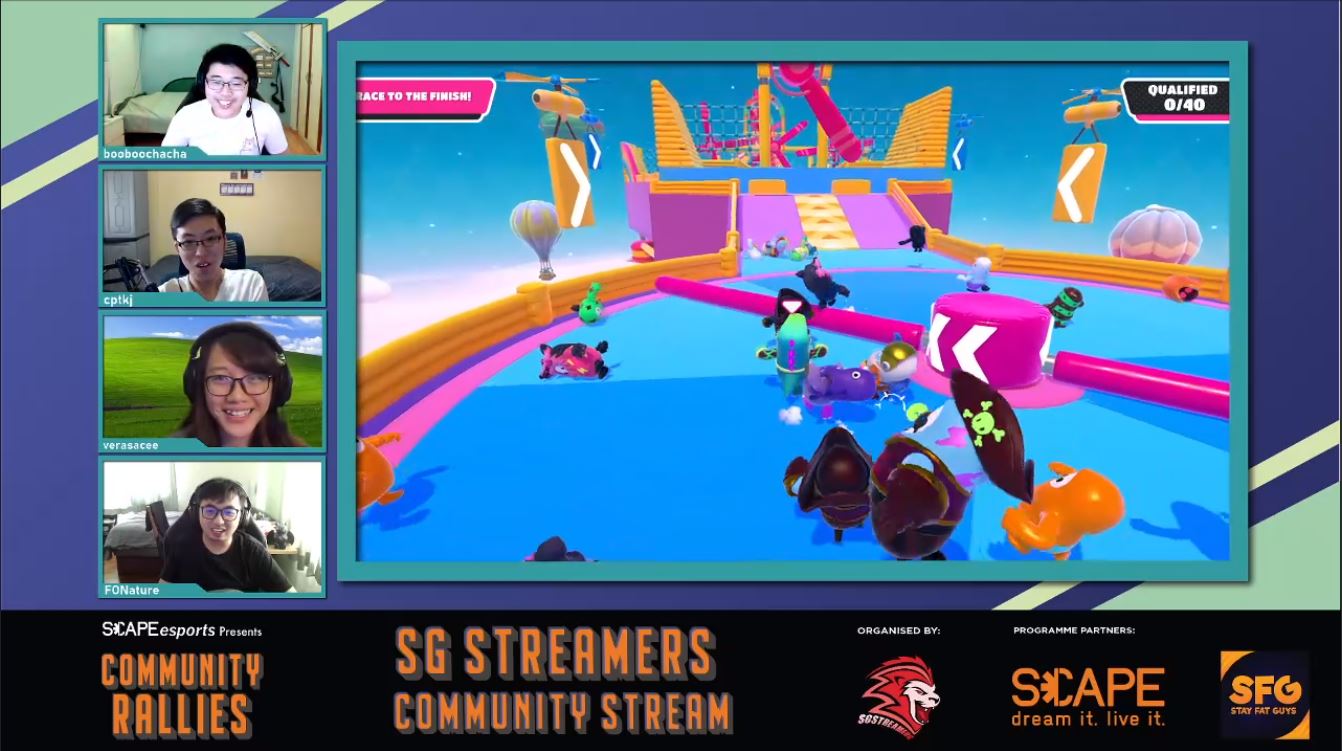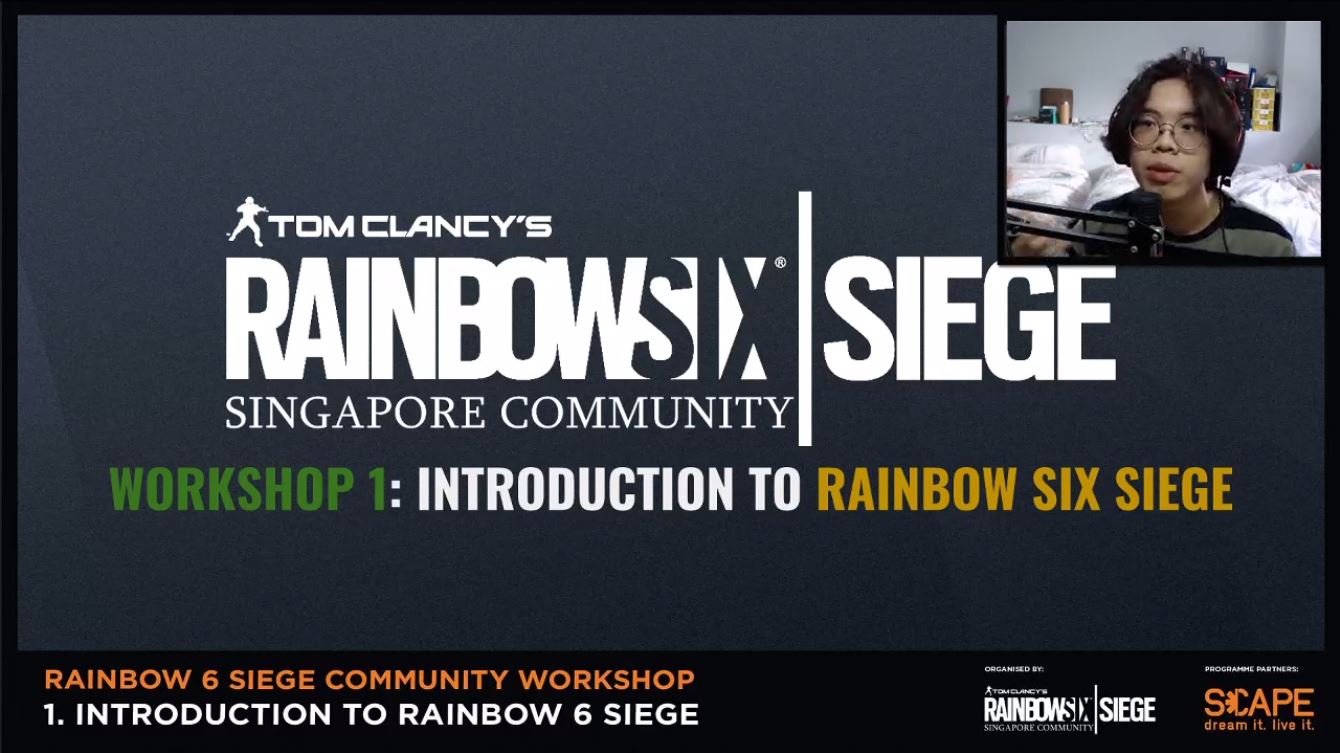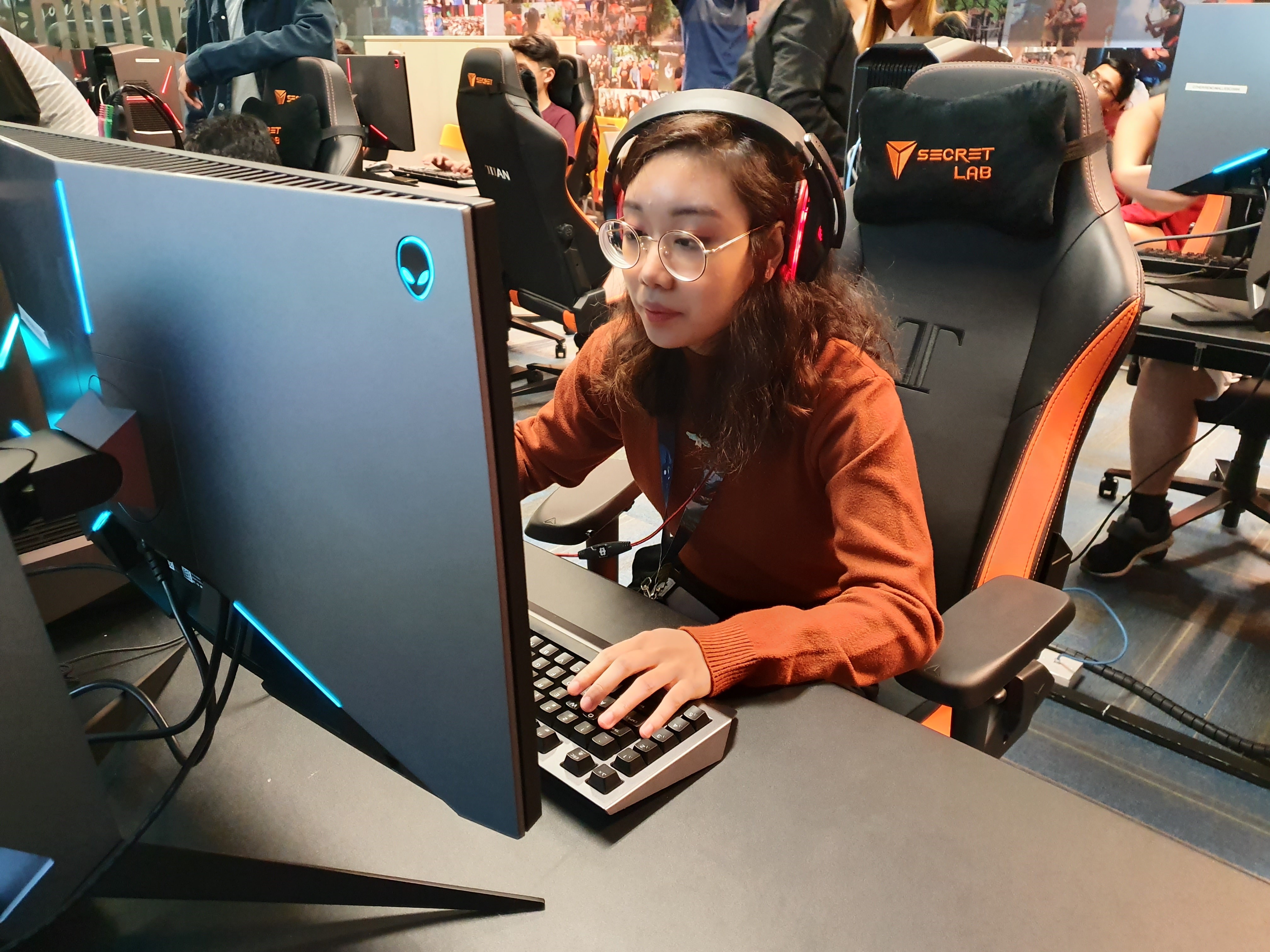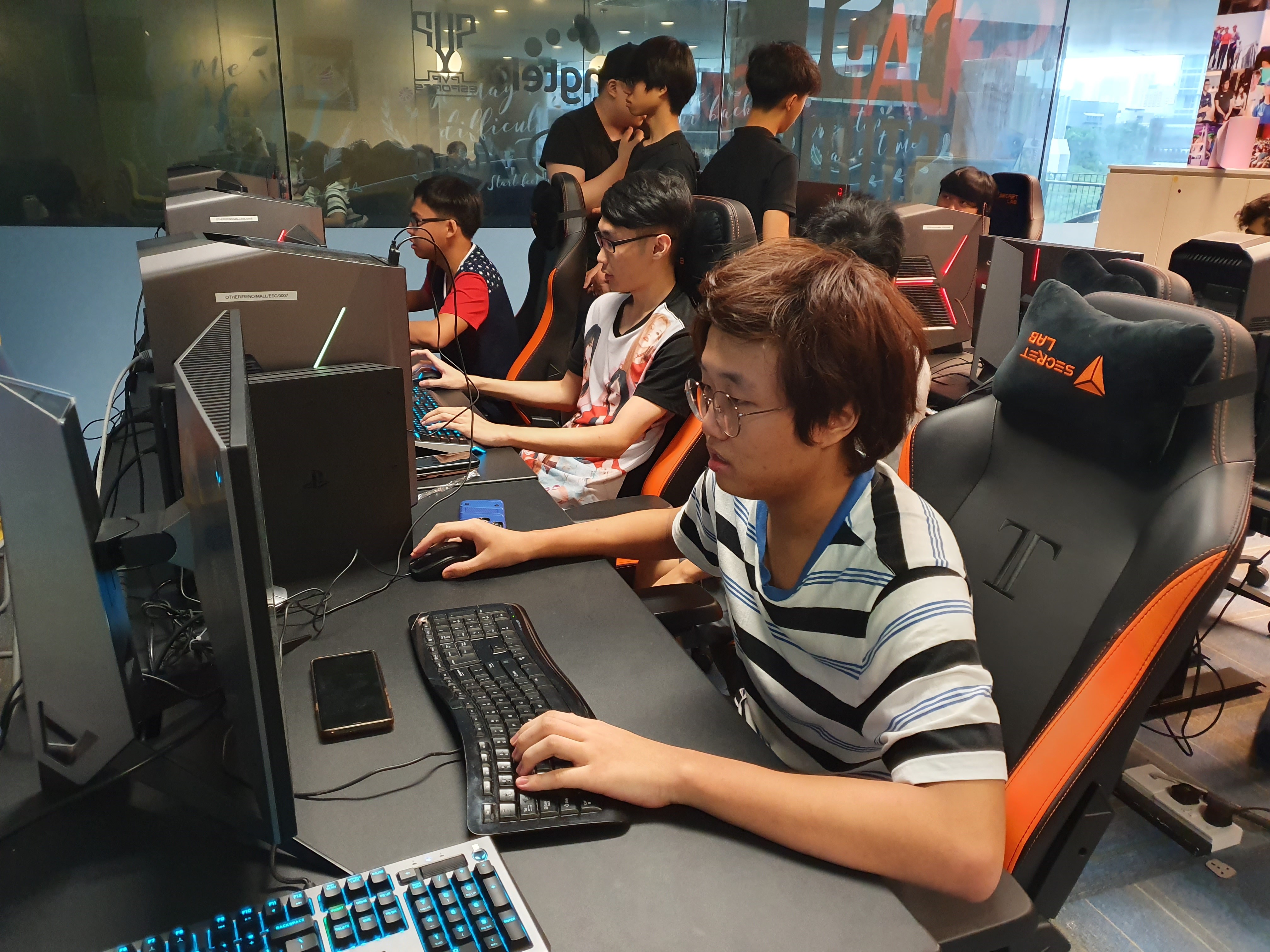 UPCOMING EVENTS
Community Rallies: The Wonder Guard #3

The Wonder Guard event serves as an entry to new and old players into the competitive VGC scene.

 2 July 2022 | 10AM – 7PM
Venue: *SCAPE ESC Studio, Level 5

Entry fee for VGC: $6


Community Rallies: SVR Let's Brawl!

Come chill with friends in a 5v5 Brawl format game in Mobile Legends:Bang Bang!

 23 July 2022 | 1PM – 5.30PM
Venue: *SCAPE Mediahub and Arena, Level 5

Community Rallies: R6 – SWEATFEST




Organised by Rainbow 6 Singapore Community (R6SC),  take part in this unique game mode specially curated for the community for fun-filled games and get to know other fellow Rainbow 6 Siege gamers!

EVENT: SWEATFEST – 5v5 ranked custom game mode

23 July 2022| 8pm- 10pm 
Venue:

*SCAPE ESC Studio, Level 5

Community Rallies: SG Streamers Networking Event 
Organised by the SG Streamers Community

Looking for fellow streamers out there to collaborate or simply want to network and make friends? Sign up now for a slot to mingle!

24 July 2022| 2PM – 5PM
Venue:

*SCAPE Gallery, Level 5
*SCAPE community rallies is a community engagement programme targeted at youths looking to be involved in esports.
Community Rallies (CR) aims to gather esports communities together to foster community spirit and cultivate a sense of belonging to these communities. It is a programme that congregates like-minded youths to grow together competitively.
The programme also serves as the platform for community development and experience-based learning through volunteering opportunities. Make a difference with our esports community today!
HOW?
Community Development Programme
CR is looking to support growing esports communities. If you are currently leading a community and is looking at ways to grow your community, write in to us at esports@scape.sg
Join us today as a community leader as we would love to hear more about your community and how we can help you to grow it. Here is a list of the communities working with us:
– Smash G Singapore (Super Smash Bros. Ultimate)
– Rainbow 6 Singapore Community (Tom Clancy's Rainbow 6 Siege)
– SG Streamers (Twitch Streamers)
GET INVOLVED!
Don't want to be just a participant or a spectator? Are you interested in running activities for the community but don't know how?
Join us today as a volunteer! Sign up now via www.scape.sg/volunteer/ or email us at esports@scape.sg