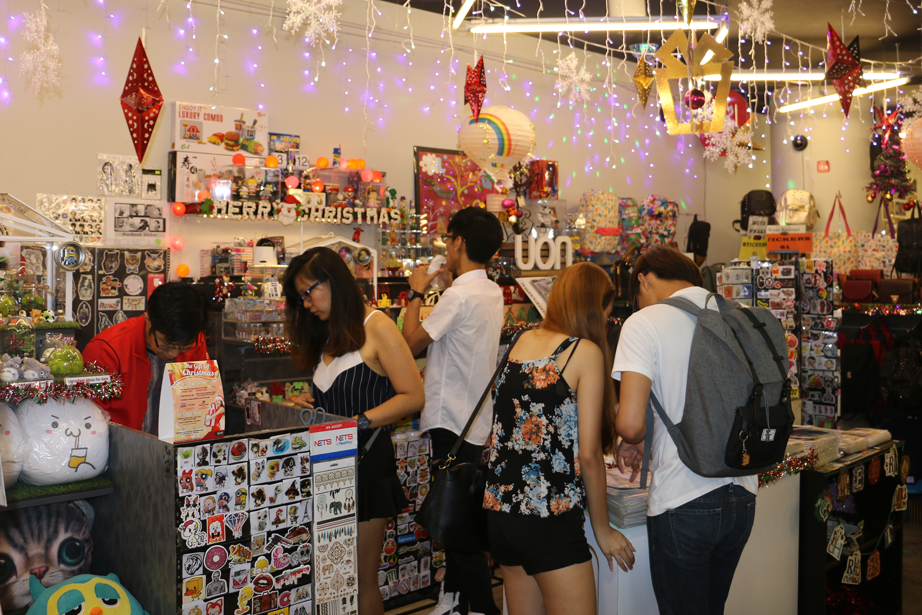 *SCAPE Underground was launched in October 2012 as a retail incubator in Singapore to engage and develop entrepreneurial youths who want to pursue their aspirations in having their own physical retail space.
Located in the heart of Orchard Road, the *SCAPE Underground is a highly attractive and conducive indoor retail environment with low set up costs and affordable rent. The space boasts a total area of about 4,250 square feet and features more than 35 individual units selling a wide array of products including fashion apparel, accessories, gifts & novelty items, dance wear, mobile accessories, etc.
Since its inception, over 80 tenants have rented the spaces at *SCAPE Underground and the majority of our entrepreneurs are in their mid-twenties.
If you are interested in setting up your own retail business, contact Julie Neo at julie.neo@colliers.com for more details!