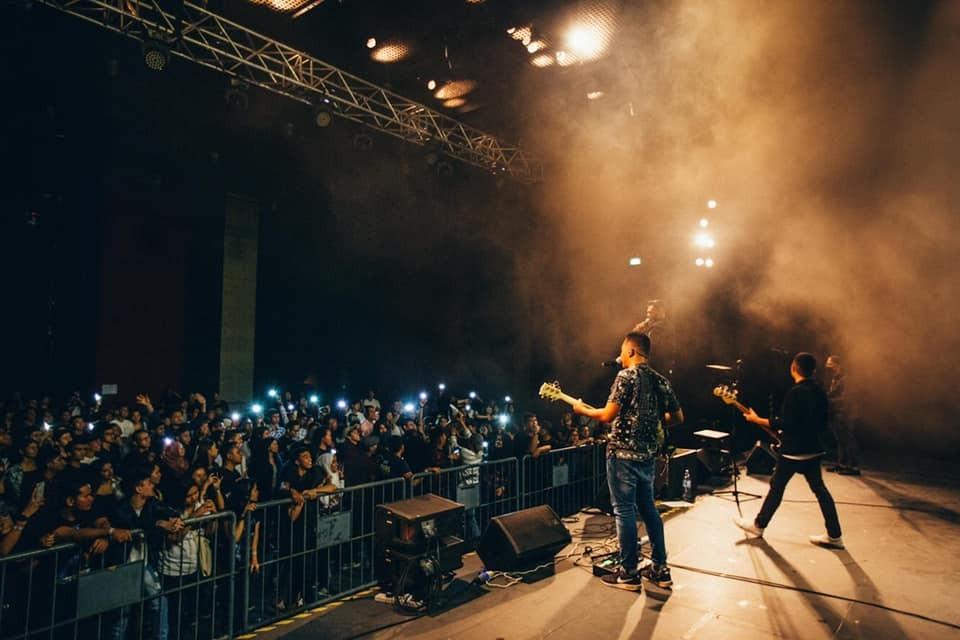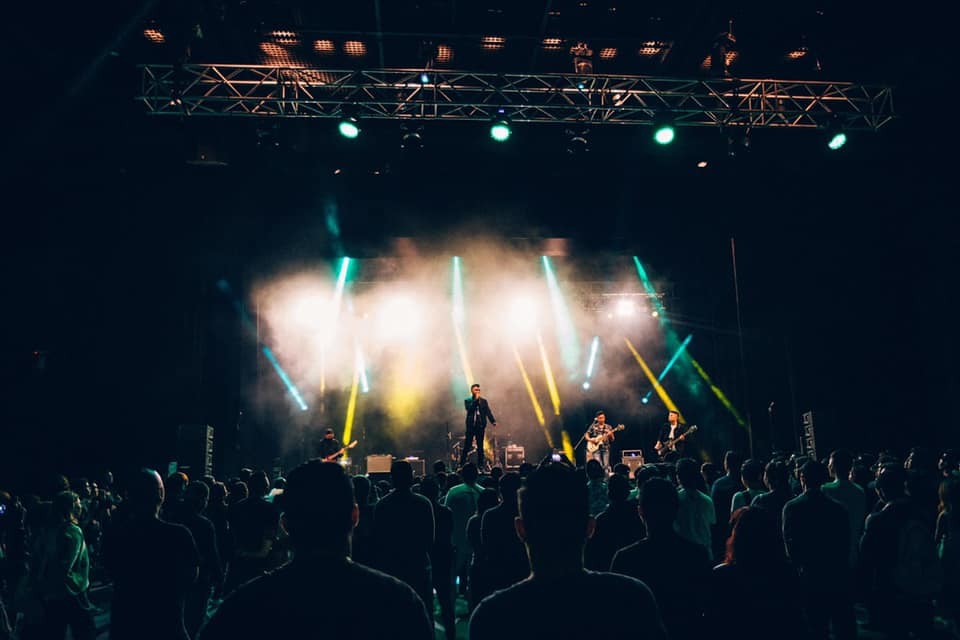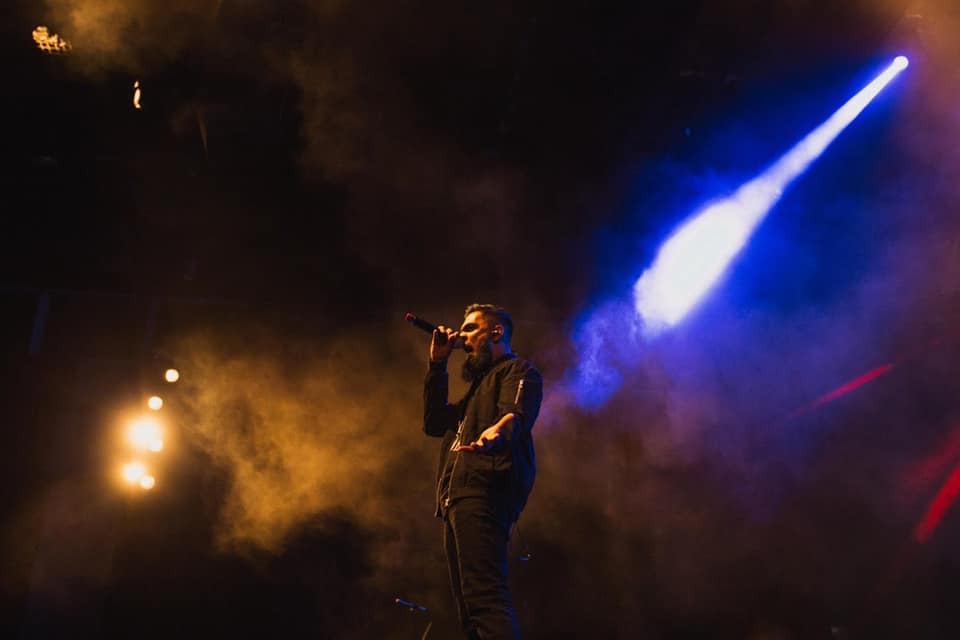 *SCAPEmusic Presents is an initiative that supports EP/Album Launch shows for local bands that have substantial involvement with *SCAPE and its programmes. This initiative hopes to present *SCAPE's involvement in the development of independent bands in Singapore.
*SCAPEmusic Presents: Tell Lie Vision (TLV) EP Launch
Saturday, 13 April 2019 6:00pm at *SCAPE The Ground Theatre
Combining heavy guitar melodies with theatrical finesse to create a signature sound, Singaporean post-hardcore band, Tell Lie Vision (TLV), celebrated their return to the scene with a revamped sound and the release of their second EP, "Regression". "Regression" marks the start of the band's second EP and their first as a 4-piece outfit.