*SCAPE x SGAG Content Creation Programme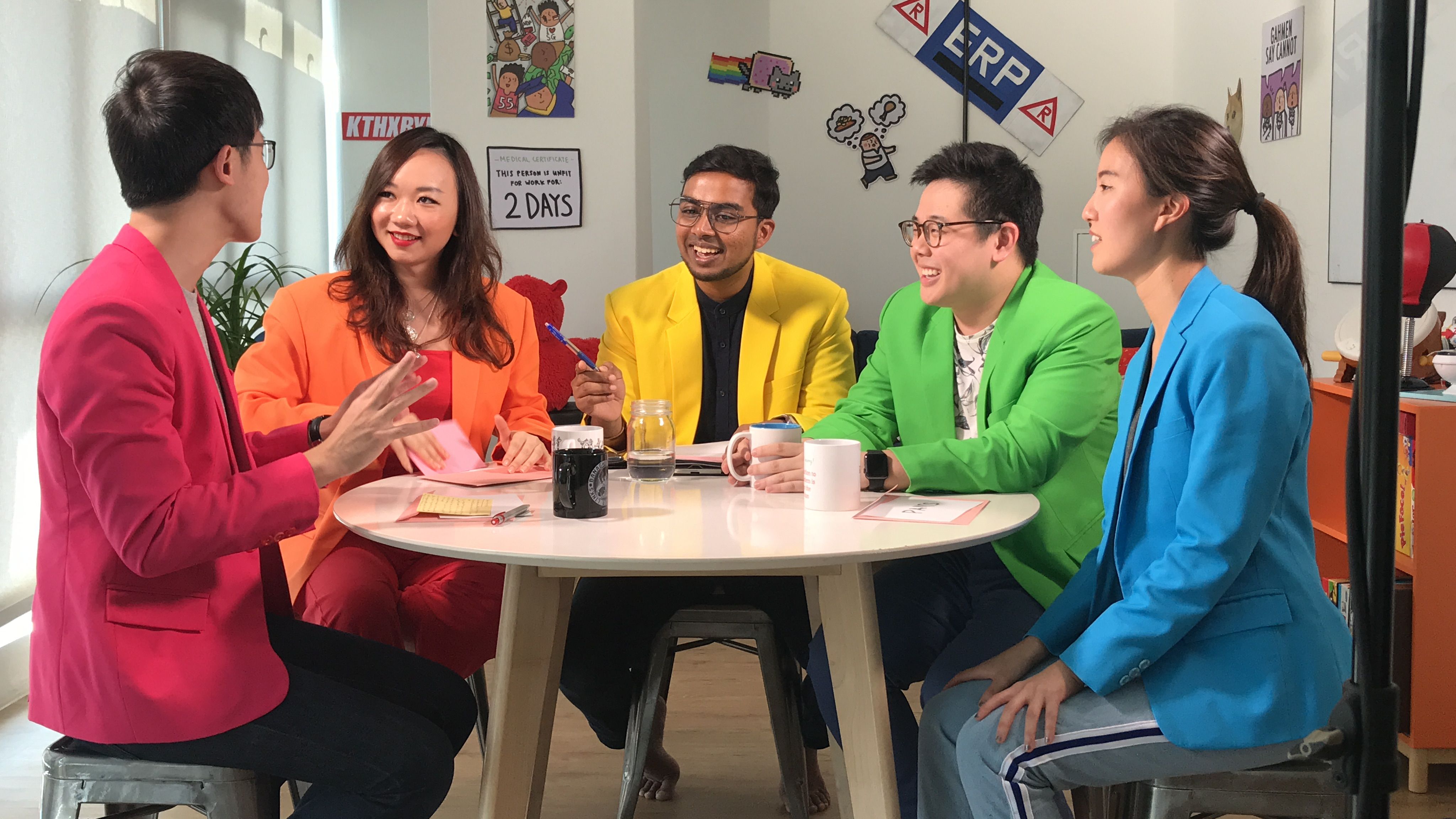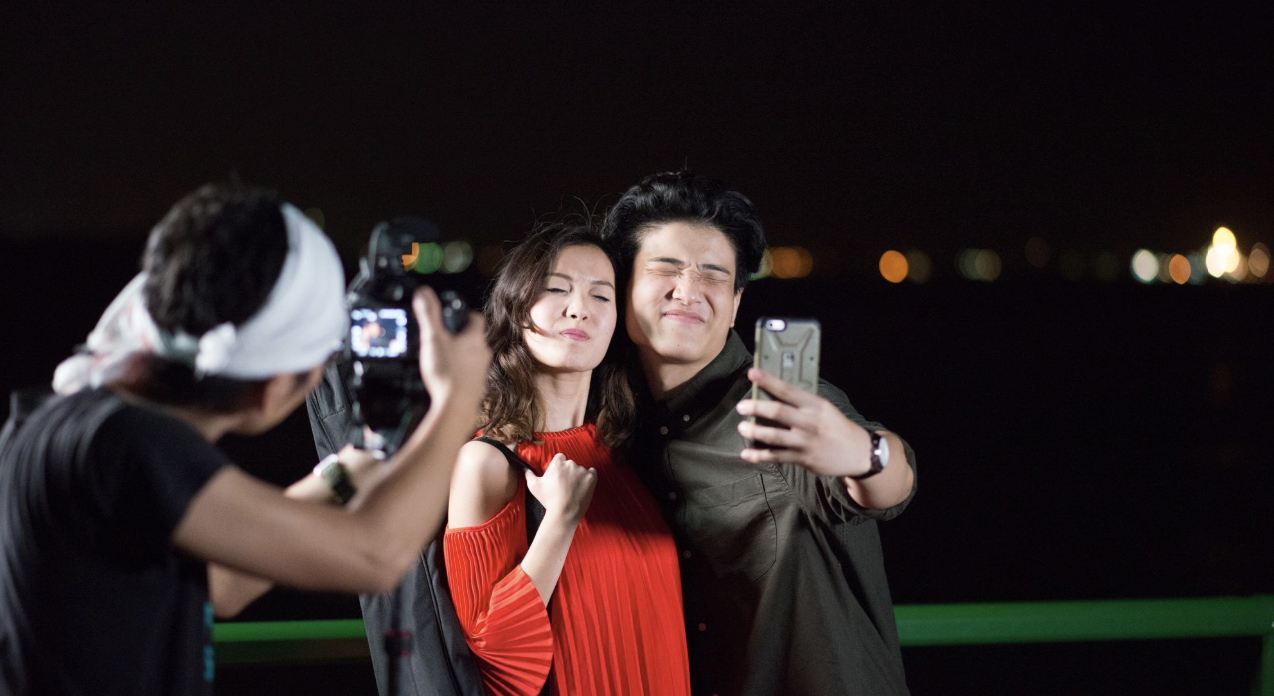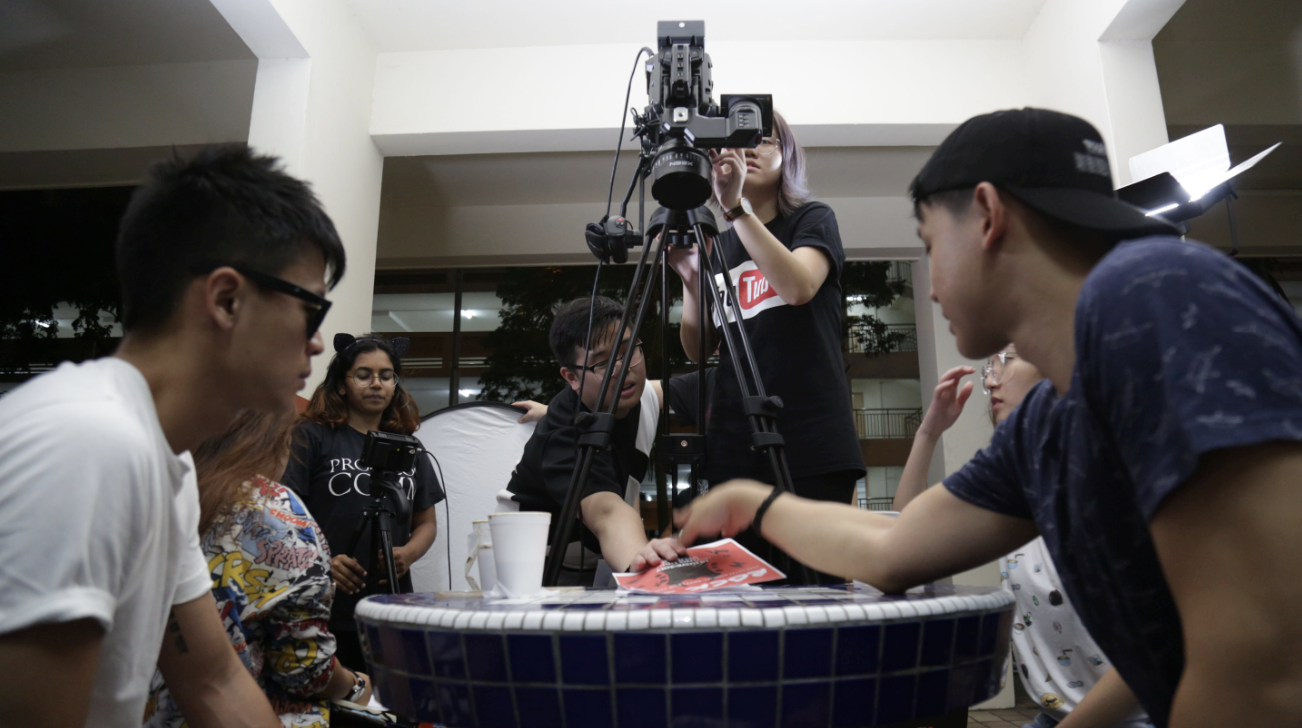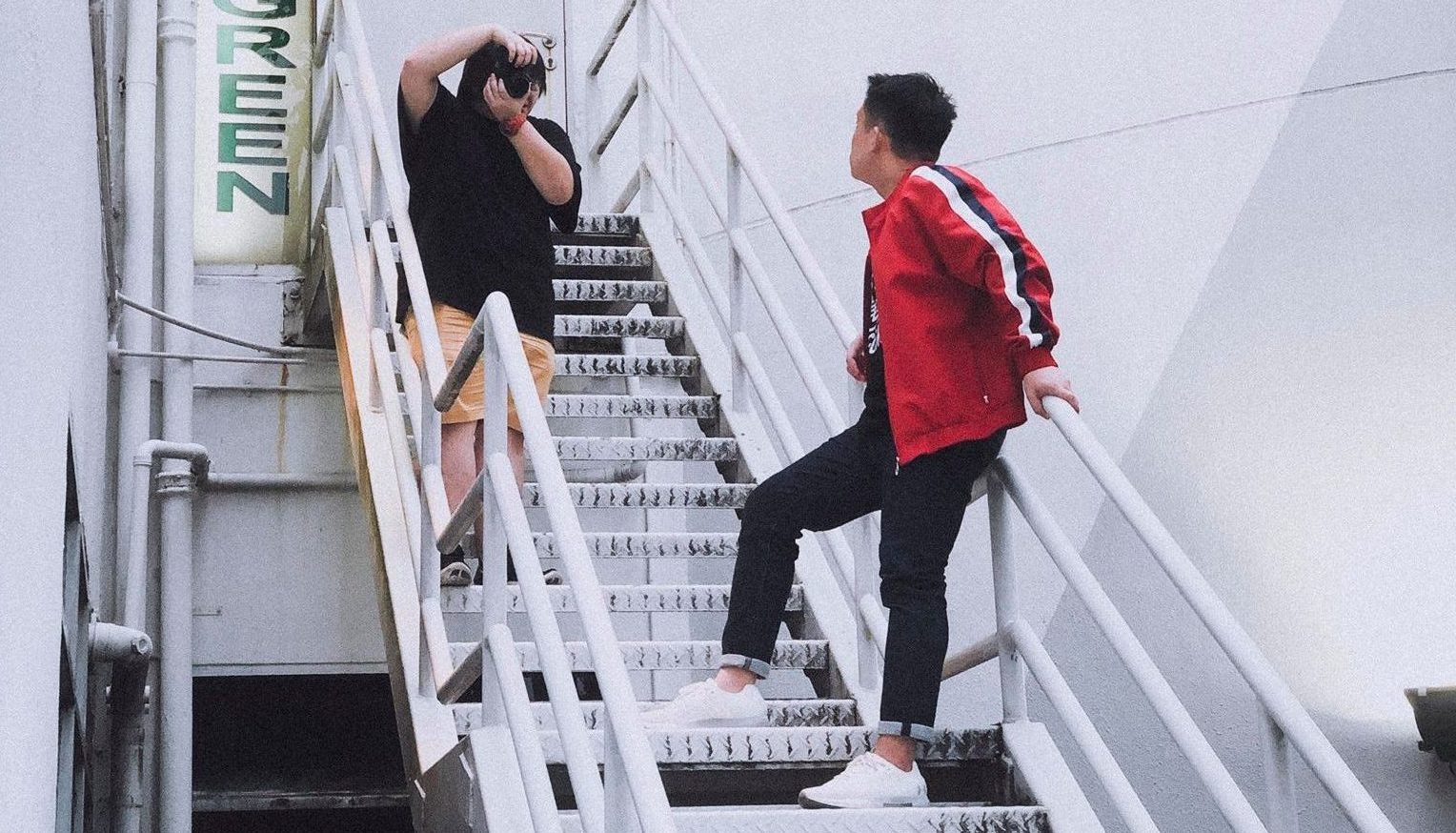 We want you to dream it and live it, so here's your chance to take a step towards becoming a fully-fledged content creator in Singapore!
We are partnering with SGAG, one of the largest content creators in Singapore, to take you  through a hands-on and interactive programme. The *SCAPE x SGAG Content Creation Programme allows selected candidates to gain deeper insights into social media content distribution, learn the best practices when creating content and how to apply key media trends into your content making process. The lessons will be conducted over 2 days, and there will be a month-long practicum period where you can put your learnings into test. Throughout the sessions, there will be four dedicated mentors from SGAG to guide you.
Class 1 (8th Feb 2020)
Our first session will cover the basics of storytelling on social media (Facebook and Instagram), and will provide opportunities to create content on the spot. The session will help you answer some questions and cover some points like below:
Storytelling for short-form content on social media
How should stories be told on social media platforms?

How do we ensure maximum audience retention from the stories that we tell?

Does production level matter in social media curation?
Directing/scriptwriting basics
How can I utilise certain writing and directing techniques to ensure the best entertainment value for my audience?

What are some best practices for directing that will help to streamline your content production process?
Technical competency
Basics of video editing, framing and pacing of shots for maximum effect, shortcuts on editing tools etc

Photoshop, lightroom, camera techniques
Class 2 (15th Feb 2020)
Next up, we'll be helping you to break down the science and data behind content creation – and how the numbers can affect your decision making. This session will help you answer some questions and cover some points like below: 
The science behind social media
What is an optimal length of my video?

How frequently do I need to post?

Do little things like font, music and duration of video affect my engagement results
Optimisation for social media content
What are some factors we have to consider before posting content?

When is the best time in the day to post?

Which is the best platform?

When should I ride on a certain trending topic?

What are the different consumption patterns between different social media channels?

How do we best capture attention on these different platforms?
Social strategies
As an individual Content Creator/Key Opinion Leader, what are some ways that you can value add into a brand's social media campaign?

What are some strategies to help you further enhance your own personal brand?
Do note that the above programme list is non-exhaustive, and might be subjected to change. 
Annette Lee


As SGAG's very first video team member, Annette has seen SGAG's video production from its beginnings to where it is today. Outside of SGAG, she is also a popular local musician and singer, and has shot several original music videos to date.

Nadia


With a background steeped in photography and editing, Nadia has been responsible for the design of many of our SGAG branding artwork and peripherals. She's also been a key figure in implementing our newer products, such as The Singaporean Dream card game, PANIK game app and Off-Track board game. 

Rasuna


As a senior editor in SGAG, Rasuna has been critical in paving video processes and teaching techniques to junior editors in the team. Recently, he led a team of creatives to create a horror short film for hungry ghost festival – and the film clinched 1st Runner-up and Best Audience Choice Award in MM2's ScreamAsia film awards.

Kylie
Kylie is our data analyst in SGAG, and is responsible for crunching numbers, drawing insights and advising our top creatives on the best practices and action plans to take for our core creative functions. Her proficiency lies in media research as well, and her work has been published in the International Journal of Strategic Communication. 
Why Should I Join?
An opportunity to be personally mentored with hands-on support and coaching from our awesome and dedicated content creators from SGAG.

A whole new world of opportunities for your future. You could gain additional development opportunities with *SCAPE and SGAG in the near future

To get down and dirty with hands-on assignments that put your newly acquired skills to work 

The content creation workshop will equip you with the skills and know-hows
Who are we looking for? 
Main applicant to be Singaporean Citizen / PR 

Age range between 17 – 35 years old 

Able to commit to the 2 months programme (if shortlisted) 

Youths with aptitude and eagerness towards social content creation, and want to make an impact with the content they create.  

Individuals who want to fine-tune their social content creation methods/processes, be it for personal or business reasons
Timeline: 
| | |
| --- | --- |
| 7 Jan – 17 Jan 2020  | Selection & Interview process |
| 17 Jan– 24 Jan 2020 | Confirmation of participants  |
| 8 Feb 2020 | Content Creation Workshop  |
| 15 Feb 2020 | Content Creation Workshop  |
| 15 Feb – 14 Mar 2020 | Month long content assignment  |
| 15 Mar 2020 | Content Showcase   |
Fees 
$180 (Fees only payable upon confirmation of participation in masterclass by *SCAPE)
*50% discount for *SCAPE volunteers who have volunteered for at least one *SCAPE event