The *SCAPE Creatives Network is a platform to aggregate and connect talented youth creatives to potential employers.
Tap on *SCAPE Creatives Network for your next project.
David Siow is first and foremost a music export professional. With his company Steady State Records he organises Singapore showcases in festivals such as SONIK Philippines, Taiwan's Golden Indie Music Awards and ZAshare, Bangkok Music City, and is a co-founder of ASEAN Music Showcase Festival. He also curates and programmes conferences and local developmental projects such as *SCAPE's Music Day Out! and ALT. Residency. David also does one-off lectures and speaks in music conferences all over Asia, covering topics such as market penetration and touring strategies for artists and developments across the various Asian music scenes. 
Tell us about yourself.
Well during the daytime I run local developmental programmes, festivals, and music export programmes with my company Steady State Records, and at night I play in indie-pop band M1LDL1FE and am also a music producer under the moniker DSML.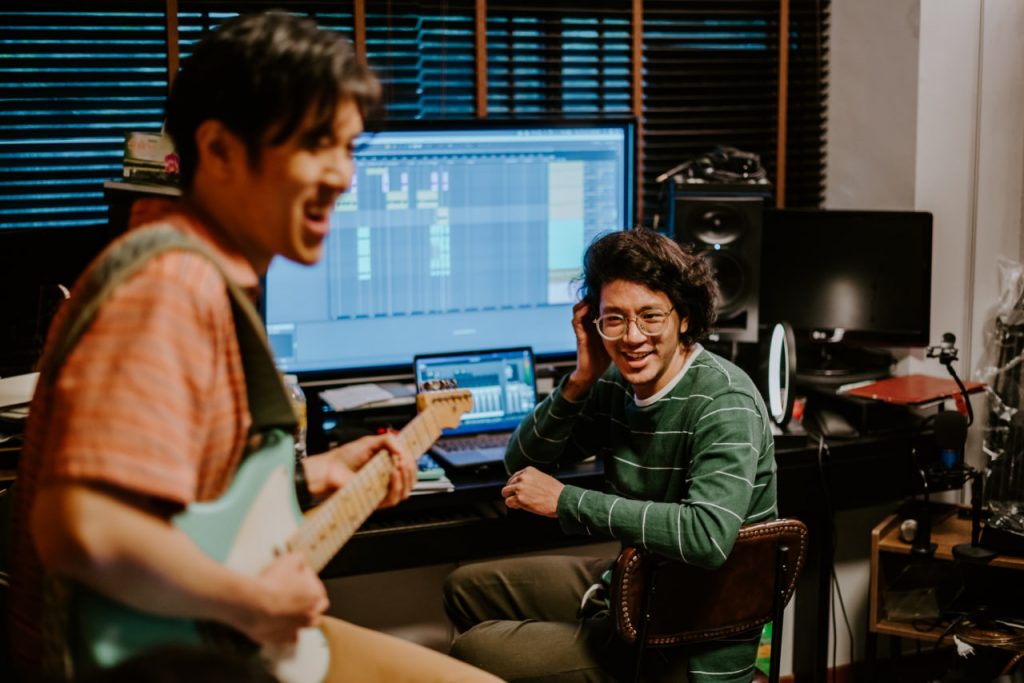 As a Creative, you draw your inspiration from many sources. Who and what inspires you and if it is a place, where do you go to stimulate your creative juices?
I actually do find that peaceful environments are most suitable for me to be creative and think freely. I used to travel a bunch for music festivals, conferences, and touring so I was lucky enough to always be in the mountaintops, waterfronts, and even the creative hubs of other countries. Being in those kinds of places really brings out another kind of energy, especially since you're disconnected from your commitments in Singapore. However, in the past two years I've been pretty confined to my studio so I've been channeling more of my time towards the music business side of things – planning for Singapore music on a macro level and trying to identify what the music scenes here need.  
If you can describe your creative style and approach in a few adjectives, what would it be?
Daring yet grounded – creatively, I do like to develop and try new approaches, yet trying to root these attempts in concept and theory.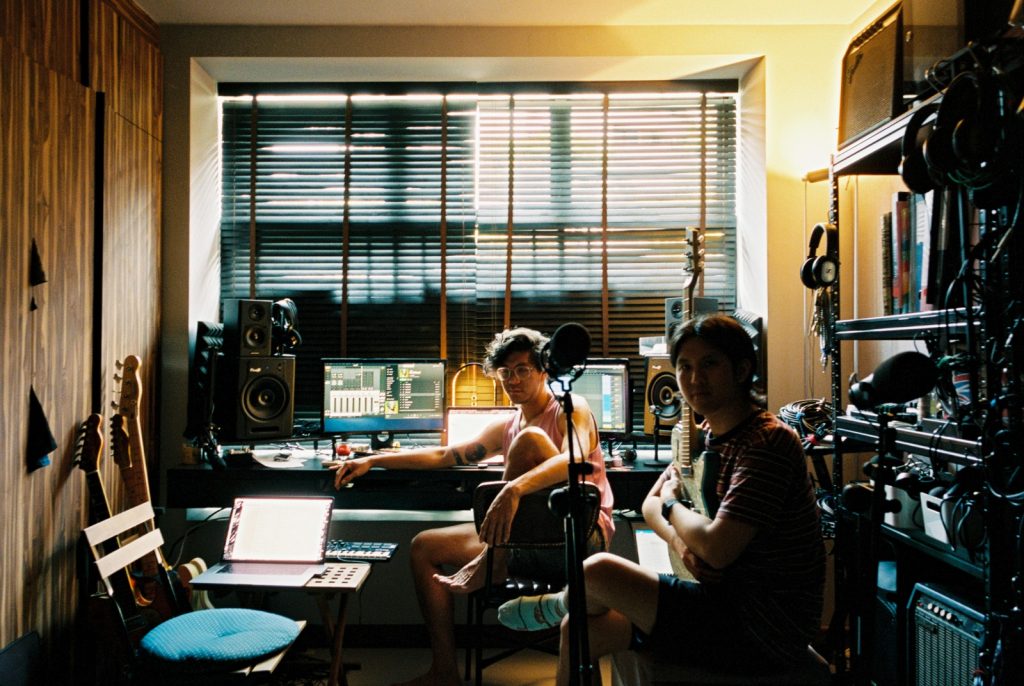 Where do you see yourself and your craft in the coming years?
Music business wise, I hope to do good for the music scenes and continue fostering collaborations between the regional scenes, whilst music wise, I hope to keep putting out (IMO) decent songs.