The *SCAPE Creatives Network is a platform to aggregate and connect talented youth creatives to potential employers.
Tap on *SCAPE Creatives Network for your next project.
I'm Esther Lim, a resourceful, creative, and dynamic individual. I believe that jobs and roles don't exist in isolation — I enjoy finding new ways to make connections across ideas, processes, spaces and people. This has developed in me what I'd call my special sauce in my approach to marketing (and also in life): the ability to converge ideas and concepts from multiple touch points, in order to find new solutions and to enhance a user's experience with a brand.
Tell us about yourself.
I have a great amount of curiosity and have a knack for making associations and connections across different mediums and ideas. When I am not actively focused on a task, one of my default states is to be in daydream mode – letting ideas, and intriguing memories stew at the back of my mind.   
I believe I am quite old school at heart. Rather than jumping in with the times to embrace today's digital technology trend, I find myself drawn to the ingenuity of mechanical toys and the delightful tactility that materials such as fabric, paper and wood have. I find there is a charm in 'old school' things that technology cannot replicate, and that brings me a sense of comfort. 
When I create products, I tend to like to find ways to put a twist to existing products — in small ways, even if not always in big ways, such as in the choice of paper I use. 
My interests range from illustrations to prototyping, mechanical engineering, exploring materials, to creating stories. It really excites me when I am able to find ways to converge ideas from across disciplines into something new and innovative!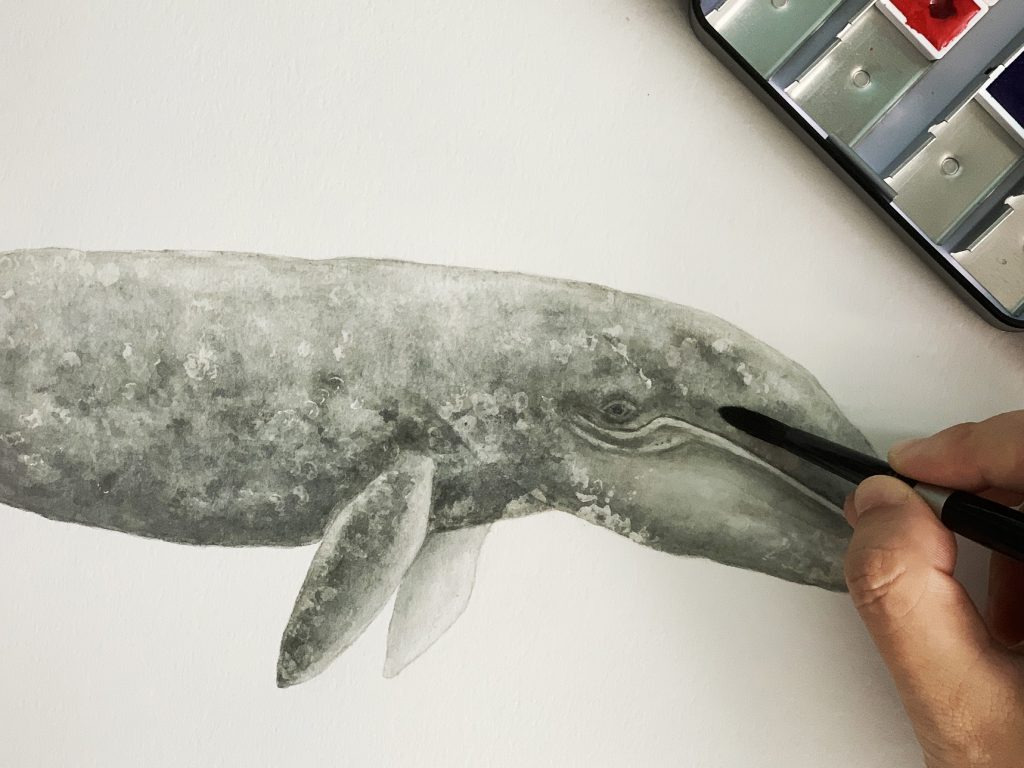 As a Creative, you draw your inspiration from many sources. Who and what inspires you and if it is a place, where do you go to stimulate your creative juices?
My main sources of inspiration would be mainly Japanese craft, lifestyle magazines, music and social media.   
I have an appreciation for the way Japanese think, especially when it comes to their aesthetic senses, which tends to honour the beauty and simplicity of nature. They also have a thriving crafts culture where they have many makers who make lovely lifestyle objects and decorations for their homes. One of my favourite blogs is Spoon and Tamago, which features content on Japanese craft and designers. I also read lifestyle magazines like Flow Magazine and The Simple Things from time to time, which puts me in a state of rest and feelings of homeliness. 
Since I was young, I did not really enjoy the mundaneness and pragmatism of daily life. I would let books and subsequently, music, take me to different lands through my imagination. Till today, music has the ability to bring me to different places, and it helps me connect new ideas with my other random thoughts.  
On my social media accounts, I follow a wide range of creative work and enjoy learning from different types of crafts as they spontaneously pop up on my feed: from illustration, to floral arrangement, wildlife photography, stamp carving, textile artists, product design, animal comics, food art etc. 
I like going to the stationery section of Kinokuniya to browse the latest stationery, and also home decor shops where I get to feel different types of fabric, as well as be inspired by the different weaving techniques of yarn and fabric to make home decor items. 
If you can describe your creative style and approach in a few adjectives, what would it be?
Rest, play, celebrate, finding delight. 
Where do you see yourself and your craft in the coming years?
More than simply creating products, I would like to create a brand that embodies the idea of home — a place filled with delightful objects, and where one can feel safe to explore and play. I hope to be able to encourage others to explore their creative sides and to find their authentic selves in the process too.