1. Give us a short introduction about you.
Hi! We're a 3-piece chicken nugget from Singapore and we try to play sad music for happy people.
2. What are your biggest accomplishments/happiest moments?
Biggest accomplishments is probably getting our music recognised in and out of Singapore. Happiest moments are probably whenever we see people coming to our show getting excited, jumping around, singing along to every word, and shouting Forests sucks!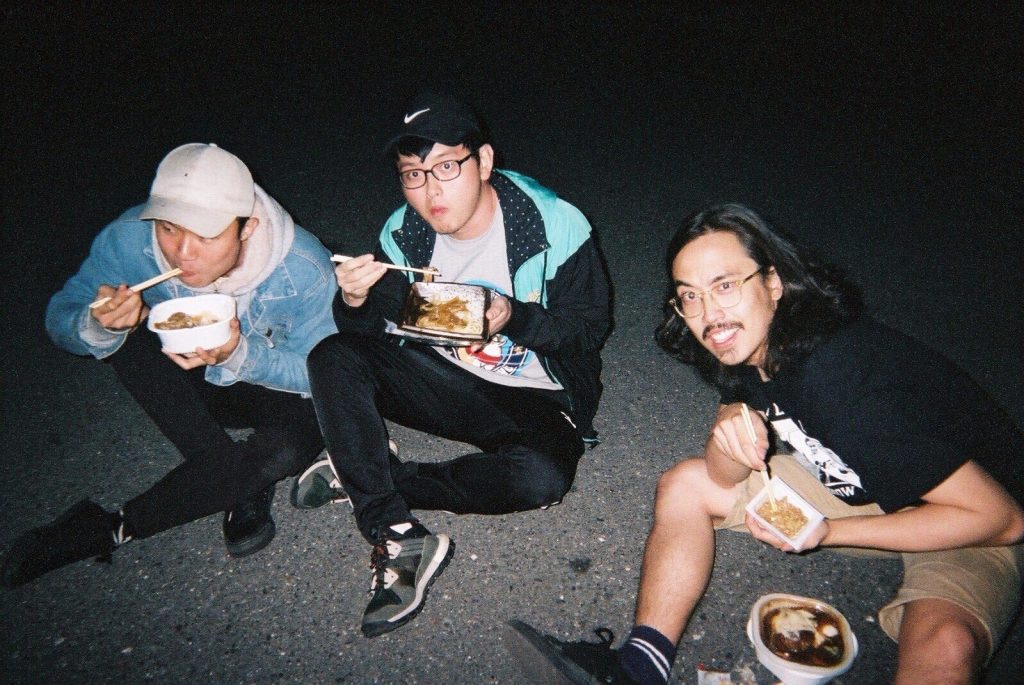 3. What's your aspirations for 2019?
We hope to get more people to say "Forests sucks!", play more shows, hopefully an Australian tour by the end of the year.
4. What's the biggest challenge you have faced?
Cliché answer, but it's probably juggling full-time jobs and being in a band doing band stuff.
5. What advice would you give yourself when you were just starting out?
You miss 100% of the shots you don't take! Rome wasn't built in a day!