The *SCAPE Creatives Network is a platform to aggregate and connect talented youth creatives to potential employers.
Tap on *SCAPE Creatives Network for your next project.
Ibrahim Zubir is a cinematographer based in Singapore. He pursued a degree in Digital Filmmaking and graduated from Nanyang Technological University's School of Art Design Media. He has been a freelance cinematographer since his graduation. Primarily a narrative cinematographer, his work is defined by his composition, camera movement, and versatility to light and shoot all genres of projects.  
Ibrahim's recent short film work "Newborn" was screened as part of SGIFF's official Festival Opening in 2020.  He had worked with Shoki Lin on their thesis short film "ADAM" which competed in the Cinéfondation Selection at the 72nd Cannes Film Festival. He was also awarded the best cinematographer at the 2019 National Youth Film Awards for the same short film.
Tell us about yourself.
I'm a cinematographer based in Singapore and graduated with a degree in Digital Filmmaking from Nanyang Technological University's School of Art Design Media. I've been a freelance cinematographer ever since. I am primarily a narrative cinematographer, but I also do corporate, branding, and music videos. One of my proudest achievements was winning the Best Cinematography Award for my short film "Adam" at the National Youth Film Awards 2019. It has allowed me to create more inspiring work within the industry.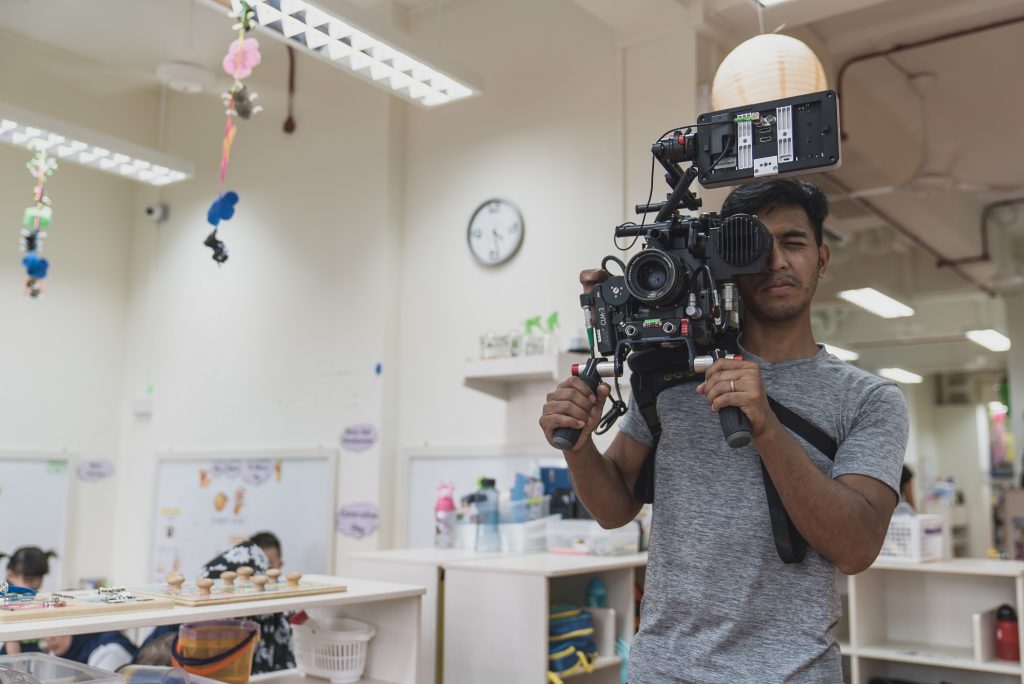 As a Creative, you draw your inspiration from many sources. Who and what inspires you and if it is a place, where do you go to stimulate your creative juices?
As a filmmaker, I draw inspiration from many sources to keep me inspired. One of my ideal ways would be to watch a good film with a sense of creative direction in mind, observing its visual language and story-line. I look up to Christopher Aoun, a Lebanese cinematographer. His work hooked me to the Neo Verite style, especially a short narrative film.
Another way is to have a great workout session, cardio, or resistance workout. Doing so will help me clear my preoccupied mind. Thus eventually allowing the stimulation of the creative juice to the mind.  
If you can describe your creative style and approach in a few adjectives, what would it be?
Naturalism, Authenticity, and Organic.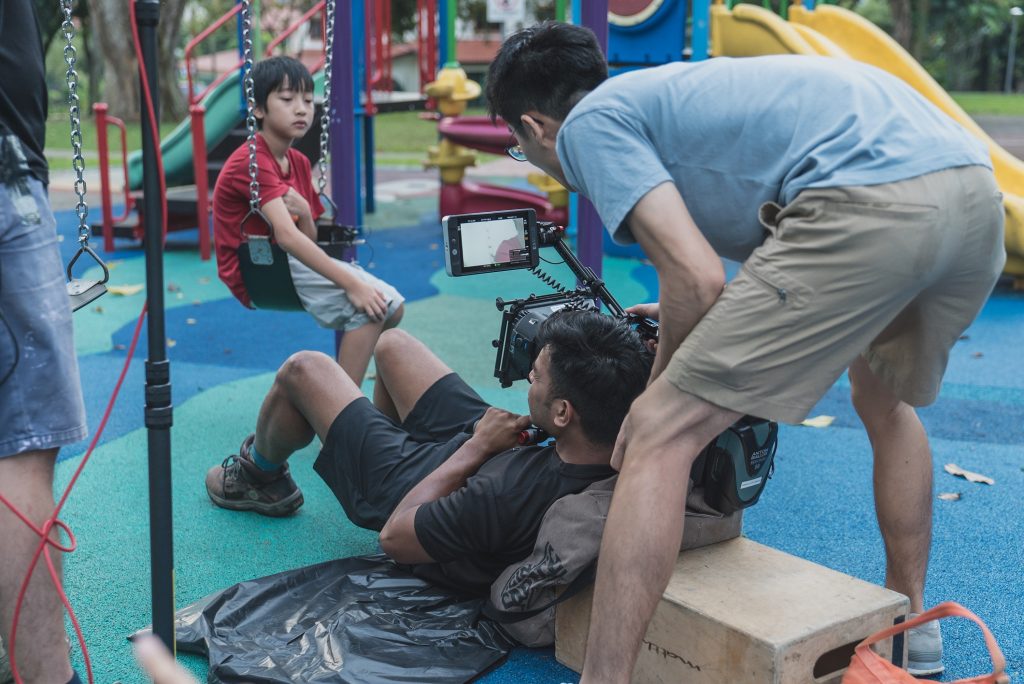 Where do you see yourself and your craft in the coming years?
In a world that is ever-changing and evolving, I'll want to keep myself updated with what's in trend and take up more opportunities to collaborate with like-minded people to build on crafts that will instill in people an experience worth remembering.