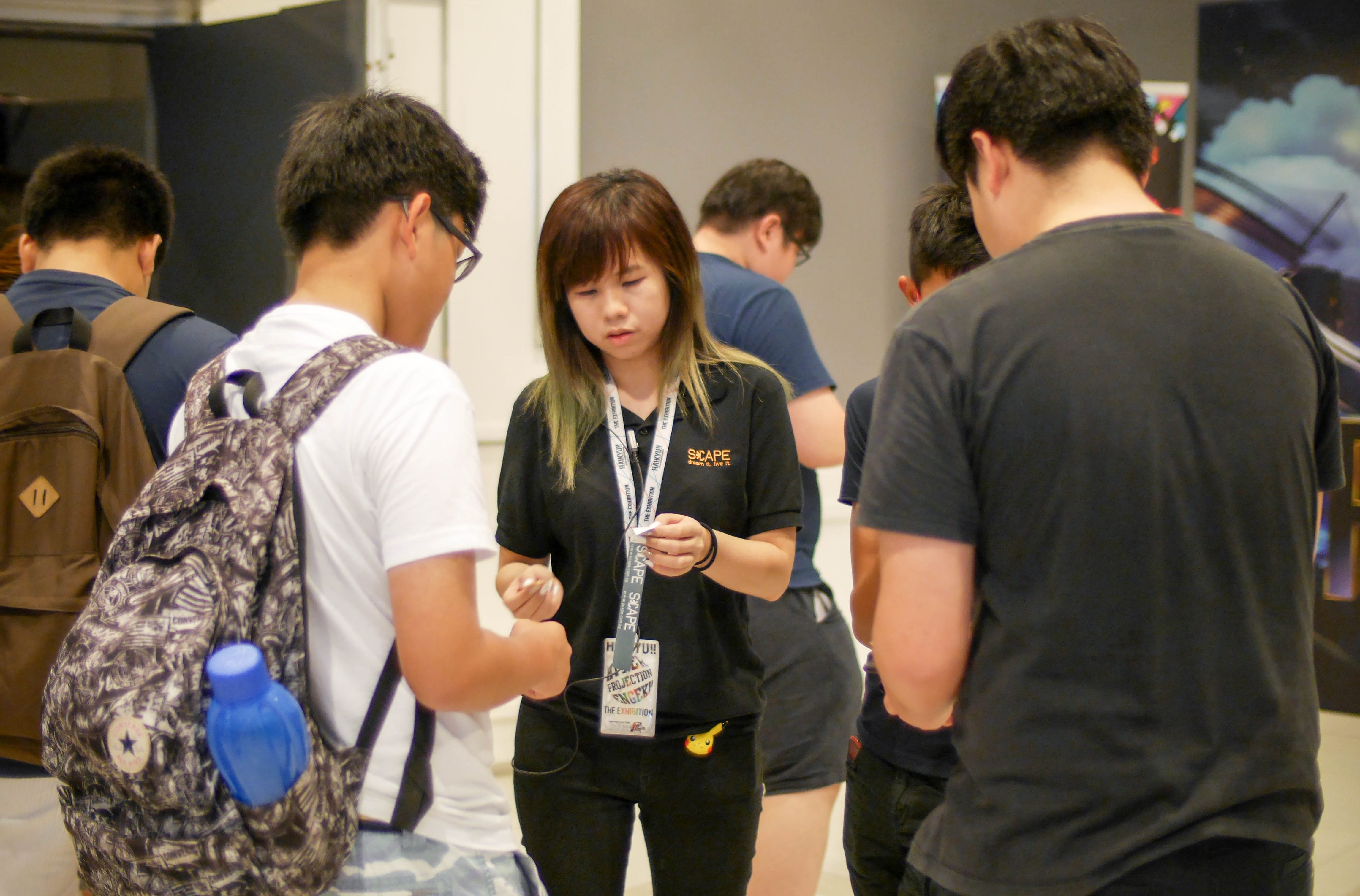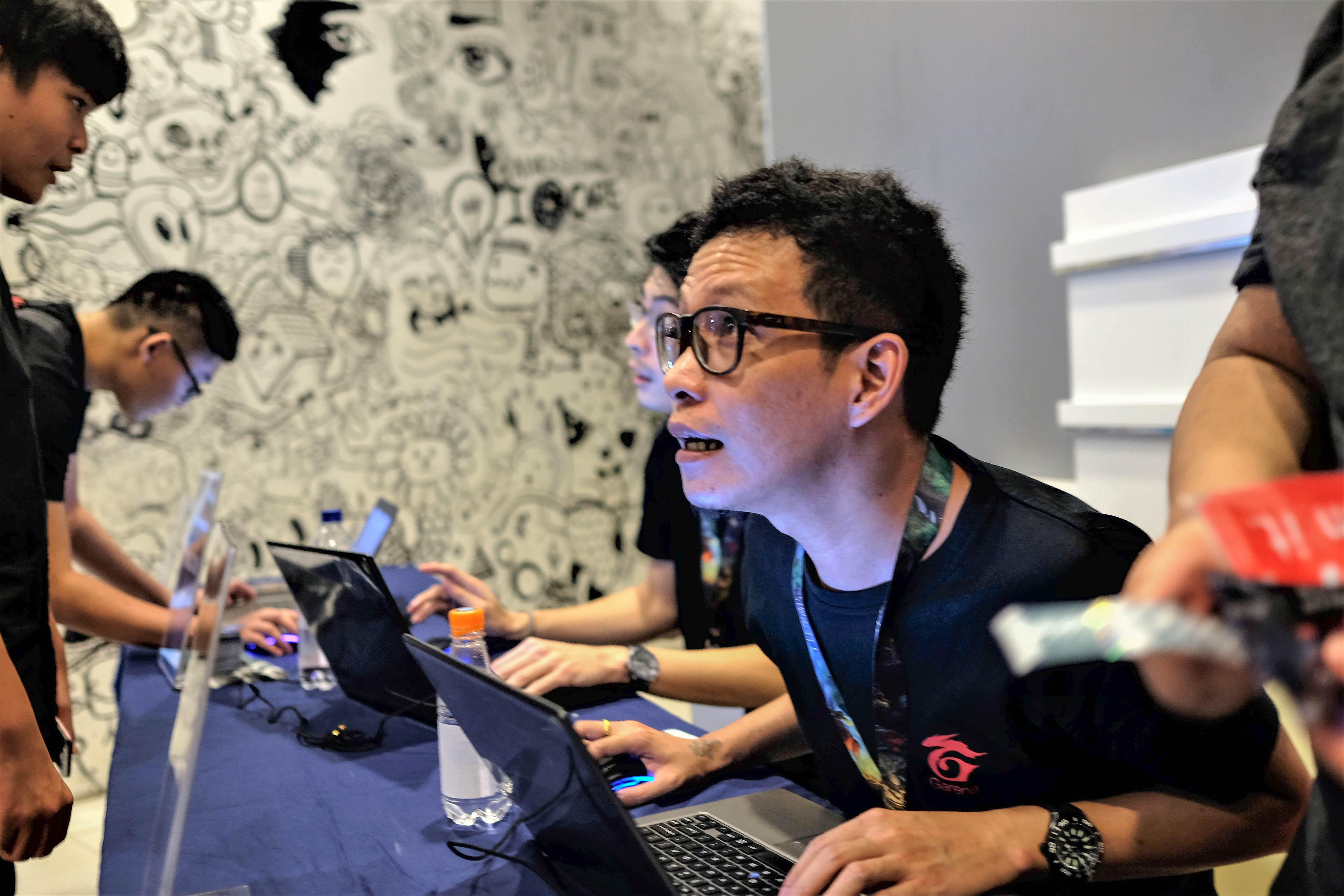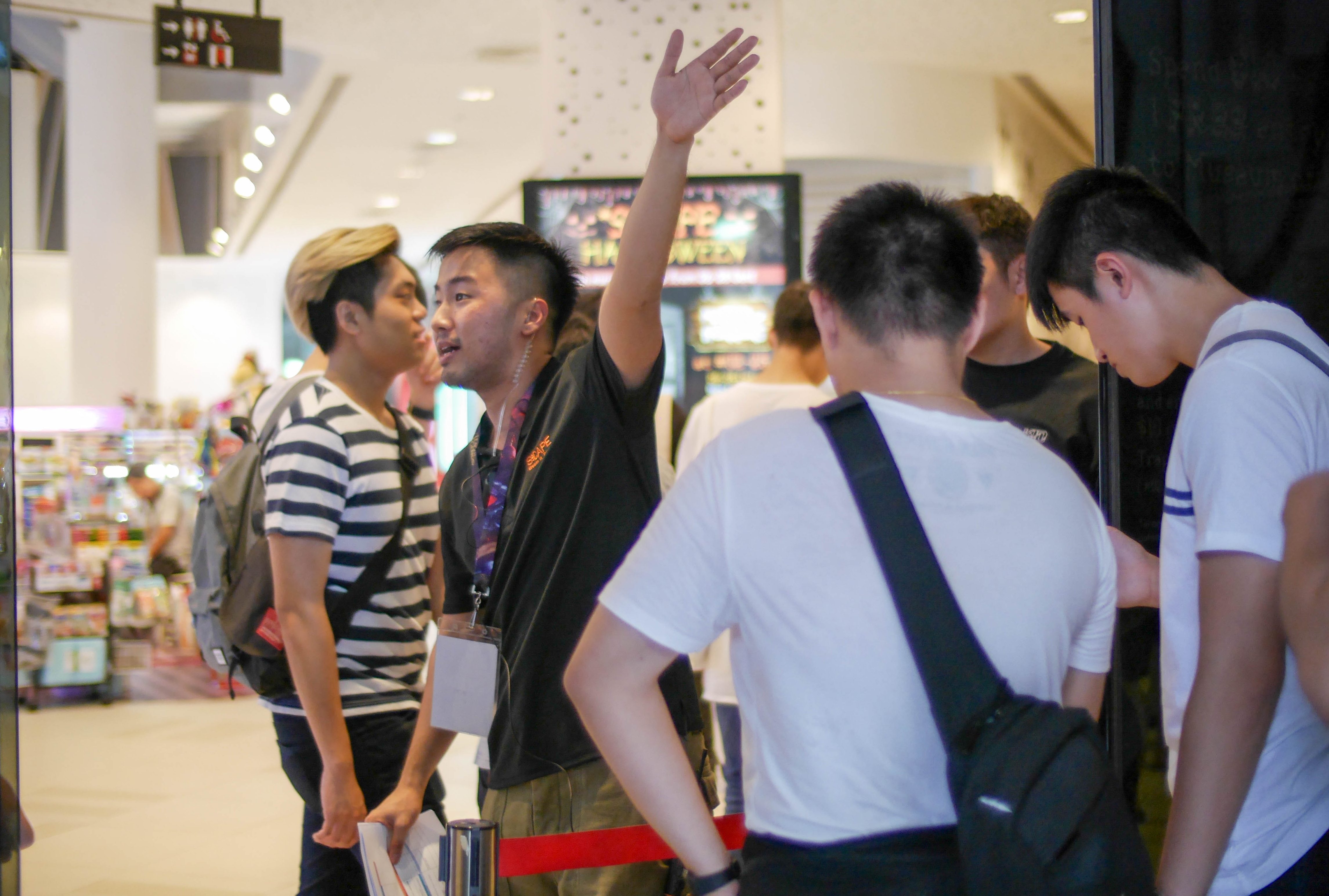 At *SCAPE, we host many events and we need YOUR help! If you are interested in ushering, taking photos and videos, getting behind the scenes or handling logistics, YOU can sign up to be an Event Assistant!
You can also choose to be a Cluster Event Assistant, where if you have an interest in any of our *SCAPE clusters (Music, Dance, Entrepreneurship, Media, Esports), you can help out when your cluster of choice needs volunteers!
Join us as a *SCAPE Volunteer
Email us at volunteers@scape.sg with your contact information and relevant experience.