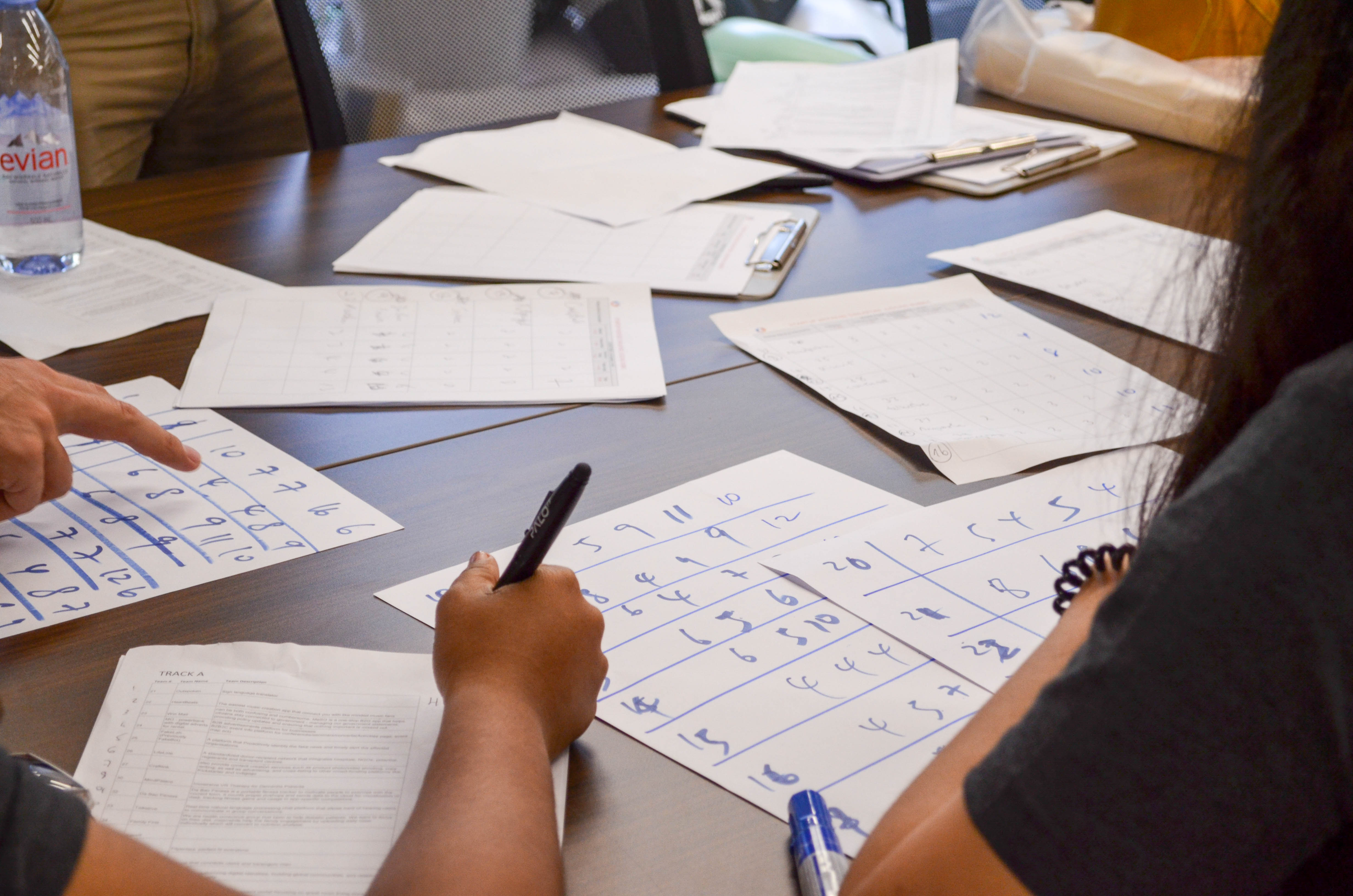 Are YOU an aspiring journalist? Do you enjoy writing? *SCAPE is looking for volunteers who want to be editors or writers for *SCAPE's website in our Editorial Column! We want YOU to write short stories, or reviews, or even share YOUR opinions with US!
Join us as a *SCAPE Volunteer
Email us at volunteers@scape.sg with your contact information and relevant experience.