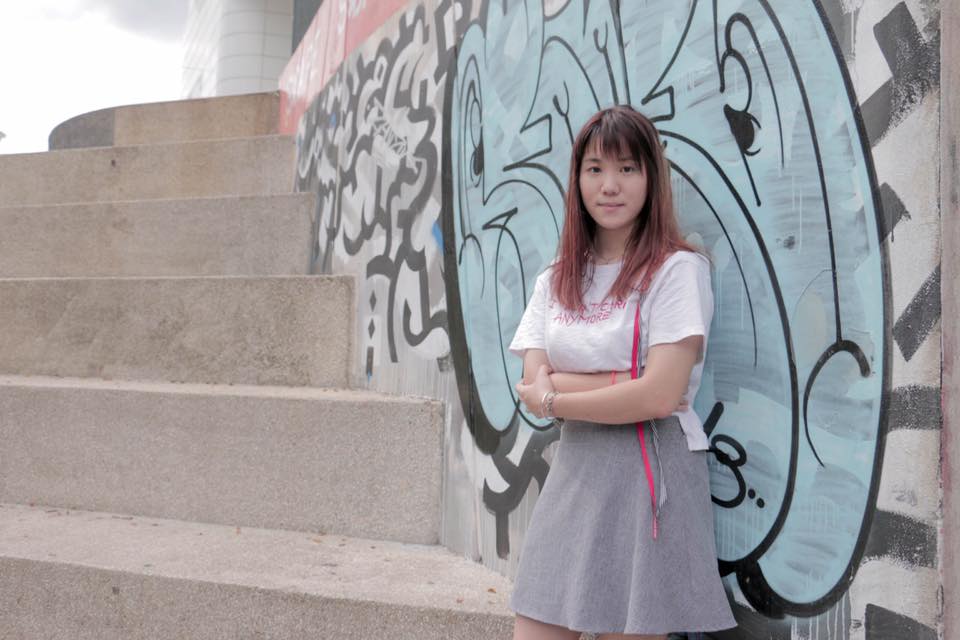 Do YOU regard yourself as a PRO GAMER? *SCAPE is looking for volunteers who want to share their knowledge about gaming to other aspiring gamers who want to learn and improve their skills!
Join us as a *SCAPE Volunteer
Email us at volunteers@scape.sg with your contact information and relevant experience.