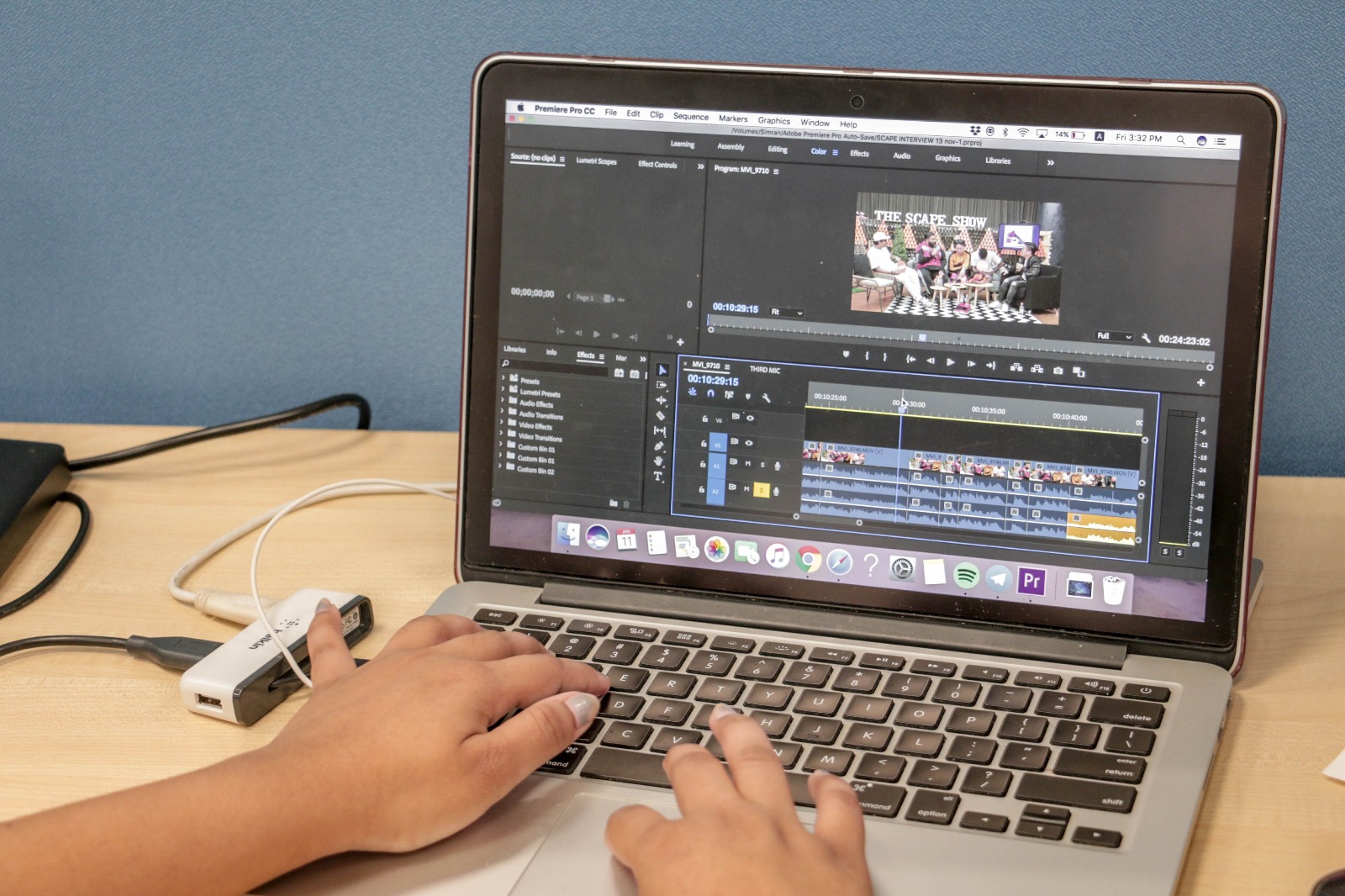 Are YOU experienced in video editing? Have the skills to use Premiere Pro, After Effects, Final Cut or any other relevant video editing programmes? *SCAPE needs volunteers who are passionate about video editing and want to help create content for *SCAPE!
Join us as a *SCAPE Volunteer
Email us at volunteers@scape.sg with your contact information and relevant experience.