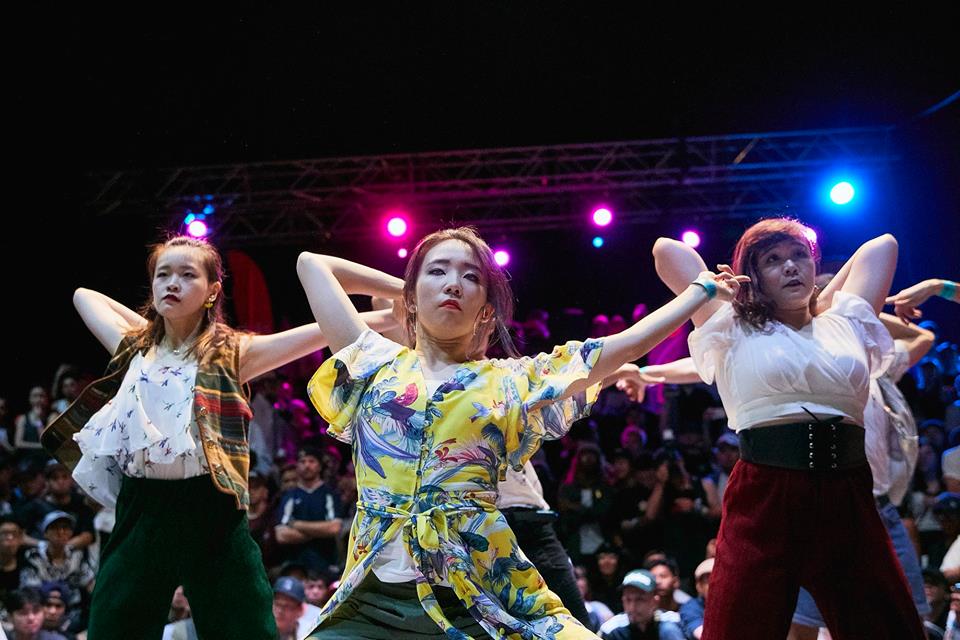 Walk the Talk is a platform for community youth leaders to share their journey in the dance scene. This platform also serves to allow youth to discover alternate pathways and explore other ways to contribute towards the dance community.
UPCOMING TALKS
Walk The Talk 'Behind The Curtain'
Uncover what goes on behind the scenes in dance events in Singapore. Ranging from events of various scales, panelists include Open Concept's Nic Chung and World Supremacy Battlegrounds' JJ Chan and STEP Studio's Stephanie Loh. This panel discussion is for individuals who are interested in dance events management.
Date and Time: 30 May 2019, 7pm
Venue: *SCAPE HubQuarters Foyer, Level 4
Speakers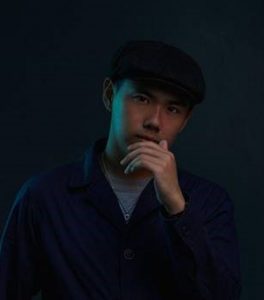 Nic Chung, Founder of Open Concept
Nic Chung "Mellonic" is not someone unfamiliar in the dance scene. As a street dancer, he specialises in Hip hop which has been his medium to explore and share with others. Currently, he is trying to take his dance to a different height by focusing on the topic of "Shapes" and hopes to develop more work with it. As the Founder of Open Concept, it was born as a platform for dancers to break boundaries in their own dance. Nic Chung hopes to inspire more people to develop their own artistry, either through Open Concept or his work.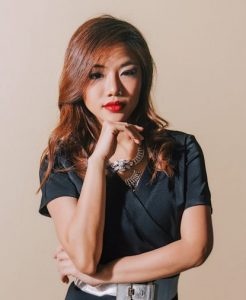 JJ Chan, Founder of EV Dance
JJ is a Founder of a local dance company, EV Dance, Principal Choreographer of Ngee Ann Polytechnic's Hip Hop Dance Club, and NRA and Creator of Swaggout Singapore. Her journey in Dance started at the tender age of six and saw her being competitive during her younger years, where she clinched various championships in local and international dance competitions including Championship in World Supremacy Battlegrounds Singapore (Rough Addicts) in 2007.
JJ's priority now is in mentoring her students, whom under her tutelage, have achieved numerous championships in dance competitions and Distinctions in the Singapore Youth Festivals for ten consecutive years and counting. She continues to inspire rising dance artists to join her in sharing the passion of dance and its ability in bringing joy to others, as it has for her. JJ strongly believes in giving back to the dance community, and she has certainly done so when she founded Swaggout Singapore, a renowned bi-annual dance event that propelled the dance community to an international level since year 2009.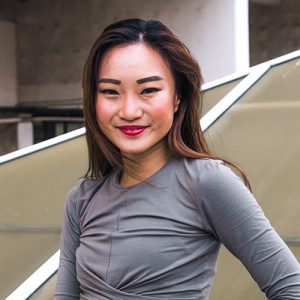 Stephanie Loh aka Step, Founder of STEP Studio
Trained at the Singapore Ballet Academy since the age of 4, Step has 30 years of dance experience. She is the Founder and Artistic Director for STEP Studio, and has since then contributed in many ways to the growing community of our local dance scene. STEP Studio is home to the award-winning STEP Youth Crew and Junior Crew. Their dance family holds the champion title in many competitions like Get-The-Beat 2018 and PULSE Street Dance 2017 – 2018. The team recently won 2nd Place at the World Of Dance 2019 Regionals, Indonesia, and is the first-ever youth dance team to represent Singapore at the World Championship Finals in Los Angeles this July!
Being the resident choreographer to various Secondary schools, her pieces for the Singapore Youth Festival were awarded Distinction for consecutive years running. She has also choreographed for local celebrities like:
Mediacorp Artiste and Jean Yip Ambassador Cheryl Wee (黄馨慧)
Asia's Next Top Model, Aimee Cheng-Bradshaw
And Jack Neo's blockbuster movie The Lion Men (狮神决战)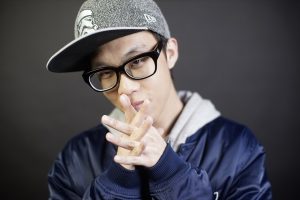 Darren "dt" Toh, Founder of The Real Deal (Moderator)
Stepping foot in the dance industry in 2006, Darren – best known as "dt" – has garnered much recognition by winning numerous championships around the region. Since 2011, he has been organizing his event, THE REAL DEAL where it features Workshops, Battle and Showcase Events. To top it off, he has been invited to choreograph, judge and conduct workshops locally & regionally. Believing in his 4 key points of dance: EXPERIENCE, SHARE, LEARN & ENJOY, he is currently providing opportunities to all different generations in various means from teaching, judging and inviting them to showcase their skills.