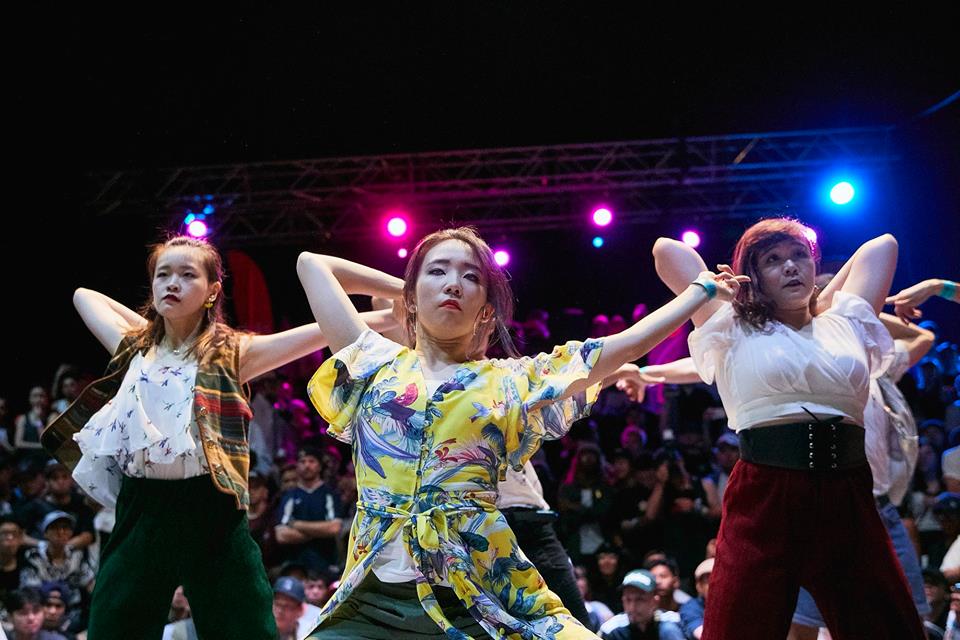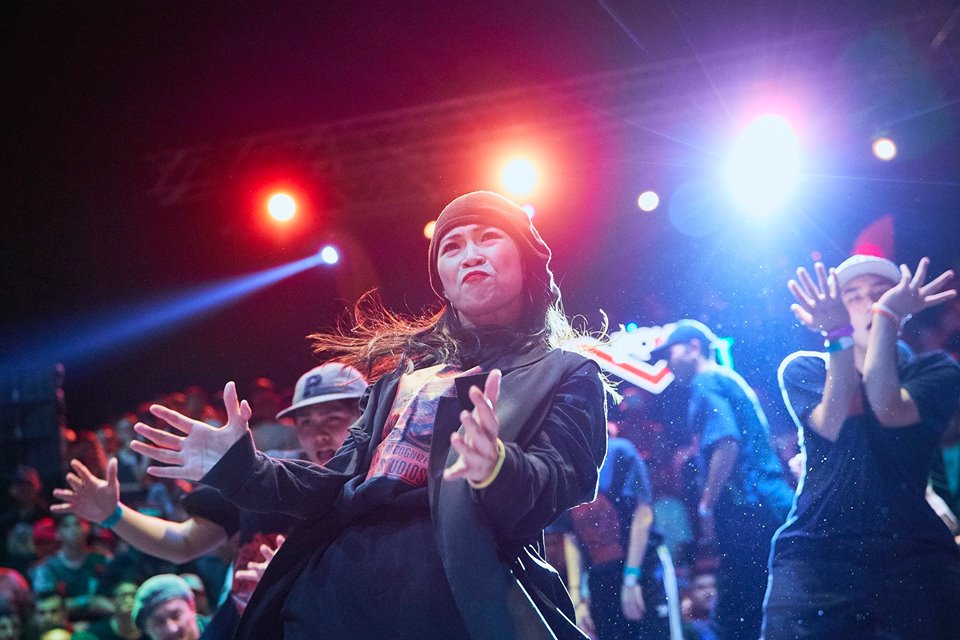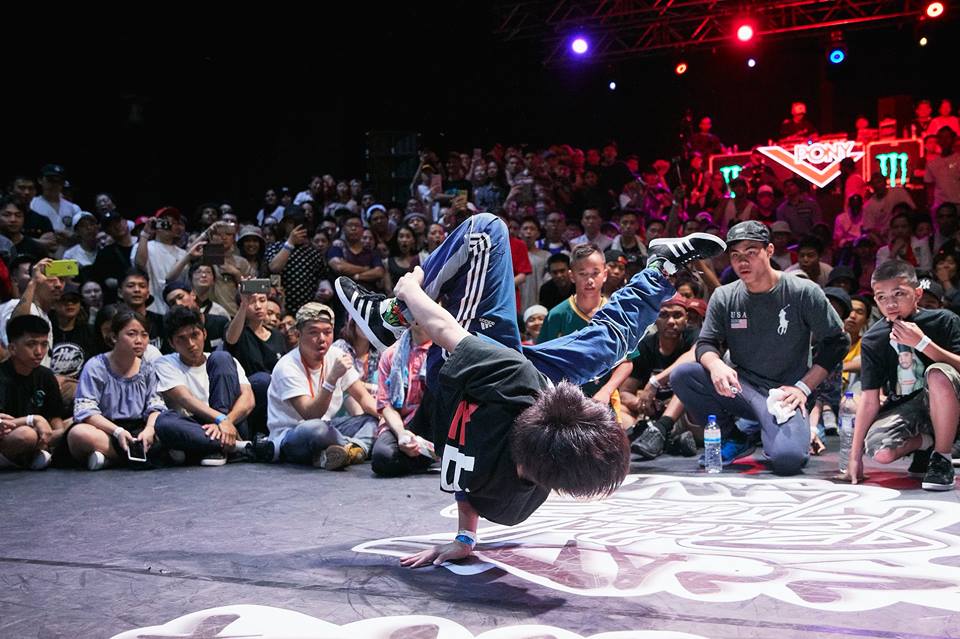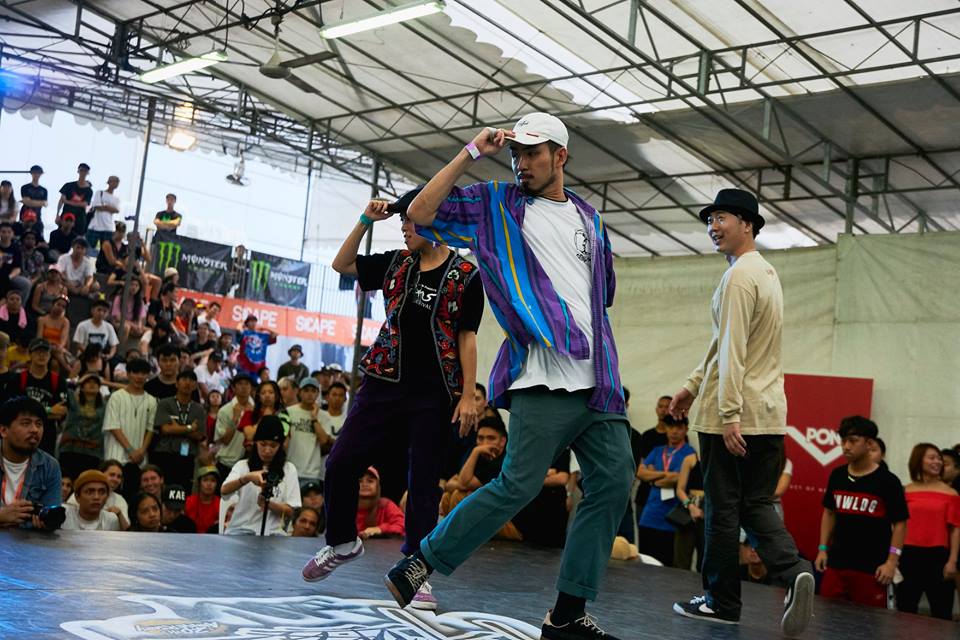 The *SCAPEdance programming cluster is committed to those who share a strong passion for dance by offering youth dancers the platforms to showcase their talents while enhancing their dancing abilities. We curate and organise programmes ranging from international dance competitions, friendly dance-offs, workshops and master classes, as well as hosting a wide spectrum of youth dance interest groups.
We also bring together some of the biggest dance events in Singapore such as the *SCAPE Radikal Forze Jam, thereby raising standards and international awareness about local talents in Singapore's dance industry. With our available platforms, youths can look forward to:
Large-scale dance events and competitions;
Performing opportunities and interest groups of various genres to partake in; and
A community of like-minded peers, mentors and institution & industry partners to network with
If you are interested to set up a dance interest group or organise dance community events at *SCAPE? Get in contact with us! Email dance@scape.sg with your details and let's get started from there.