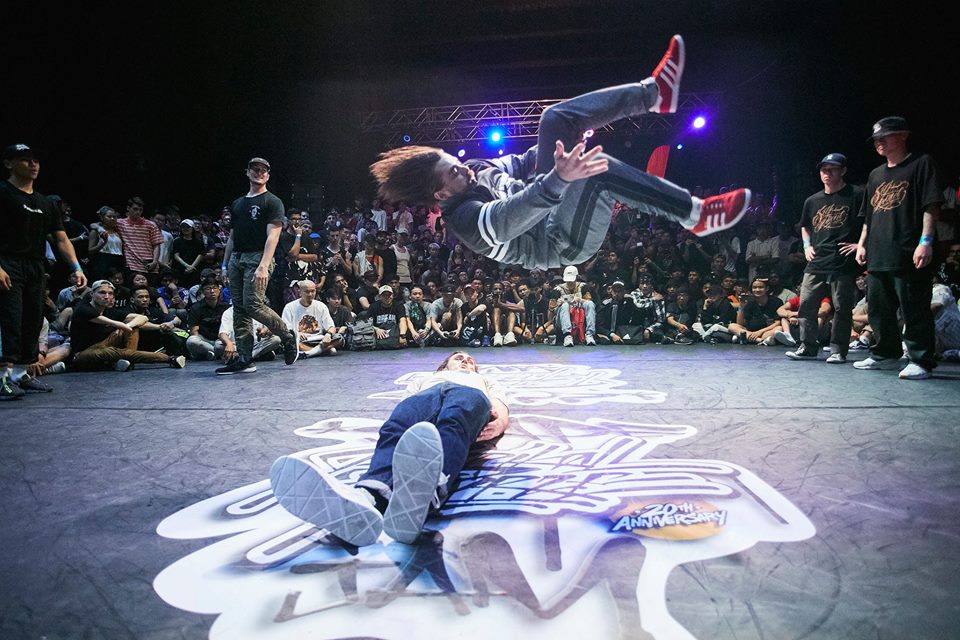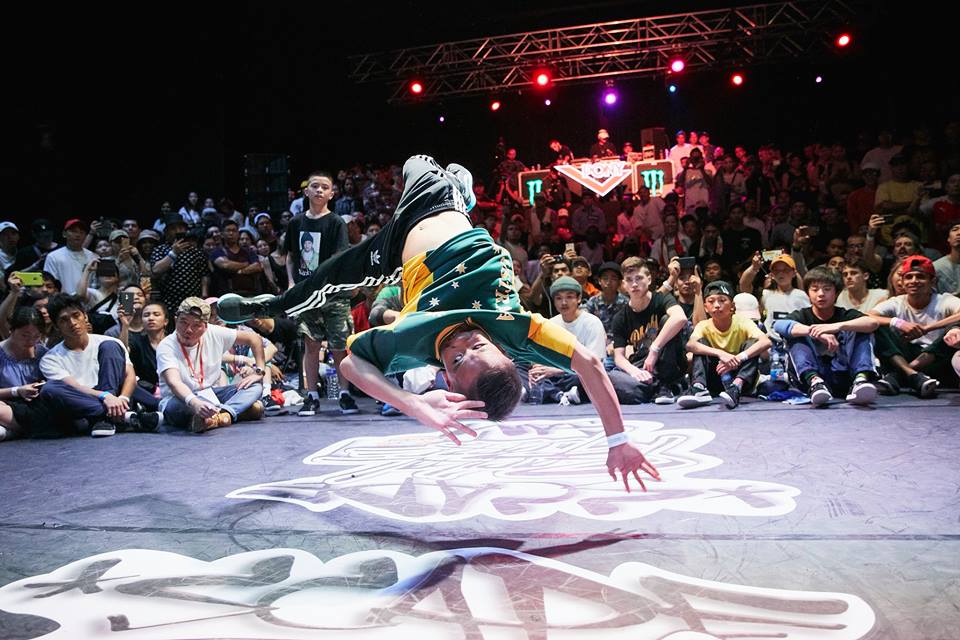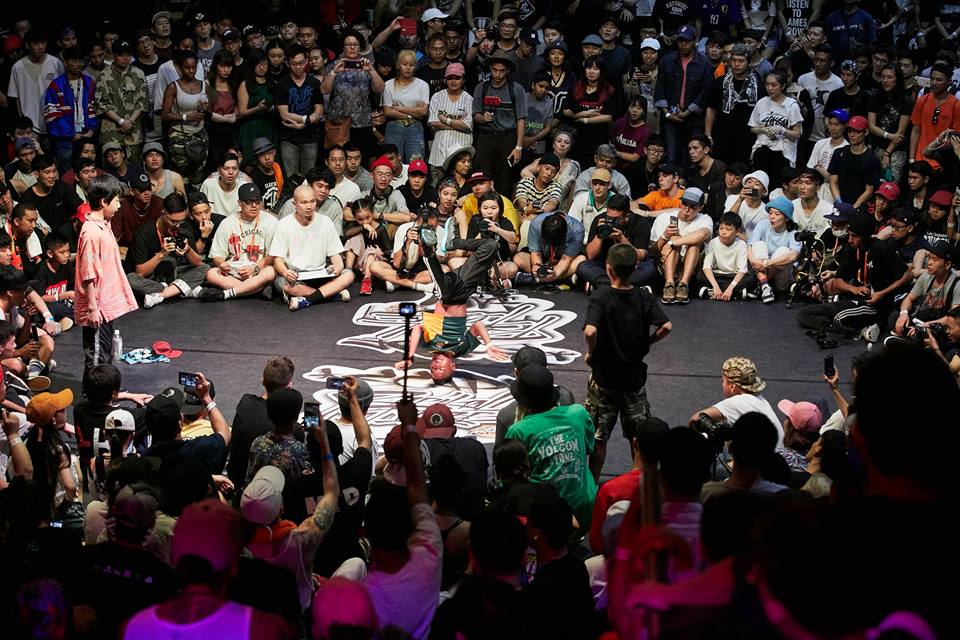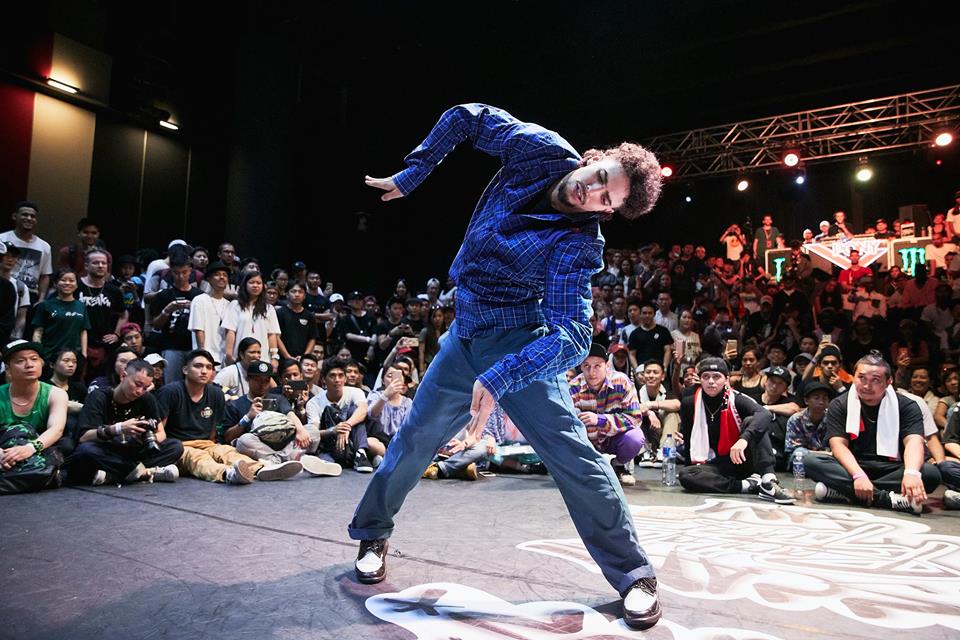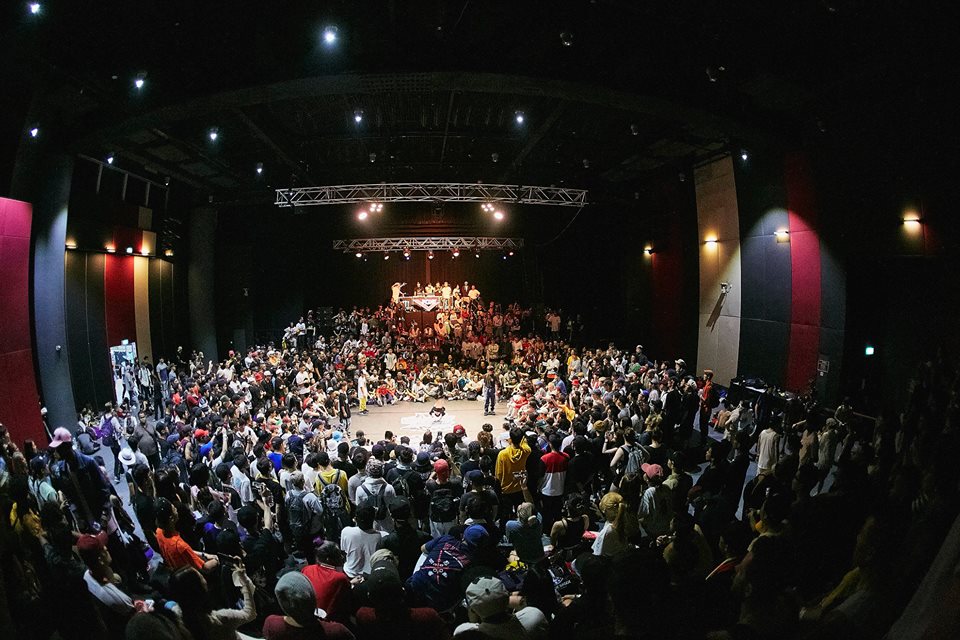 The *SCAPE Radikal Forze Jam (*SCAPE RF Jam) is the biggest independent international dance festival in Asia. The dance festival comprises a dance convention (Summer Jam Dance Camp) and battle competitions.
This urban dance festival is supported by a bigger worldwide culture and industry of not only dance enthusiasts, but also dance tourists, dance business owners, artists and athletes. Past years have seen attendance from regional and international b-boys, b-girls, as well as street dancers from Australia, Denmark, Germany, Hong Kong, Indonesia, Japan, Korea, Malaysia, Switzerland, UK, Taiwan, Thailand, Vietnam, Canada, & the USA.
The 2019 edition happens from 9 to 17 March 2019. Find out how you can get involved at www.radikalforzejam.com.