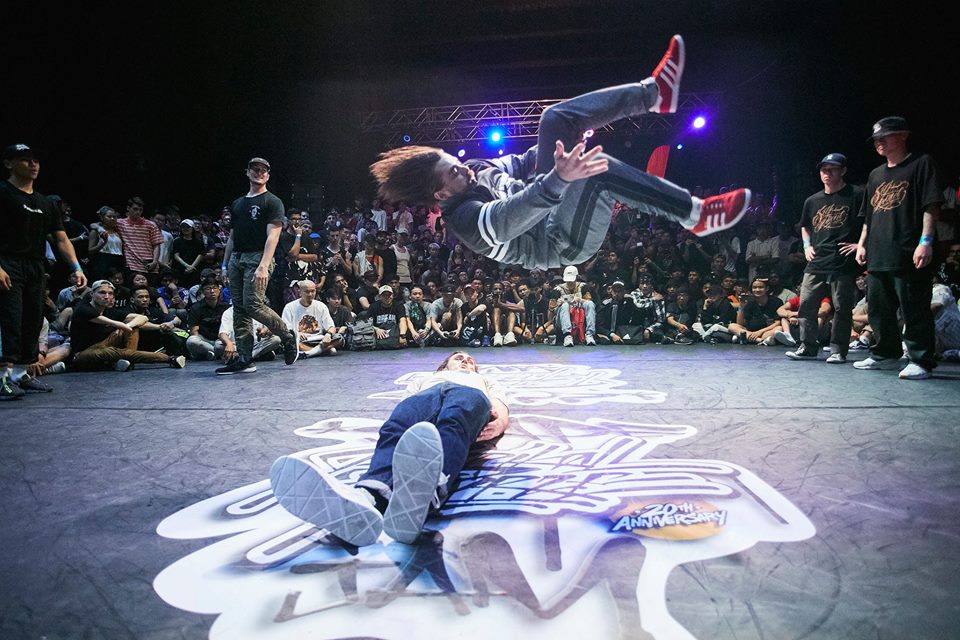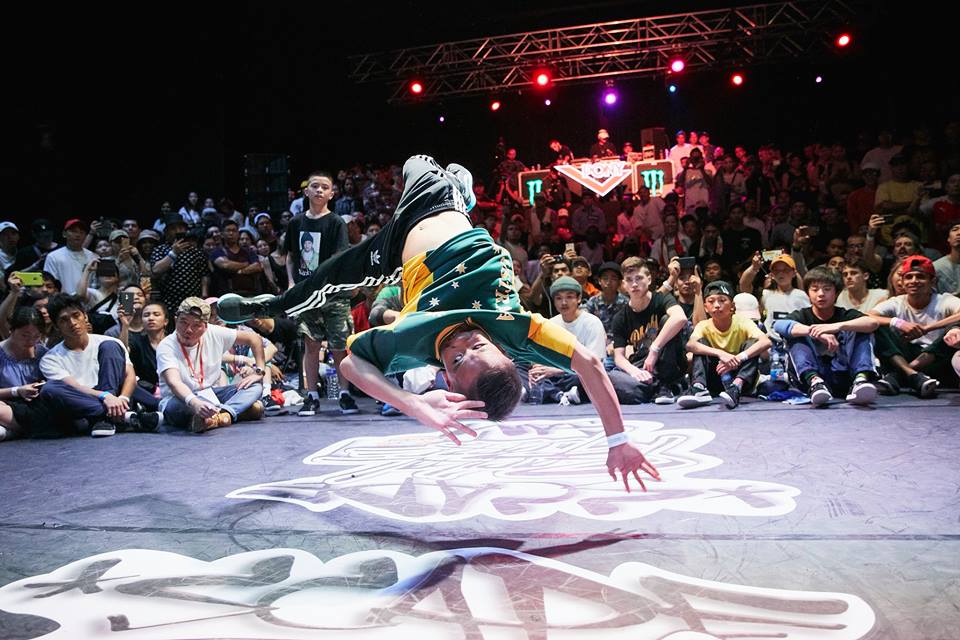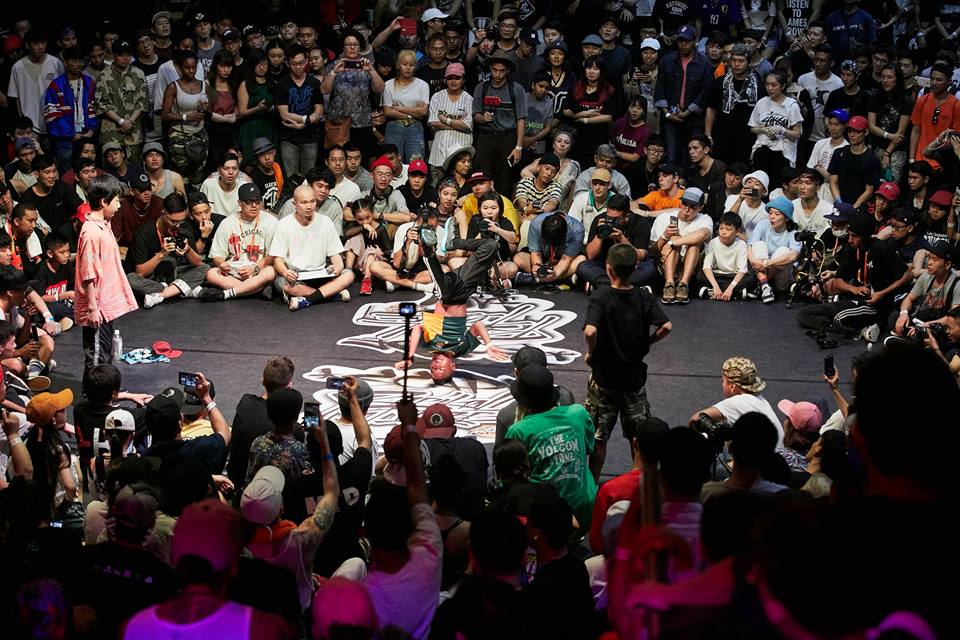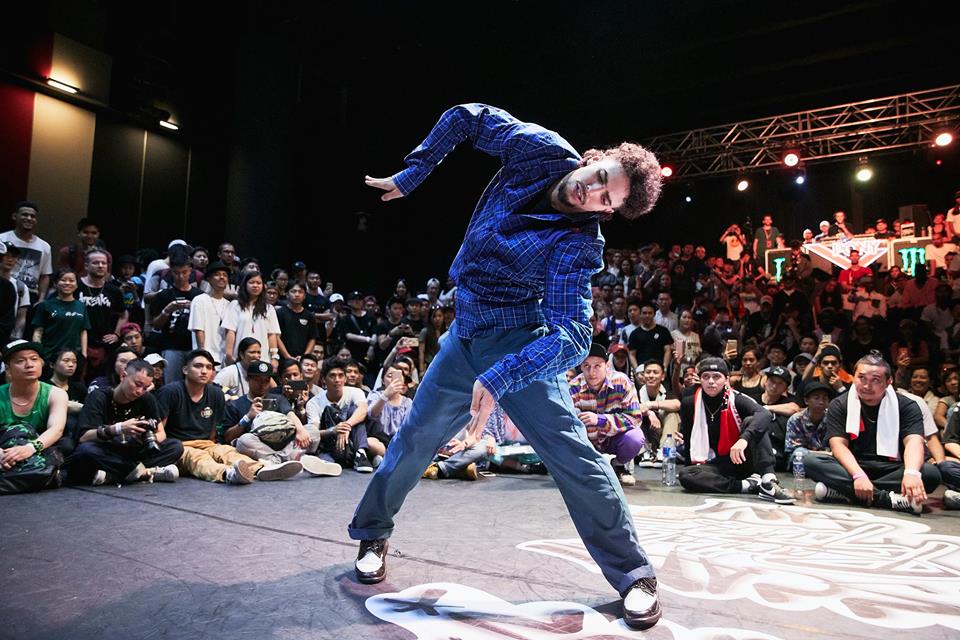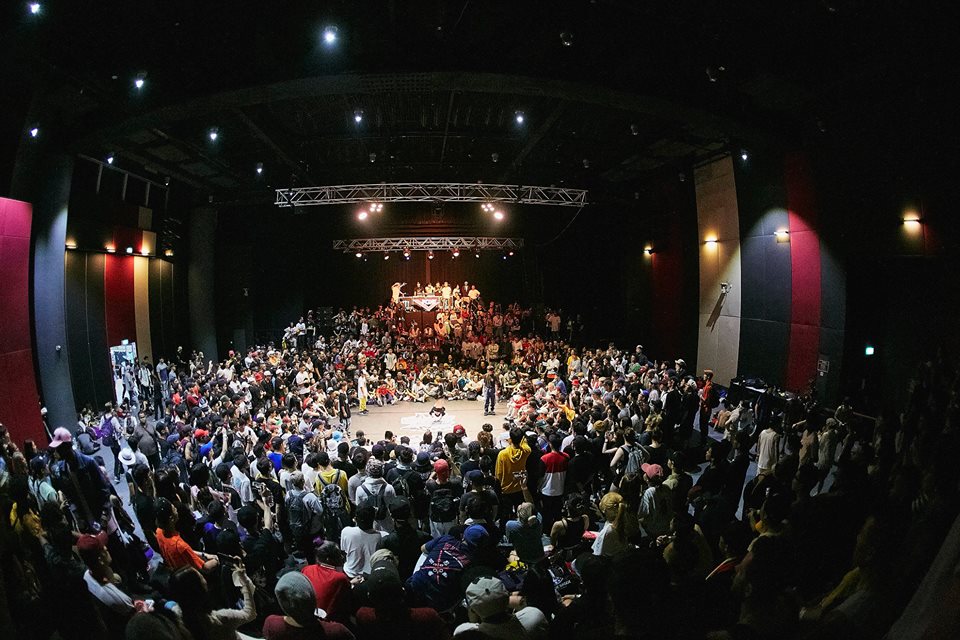 The *SCAPE Radikal Forze Jam (*SCAPE RF Jam) is the biggest independent international dance festival in Asia. The dance festival comprises a dance convention (Summer Jam Dance Camp) and battle competitions.
This urban dance festival is supported by a bigger worldwide culture and industry of not only dance enthusiasts, but also dance tourists, dance business owners, artists and athletes. Past years have seen attendance from regional and international b-boys, b-girls, as well as street dancers from Australia, Denmark, Germany, Hong Kong, Indonesia, Japan, Korea, Malaysia, Switzerland, UK, Taiwan, Thailand, Vietnam, Canada, & the USA.
ANNOUNCEMENT: Cancellation of Radikal Froze Jam 2020
We regret to inform you that we have decided to cancel RF Jam 2020, originally planned to happen in March 2020, in view of the evolving COVID-19 (Coronavirus Disease 2019) situation.
The health of our youth communities, staff, guests, performers, and business partners is our top priority. We understand the disappointment over the cancellation, and we seek your understanding on this difficult decision we have to make.
More details at www.radikalforzejam.com.