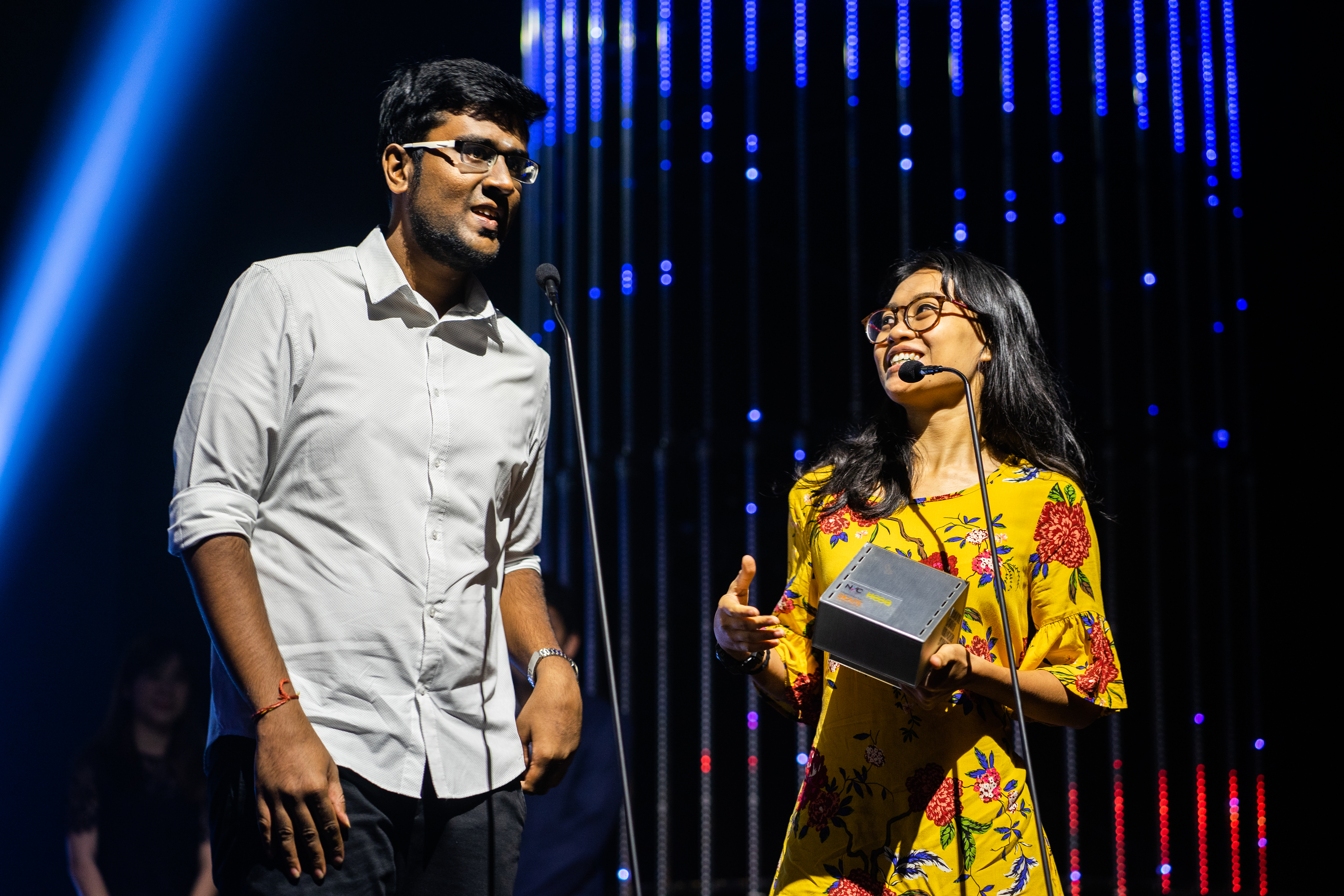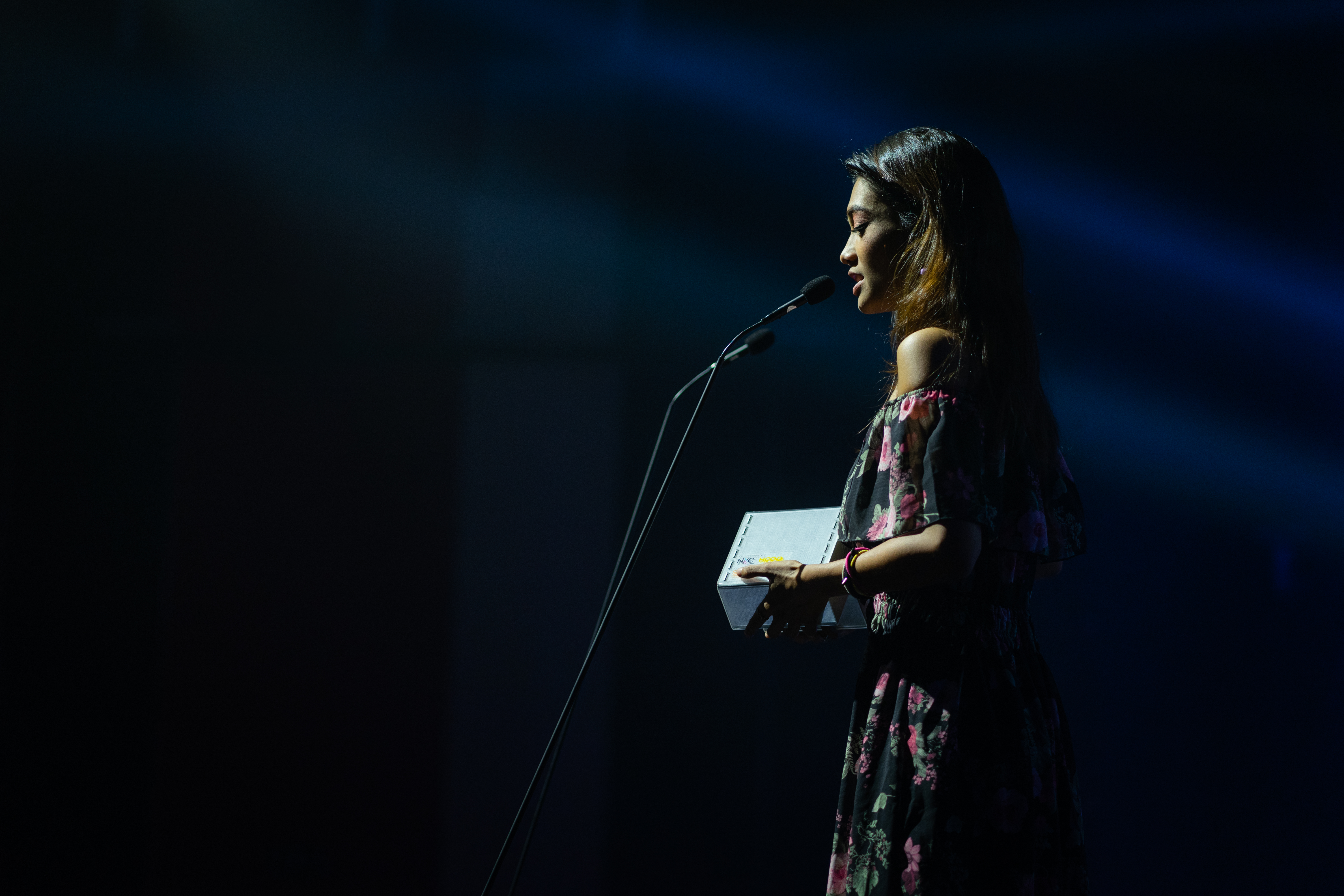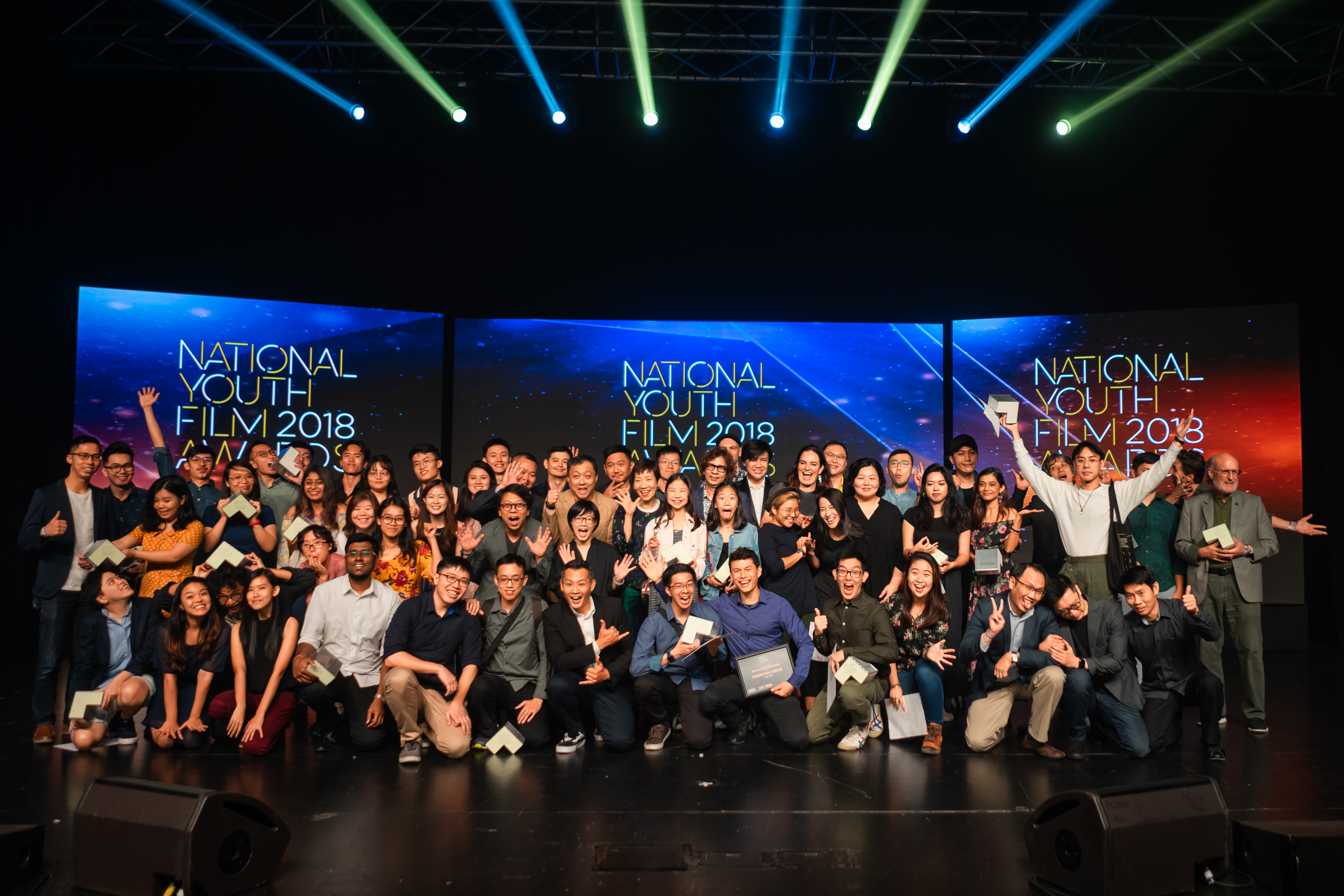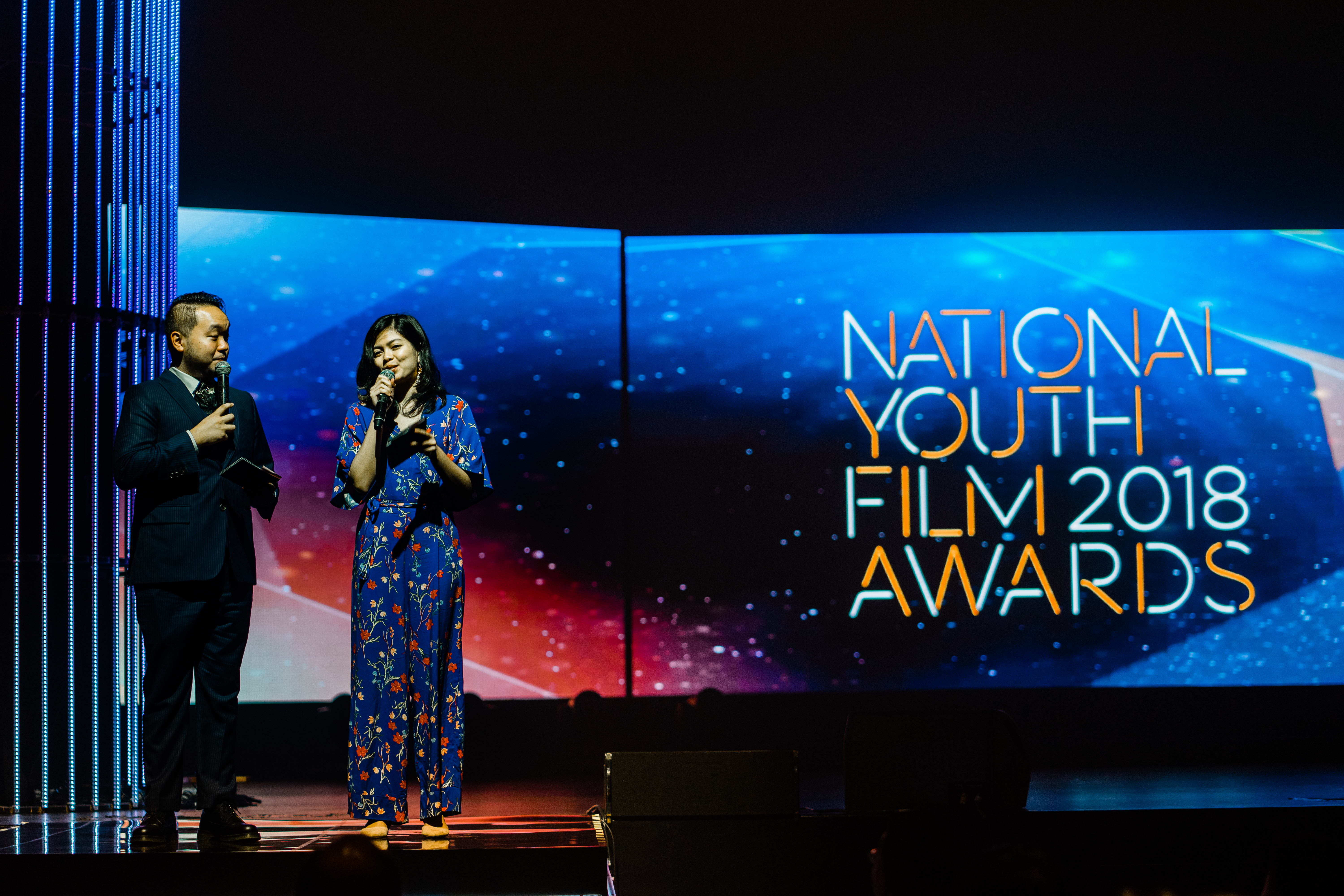 *SCAPEmedia aims to be a holistic media hub in Singapore that connects aspiring youth with the media industry. By engaging youth through various media programming efforts, *SCAPEmedia serves as a community platform for budding youth talents who have a passion and commitment in honing their craft – by enriching them with content, developing their skills and linking them with media partners and stakeholders. Some areas of interest include filmmaking, photography, and videography.
Apart from the above, *SCAPEmedia also provides young media professionals with co-working spaces, networking opportunities and talent needs matching.
Click here for more information about National Youth Film Awards (NYFA) 2019.