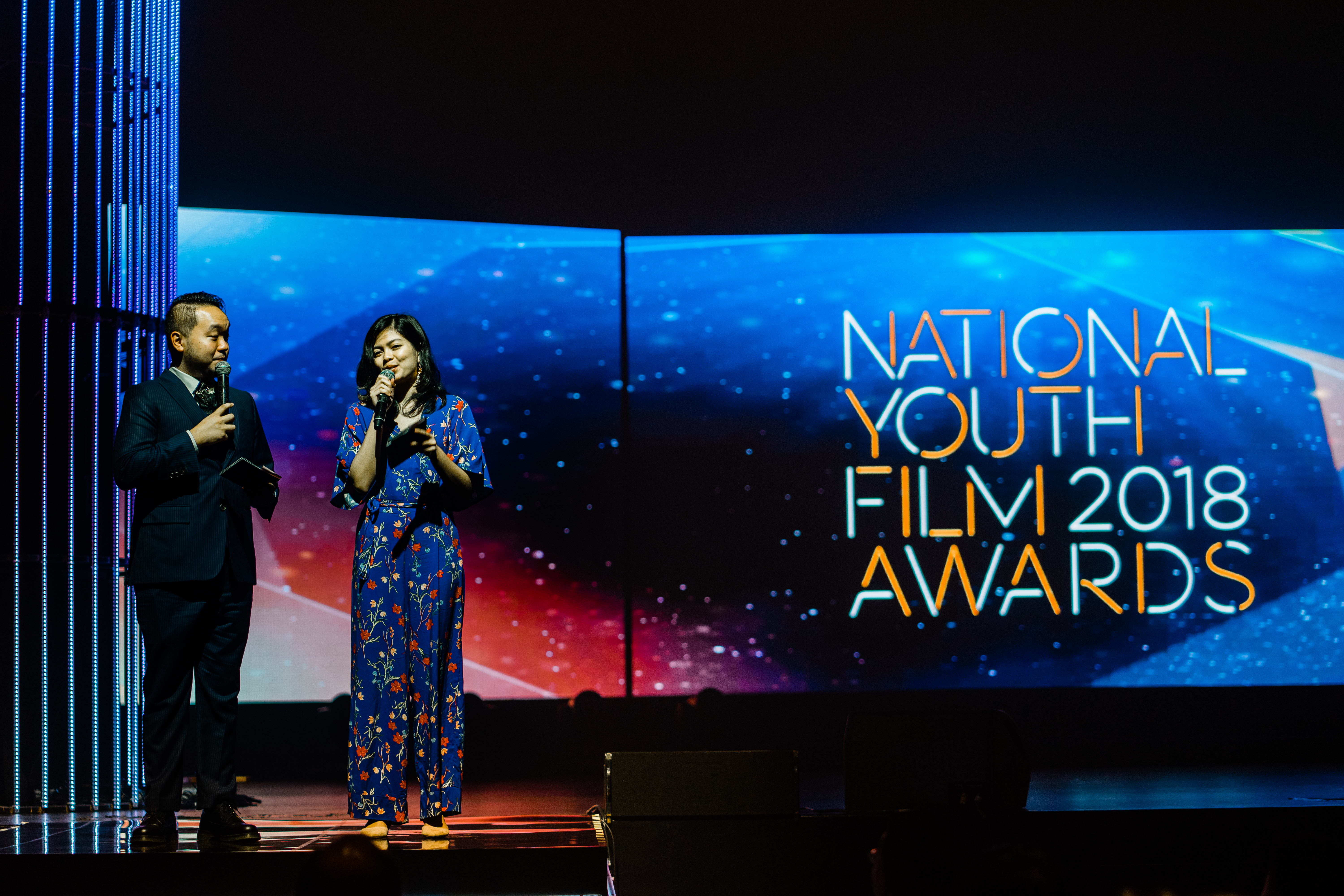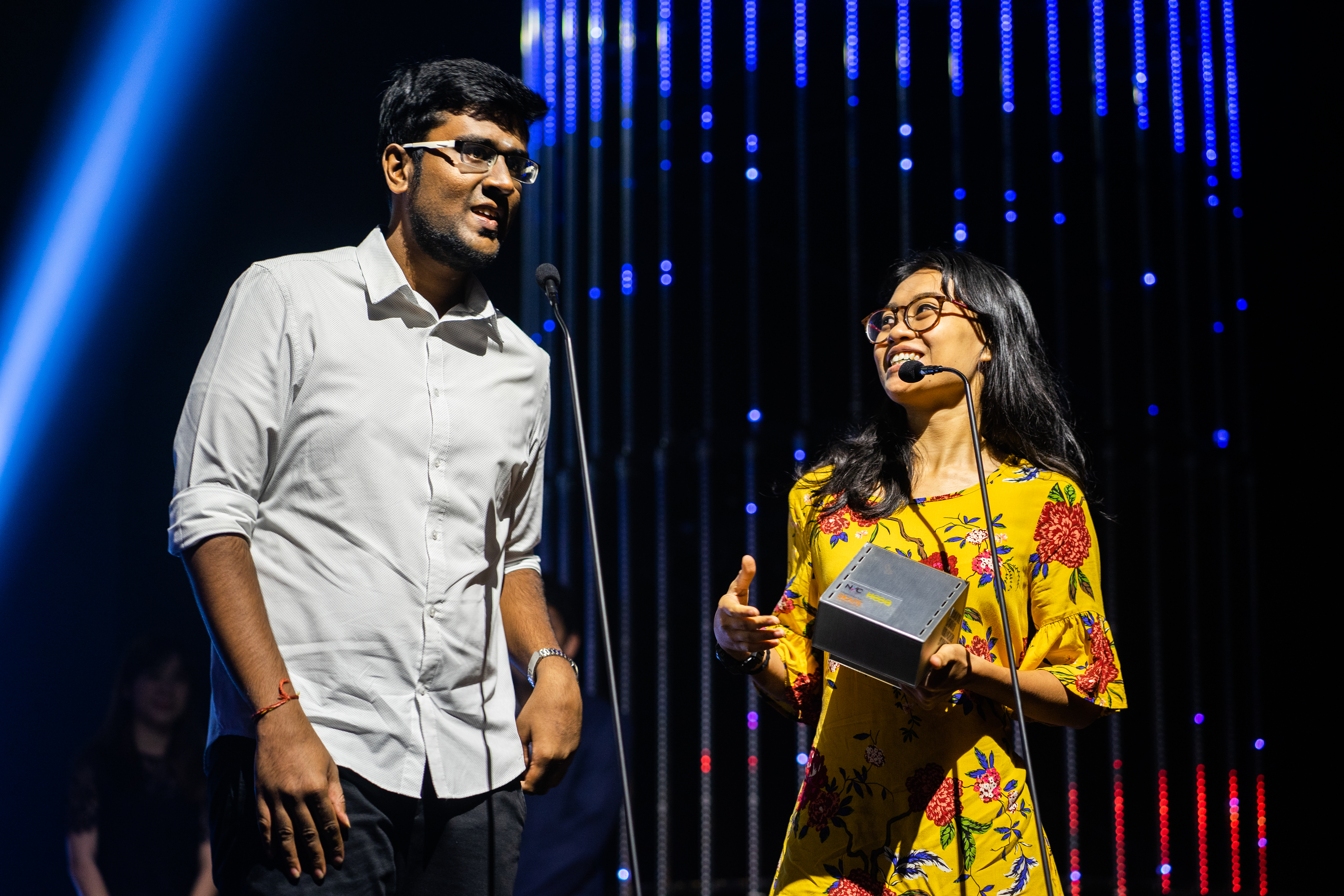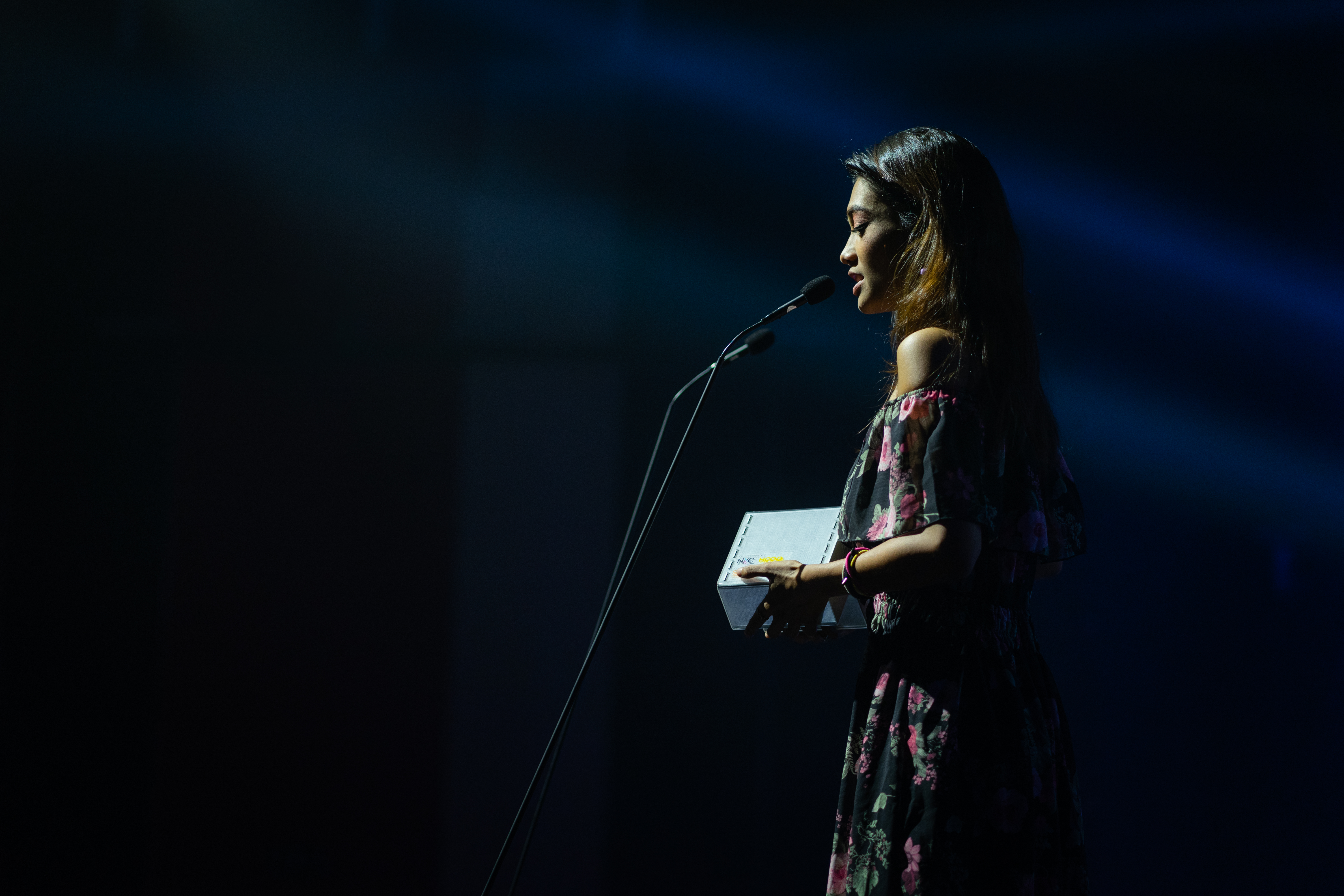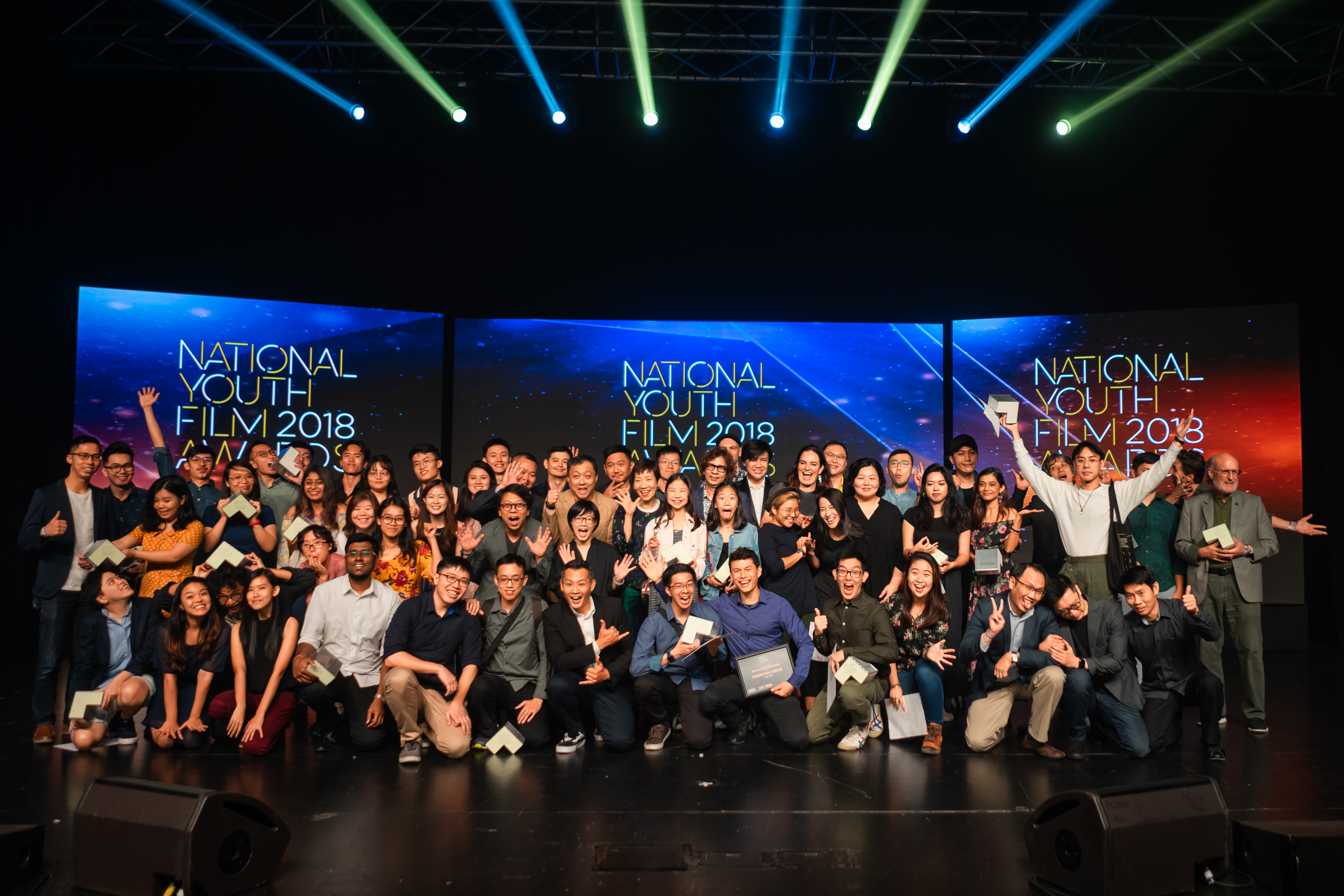 *SCAPEmedia aims to be a holistic media hub in Singapore that connects aspiring youth with the media industry. By engaging youth through various media programming efforts, *SCAPEmedia serves as a community platform for budding youth talents who have a passion and commitment in honing their craft – by enriching them with content, developing their skills and linking them with media partners and stakeholders. Some areas of interest include filmmaking, photography and videography.
Apart from the above, *SCAPEmedia also provides young media professionals with co-working spaces, networking opportunities and talent needs matching.
NATIONAL YOUTH FILM AWARDS (NYFA)
2015 marks the inaugural National Youth Film Awards (NYFA) at *SCAPE.
NYFA aims to establish a benchmark in national excellence and talent identification between the film industry and Institutes of Higher Learning (IHLs) offering film-related and animation courses.
Judicated by well-known names in the media industry, films by students of the nominated schools will be showcased to the public and judges to view and vote. Various awards will be presented to the winners on the Award Night, some of which include Best Cinematography, Best Sound Design, Best Documentary, and Best Animated Film. Seminars and workshops will be held for the youths who are interested in the film industry and want to expand their knowledge about filmmaking.
Click here for more information.