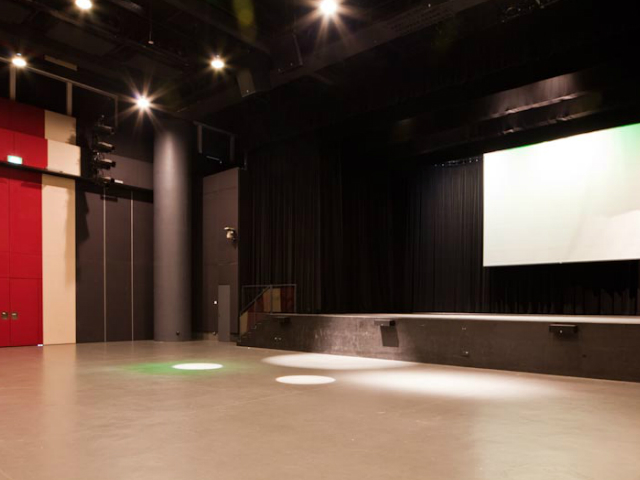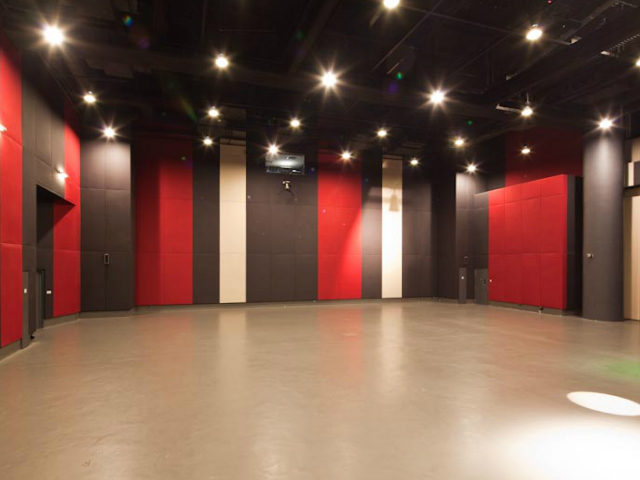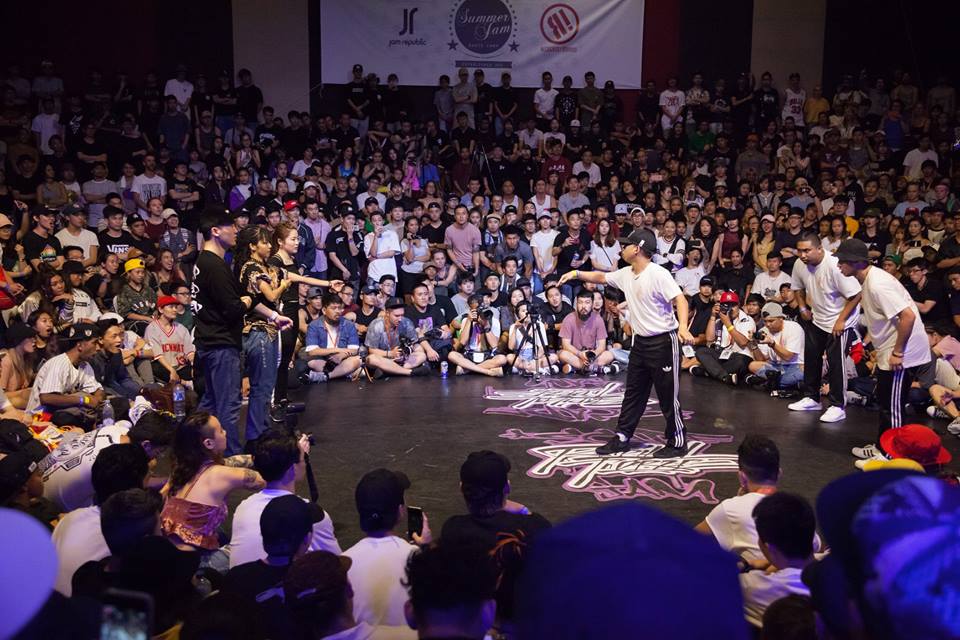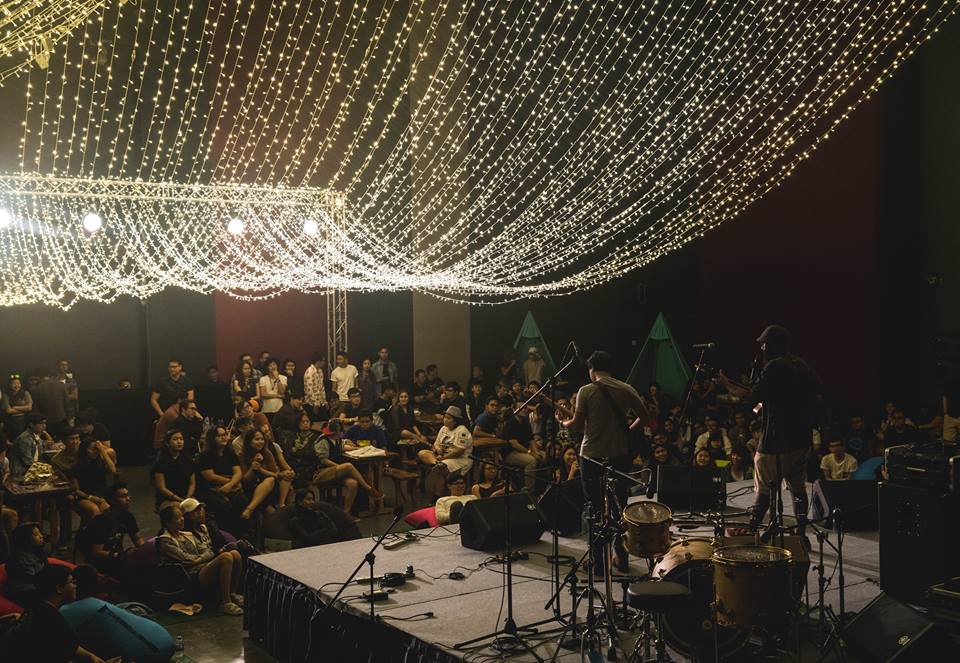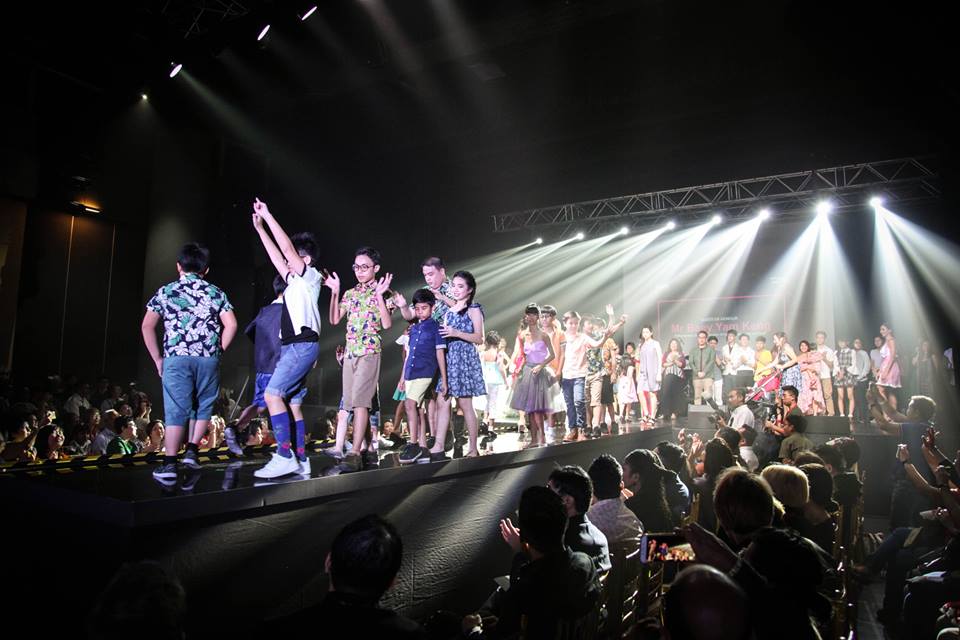 One of the largest indoor venues located centrally in the heart of Orchard Road, *SCAPE The Ground Theatre is a multi-functional space ideal for hosting a wide range of private and corporate events. At 10,362sqft, the venue is spacious with an open floor concept that can accommodate over 450 guests seated comfortably.
The versatile space comes with state-of-the-art sound, lights and production capabilities for live shows, parties, dance competitions, theatre productions, team-building events, speaking engagements, wedding receptions and warehouse sale events.
Have a query on our event space and services? Contact us to find out more!