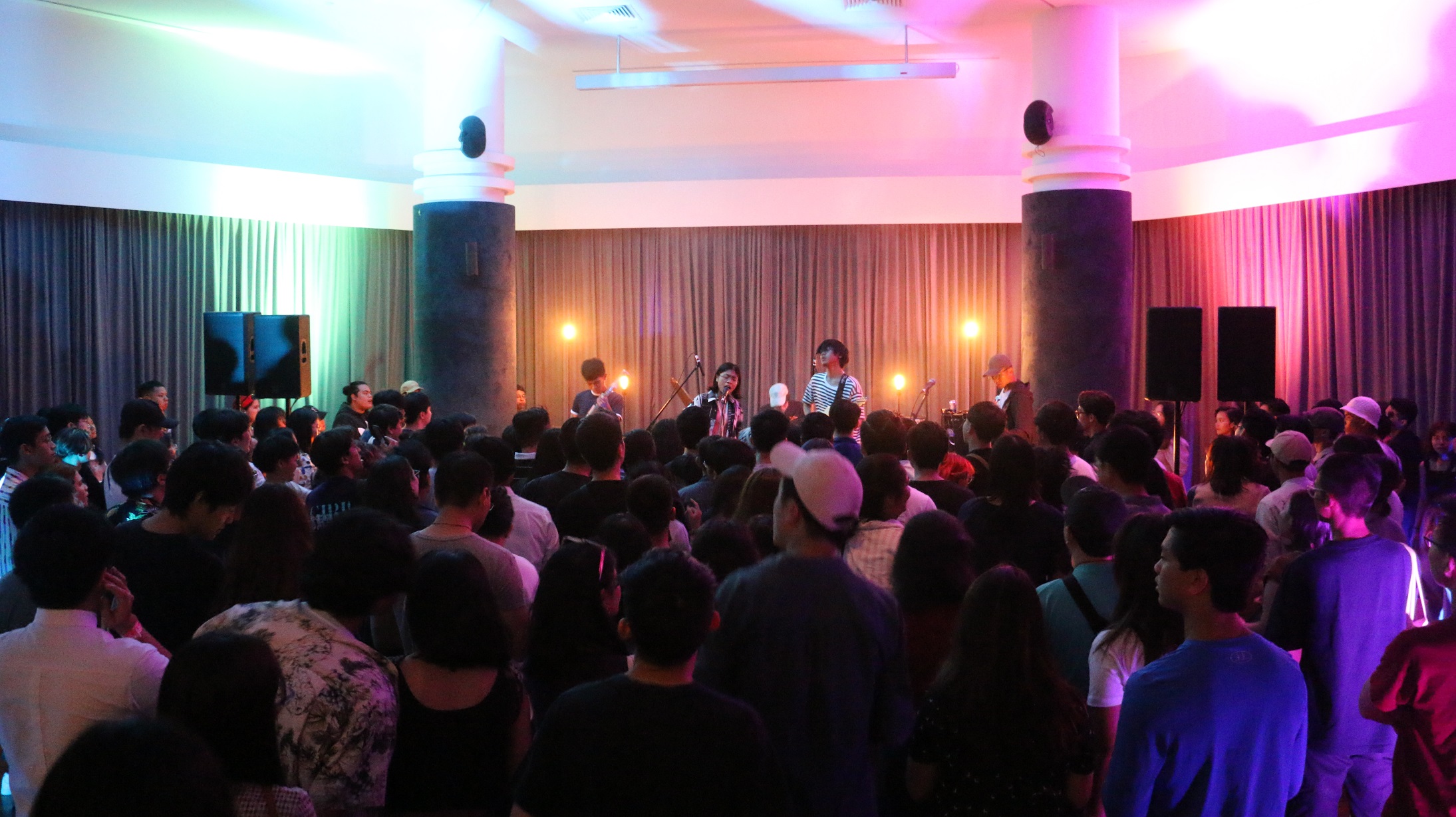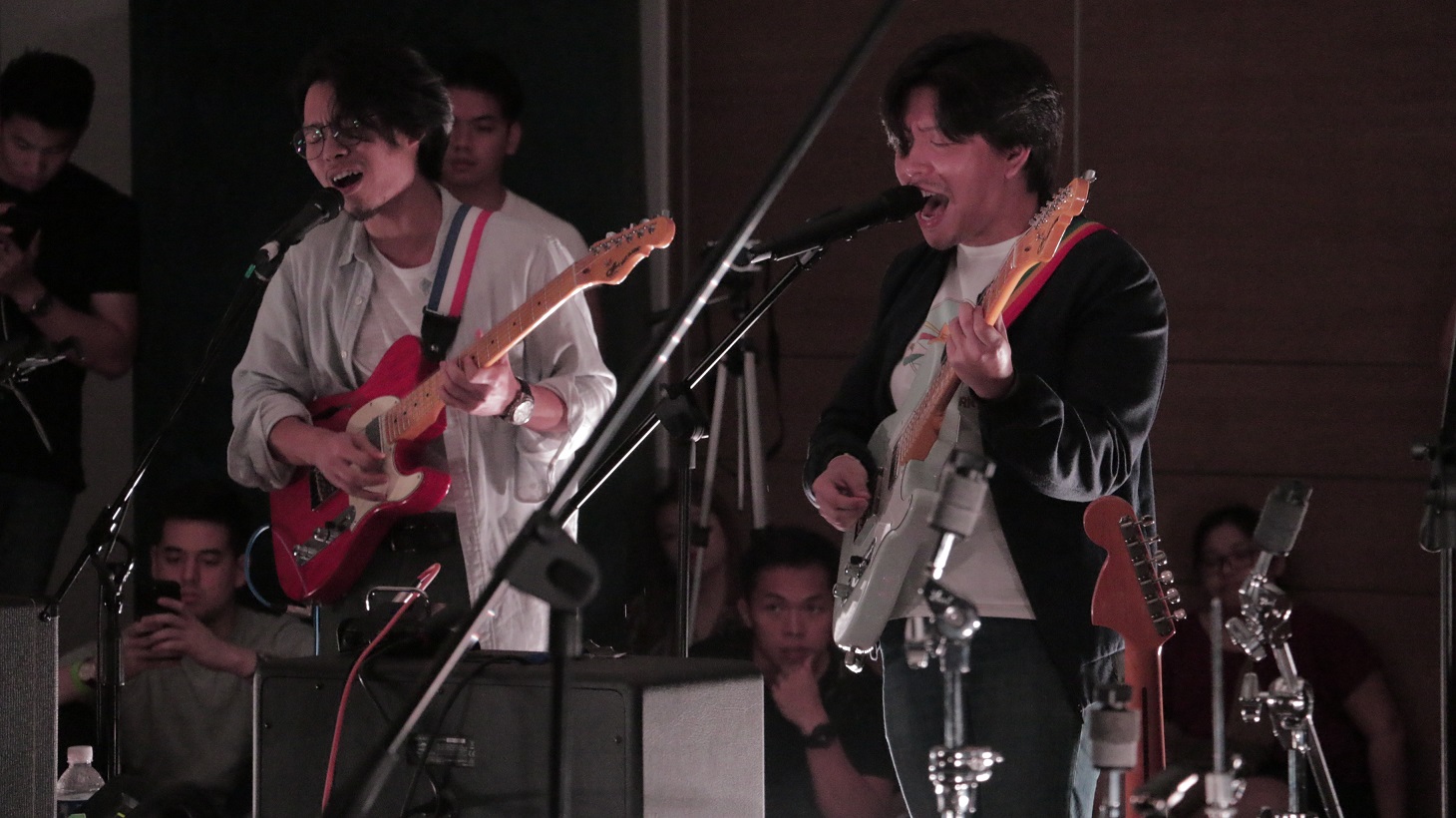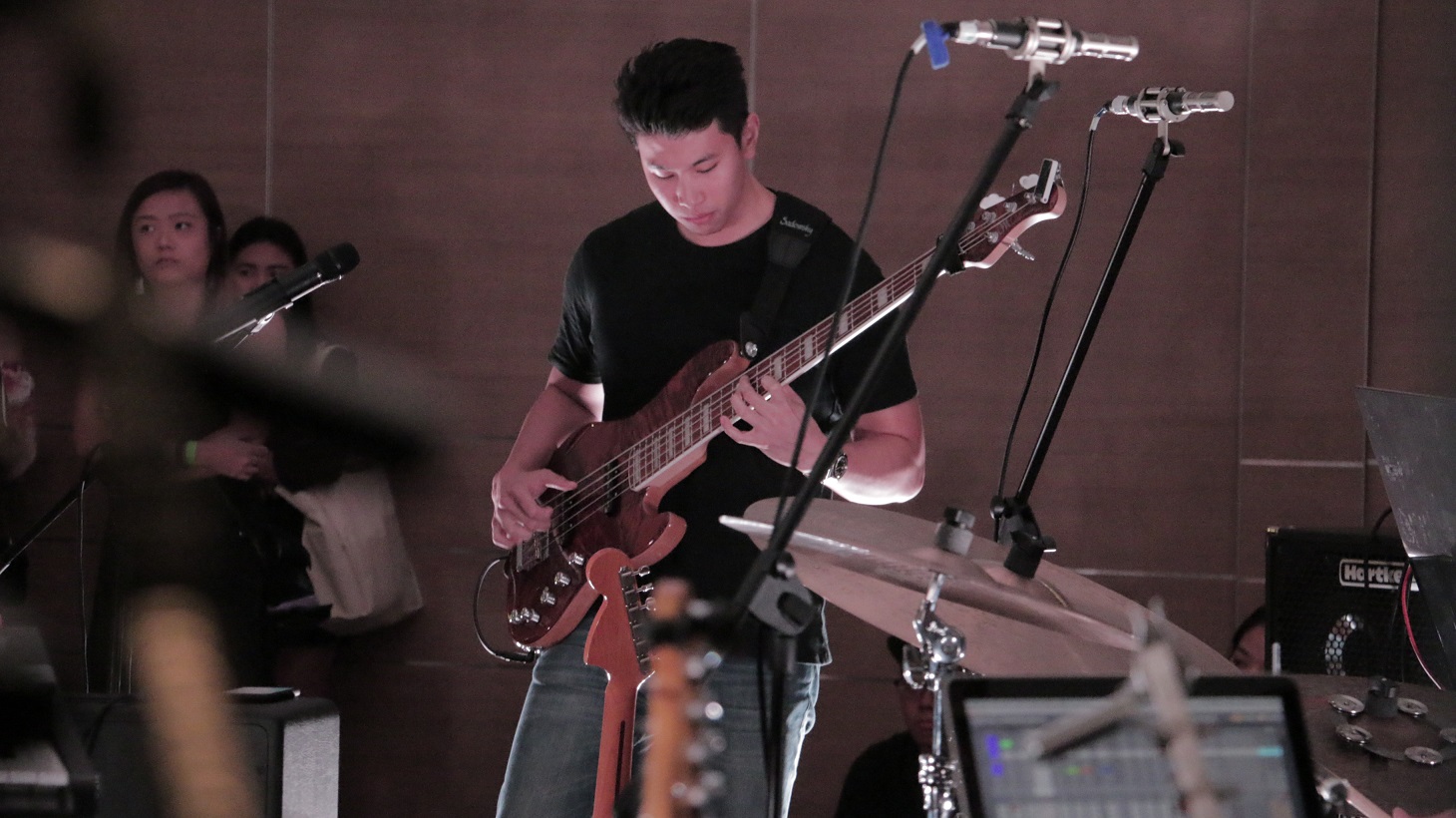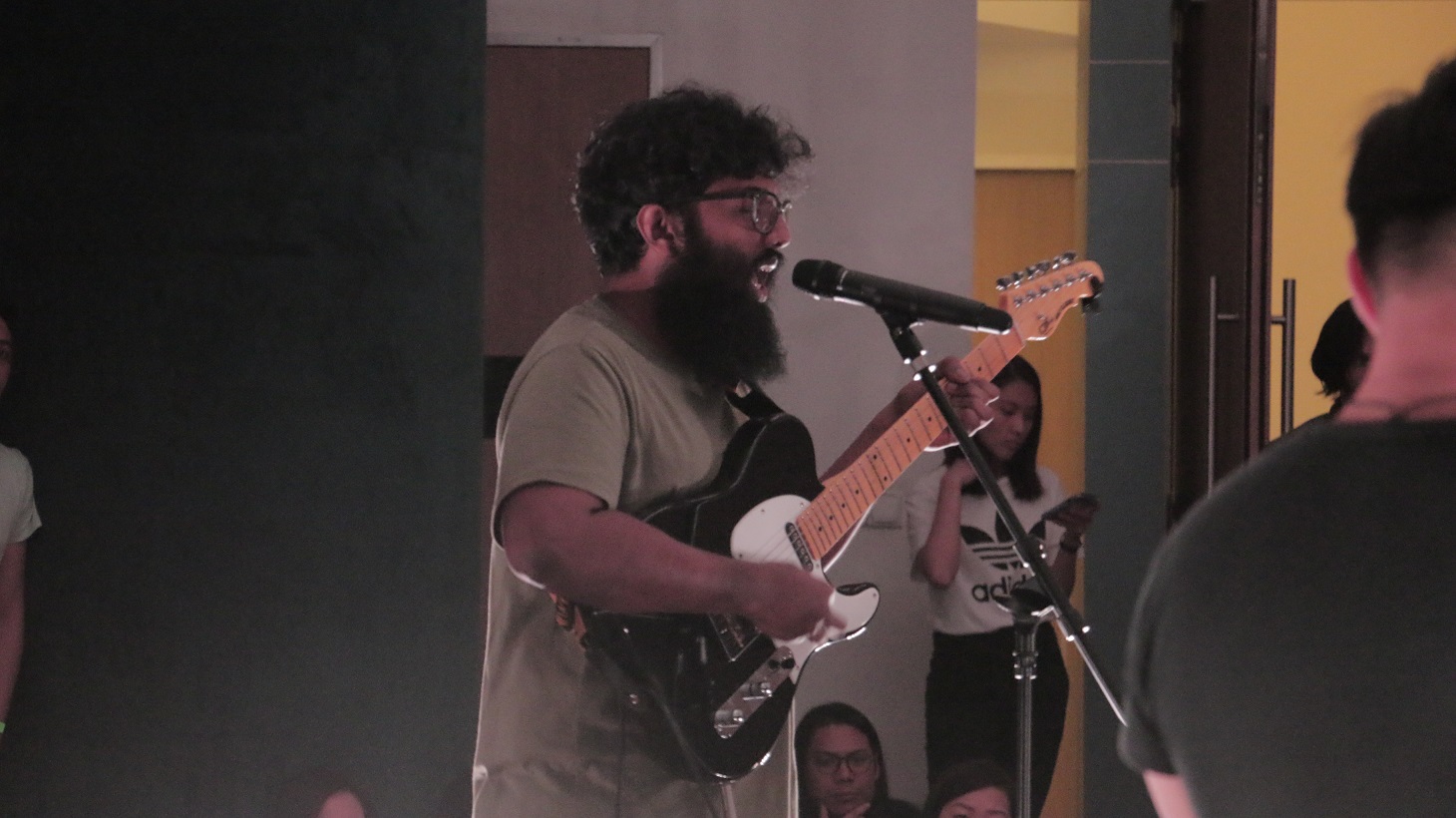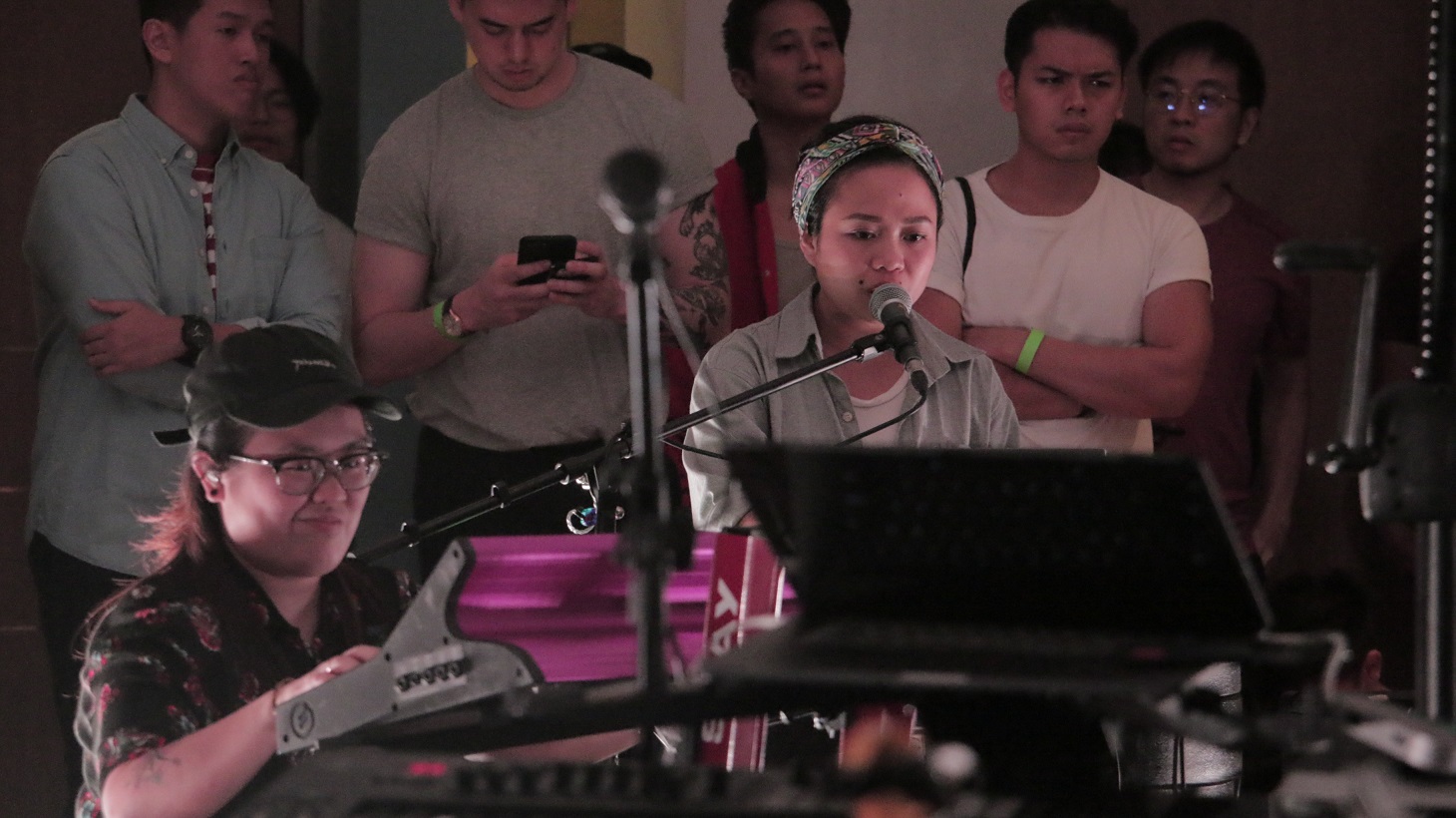 *SCAPE Indie Series presents multiple performances by aspiring musicians in the local music scene. Inclusivity being one of its fronting aims, this is a collaboration effort with independent music labels in Singapore.
*SCAPE Indie Series: ÆTHER two
Saturday, 16 November 2019 6:45pm at *SCAPE The TreeTop
Line-Up: anechois, Tides, cues, Naedr
For more info, click here.
*SCAPE Indie Series: (Yet) Another Party From Middle Class Cigars
Saturday, 6 July 2019 6:30pm at *SCAPE The TreeTop
Line-Up: Terrible People, The Buildings (PH), Subsonic Eye, Sobs, Forests
*SCAPE Indie Series: Crossroads Vol. 1
Saturday, 25 May 2019 8:30pm at *SCAPE The TreeTop
Line-Up: Canvas Conversations x Coldcut Quartet, Bakers In Space x Shak'thiya